Cut down administrative costs
With the ODC setup model, you don't bear hiring costs on recruiting and hiring an in-house team. By delegating all the administrative processes to a reliable service provider, you save time and money.
Staff your team with the right talents
Your in-house team may lack the specific skills or you may need to set up a team as soon as possible for your new project. With access to the rich talent pool, we can provide you with the right specialists.
Meet your growing project needs flexibly
With the ODC model, you have an opportunity for extending your team fast every time your project needs extra skills. Paying only for the setup services, you can scale the project scalably and focus on the core goals without slowing down the project delivery.
Expand your team fast
The faster you ramp up your development team, the faster you will be able to deliver your project without schedule delays. By delegating the hiring process to industry experts with access to a wide variety of tech specialists, you can keep on working on the project non-stop.
Build a cost-effective infrastructure
You get an offshore development center with the required infrastruсture, including people, processes, and equipment. You don't need to manage any operational processes as it's on the provider's side..
Set up an ODC remotely
In collaboration with a reliable service provider, you can establish an offshore development center remotely. Industry experts that are well-versed in the local market can help you set up all the processes related to staff, office workplaces, and equipment. Find out how much it will cost to build an ODC in Europe.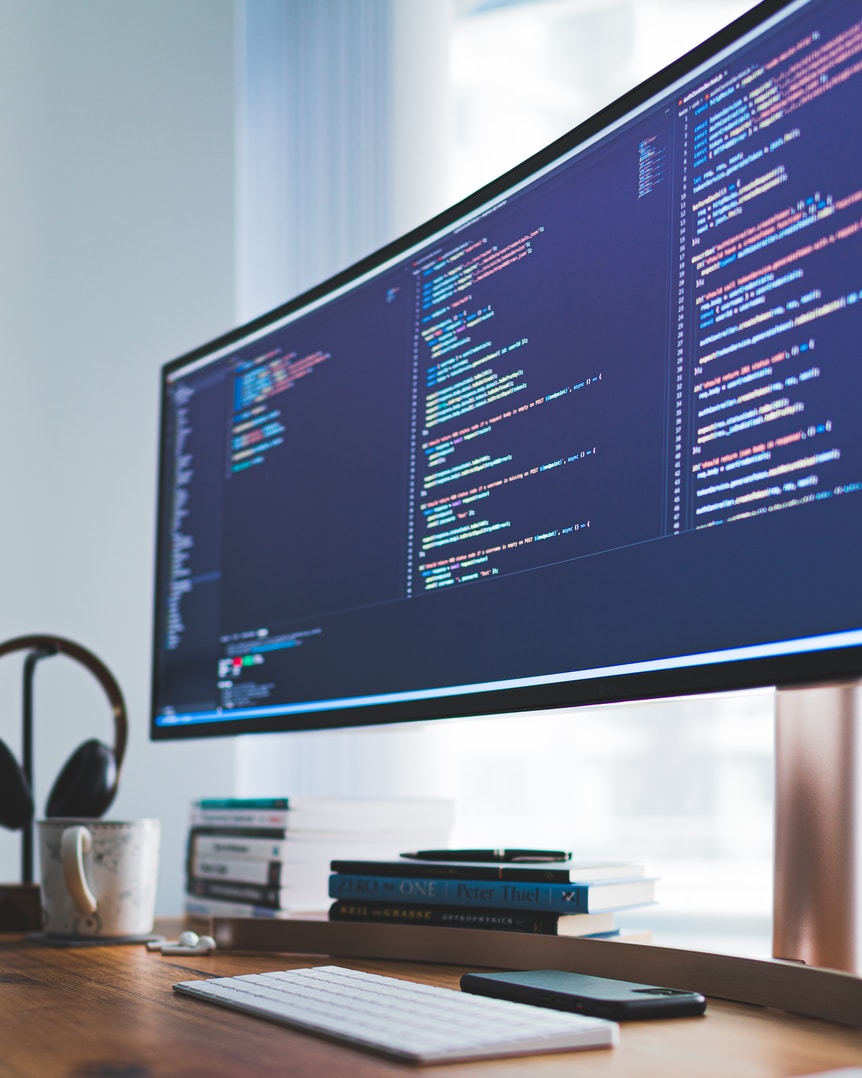 Dedicated Development Team
If you're going to launch a long-term project but need to set up a project team quickly, the dedicated development team model is a perfect fit. LeverX will maintain all the aspects connected with team development and project delivery. To help our clients to stay focused on their business strategy, we provide delivery managers, including project managers, business analysts, and team leads that ensure smooth project delivery and completion.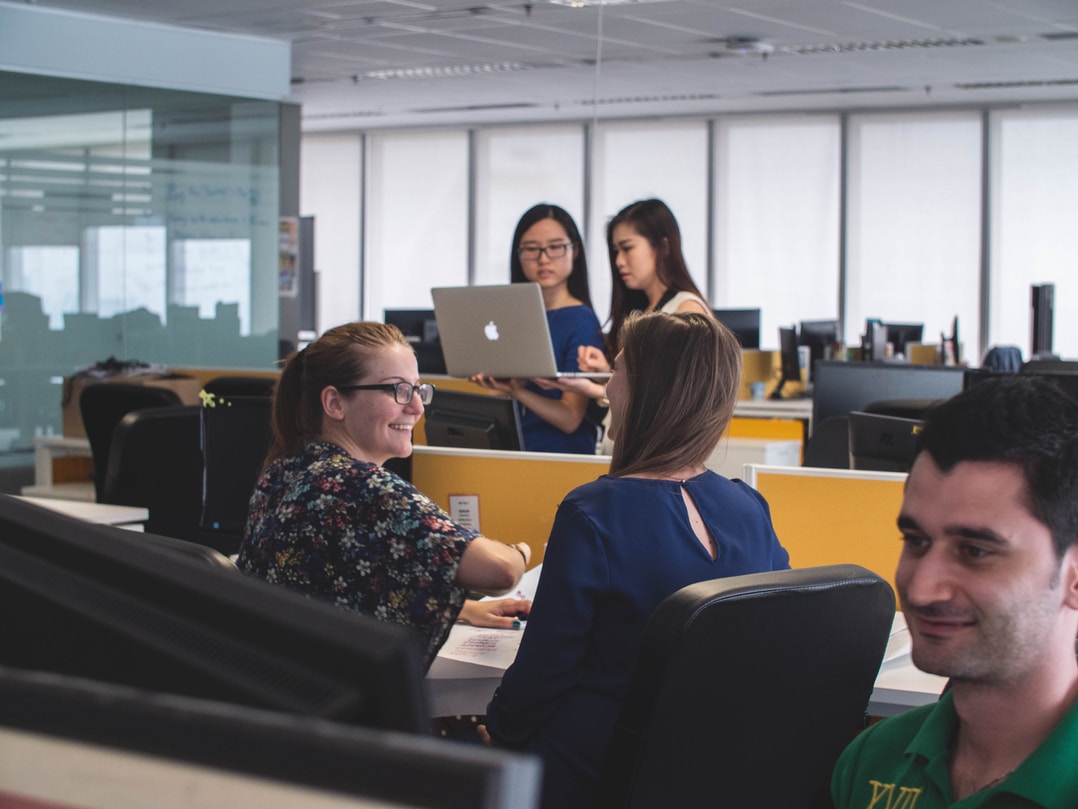 On-Demand Team Augmentation
Are you a fast-growing company and need to scale your team fast? Or Are you looking for extra resources to meet your current project needs? We offer an on-demand staff augmentation model to expand your in-house IT team with additional resources that will work according to the methodologies and processes used within your company. As per the model, we offer designers, developers, DevOps engineers, and testers to complete your project tasks.
Technologies
Python, .NET, Java, Node.js, DataBase, Ruby, React Native, ReactJS, Laravel, Objective-C, Swift, Kotlin, Ionic
Innovations
Machine Learning, Augmented Reality, Virtual Reality, IoT, Chatbots, Blockchain
Industries
Finance & Banking, Legal, Insurance, Healthcare, eLearning, Retail, E-commerce, Telecom, Automotive, Travel, Fitness & Sports, HR
Analysis and preparation
Our ODC setup starts with:
Requirements gathering
Identifying your project needs
Defining the right dedicated team model
Team assembling
Once your team requirements are defined, we proceed with:
Finding candidates to match them
Interviewing the candidates
Choosing the candidates
Team functioning
Finally, we complete the ODC setup by:
Providing your dedicated team with everything they need for performing the project tasks
Establishing efficient management and operation procedures
Ensuring transparent reporting
CONTACT US
If you are looking for an SAP Global Strategic Supplier or Technology Partner for your business, fill out the form below, and we will contact you at short notice.