Stage 1: S/4HANA Solution Development
As the main goal was to replace the legacy system used by the client with a more efficient, unified, and robust S/4HANA solution, custom development has become the core of the project. The backend of the application was built in ABAP and complemented with the use of CDS View and the latest S/4HANA technologies. In this way, we ensured that all the functionality of the legacy system moved to SAP.
Communication with the backend was realized via well-designed OData-based RESTful APIs.
Stage 2: UI Development
For satisfying user experience, we took advantage of Fiori for the creation of UI and streamlined it with the SAPUI5 SDK.
Stage 3: SAP Integration
To provide our client with a unified platform, we integrated the developed solution with SAP modules adopted by the company, including SAP Plant Maintenance (PM), and SAP Sales and Distribution (SD).
Automotive
SAP PLM is a solid basis for the automotive industry. This solution helps digitize and automate manufacturing processes and work more efficiently with suppliers and partners.
Aerospace & Defense
The solution allows aerospace and defense companies to reduce the time to market for innovations without compromising safety while simulating innovation scenarios along a complex value chain.
Food & Beverage
SAP PLM provides the food & beverage industry with all the required technologies that help to develop sustainable, traceable, high-quality products within a shorter time.
Consumer Goods
With SAP PLM, this industry can exceed the diverse expectations of consumers and enable sustainably and profitably growth for the business.
Pharma
SAP PLM helps to make pharmaceutical production more effective and with lower risk.
Mobile
Android (Kotlin)
iOS (Swift)
Mobile
Android (Kotlin)
iOS (Swift)
Mobile
Android (Kotlin)
iOS (Swift)
Mobile
Android (Kotlin)
iOS (Swift)
Mobile
Android (Kotlin)
iOS (Swift)
Mobile
Android (Kotlin)
iOS (Swift)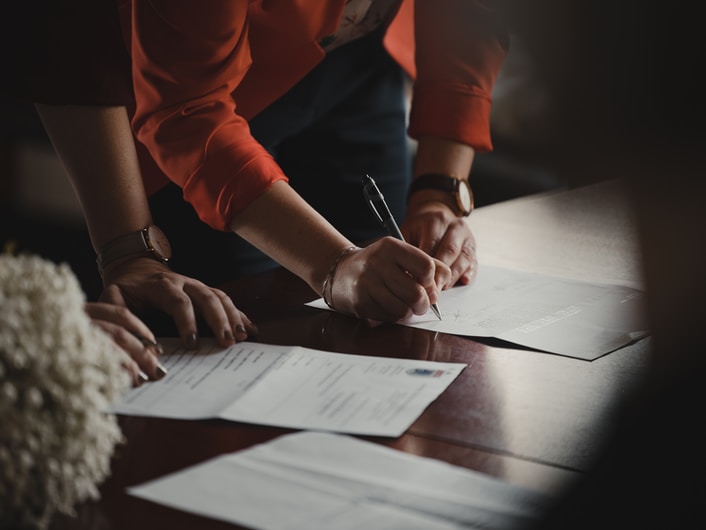 Document Management
Document Release
Material Master Release and Extension
Sales Order Release
Manufacturing Instruction Release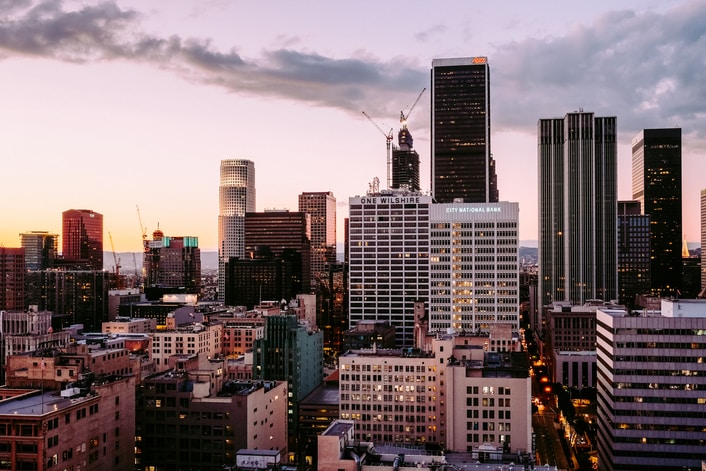 Request Management
Procurement Request
Tooling Change Request
Shop Floor Issue Request
Customer Issue Request
Plant Maintenance Work Request
Request for Quote
CONTACT US
If you are looking for an SAP Global Strategic Supplier or Technology Partner for your business, fill out the form below, and we will contact you at short notice.