Automotive
SAP PLM is a solid basis for the automotive industry. This solution helps digitize and automate manufacturing processes and work more efficiently with suppliers and partners.
Aerospace & Defense
The solution allows aerospace and defense companies to reduce the time to market for innovations without compromising safety while simulating innovation scenarios along a complex value chain.
Food & Beverage
SAP PLM provides the food & beverage industry with all the required technologies that help to develop sustainable, traceable, high-quality products within a shorter time.
Consumer Goods
With SAP PLM, this industry can exceed the diverse expectations of consumers and enable sustainably and profitably growth for the business.
Pharma
SAP PLM helps to make pharmaceutical production more effective and with lower risk.
Stage 1 — Concept
At this stage, our team worked out integration points with related project modules, planned project tasks, examined current processes and top-level architecture development, prepared materials (including materials for SAP Shared Services), discussed options and ways to involve suppliers, and developed business process diagrams.
Stage 2 — Design
This stage included collecting requirements, developing detailed design solutions for business processes, developing a design matrix in SAP Ariba format, describing integration architecture, defining requirements for master data, developing a supplier engagement strategy and a role model, and defining the specific regulations that require improvements.
Stage 3 — Realization
We set up the system and templates for procurement and qualification processes, performed spot testing, prepared and tested data loading, set up integration flows, prepared test scenarios, and set up a role model.
Stage 4 — Testing
The integration test stage was performed both with and independently from SAP S/4HANA. We fixed major bugs and performed certain activities for supplier engagement.
Stage 5 — Training and preparation for launch
We fixed minor bugs, migrated settings to a production environment, prepared and loaded production data, prepared a maintenance plan and training materials, and conducted the business user training.
Stage 6 — Initial support
Business users could start their work with the solution implemented. From that moment, our contribution included supporting SAP Ariba Shared Services and transferring the system to ongoing SAP support.
Stage 7 — Ongoing training
We delivered additional user training when required.
Stage 8 — Stabilization and development
This was the stage of user support. We changed the settings of procurement process templates, qualification requests, and the current system when required. We also added suppliers to the system and made some improvements.
Stage 9 — Integration
The LeverX Group team integrated the system with SAP S/4HANA, set up a single sign-on (SSO), and loaded delta with basic data.
Stage 10 — Training
At this stage, we delivered additional training on the SAP S/4HANA functionality.
Stage 11 — Support
Further, our team supported the integrated system, fixed errors when required, and transferred support to the customer's specialists.
Stage 12 — Targeted support
At the final stage, LeverX Group supported the customer's specialists in solving complex incidents upon request.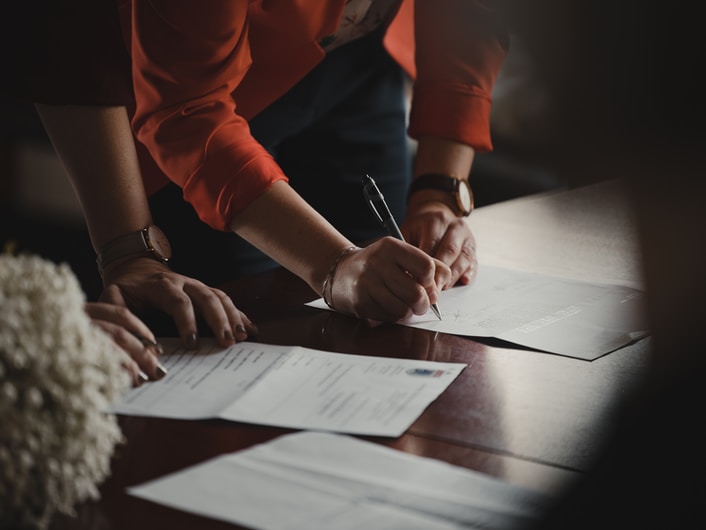 OUR CONTRIBUTION
Deployment project including SAP Ariba Sourcing and SAP Ariba Supplier Lifecycle and Performance solutions integrated with SAP S/4HANA and SAP BW.
Collaboration with the Customer's key users and IT team on requirements gathering.
Solutions configuration according to the requirements.
Integration between SAP Ariba and SAP S/4HANA via SAP PI for transactional and master data.
Integration between SAP Ariba and SAP BW via open APIs to cover reporting requirements.
Troubleshooting, testing, key users' education, continuous support.
Preparing training materials using SAP Enable Now solution.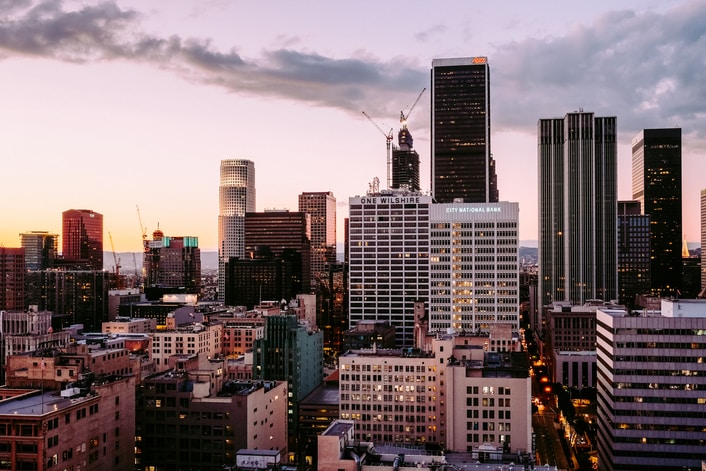 SOLUTION DESCRIPTION
We migrated procurement processes in 15 holding subsidiaries to SAP Ariba.
Deployment project included SAP Ariba Sourcing and SAP Ariba Supplier Lifecycle and Performance (SLP) solutions integrated with SAP S/4HANA, SAP BW and ERP legacy system procedures.
This system helped our customer improve the economic efficiency of business processes by:
- Standardizing, automating, and accelerating supplier selection and onboarding
- Delivering greater transparency and improving communication
- Centralizing control over suppliers' activity and performance
- Implementing advanced scoring, real-time event overview, and decision analysis
- Integrating SAP Ariba Discovery to find new suppliers
CONTACT US
If you are looking for an SAP Global Strategic Supplier or Technology Partner for your business, fill out the form below, and we will contact you at short notice.