Automotive
SAP PLM is a solid basis for the automotive industry. This solution helps digitize and automate manufacturing processes and work more efficiently with suppliers and partners.
Aerospace & Defense
The solution allows aerospace and defense companies to reduce the time to market for innovations without compromising safety while simulating innovation scenarios along a complex value chain.
Food & Beverage
SAP PLM provides the food & beverage industry with all the required technologies that help to develop sustainable, traceable, high-quality products within a shorter time.
Consumer Goods
With SAP PLM, this industry can exceed the diverse expectations of consumers and enable sustainably and profitably growth for the business.
Pharma
SAP PLM helps to make pharmaceutical production more effective and with lower risk.
KYC (Know Your Customer)
Assessment of the client's risk rating based on general data;
Formation of business role statuses of the client in the system;
Validation control and definition of data to meet the requirements and criteria set for the bank in terms of providing financial services.
CPP (Customer Product Portfolio)
Creation of a single source of information about the client and the rules of service;
Provision of the ability to create, change, delete portfolio objects;
Access to the information about business partners related to portfolio objects and their functions;
Establishment relationships between the objects within a portfolio and between different portfolios.
Corporate data warehouse based on the SAP solution
BW data warehouse model based on SAP Banking products;
Extractors with banking specifics;
Extractors performance optimization.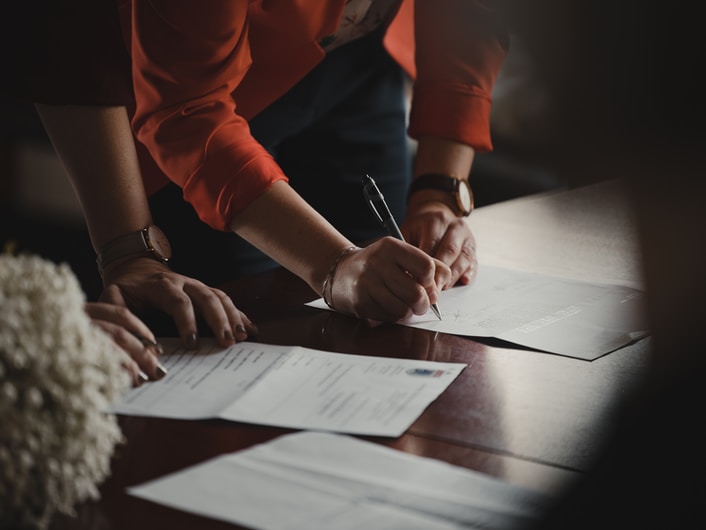 Document Management
Document Release
Material Master Release and Extension
Sales Order Release
Manufacturing Instruction Release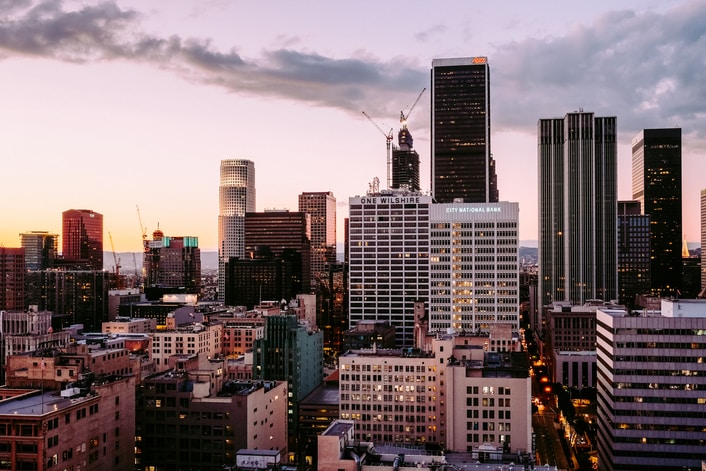 Request Management
Procurement Request
Tooling Change Request
Shop Floor Issue Request
Customer Issue Request
Plant Maintenance Work Request
Request for Quote
CONTACT US
If you are looking for an SAP Global Strategic Supplier or Technology Partner for your business, fill out the form below, and we will contact you at short notice.