Ensure maximum transparency of all processes in the system
Create documents in parallel ledgers
Maintain various valuations of fixed assets and company's stocks
Keep records in several currencies at the same time
Prepare reports based on different analytics concepts
Avoid data duplication by integrating FI with other SAP modules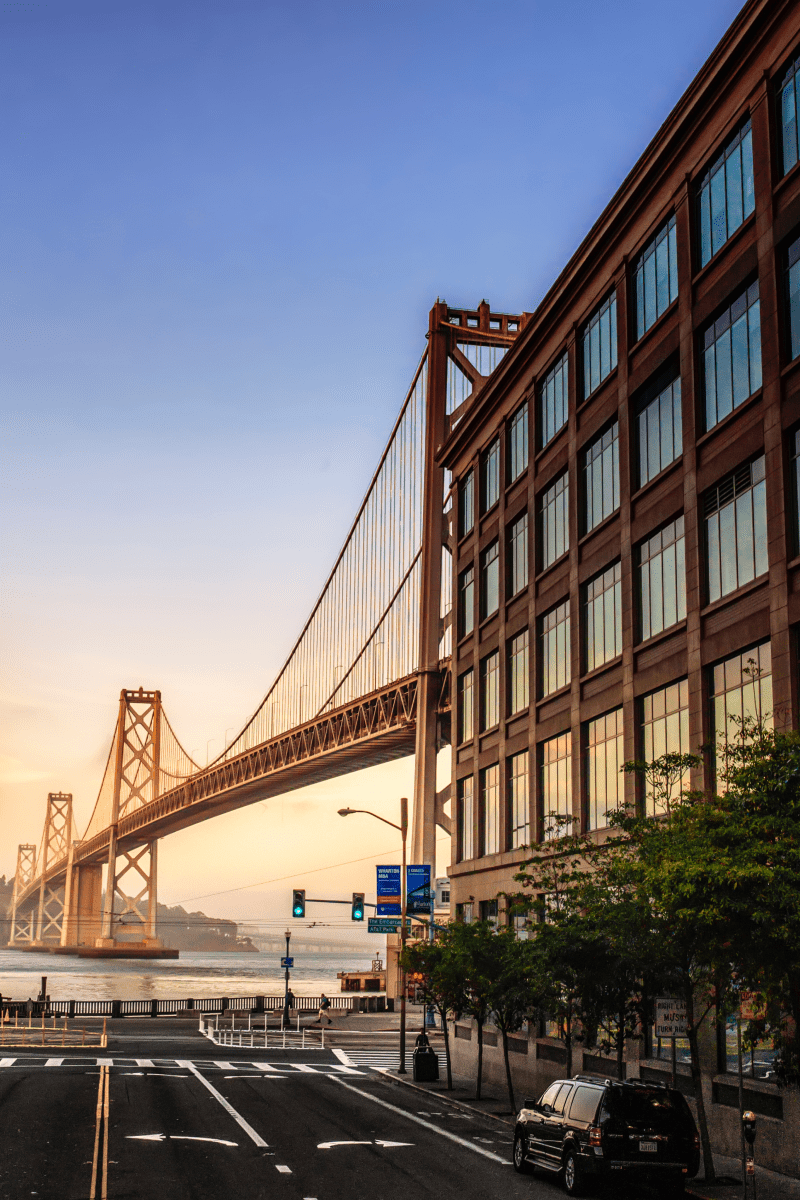 SAP S/4HANA Implementation
New generation ERP system that enables digital transformation
It will replace the traditional SAP ECC after 2027
Cloud, on-premise and hybrid deployment
Built-in predictive analytics
Improved performance and faster processing of large data volumes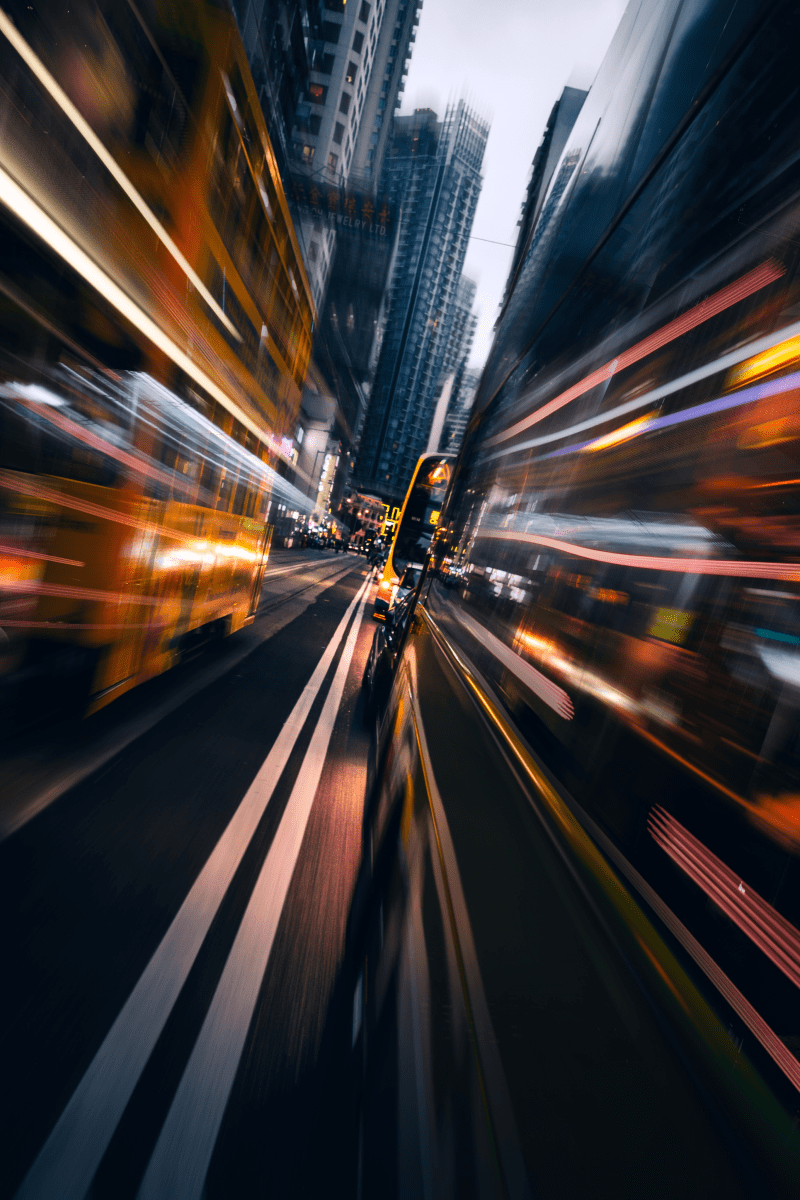 SAP ECC Implementation
SAP ECC and modules will no longer be supported after 2027
Limited functionality, which is a barrier to digital transformation
Lack of in-built intelligent technologies
Outdated SAP ECC features
Only on-premise deployment (database with disk drives)
All data required to create financial statements in accordance with national and international standards is collected and displayed in SAP FI.
How to implement SAP FI in your company's processes, taking into account all the specifics of the industry and your business? Should you integrate SAP FI with other SAP modules (MM, SD, EWM, etc.)? How to configure the correct operation of the system and keep it running smoothly?
Thanks to the hands-on experience of implementing SAP Financial Accounting in the business processes of large manufacturing enterprises and a great number of successfully completed SAP FI projects in Europe and Asia, the LeverX team will answer all questions above and help your organization conduct financial accounting processes much faster and more efficiently, in this way allowing you to control the company's cash flow with the SAP FI module.

Choose SAP FI for maximum transparency in financial transactions and compliance with international standards!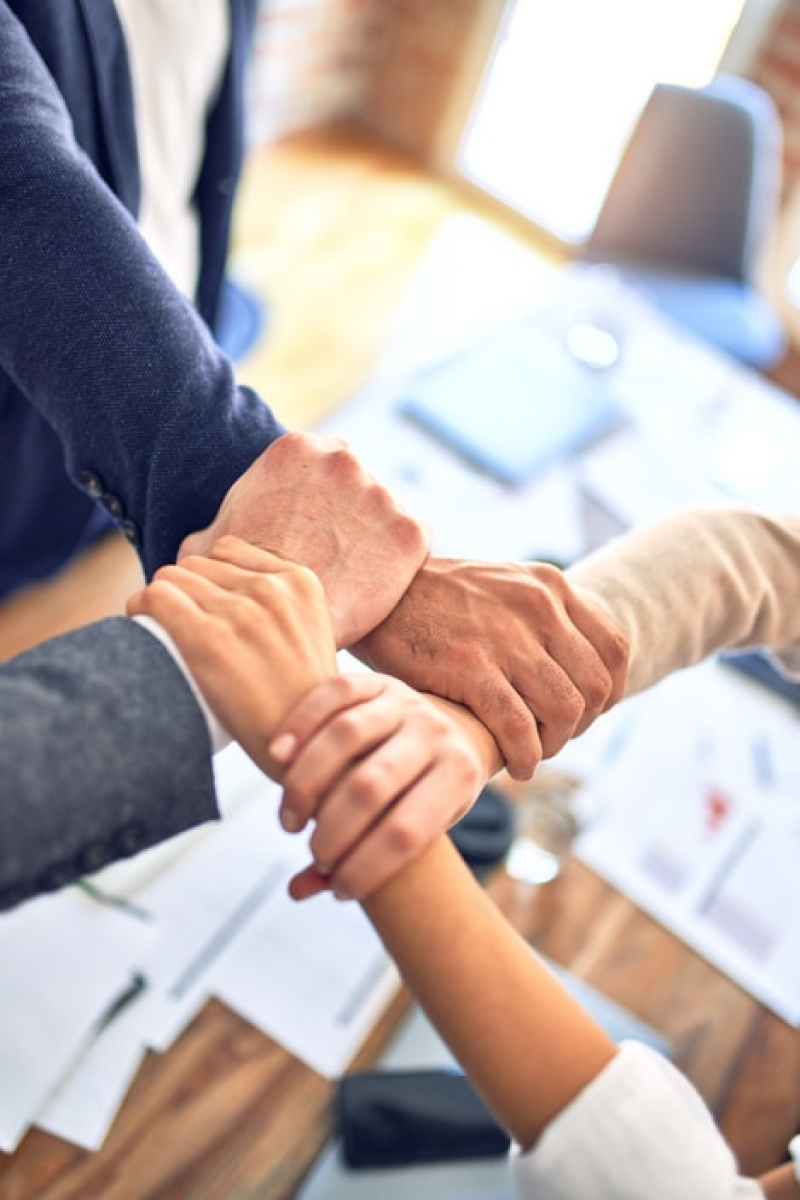 19+ years of fruitful collaboration with SAP
LeverX Group is an SAP Certified Partner and Preferred Vendor.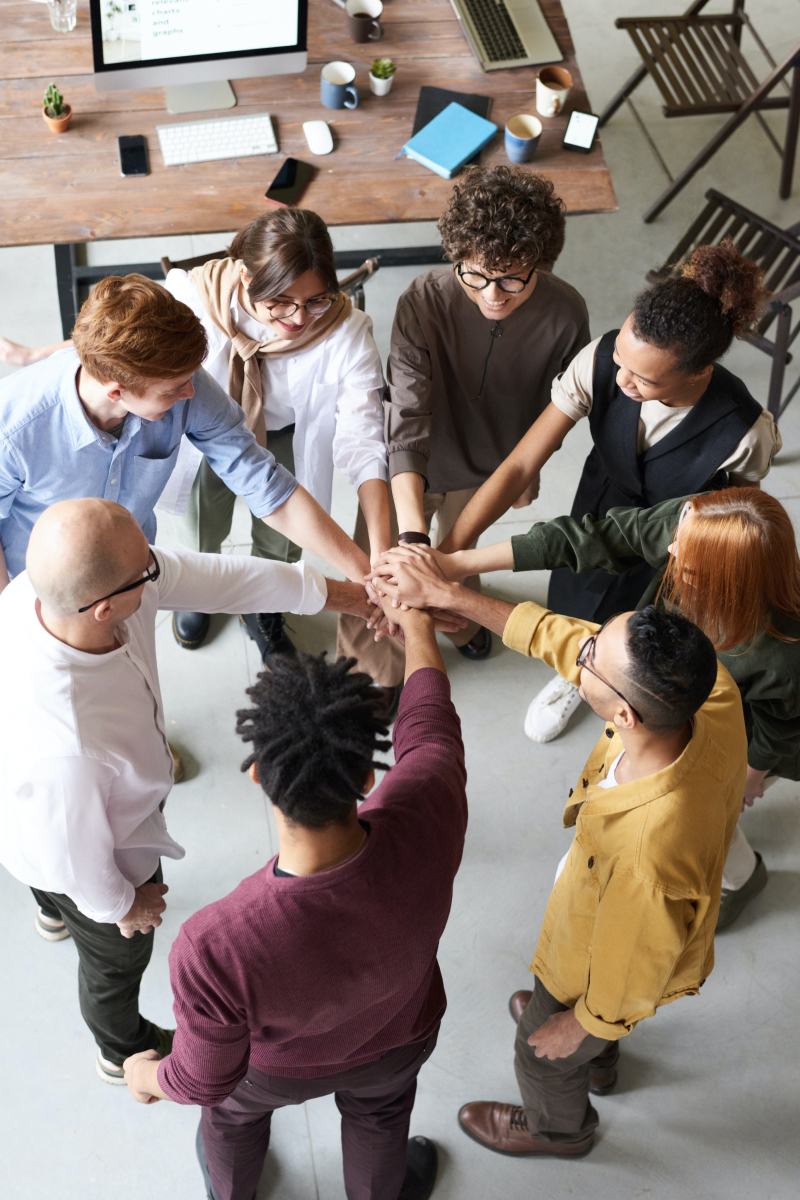 1,500+ IT experts
With deep knowledge of the latest SAP technologies and solutions.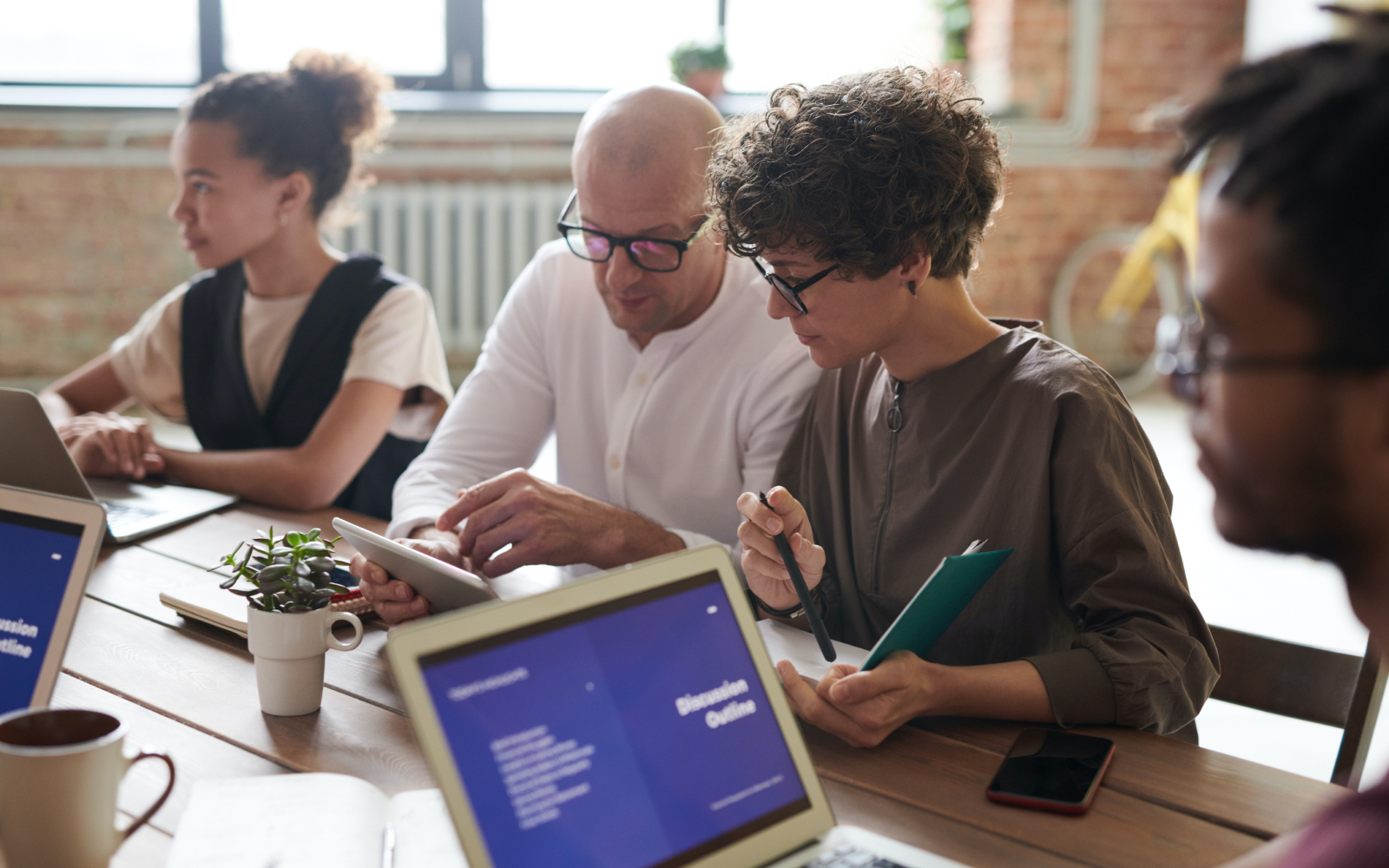 550+ successful projects
Delivered to companies of various business areas.
Development of the implementation strategy based on the customer's business requirements and solution capabilities.
Discover
Project plan and goals finalization. Together with the customer, we determine a project structure, management, tracking, and reporting mechanisms. At this stage, roles and responsibilities in the project team are defined.
Prepare
Verification phase. We make sure that the solution and project scope meet the customer's business requirements.
Explore
Customization and integration of SAP components into the customer's IT infrastructure. Our experts configure and further develop the system if required.
Realize
Data transfer from legacy systems into the SAP production system, tests, and roles/authorizations validation for all users.
Deploy