leverx
Join us!
At the SAP Houston Office to discuss how SAP and LeverX can help oil field services firms leverage Industry 4.0 solutions to improve customer service levels and job profitability.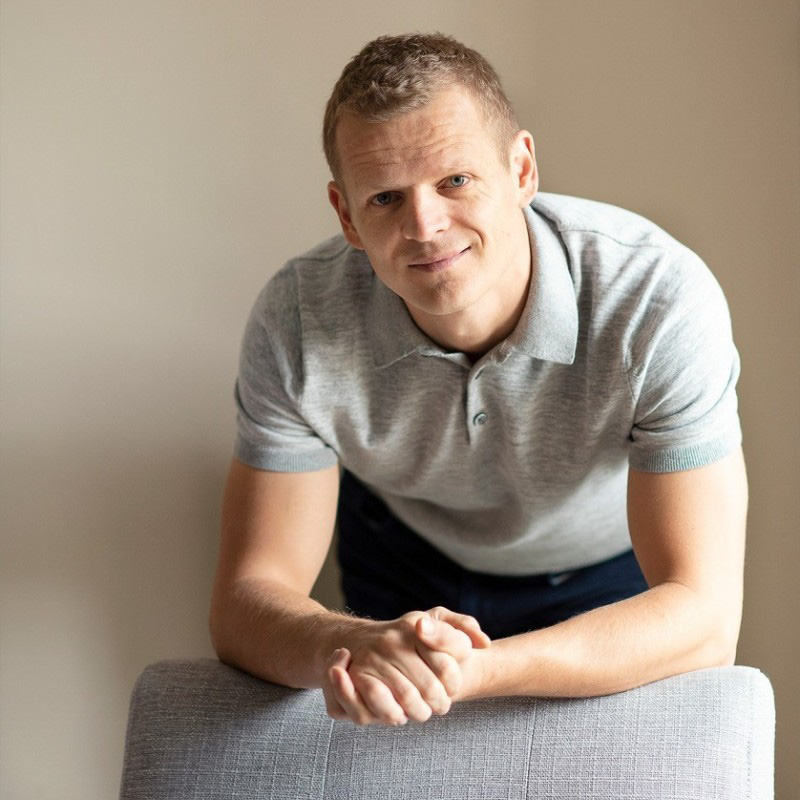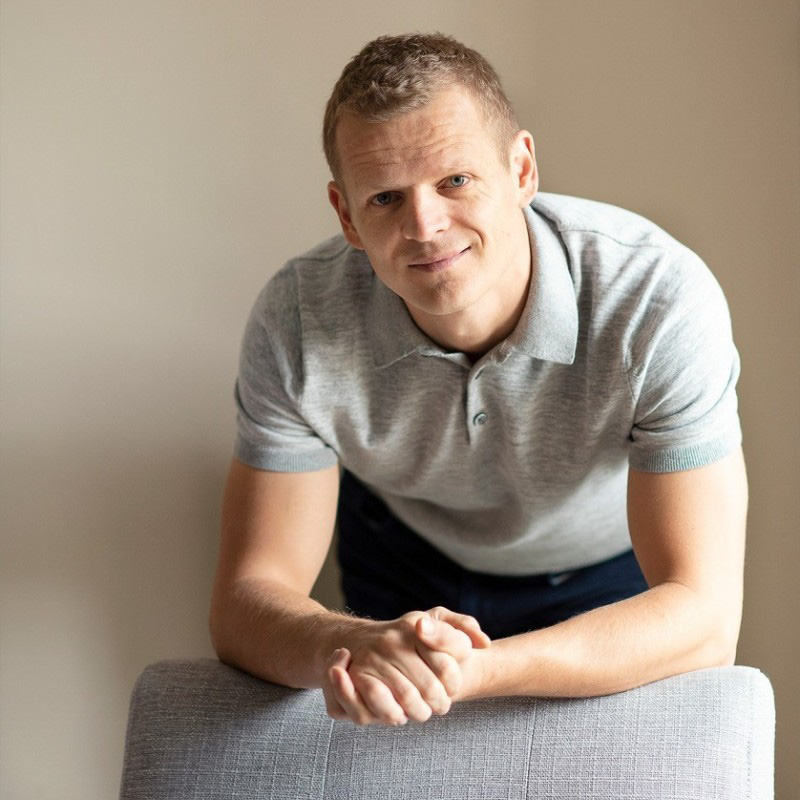 Dmitry Antanovich
Solutions Director, Digital Supply Chain
Experience
Analytical and strategic thinker who enjoys challenging assignments and solving complex problems. Strong programming and problem analysis skills proven under high-pressure environments and over 14 years of experience in participation in 15+ large international implementation projects.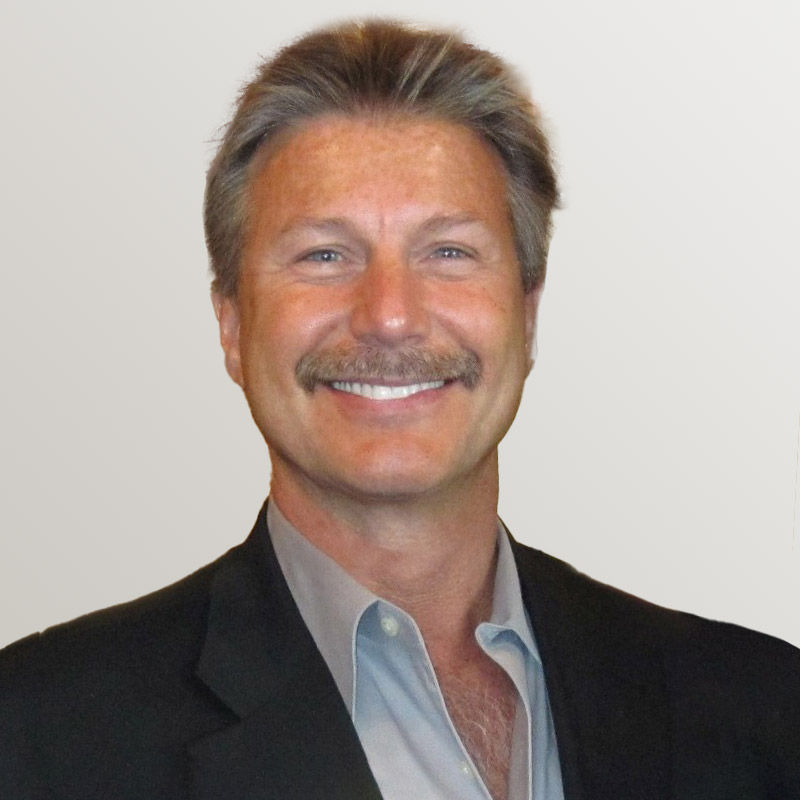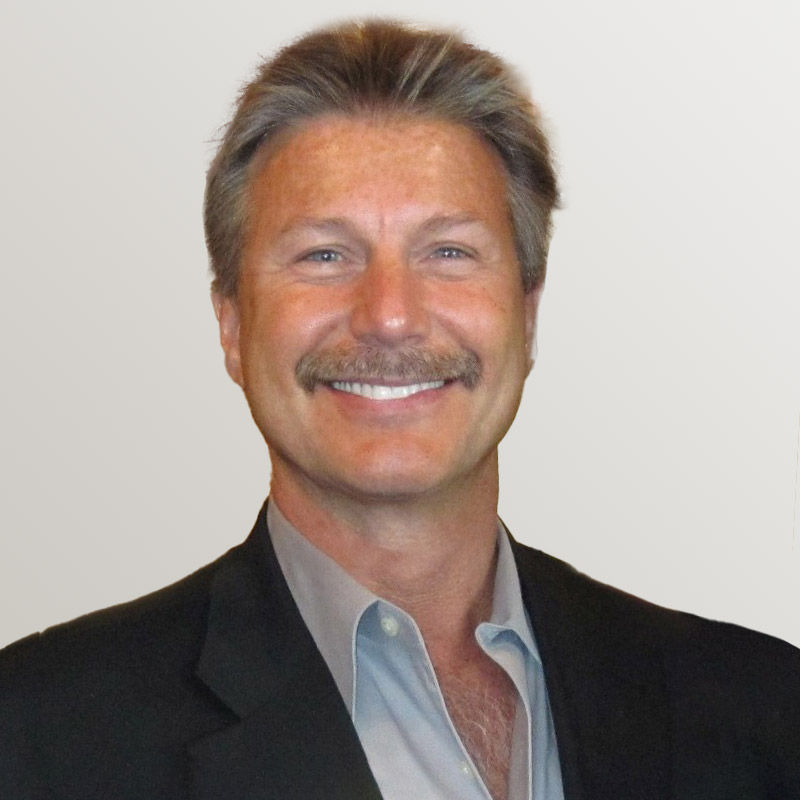 Jim Keefe
Director of Sales at LeverX
Experience
IT/Business/Engineering/Sales Professional who has developed strategic vision, and tactically implemented Enterprise solutions that reduce time to profit, and created value for Digital Supply Chain processes.