about IQ-PWC
IQ-PWC consolidates key product data into a simplified control center, saving users' valuable time on analyzing a pending change event. IQ Product Work Center aggregates 30+ different SAP transactions to present the data you need within a simple-to-navigate cockpit.
Supports Business Users in the areas of Development, Supply Chain, Operations, Sales, Customer Service, etc.
Ensures Decision Makers see all critical data related to product changes.
Accurately determine how changes will affect critical items including open Purchase, Work, and Sales Orders as well as current inventories.
Navigate from one "Focus Item" object to other affected objects as needed to understand a full impact of changes.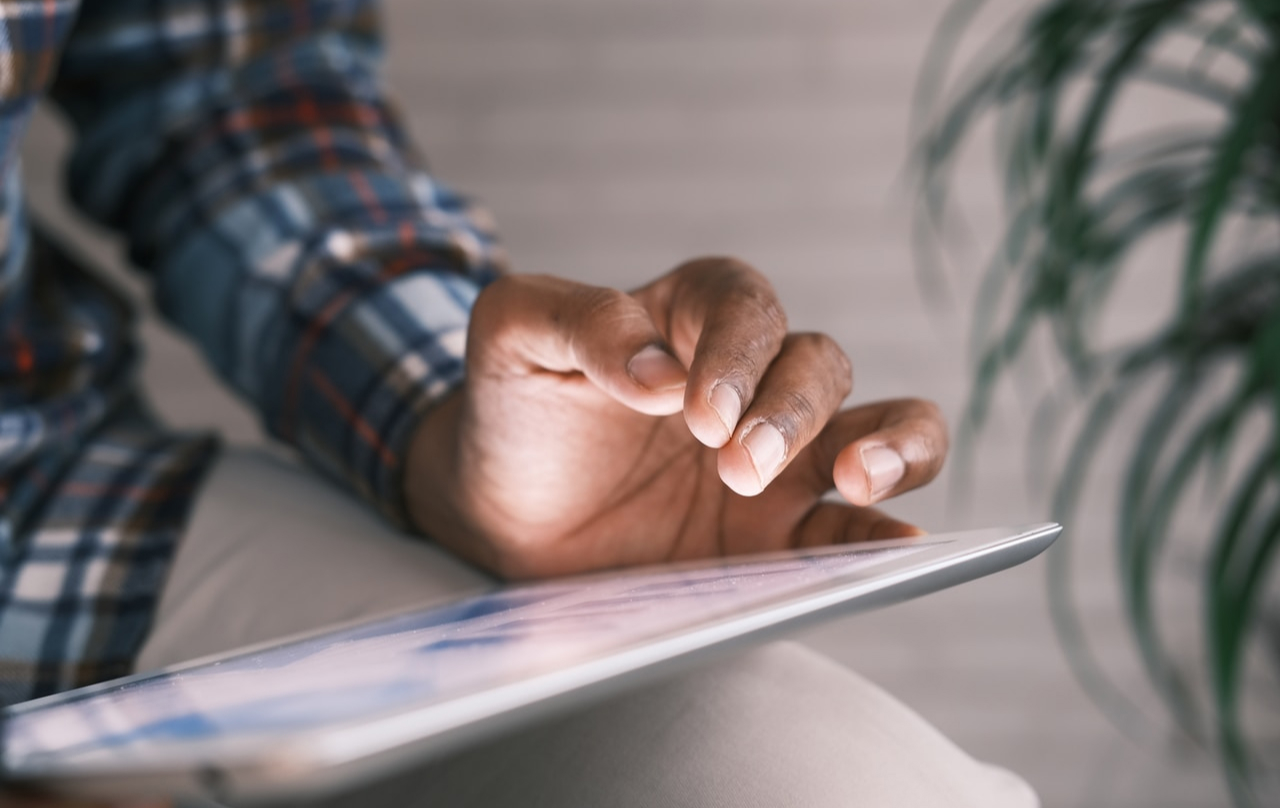 Management and Manufacturing
Project Teams
Product Management
Manufacturing Operations
Supply Chain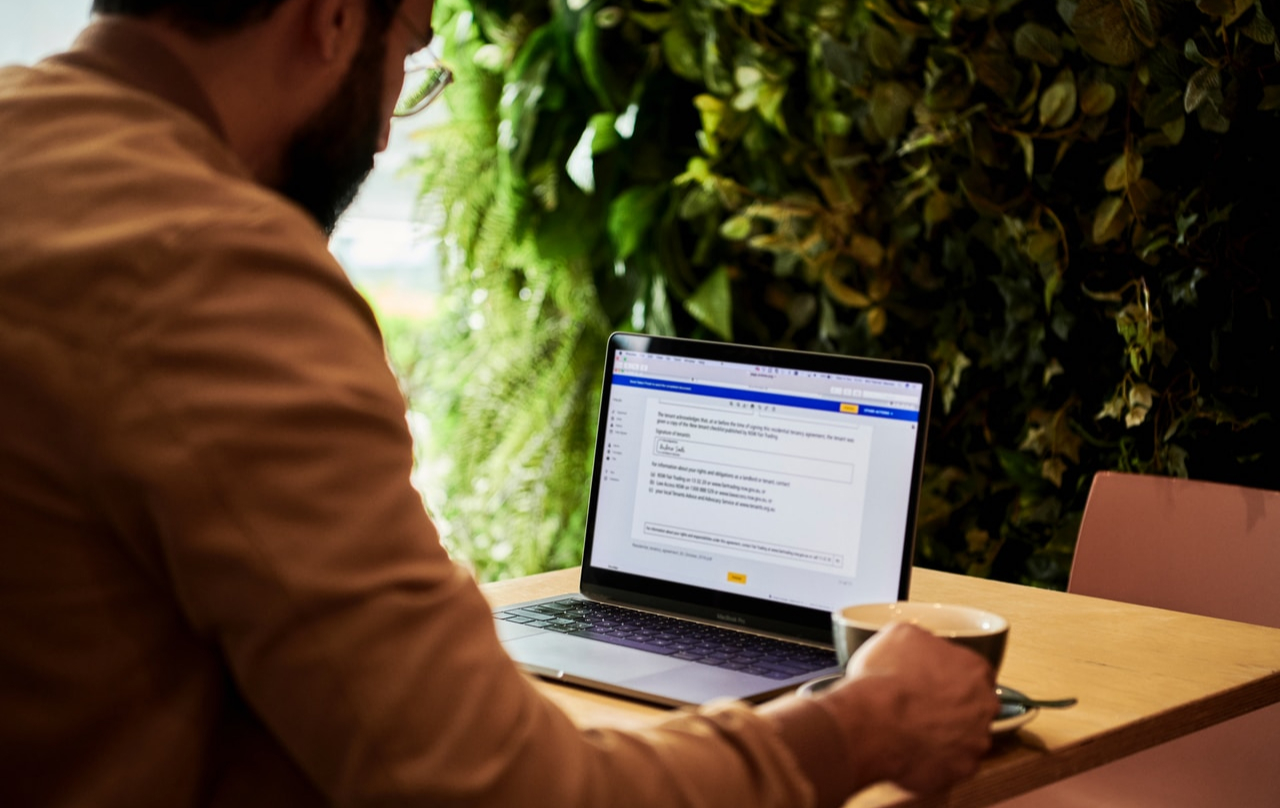 Organized Processes
Engineering
Scheduling
Finance
Logistics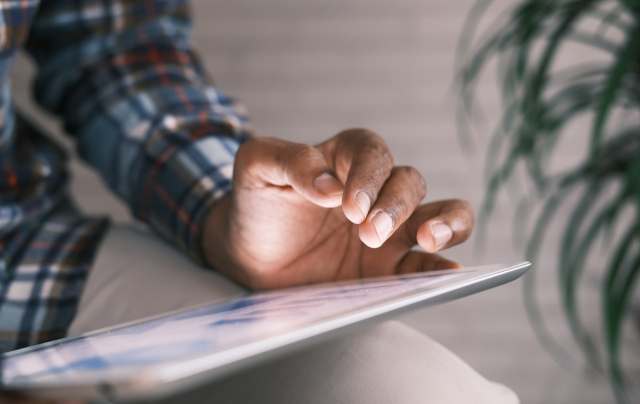 extended usability
SAP GUI and/or Fiori UI to enable User preference for viewing data
Simple navigation through BOM- and Material-related data
Drag-n-Drop data from the "Focus Item" panel into Folders as desired
Quickly access recently created items
Simple "Left Panel / Right Panel" viewing of "Focus Item" with all related data
Visual navigation through light-weight CAD assembly neutral files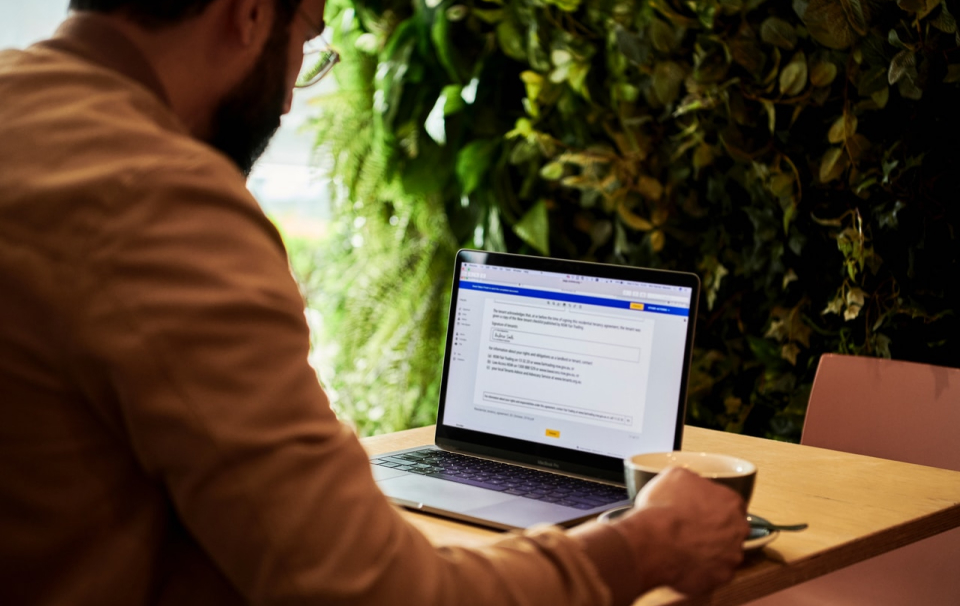 Simplified workflow and collaboration
Create and share Folders to collect data for frequent use and collaboration
Visual indicators to highlight Change Status of Materials and BOM's
Access workflow tasks from a simplified Inbox
Integrated with IQ Discussion to extend collaboration as desired
Simplified where used, including single-, multi-, and top-level
Configurable "right click" function to access preferred transactions based on the object selected
ENTER YOUR EMAIL AND GET A FREE DEMO