Unified agreement process
Unified application agreement criteria within the company's regional organizational structure; automatic user notifications about the need for documents agreement.
Marketing handbook arrangement
Proper maintenance handbook on categories of goods.
Increase in the number of countries that implemented SAP Ariba
14 European countries have already implemented SAP Ariba.
Enhanced purchasing experience with Guided Buying
Easy-to-use catalogs, recommendations on choosing the suppliers, etc.
Accelerated supply cycle
Thanks to electronic interaction with suppliers, the time for processing documents is reduced.
Costs and risks reduction when choosing a supplier
Tender procedures control; choosing the best supplier.
SAP Ariba Sourcing
Reconfiguring the system to simplify current tender processes
Developing new procurement templates (RFI, RFP, RFQ, agreement with NDA within the SAP Ariba Sourcing)
Organizing e-auctions
Adding various types of auctions
Supporting the solution
SAP Ariba Buying and Invoicing
Constantly improving the system
Adding new features (for example, the opportunity to procure services via SAP Ariba)
Supporting the solution
SAP Guided Buying
Implementing solution for market categories of goods
Setting front page according to the categories for indirect procurement in Guided Buying
SAP Guided Buying rollout for other countries
Planning rollout for all categories of goods (November 2021)
Mobile
Android (Kotlin)
iOS (Swift)
Mobile
Android (Kotlin)
iOS (Swift)
Mobile
Android (Kotlin)
iOS (Swift)
Mobile
Android (Kotlin)
iOS (Swift)
Mobile
Android (Kotlin)
iOS (Swift)
Mobile
Android (Kotlin)
iOS (Swift)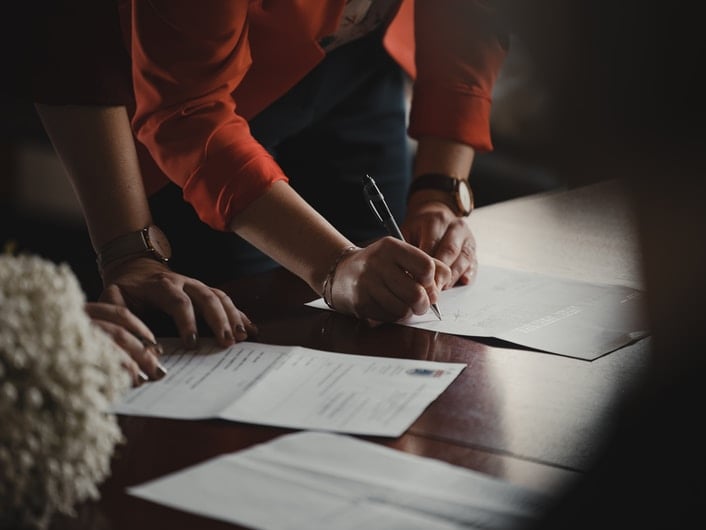 Document Management
Document Release
Material Master Release and Extension
Sales Order Release
Manufacturing Instruction Release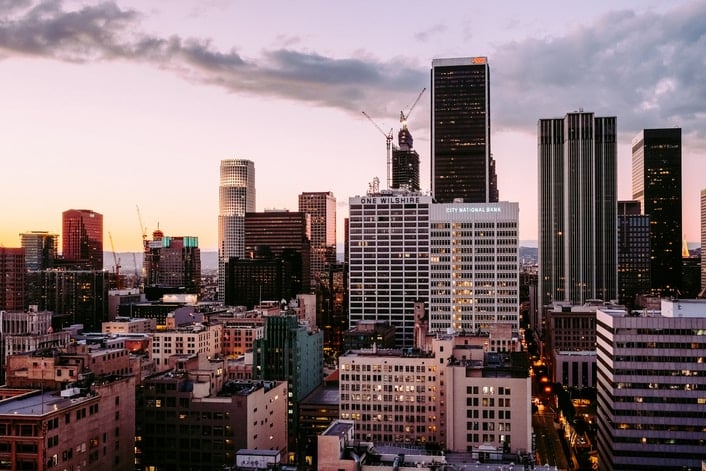 Request Management
Procurement Request
Tooling Change Request
Shop Floor Issue Request
Customer Issue Request
Plant Maintenance Work Request
Request for Quote
CONTACT US
If you are looking for an SAP Global Strategic Supplier or Technology Partner for your business, fill out the form below, and we will contact you at short notice.