Core SAP PLM functions
LeverX implemented core SAP PLM functions which included data management processes for materials, Bill of Materials (BOM), document management, engineering changes, material classification, and workflow optimization of key processes.
Quality Management tickets
Quality Management tickets were introduced to address quality monitoring processes. These processes included: corrective action, preventative action tracking, supplier corrective action requests, deviation tickets that allowed some standard deviation for the materials they tracked, health hazard evaluation, and field actions.
IPS integration
LeverX Integrated Process Solution (IPS) integrated the company's processes, from beginning to end, to address the unique workflows that were required due to regulation, and also gave the company's end-users the flexibility to make changes on the fly.
BMAX integration
BOM / Material Master Extension & Allocation Tool (BMAX) automated the processes to migrate all of the materials, set up the new Material Master processes, and build extensions in the new ERP.
Velox integration
Velox extracted data from multiple disparate sources and migrated them into the new system.
Cideon Conversion Engine converted all of their paper documentation into pdfs and gave them the ability to approve the final documents.
Automotive
SAP PLM is a solid basis for the automotive industry. This solution helps digitize and automate manufacturing processes and work more efficiently with suppliers and partners.
Aerospace & Defense
The solution allows aerospace and defense companies to reduce the time to market for innovations without compromising safety while simulating innovation scenarios along a complex value chain.
Food & Beverage
SAP PLM provides the food & beverage industry with all the required technologies that help to develop sustainable, traceable, high-quality products within a shorter time.
Consumer Goods
With SAP PLM, this industry can exceed the diverse expectations of consumers and enable sustainably and profitably growth for the business.
Pharma
SAP PLM helps to make pharmaceutical production more effective and with lower risk.
Mobile
Android (Kotlin)
iOS (Swift)
Mobile
Android (Kotlin)
iOS (Swift)
Mobile
Android (Kotlin)
iOS (Swift)
Mobile
Android (Kotlin)
iOS (Swift)
Mobile
Android (Kotlin)
iOS (Swift)
Mobile
Android (Kotlin)
iOS (Swift)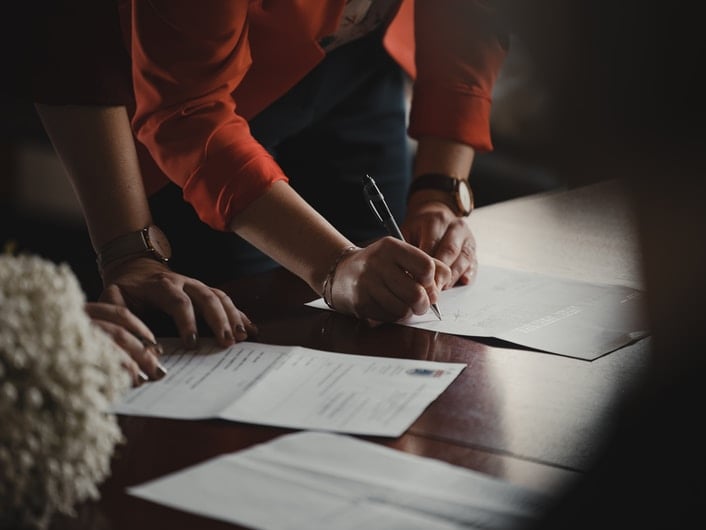 Document Management
Document Release
Material Master Release and Extension
Sales Order Release
Manufacturing Instruction Release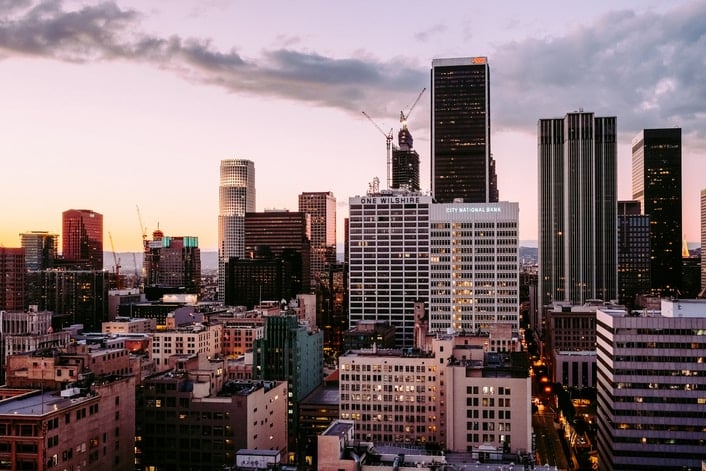 Request Management
Procurement Request
Tooling Change Request
Shop Floor Issue Request
Customer Issue Request
Plant Maintenance Work Request
Request for Quote
CONTACT US
If you are looking for an SAP Global Strategic Supplier or Technology Partner for your business, fill out the form below, and we will contact you at short notice.