Personalized experience
Make matching offers based on your customers' individual needs by accessing comprehensive customer data in real-time.
Collaboration efficiency
Ease of accessibility, flexibility, scalability, and automatic updates to information offered by the cloud significantly increase collaboration productivity.
Valuable data
SAP C/4HANA empowers businesses with data-driven tools to process vast amounts of data with high speed and precise accuracy.
Flawless integration
Integrate the solution with SAP or third-party systems to focus on innovations instead of dealing with tech issues.
Modular architecture
Add any module needed, at any time, without affecting other modules within SAP.
Technological innovations
Take advantage of tools based on AI to receive predictions and forecasts, automate repetitive tasks, and empower your business with valuable insights.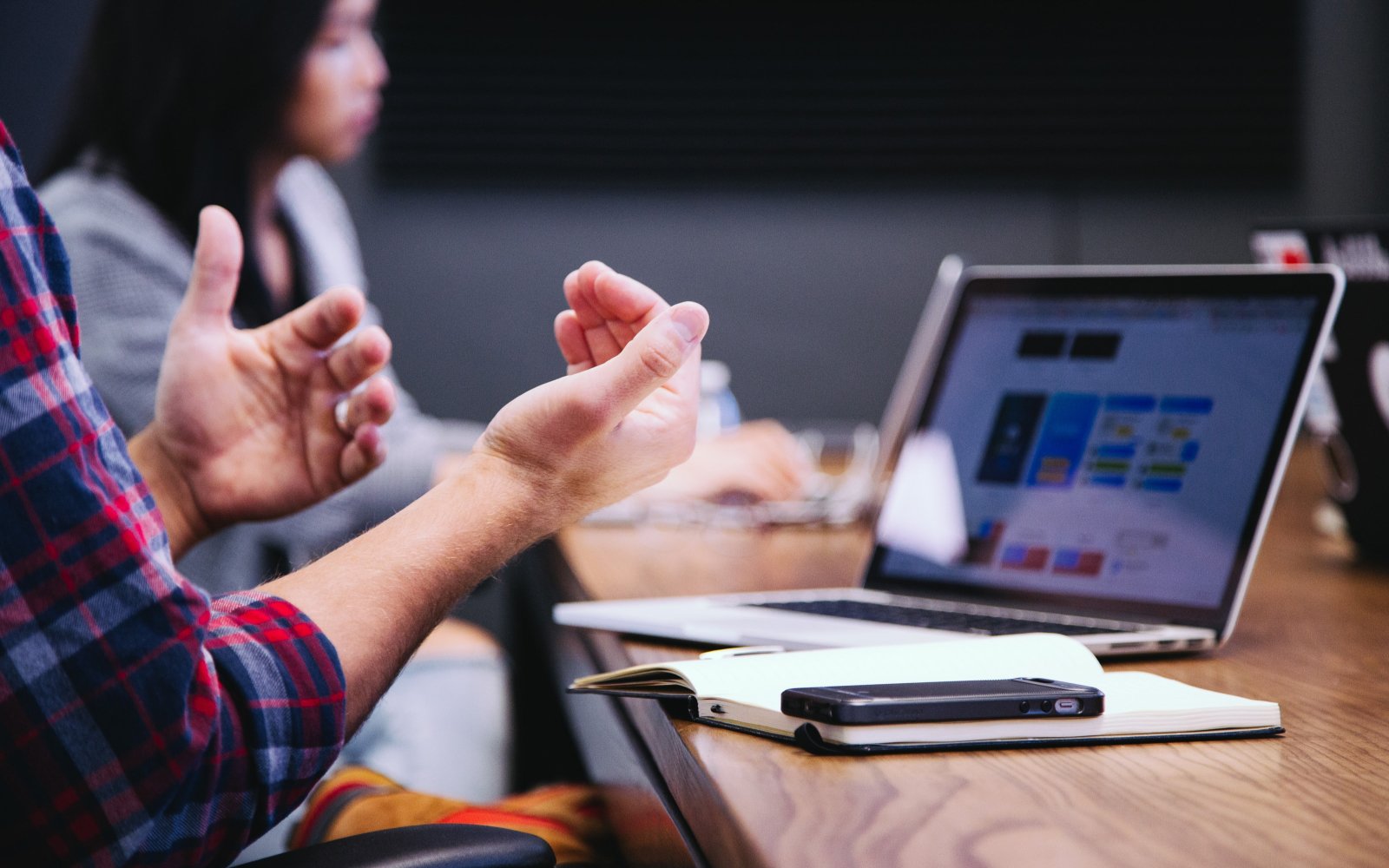 SAP Marketing
Commerce marketing
Resource management
Customer loyalty management
Customer profiling and segmentation
Marketing analytics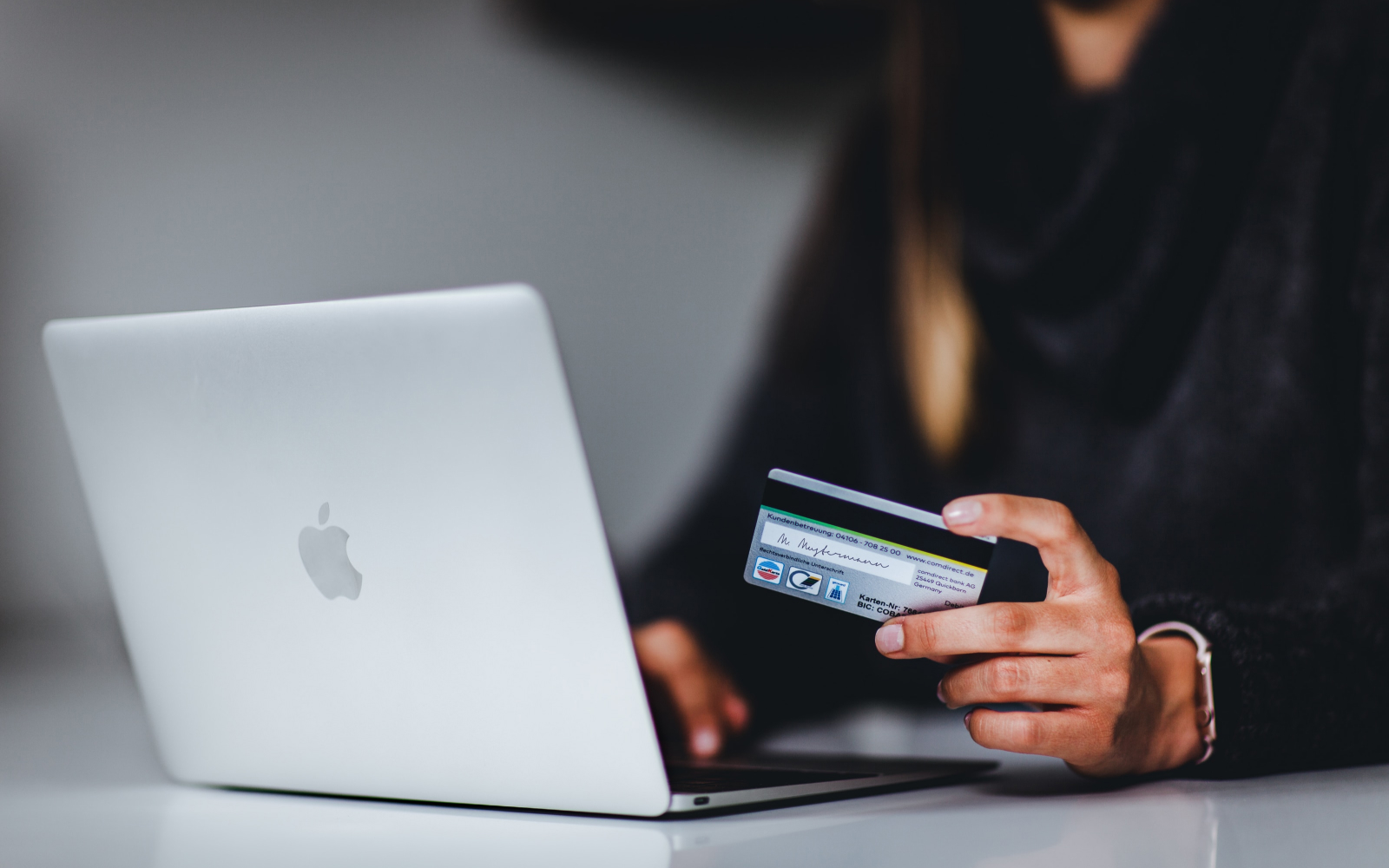 SAP Commerce
Insights into customer preferences
Personalized offers
Conversion of website visitors into buyers
Transparent interactions
Up-to-date product and service descriptions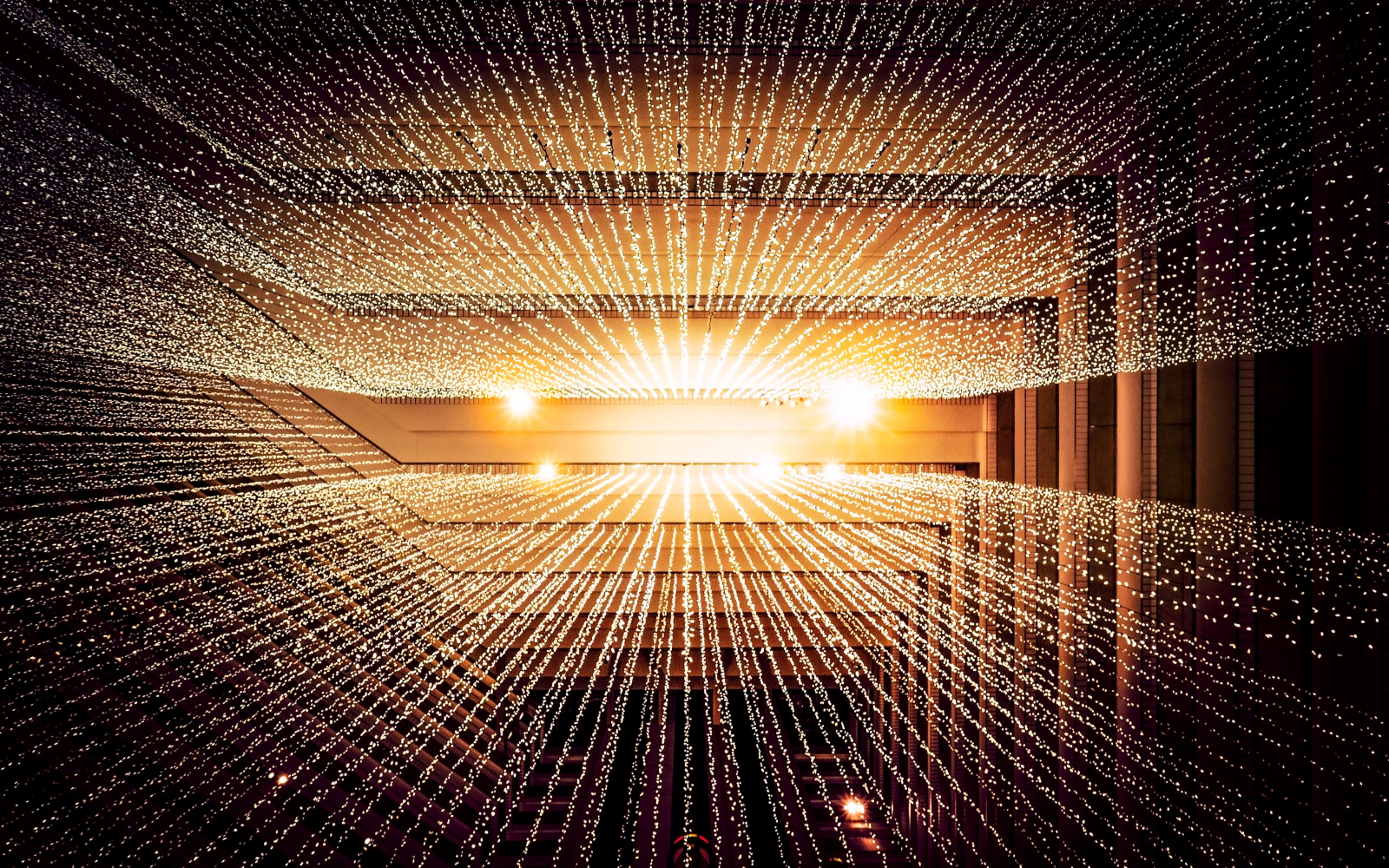 SAP Customer Data
Omnichannel customer engagement strategies
Comprehensive customer profiles
Personalized engagement experience
Compliance with all data privacy rules and regulations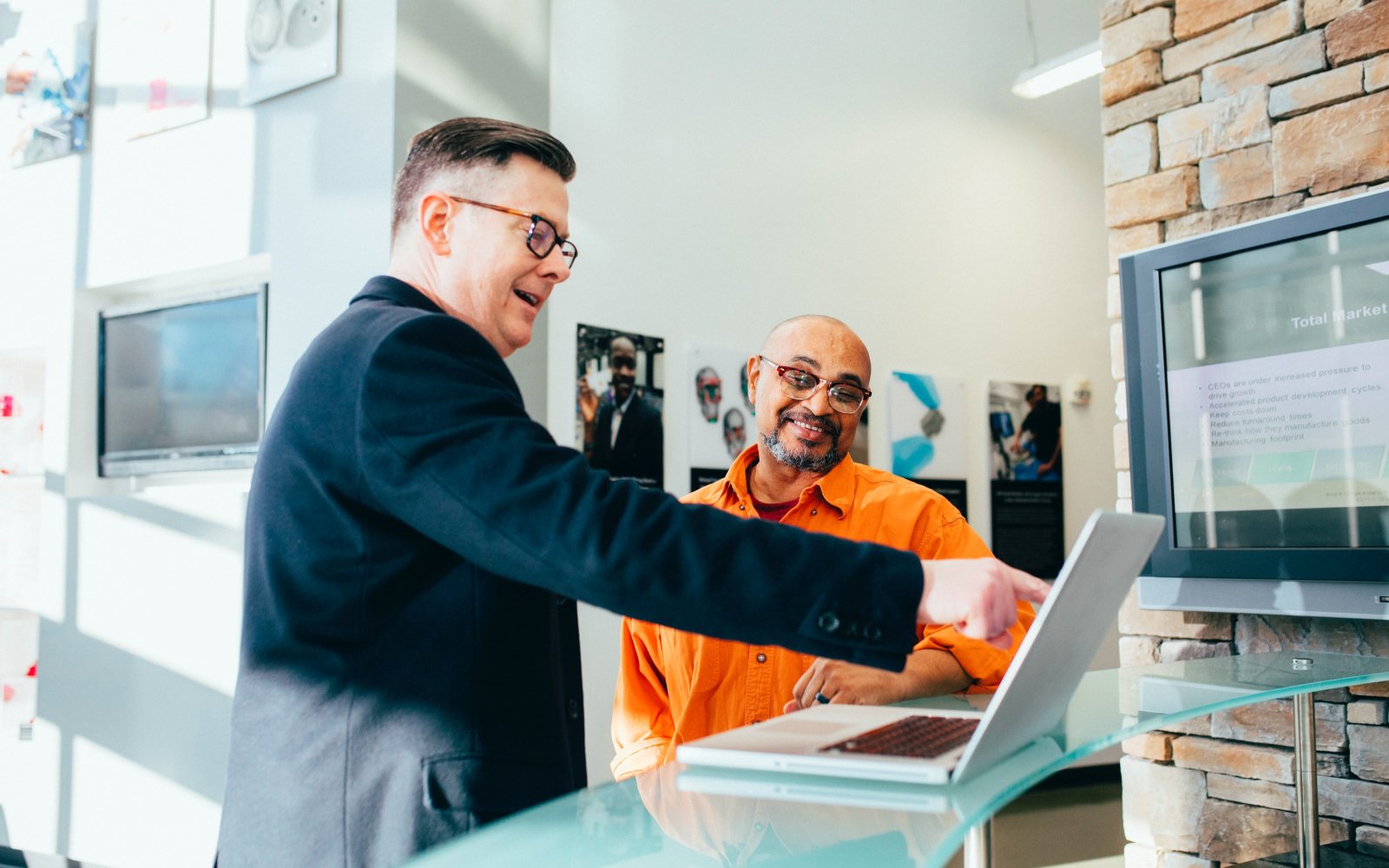 SAP Sales
Automated sales processes
Reduced duration of sales cycles
Built-in analytics and forecasting tools
Collaboration and automation tools
Online and offline data synchronization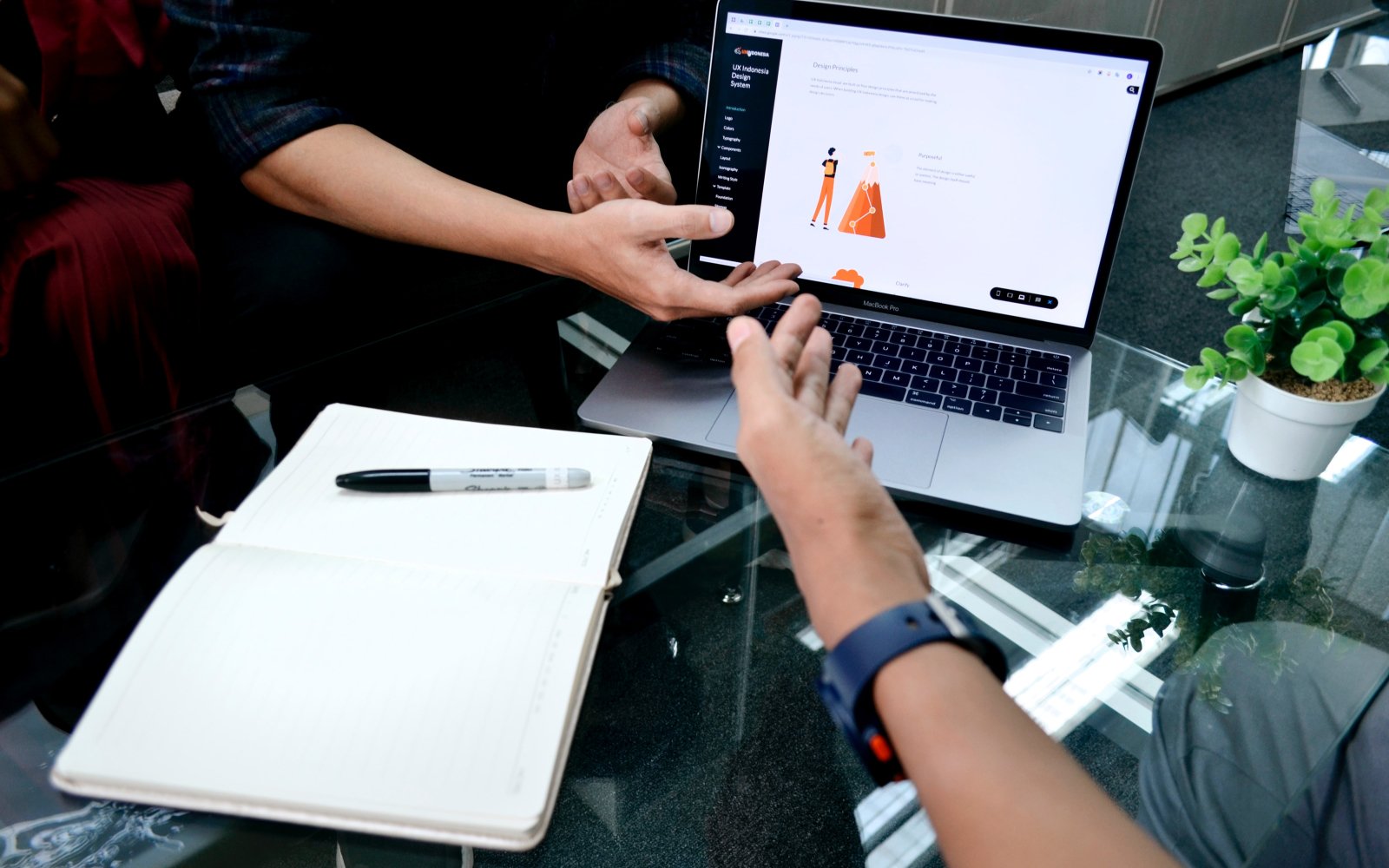 SAP Service
Omnichannel interaction
Resource planner
Self-service tools
Mobile accessibility
Conversational AI
20+ years of working with SAP solutions
Our company serves as a Certified SAP Service Partner and a Preferred Vendor.
1,600+ highly qualified professionals on board
Our teams are proficient in the latest SAP technologies and solutions.
950+ successfully delivered projects
We help companies of all sizes and across various industries to leverage the power of SAP.
CONTACT US
If you are looking for an SAP Global Strategic Supplier or Technology Partner for your business, fill out the form below, and we will contact you at short notice.