Big data processing
Predictive analytics
Algorithms that determine targeted groups of customers
Creation of customer profiles
Generation of targeted recommendations
Planning
Budgeting
Marketing performance management
Tools for analysis of marketing campaigns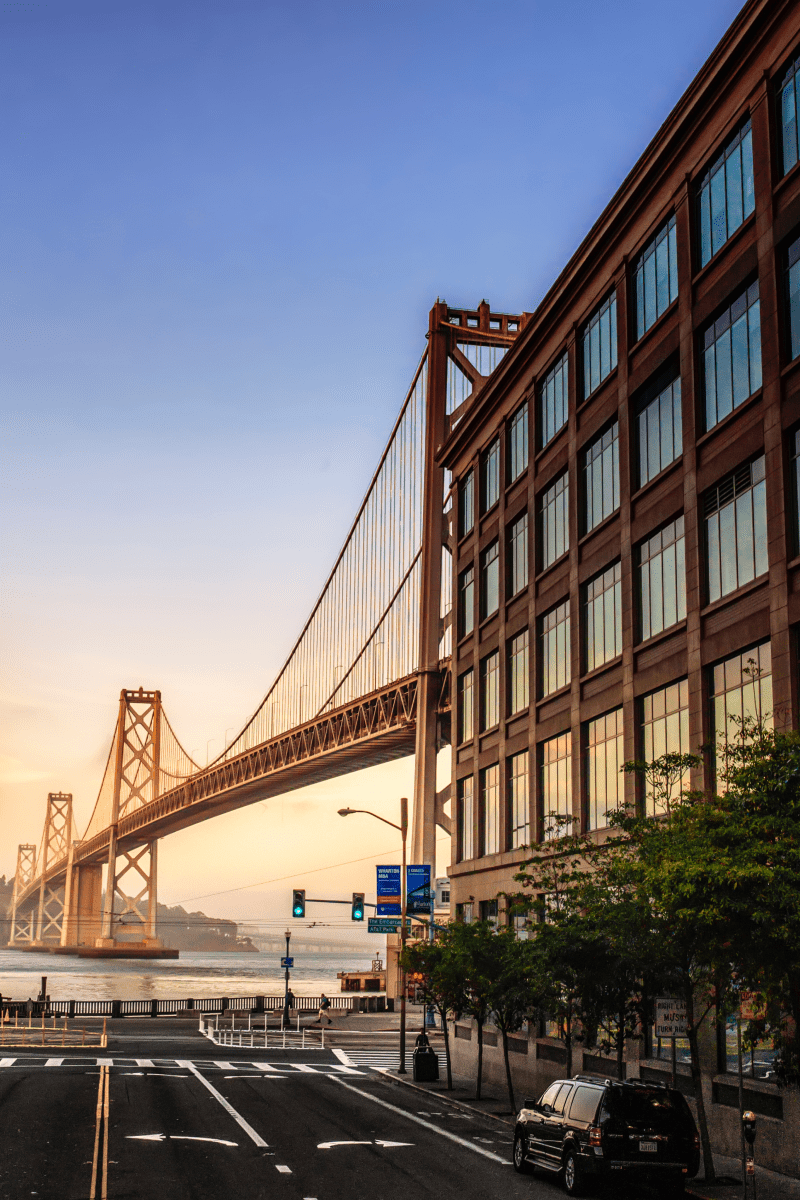 Support of various channels for interactions with customers
Online stores
Mobile applications
E-mail
Chats/contact centers
Social networks (VK, Facebook, and Twitter)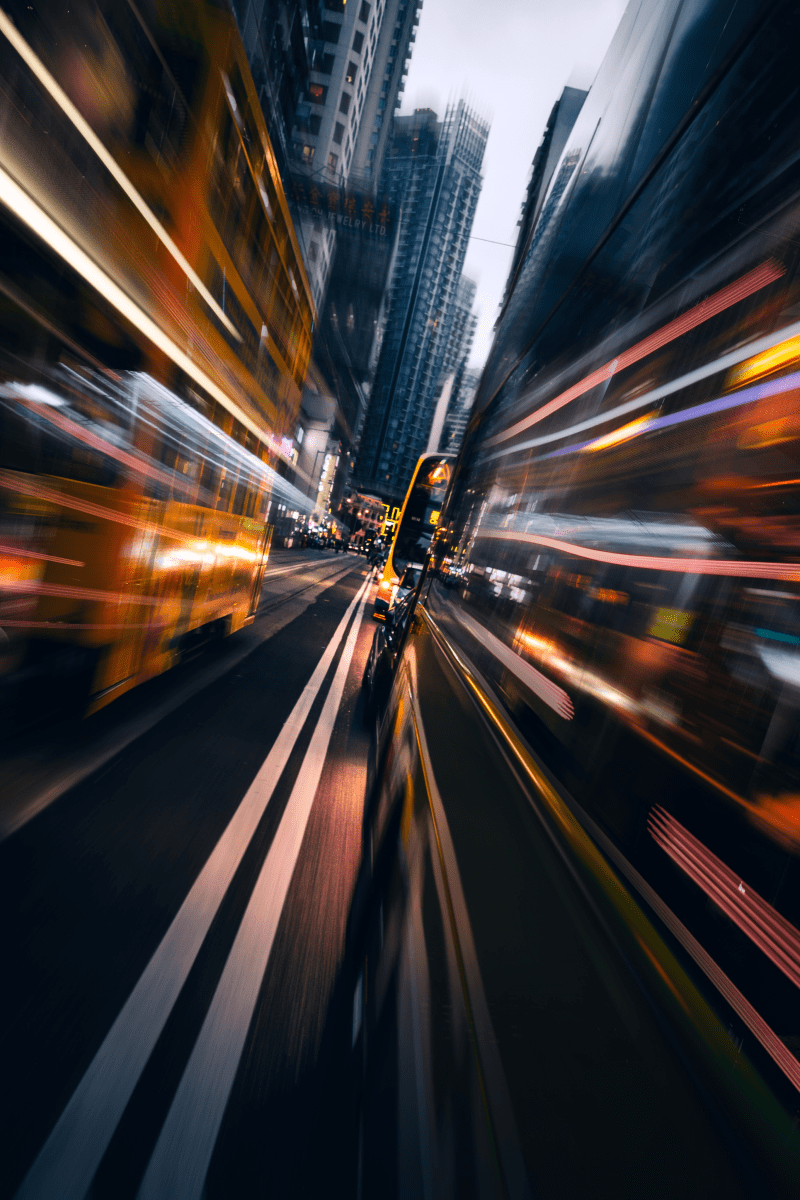 Planning
Marketing calendar
Planning mechanisms
Tools for budget allocation and control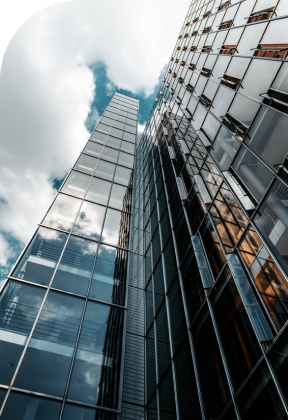 Analytics and forecasting
Visual dashboards for marketing activities monitoring
Analysis of trends and customer behavior
Development and training of predictive models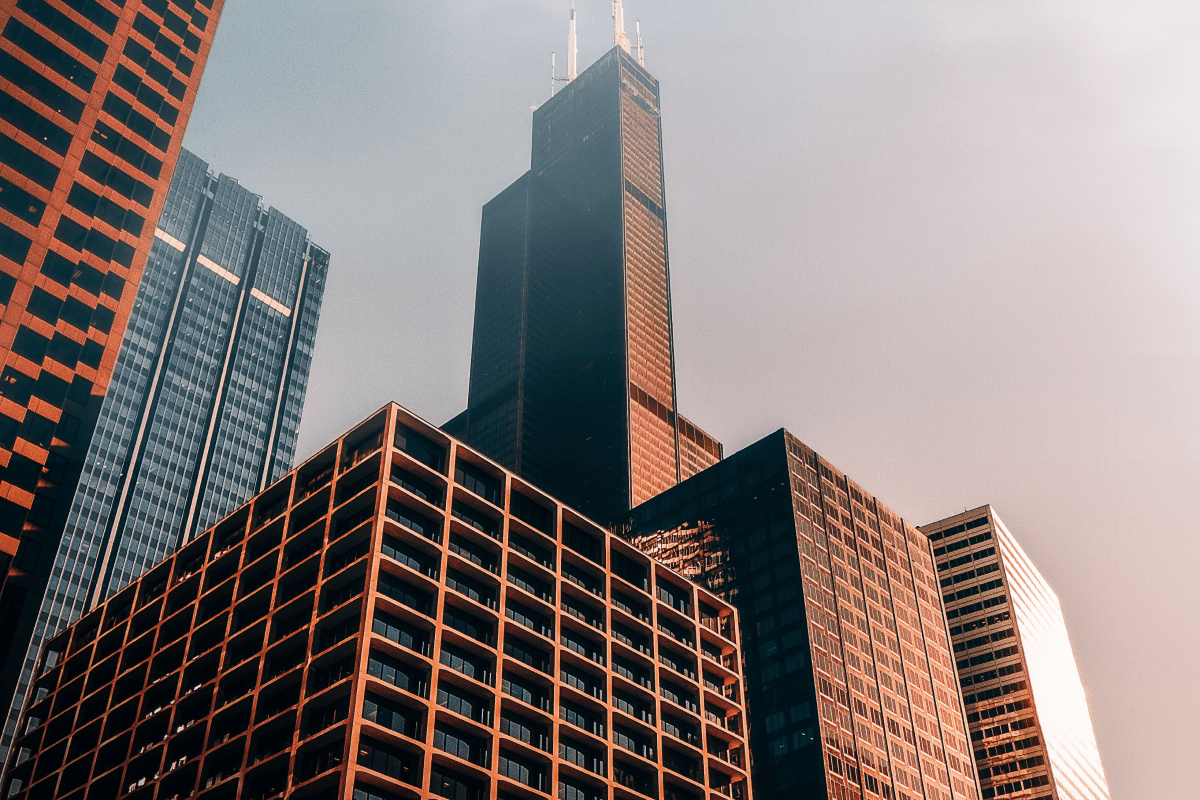 Enhanced customer experience
Customer segmentation with ML
Precise targeting
Customized offers
360° customer portrait
SAP Marketing Cloud is fast and smooth. It can be integrated with databases, internal and external systems, and does not require additional spendings on infrastructure.
Meet and exceed customer expectations, and shorten their shopping journey with SAP Marketing Cloud!


20+ years of fruitful collaboration with SAP
LeverX Group is an SAP Certified Partner and Preferred Vendor.
1,600+ IT-experts
With deep knowledge of the latest SAP technologies and solutions.
950+ successful projects
Delivered to companies of various business areas.
Development of the implementation strategy based on the customer's business requirements and solution capabilities.
Discover
Project plan and goals finalization. Together with the customer, we determine a project structure, management, tracking, and reporting mechanisms. At this stage, roles and responsibilities in the project team are defined.
Prepare
Verification phase. We make sure that the solution and project scope meet the customer's business requirements.
Explore
Customization and integration of SAP components into the customer's IT infrastructure. Our experts configure and further develop the system if required.
Realize
Data transfer from legacy systems into the SAP production system, tests, and roles/authorizations validation for all users.
Deploy