Time to value +70%
Time-to-market improvements by 70% on scaling efforts within one cloud solution
Revenue uplift of 14%
Customer data usage and personalization allowed businesses to experience a significant uplift in online and mobile revenues
High availability with 99.95% SLA
The process of implementation is monitored and approved with consistent and timely help
All-rounder for B2B and B2C
62% of B2B and 42% of B2C customers purchased more after a good experience. Connect simultaneously between all touchpoints, creating a clean and professional purchasing process for all end users, and enhance your B2B sales with B2C capabilities.
Order management in seconds
Complete orders quickly and efficiently by providing customers with extended buying, collection, and return options both online and in-store. Streamline order fulfillment and enhance the turnaround time by analyzing transparent details on the inventory visibility module.
Integration
SAP Commerce Cloud is integrated with other components of SAP C/4HANA front-office applications, including SAP Service Cloud, SAP Marketing Cloud, and SAP Sales Cloud, as well as with SAP S/4HANA back-office processes.
Cloud platform options
Introduce new, personalized, complex products for customers, no matter where or at what volume they are produced. In addition, adopting a cloud-computing solution provides you with amped-up security measures with backup and restore options.
Customer experience management
SAP Commerce Cloud architecture allows you to deliver a holistic shopping experience by recording the data patterns of the customers accessing the website. This helps to set precise personalized recommendations and promotional campaigns in advance.
Real-time customer support
Lower service costs by real-time resolution of customers' problems on a scalable and proven eCommerce platform, where everything is provided for a user-friendly interaction. Boost customer loyalty by surrounding your clients with a caring attitude and attention.
Product content management
Give your customers instant access to the relevant product information they need to make an informed buying decision. Use a constantly updated source of product data from supplier portals, documents, ERP systems, and image files for more efficient marketing processes.
Transportation & Logistics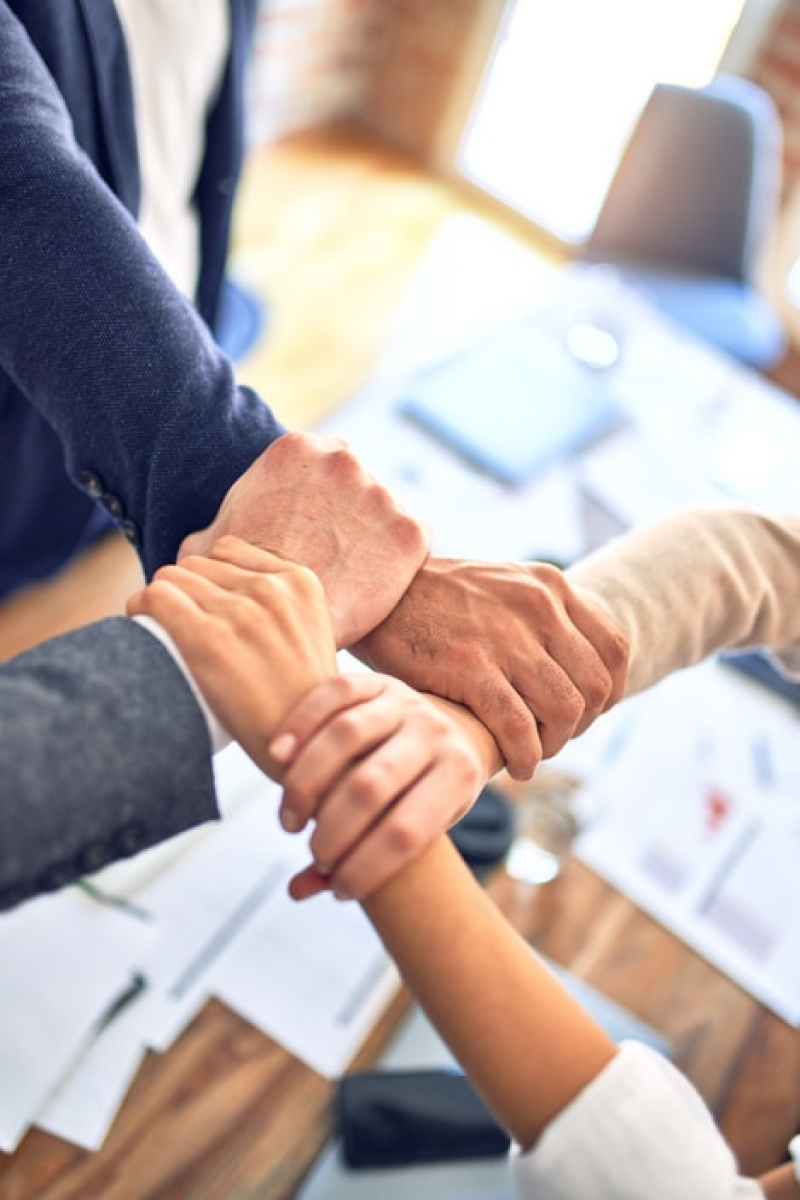 19+ Years of Fruitful Collaboration With SAP
LeverX Group is an SAP certified partner and preferred vendor.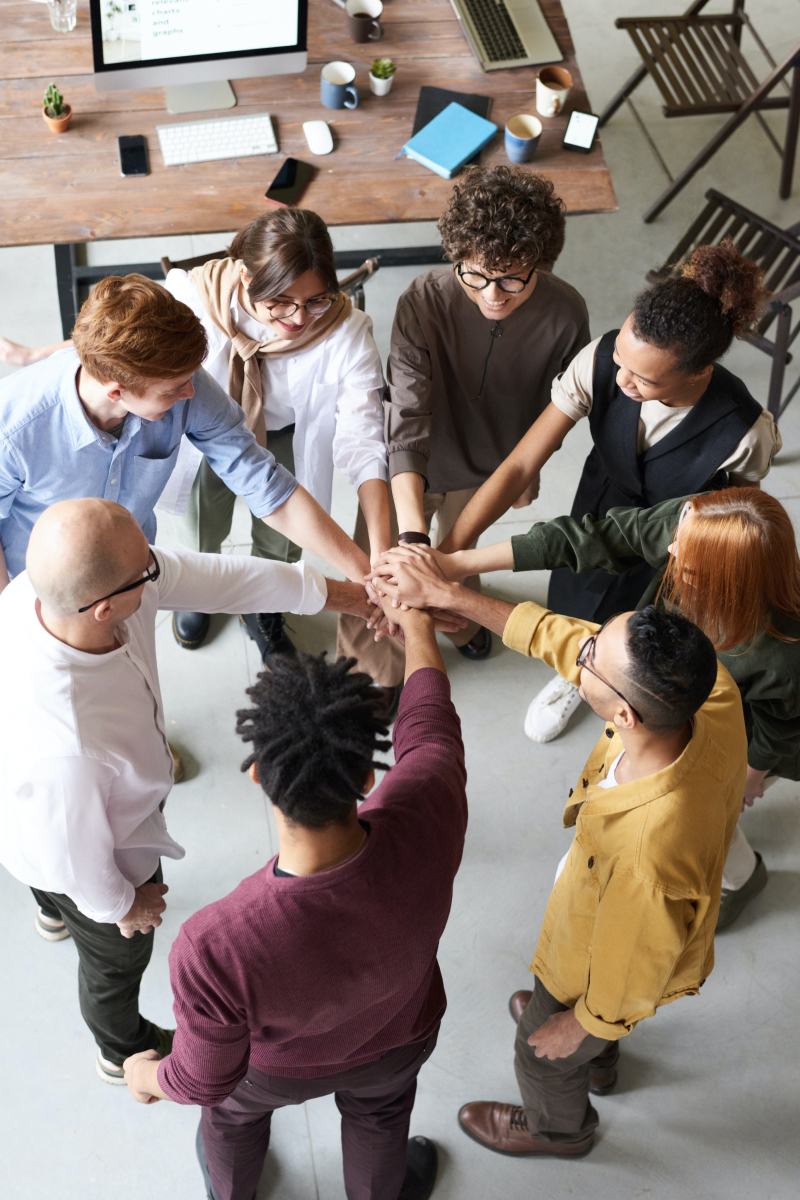 1,500+ IT-experts
With deep knowledge of the latest SAP technologies and solutions.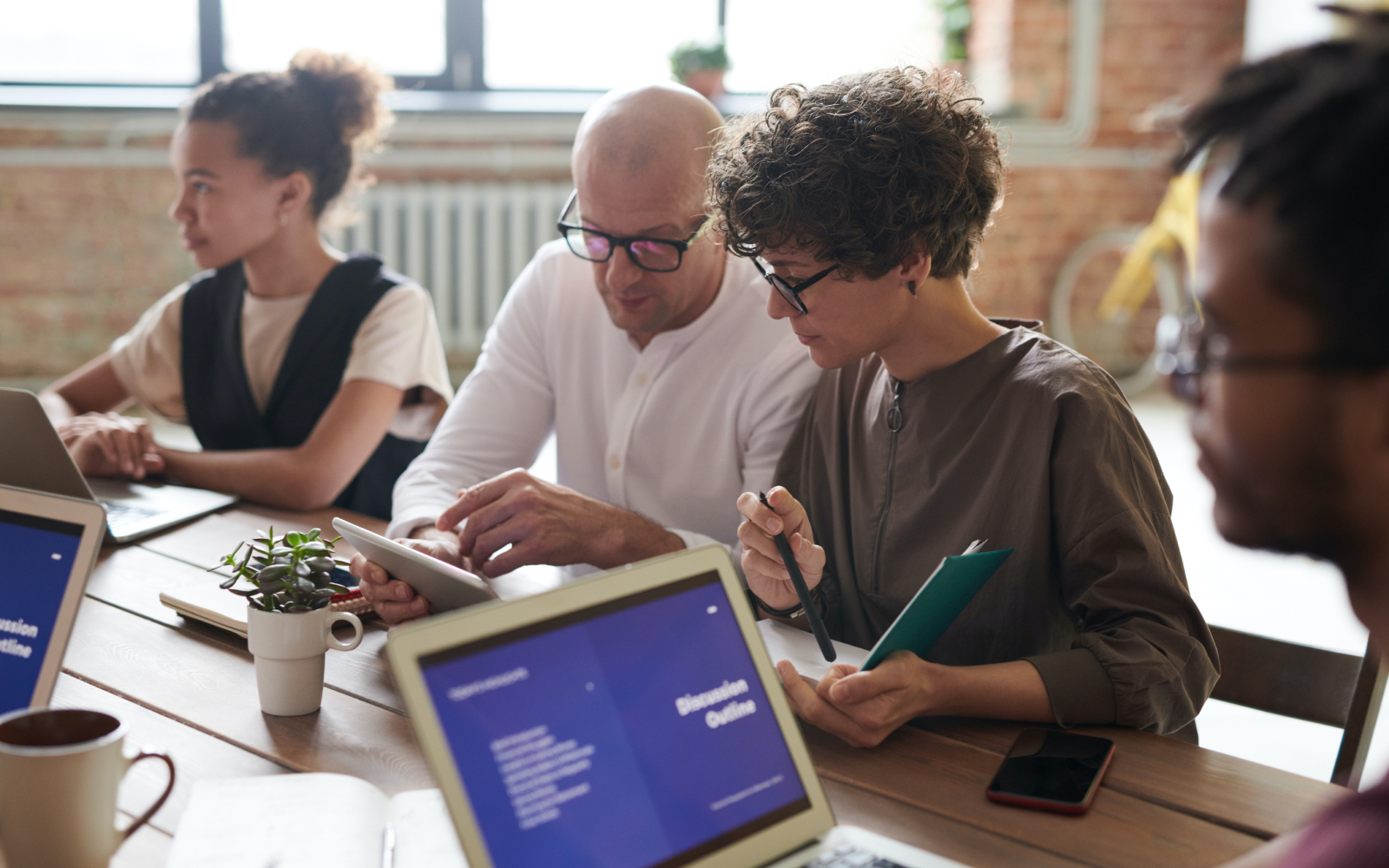 550+ successful projects
Delivered to companies of various business areas.
Development of the implementation strategy based on the customer's business requirements and solution capabilities.
Discover
Project plan and goals finalization. Together with the customer, we determine a project structure, management, tracking, and reporting mechanisms. At this stage, roles and responsibilities in the project team are defined.
Prepare
Verification phase. We make sure that the solution and project scope meet the customer's business requirements.
Explore
Customization and integration of SAP components into the customer's IT infrastructure. Our experts configure and further develop the system if required.
Realize
Data transfer from legacy systems into the SAP production system, tests, and roles/authorizations validation for all users.
Deploy
Run the solution with the provision of go-live support, fixes, and monitoring to perfectly adapt the new software to your business processes..
Run
CONTACT US
If you are looking for an SAP Global Strategic Supplier or Technology Partner for your business, fill out the form below, and we will contact you at short notice