This website collects cookies
to deliver better user experience
Cookies help us display personalized product recommendations and ensure you have great shopping experience. To learn more click Privacy policy.
This website collects cookies to deliver better user experience
Cookies help us display personalized product recommendations and ensure you have great shopping experience. To learn more click Privacy policy.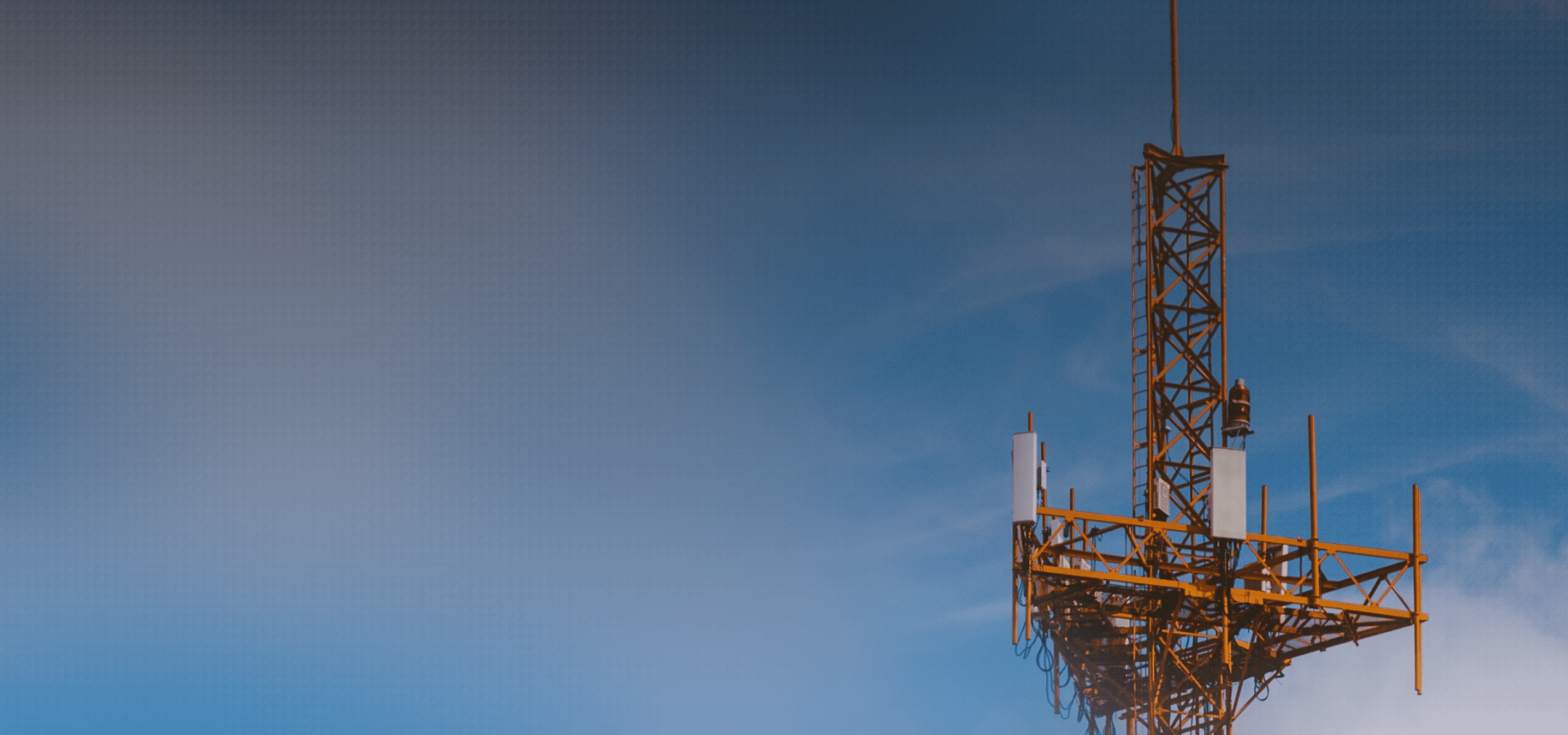 UNIFICATION OF A TELECOM ENTERPRISE
Our team assisted the client with the migration from SAP ERP to SAP S/4HANA to unify global users under one common system.
Our team assisted the client with the migration from SAP ERP to SAP S/4HANA to unify global users under one common system.
Customer
One of the world's largest network providers in the telecom industry.
Challenge
The client has acquired a North American network provider, nearly doubling the size of the company. This created the need for the two entities to integrate into one unified ERP system. The client was already an SAP ECC customer but running an older version that was difficult to customize, as well as costly to upgrade.
Solution
The client decided to remain with SAP but to upgrade to S/4HANA.
Business Challenge
The main challenge that our client needed to address was getting all of their global users unified under one common ERP system. Much of the engineering data was on CAD desktop (2004), which was GUI driven and not very engineering friendly. Our client began to face challenges with engineering change processes since this could not be handled in one place. Our client needed to automate more of these processes and get away from the manual ways of sharing via email and spreadsheets.
Solution Description
The old technology created a lot of limitations with managing the UI. Custom development became hard to maintain, and there was a lack of flexibility inside the PLM space. It made the most sense for our client to remain on SAP, so an upgrade to S/4HANA was the best choice. S/4HANA is now the unified platform for our clients, as well as the storage location for the acquired company's legacy data.
To create a better user experience, LeverX recommended that they upgrade CAD Desktop users to SAP Engineering Control Center – ECTR. Implementing and customizing processes in ECTR is something that LeverX has handled for many years, allowing for product and CAD data to be accessed and managed inside the company's SAP platform. In this case, the customer faced challenges with engineering change workflows; agent determination, changing documents, BOMS, materials, and routings. To allow for quick and easy changes to their workflows, our client utilized IPS (Integrated Process Solution) to manage these processes.
IPS allows the average SAP business user to create and or change workflows on their own without the need for custom development. Many companies are challenged with custom development projects that can add months to a timeline and create new bottlenecks down the road if something is not set up correctly in the new system.
Services and Technologies
RESULTS
LeverX was able to unify these two organizations within SAP S/4HANA, as well as improve their engineering change processes within SAP. By using LeverX IPS, our client was able to manage their workflows and change them on the fly from anywhere in the world, deploying them in real-time throughout the entire new enterprise, which saved them valuable time and money.
The move to S/4HANA was a ten-month process, which is the average timeline for a project of such size and complexity. Remarkably, LeverX was able to customize the SAP landscape, as well as create custom engineering change workflows in only two months.
Contact Us
What happens next?
1

Our experts will reach out to you for a thorough discussion of your specific needs and requirements.

2

If your project involves sensitive information, we will sign an NDA to ensure the confidentiality and security of your data.

3

Our team will prepare a customized project proposal with scope, timeline, and budget for your informed decisions.