Omnichannel communication
across all platforms your clients use
Better attraction and conversion
of an offline audience to online; of one-time buyers to registered
Higher average check
achieved through AI-powered personalization
Increased interactions
with clients attracted by personalized offerings
Enhanced customer loyalty
starting from the first-buy experience
Automated marketing programs that work non-stop
AI that powers personalized campaigns
Personalized monthly communications

Email | Mobile | Audiences | SMS | Direct Mail | Web
Incoming monthly interactions

Product recommendations | Omnichannel consumer responses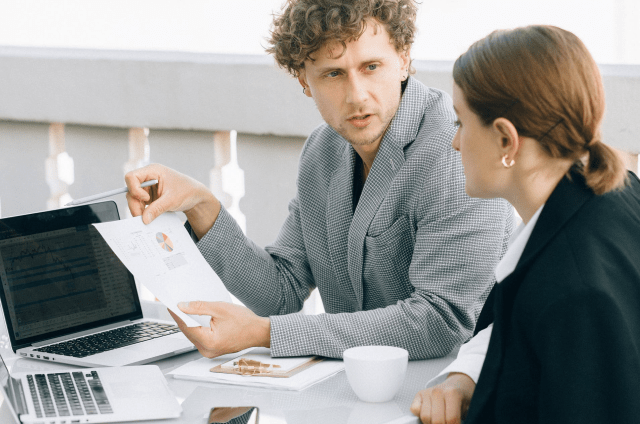 Customer-centric personalization
Take advantage of pre-built integrations to collect user activity data regarding products and services they are interested in as well as confirmed purchases. This will help you identify your audience's preferences and to act based on these data.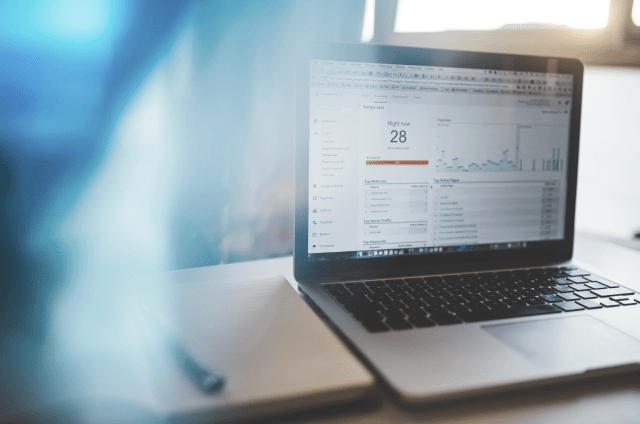 Multichannel experience
With SAP Emarsys, you can quickly and easily reach your customers through different sources (email, web, mobile, SMS, ads, direct mails), as well as launch and manage marketing campaigns through natively integrated channels (websites, email, SMS, mobile apps, etc.)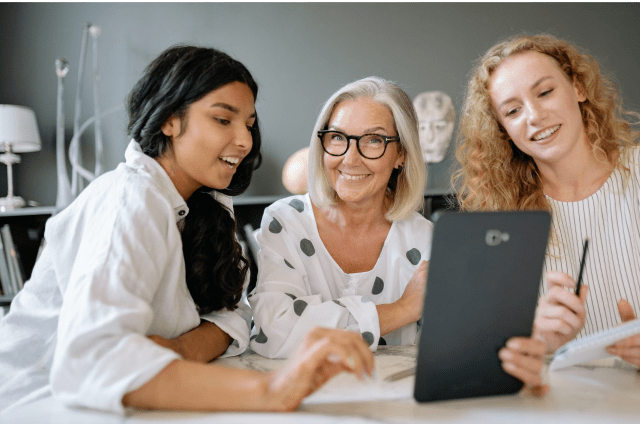 Automation in the core
Equip your marketing professionals with the advantage of using automation tools to place their focus on activities that make a difference to your business.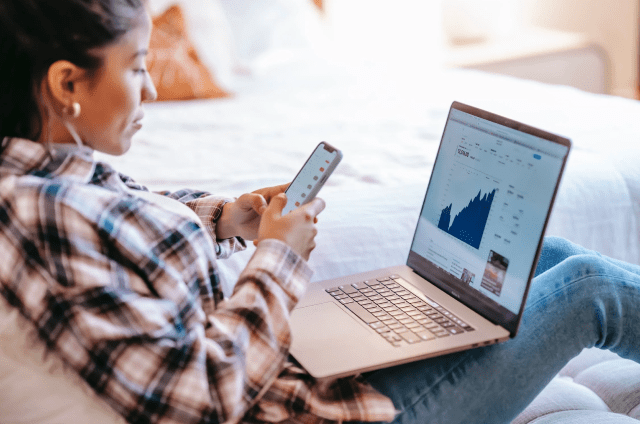 Transparency into effectiveness
Get a clear picture of the effectiveness of your marketing activities through a strategic dashboard displaying the latest data and providing insights into your performance.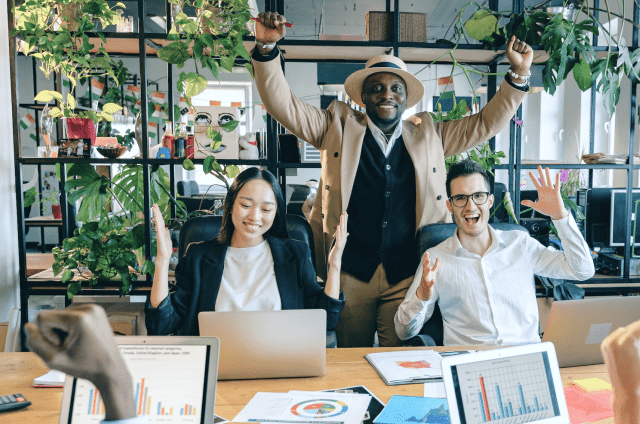 Measurable business results
Analyze the channel and campaign success with AI to effectively measure the revenue impact and build more accurate and target-focused marketing strategies.
Email
Digital ads
Contact center
Web
Direct mail
Other channels
In-store
Mobile
SMS
Central:
Personalization
Segmentation
Automation
Transportation & Logistics
20+ years of fruitful collaboration with SAP
LeverX Group is an SAP certified partner and preferred vendor.
1,600+ IT-experts
With extensive knowledge of the latest SAP technologies and solutions.
950+ successful projects
Delivered to companies of various business areas.
Develop the implementation strategy based on your business requirements and solution capabilities.
Discover
Plan the project and finalize goals. Together with, we determine a project structure, management, tracking, and reporting mechanisms. At this stage, roles and responsibilities in the project team are defined.
Prepare
Verify the project plan. We make sure that the solution and project scope meet your business requirements.
Explore
Customize and integrate SAP components into your IT infrastructure. Our experts configure and further develop the system if required.
Realize
Transfer data from legacy systems into the SAP production system, tests, and roles/authorizations validation for all users.
Deploy
Run the solution with the provision of go-live support, fixes, and monitoring to smoothly adapt the new software to your business processes.
Run
CONTACT US
If you are looking for an SAP Global Strategic Supplier or Technology Partner for your business, fill out the form below, and we will contact you at short notice.