How to Convince Suppliers to Register Within SAP Business Network
Just leave your e-mail and find out how you can do it.
Data collection and spend analysis
With all the data coming into one place, companies can get a clear picture of their spending and make intelligent decisions to streamline their vendors.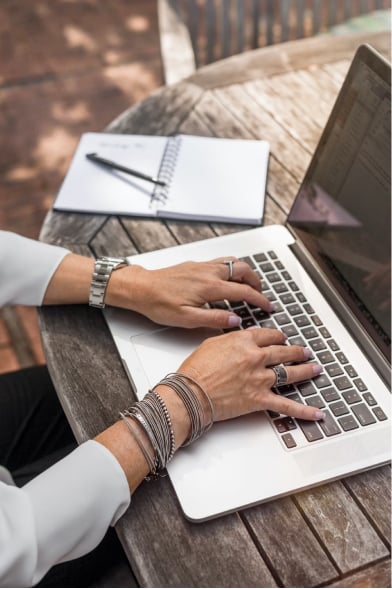 Supplier discovery and RFx
Access to the supplier data through a unified digital business network and posting of RFPs there ensures the ability to get all the essential business information about their potential suppliers.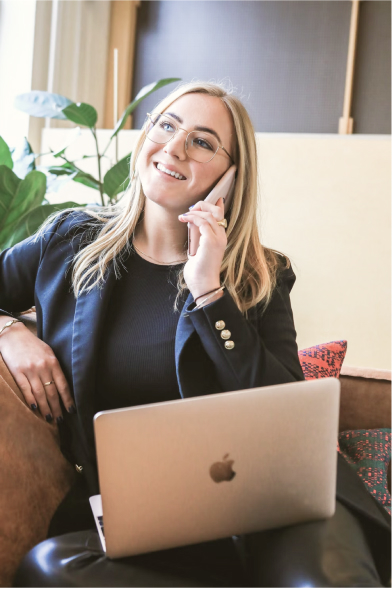 Negotiations and contracting
To speed up processes related to contract management and make them more effective and result-oriented, companies can take advantage of various automated tools.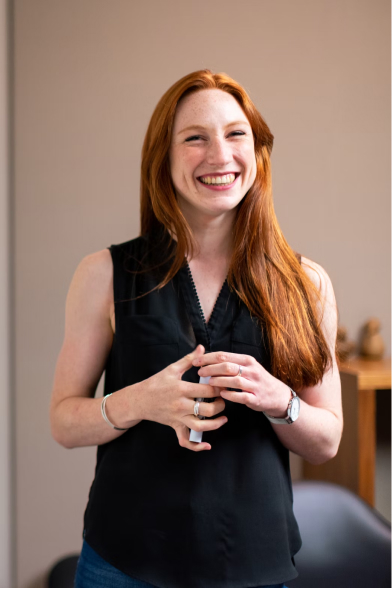 Implementation and optimization
The digitalized and automated environment allows companies to achieve their goals faster by providing a clear vision of their weak points and potential growth areas.
Automation of tendering processes
Suppliers' activity and performance tracking
Provision of self-service options for suppliers
Facilitation of supplier onboarding
Efficient certificate management
Supplier qualification and segmentation
Real-time data within the integrated network
Spend analysis for more accurate decision-making