leverx
20 Years
of successful Business intelligence (BI) solution
implementations for Fortune 1000 companies.
CONTACT US
If you are looking for an SAP Global Strategic Supplier or Technology Partner for your business, fill out the form below, and we will contact you at short notice.
Fact-based decision-making
SAP BI tools help company and department managers collect data relevant to their areas of responsibility to make fact-based decisions.
Competitive advantage maintenance
With SAP BI, identify new market trends and opportunities and follow them. It also helps identify your company's strengths and weaknesses and use this information for your success.
Complete picture of company performance
You get comprehensive, up-to-date information on business processes across entire enterprise areas and departments.
Time and resources saving
SAP BI solutions help you reduce data collection, report generating, and testing costs.
Timely problem identification
Identify business problems before they harm your business — for example, manufacturing or distribution bottlenecks, prerequisites for customer outflow, rising labor costs, etc.
Data security
SAP BI solutions provide all the tools required to protect access to confidential information.
Our experienced specialists help you quickly define the right business scenario and, as a result, save you time and money.
Consulting
The LeverX implements, customizes, and integrates all SAP components into your IT infrastructure. Moreover, our experts configure and further develop the system if required.
Implementation
Our experts can not only implement ready-made solutions in your IT landscape but also develop solutions that will meet your business needs.
Development
We integrate your current SAP solutions with other SAP and non-SAP components and deliver their smooth operation.
Integration
If you already have third-party asset management solutions that require an upgrade or want to move to SAP asset management solutions, we help you migrate.
Migration
If your business is an enterprise with branches worldwide, we can help roll out already implemented solutions across all locations.
Rollout
LeverX provides go-live support, fixes outstanding issues, and helps your team adapt to new solutions as soon as possible.
Support
TOP SAP Consulting Companies 2022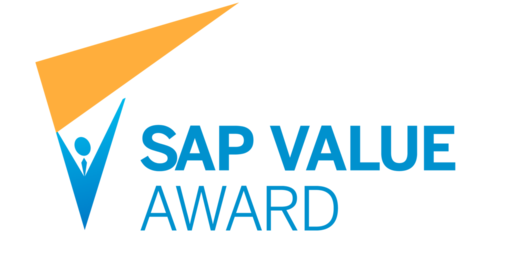 SAP Value Award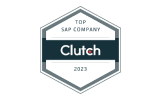 TOP SAP Company
TOP Software Development Companies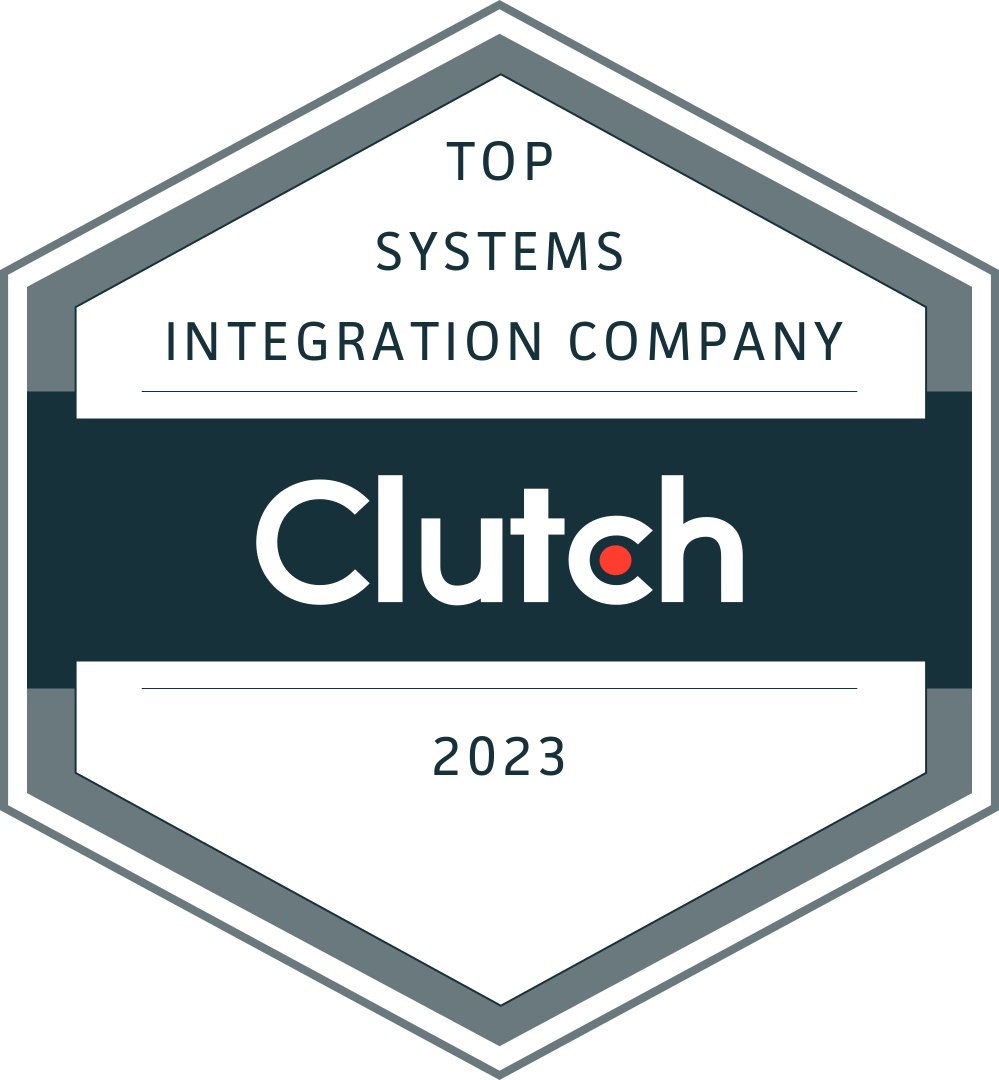 TOP System Integration Company
TOP IT Services Companies
TOP Warehouse Management Software
TOP Software Developers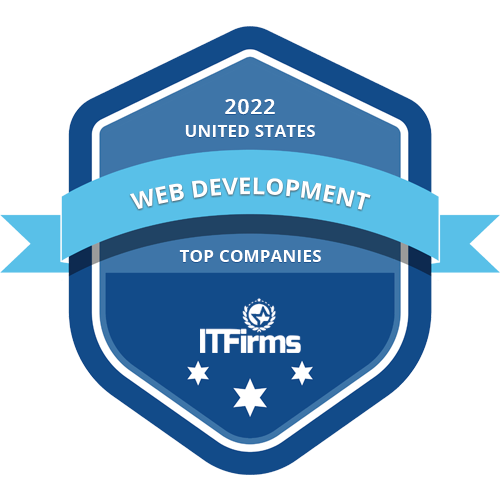 TOP Web Development Companies
TOP Software Development IT Service Companies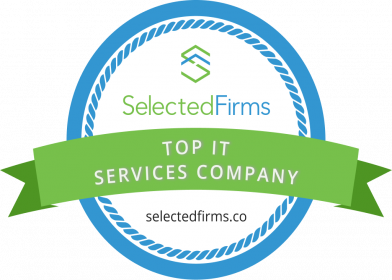 TOP IT Services Companies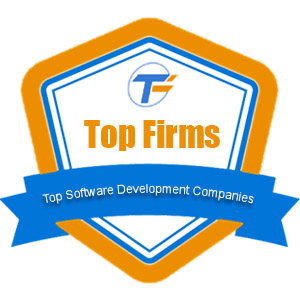 TOP 20+ Software Development Companies in USA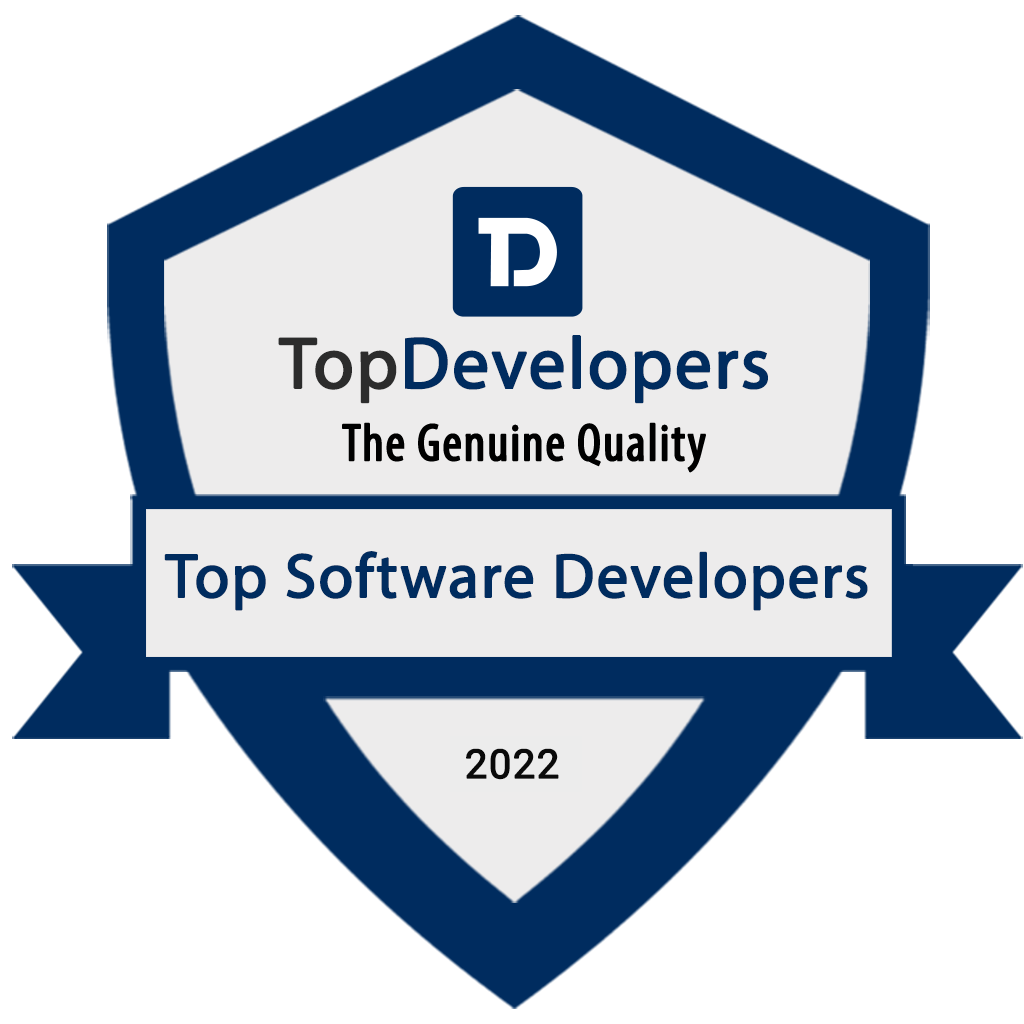 TOP Software Developers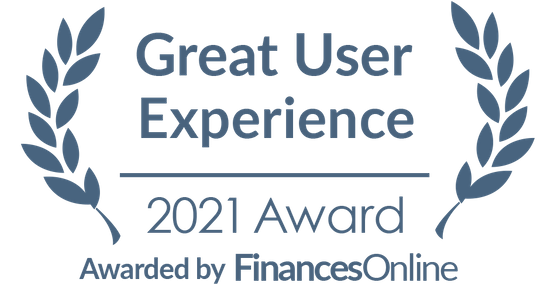 Great User Experience
TOP Software Development Companies in USA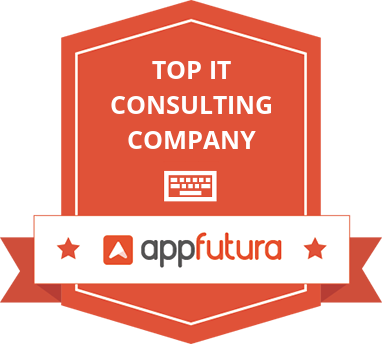 TOP IT Consulting Company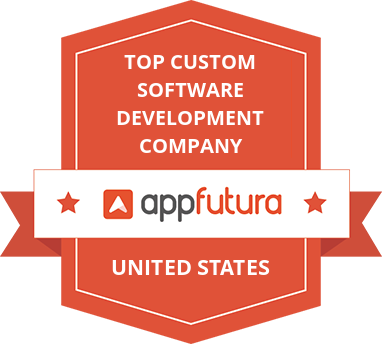 TOP Custom Software Development Companies in USA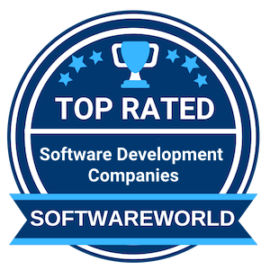 TOP Software Development Companies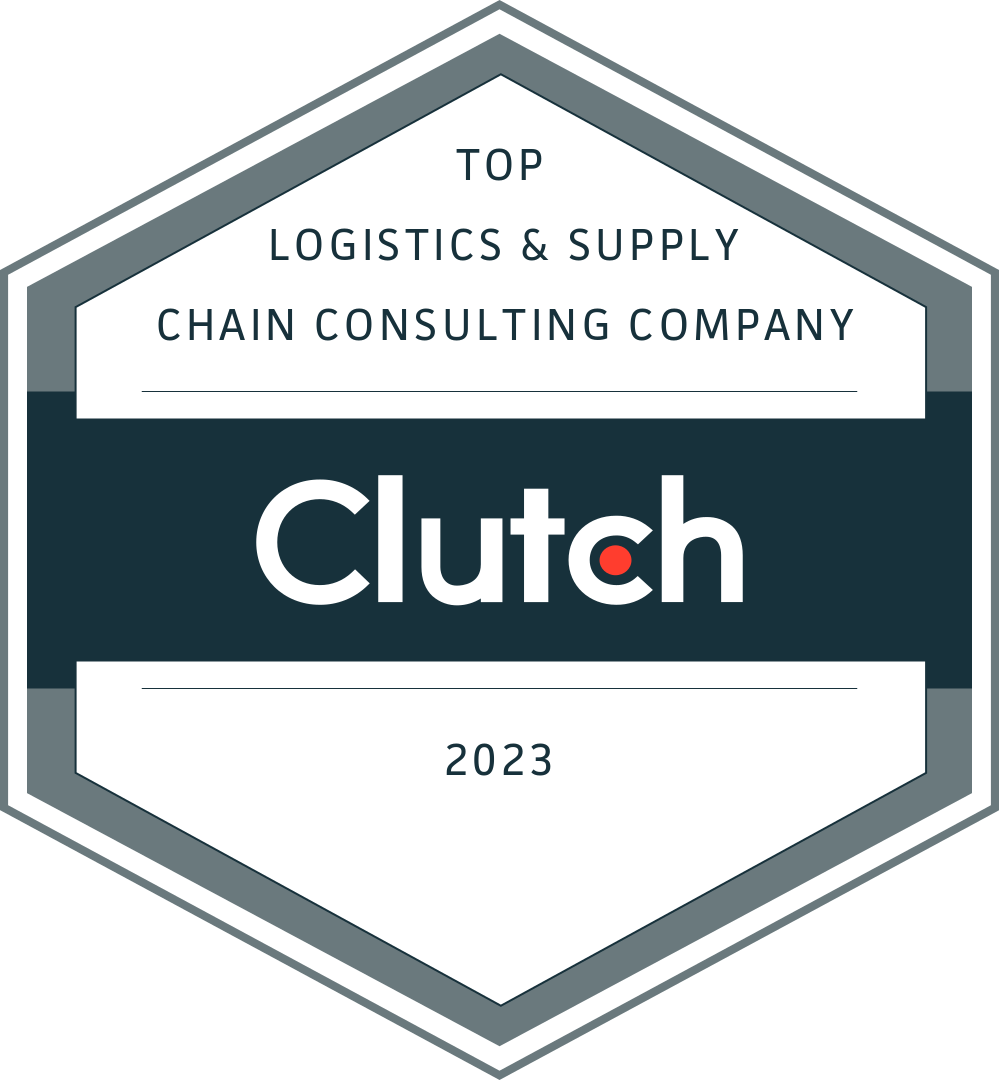 TOP Logistics & Supply Chain Consulting Company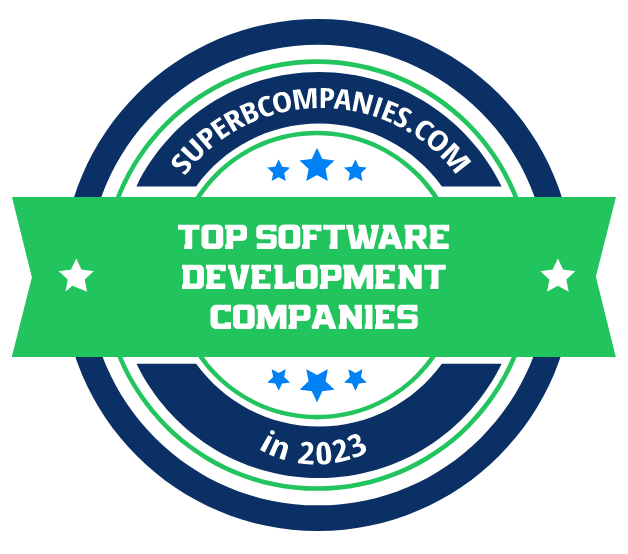 TOP Software Development Companies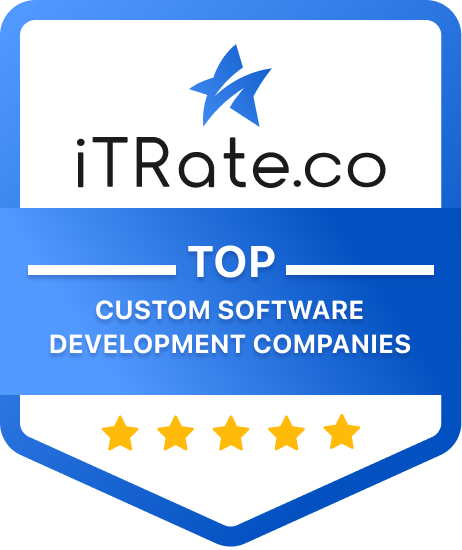 TOP Custom Software Development Companies