How to Convince Suppliers to Register Within SAP Business Network
Just leave your e-mail and find out how you can do it.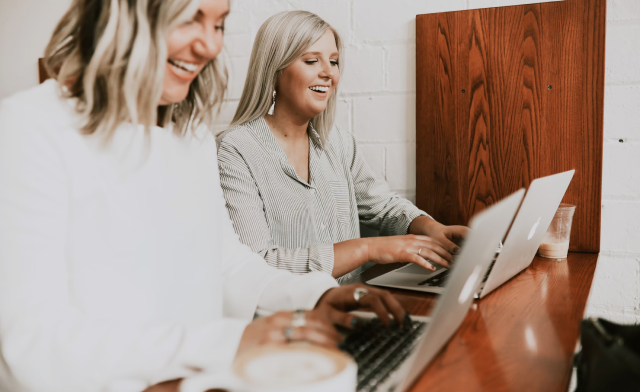 Ariba Buying & Invoicing
SAP Ariba represents a procure-to-pay software solution. It opens up opportunities for managing the entire purchasing lifecycle for indirect goods and services, such as catalogs, requisitions, contracts, orders, goods receipts, and invoices.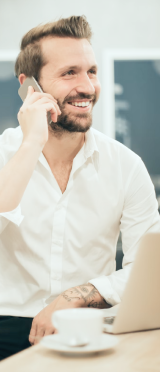 Ariba Catalog
SAP Ariba Catalog solution simplifies catalog management and supports internal, external, and punch-out catalogs. The system displays relevant content at a user-friendly interface to make it easy for organizations to purchase from preferred suppliers.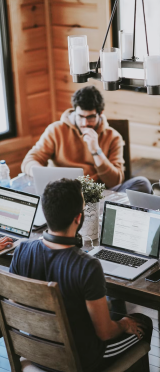 SAP S/4HANA for Procurement
SAP S/4HANA for Procurement is a digital platform designed for purchase requisitioning, catalog buying, order processing, receiving, invoice processing, contract management, and sourcing. It involves ML-based analytics that helps predict contract consumption.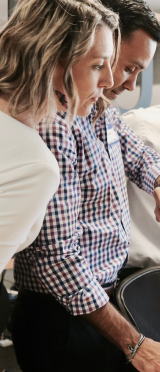 SAP Business Network for Procurement
SAP Business Network for Procurement is a space for a network-based business partnership that levels up supplier collaboration. Suppliers can utilize their resources by relying on electronic invoicing, therefore decreasing operating costs.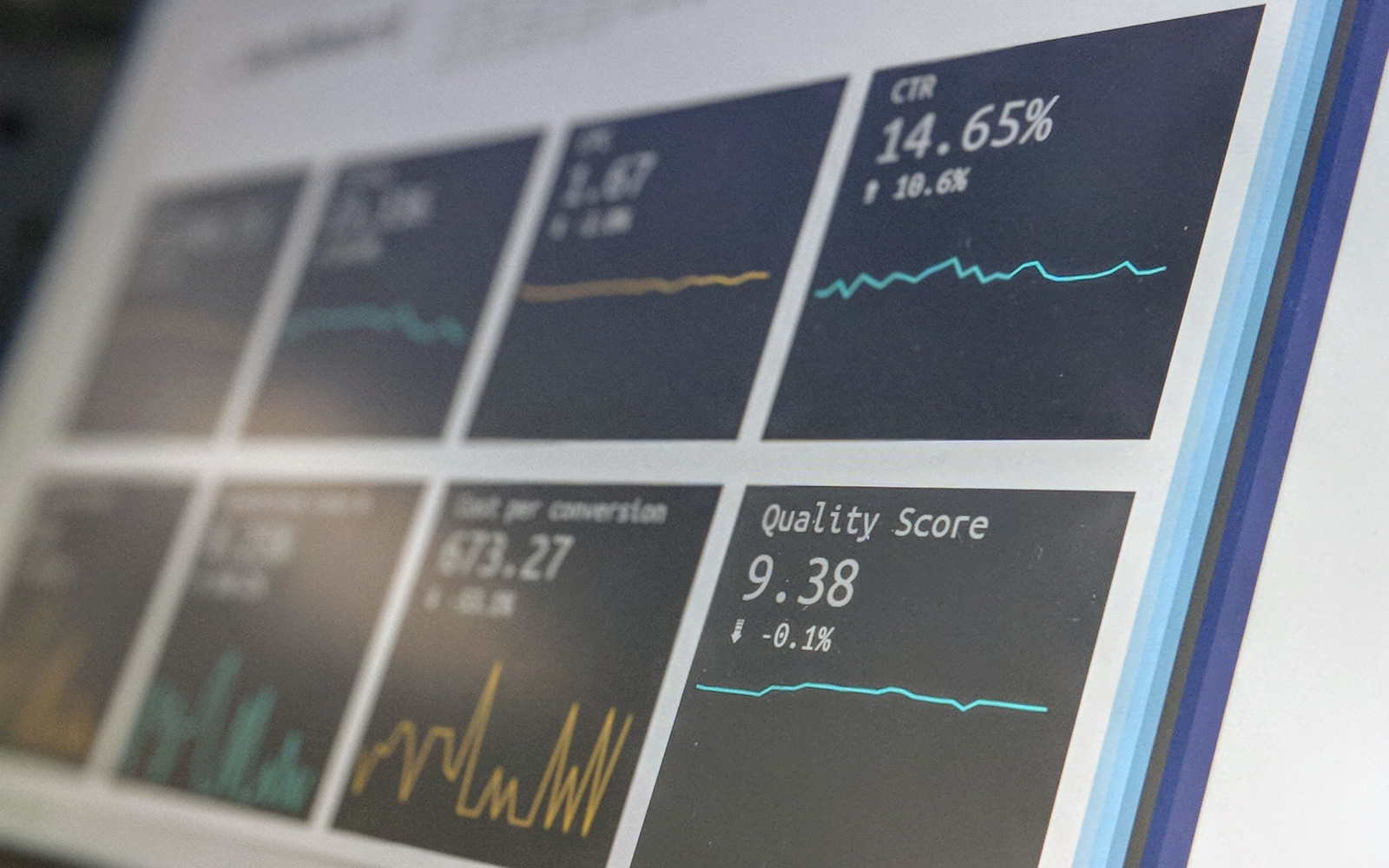 Increased transparency through all P2P processes
An improved organization visibility of all procurement processes can help businesses determine if operations will be profitable. Get clear incoming data insights into your purchasing while improving visibility into your company's cash flow.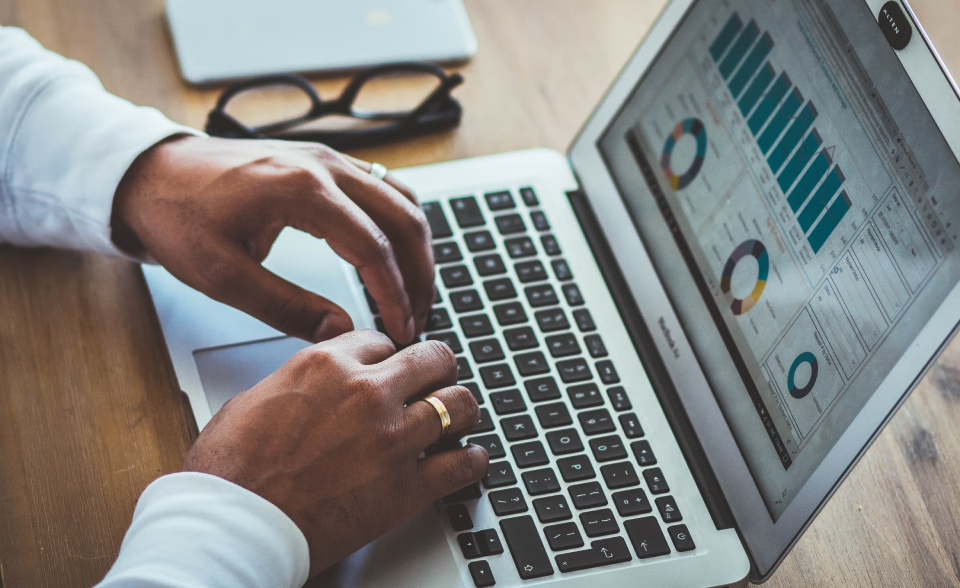 Improved forecasting
Procurement software allows storing and tracking data in a centralized, accessible database. Use analytical know-how to augment your demand forecasting models with better data so you can adapt to rapidly changing manufacturing conditions, reducing inventory and other costs.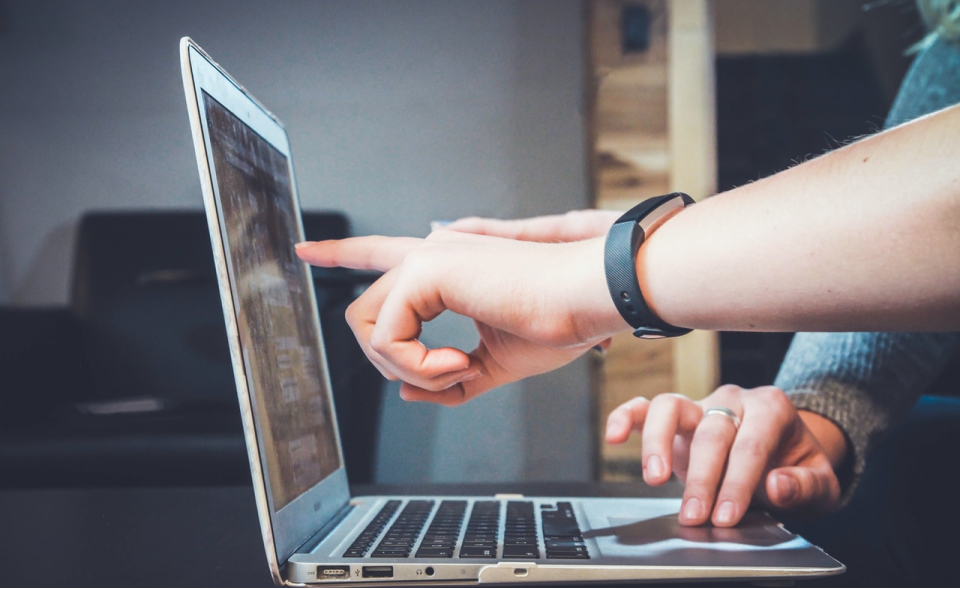 Digital vendor management
Meet your vendors' expectations as precisely as possible. Streamline vendor management process across multilingual catalogs, support communication flow with participants and rate them using key performance metrics, including delivery quality, policy compliance, and more.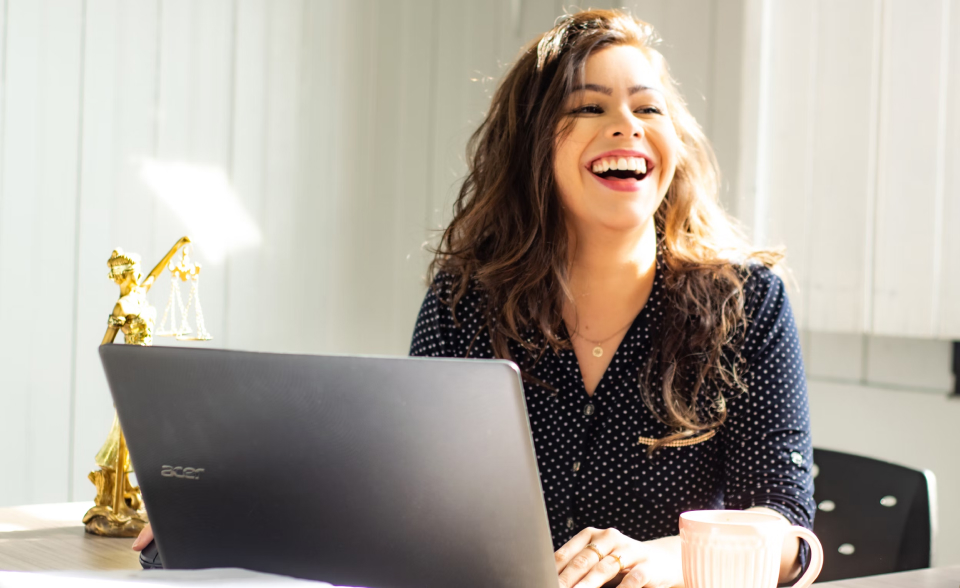 Data-driven automation
An ML-based eProcurement application covers all steps of a procurement cycle which allows companies to run the end-to-end electronic workflow. Reduce time spent on market research and get valuable efficiency opportunities by better suppliers' engagement.
Why Choose LeverX as Your SAP Implementation Provider?
Global system integrator
LeverX is an International company with 14 offices in 10 countries that specializes in SAP Implementation and customization.
Full-cycle technology consulting, development, and cost-effective implementation services for successful business transformation and sustainability.
We offer custom software development services to companies to deliver tailor-made solutions that cater to clients' specific requirements.
Technology & Management
Short engagement ramp-up and project set-up, strong management
Continuous investment in innovation and early adoption of cutting-edge technologies (Data Science, IoT, Artificial intelligence, Big Data, Blockchain etc.)
Creation of projects in accordance with ISO 9001, ISO 27001, ISO 22301, ISO 55001 quality and safety standards.
Experience
20+ years of working with SAP solutions. LeverX is an SAP-certified partner and preferred vendor.
1 600 IT-experts with deep knowledge of the latest SAP technologies and solutions.
950+ successful projects. We help companies of all sizes and across various industries to leverage the power of SAP.
CONTACT US
If you are looking for an SAP Global Strategic Supplier or Technology Partner for your business, fill out the form below, and we will contact you at short notice.