of the world's most successful retailers
of the largest automotive companies
of the most successful healthcare providers
of the world's greenest oil, gas and energy companies
in revenue in the durable goods and apparel segments
of total revenue in telecom
Iebūvētā datu analīze
SAP S/4HANA ātri savāc datus no visiem pieejamiem avotiem, dodot jums iespēju pieņemt lēmumus, pamatojoties uz informācijas.
Prātīga procesu automatizācija
Šī ERP sistēma savieno nozares labākas prakses un pielāgošanas iespējas, lai apmierinātu jūsu biznesa vajadzības.
Datubāze atmiņā
Jaunā datu glabāšanas pieeja ļauj jums palielināt produktivitāti un uzlabot biznesa lietotāju efektivitāti.
Datu apstrāde sekundēs
Pateicoties datubāzei atmiņā, datu apstrāde aizņem tikai dažas sekundes. Turklāt, datu apjomiem nav nozīmes.
Integrācija ar visiem SAP risinājumiem
SAP S/4HANA tiek plūstoši integrēta ar citiem SAP produktiem, kas palīdzēs jums veidot ilgtspējīgu IT infrastruktūru.
Lokāli, mākonī vai hibrīda ieviešana
Ir trīs iespējami SAP S/4HANA ieviešanas scenāriji. Izvēle ir atkarīga no jūsu biznesa specifikas un struktūras.
Viegli lietojams interfeiss
SAP S/4HANA lietotāju interfeiss ietver tikai attiecīgas un nozīmīgas funkcijas, un atbildīgais lietotāju interfeisu dizains ļauj nodrošināt izmantošanu neatkarīgi no ierīces.
Labāka lietotāju pieredze
Biznesa lietotāji vienmēr var uzlabot SAP S/4HANA lietotāja interfeisu, ņemot vērā viņu pieredzi.
Transportation & Logistics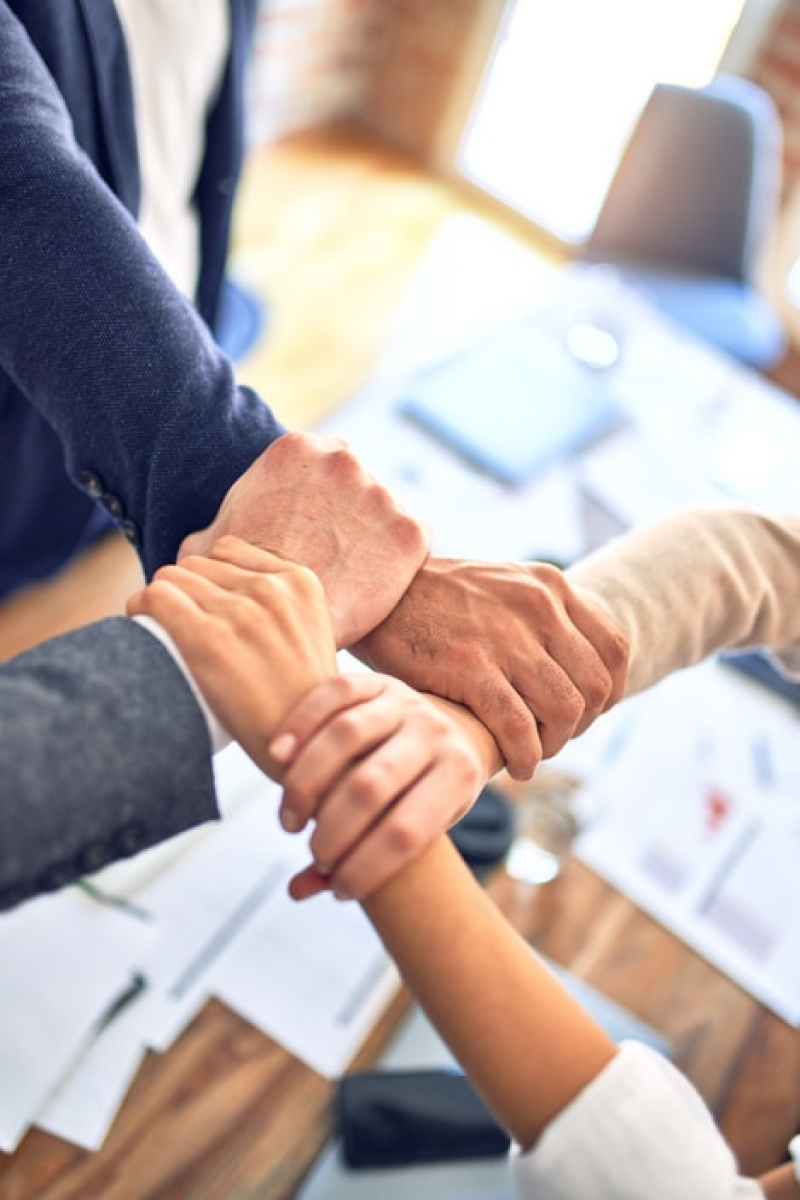 19+ years of fruitful collaboration with SAP
LeverX Group is an SAP certified partner and preferred vendor.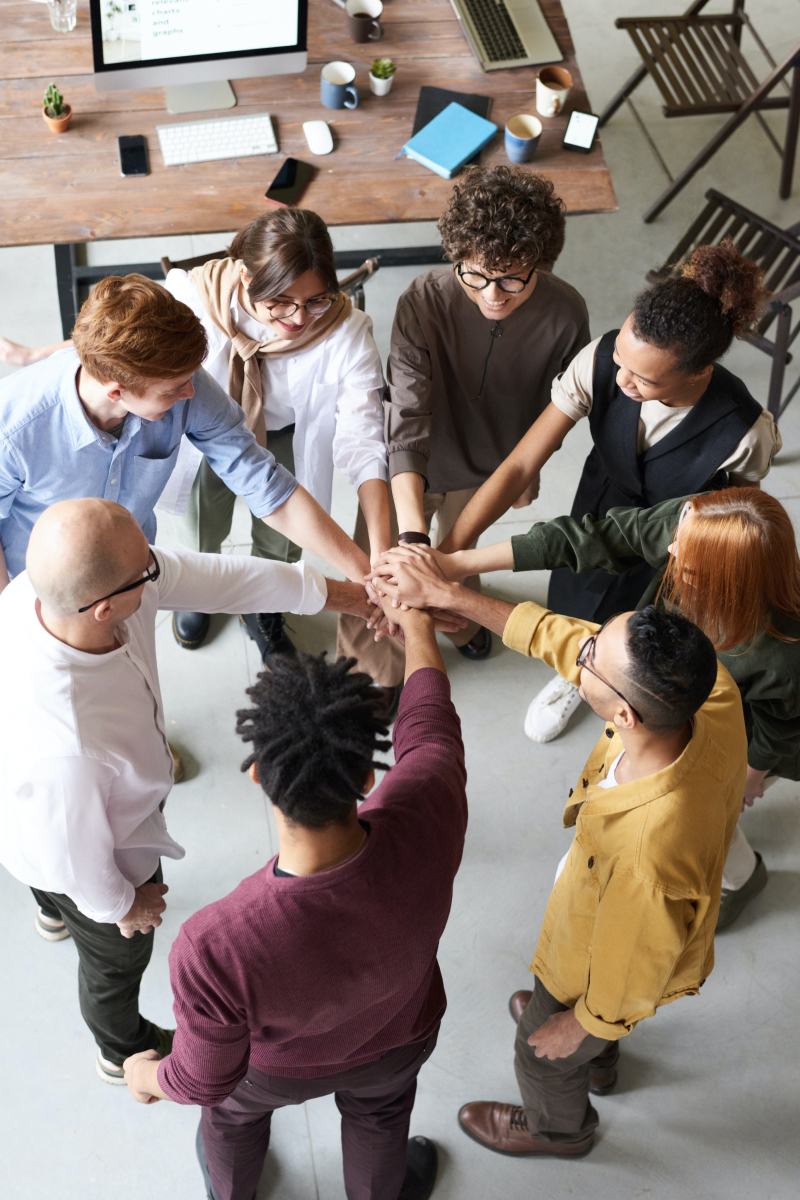 1,500+ IT experts
With deep knowledge of the latest SAP technologies and solutions.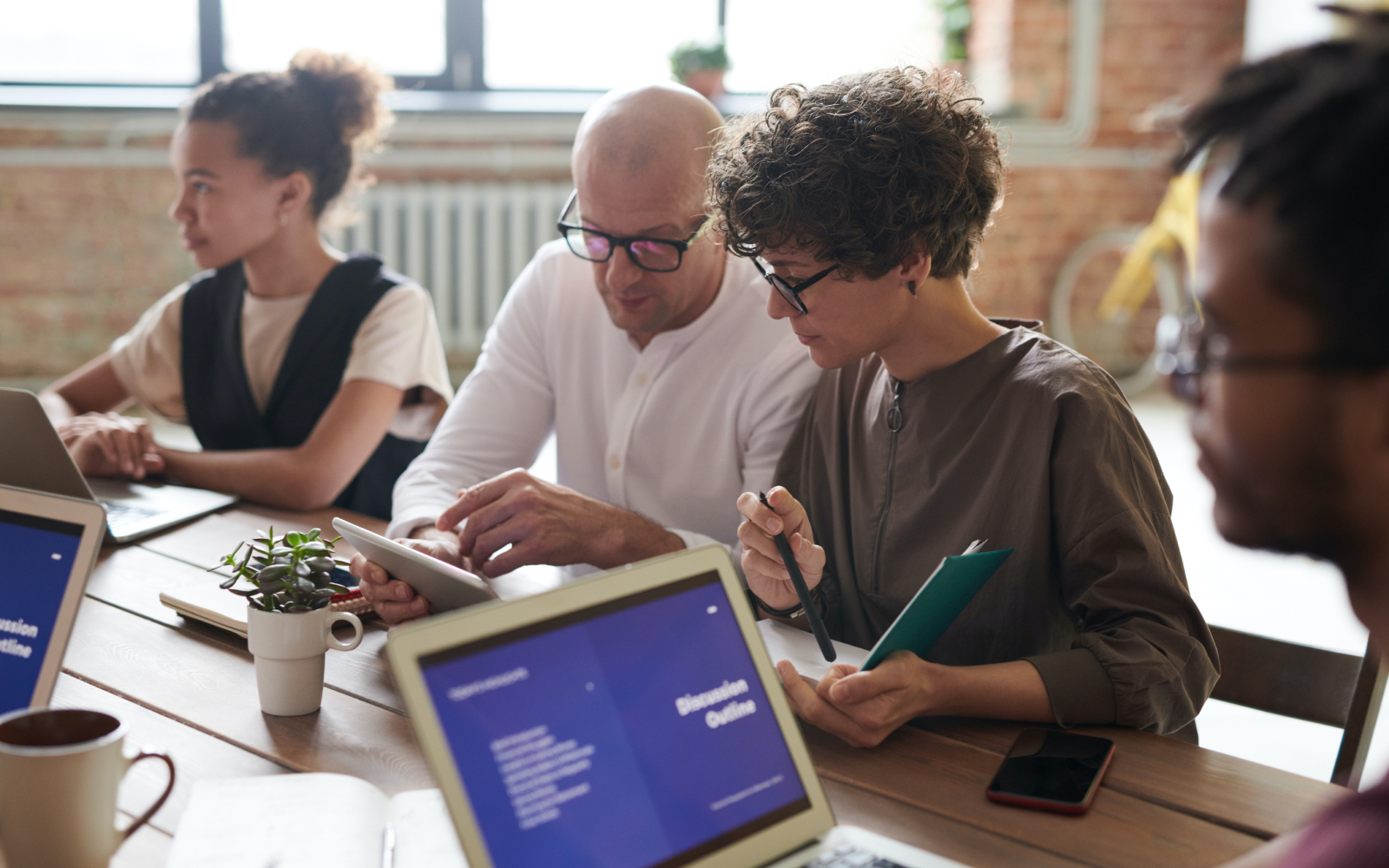 550+ successful projects
Delivered to companies of various business areas.
Development of the implementation strategy based on the customer's business requirements and solution capabilities.
Discover
Project plan and goals finalization. Together with the customer, we determine a project structure, management, tracking, and reporting mechanisms. At this stage, roles and responsibilities in the project team are defined.
Prepare
Verification phase. We make sure that the solution and project scope meet the customer's business requirements.
Explore
Customization and integration of SAP components into the customer's IT infrastructure. Our experts configure and further develop the system if required.
Realize
Data transfer from legacy systems into the SAP production system, tests, and roles/authorizations validation for all users.
Deploy
Run the solution with the provision of go-live support, fixes, and monitoring to perfectly adapt the new software to your business processes..
Run
CONTACT US
If you are looking for an SAP Global Strategic Supplier or Technology Partner for your business, fill out the form below, and we will contact you at short notice.