SAP S/4HANA DEPLOYMENT OPTIONS: Which One Is Better for Your Business?
Just leave your e-mail and find out how you can do it.
S/4HANA Cloud
S/4HANA On-Premise
SAP Business Suite
Sap s/4hana
Bank Account Managemet
SAP Bank Communication Management
SAP Advanced Payment Management
Member bank
Host-to-host
EBICS
SWIFT
SAP
Multi-Bank Connectivity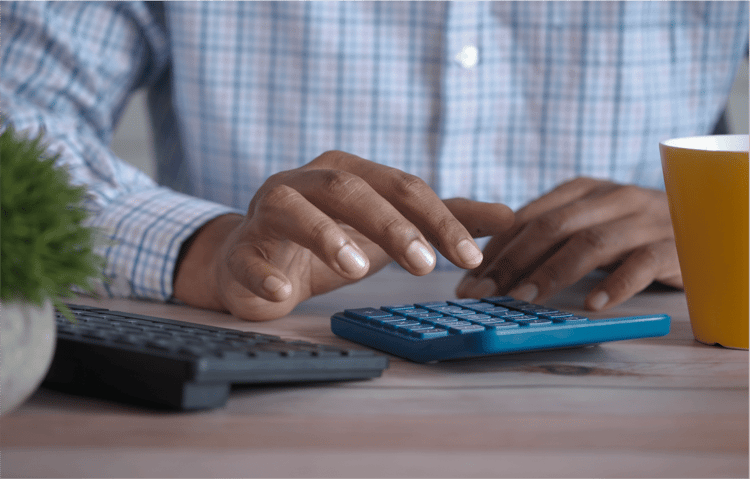 Financial accounting transparency
Streamline control, efficiency, and transparency of the financial accounting process. As the solution automatically updates payment status and cash positions in the ERP system once updates are available from the banks, it further improves and streamlines the company's treasury operations.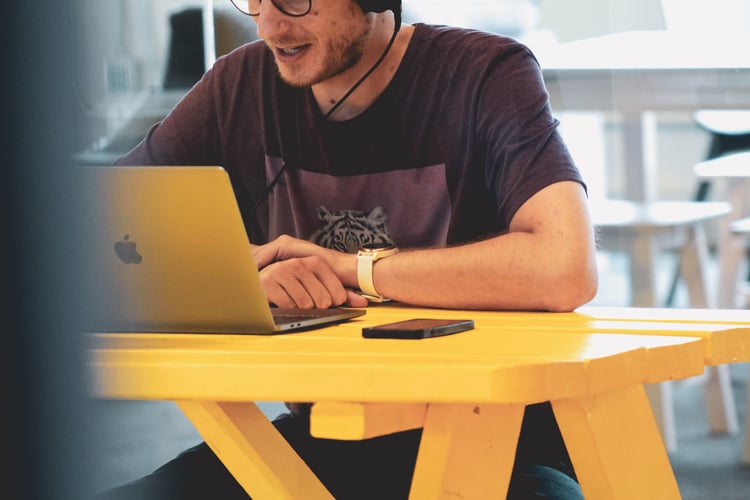 Access expert guidance
Get access to a comprehensive configuration guide for clarity of the onboarding process, timeline definition, and adherence to the project plan. Achieve specific goals quickly with post-go-live support, technical support, and maintenance activities.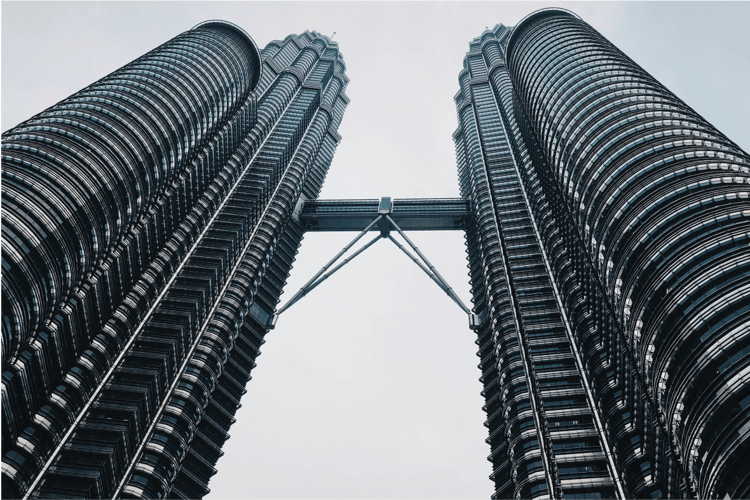 Security at the highest peak
Ensure the utmost security with the solution, as all letters and certificates are created directly in the customer's SAP Multi-Bank Connectivity tenants and linked to the bank's URL – this ensures that the certs cannot be used by or with another system.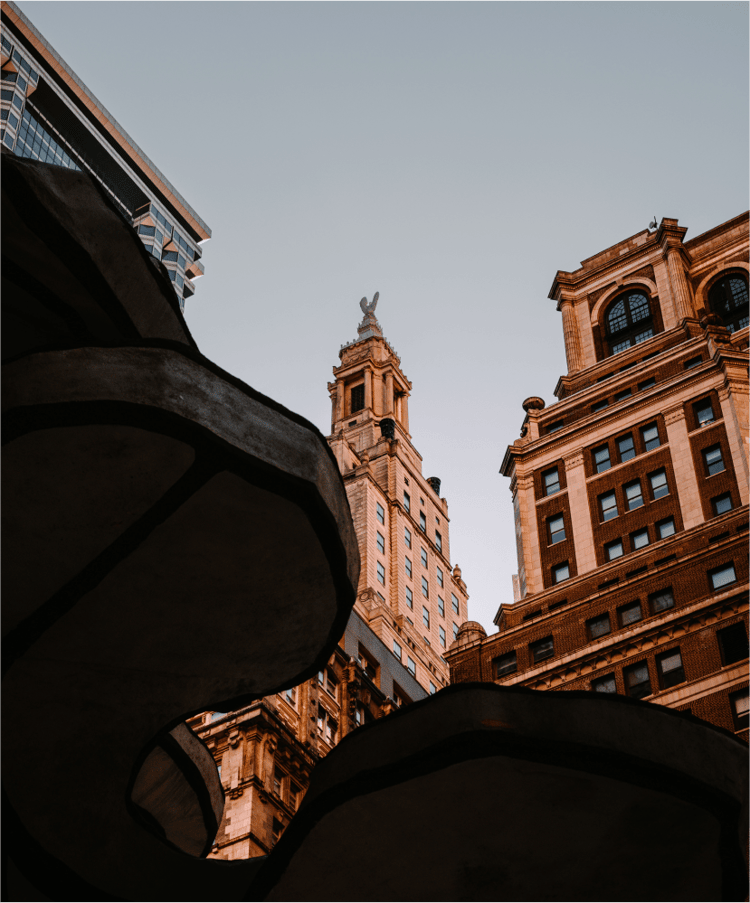 Multi-bank digital channel
Maintain embedded EBICS and SWIFT connectivity with multiple banks and get real-time responses and data updates since SAP Multi-Bank Connectivity is closely integrated with Bank Communication Management.
Communication Management
English-speaking contact person appointment
Timely processing of configuration change requests
Notifications about any service disruptions and critical maintenance activities
Asset Management
Management of the hardware and infrastructure resources
Assets protection from unauthorized physical access or physical influence
Communication Management
Provisioning
Provisioning of resources and systems to customers by ordered package and requirements
Deployment of the application software and the proper initial configuration of quotas, service subscriptions, permissions, and trust configuration
Integration Content Development
Proper testing of the integration content
Design, building, deployment, and operation of the integration content hosted in the application
Realistic conditions compliance
Security Material Management
Proper testing of the security material under realistic conditions
User credentials, PGP key rings, and certificates identification
Certificate-based authentication
Message Transmission
Correct transmission of the messages within the according to application's constraints
No liability for the contents of any message transmitted via the application
1
Preboarding:
We are fine-tuning your ERP system to establish a connection with SAP MBC and plan further communication. SAP MBC Onboarding Team hosts the kick-off meeting with the customer to discuss a detailed level of the project's scope. They determine fixed milestones and outline roles and responsibilities for the project. If necessary, we add weekly or periodic meetings as checkpoints.
2
Technical integration
We carry out a comprehensive tune-up of the system, covering both test and production environments. The production landscape will be activated only after your approval.
3
Validation and testing
Once the integrated content is finalized and deployed on the customer tenants, the newly created end-to-end connection is released back to the customer for final validation. We test end-to-end connectivity, verify payments and message delivery, and more.
4
Promotion (to production)
After customer sign-off on testing, we take the content localized in the test environment and replicate it to the production environment. A PVT, also known as Penny Test, involves sending a payment instruction for a minimal amount to ensure the integration scenario is working as intended.
5
Support and operations
Once all the previous phases are completed, the application is considered successfully live. The SAP Multi-Bank Connectivity Support Team keeps in touch with you and provides 24x7 comprehensive support, tools, and resources available if needed.
GLOBAL SYSTEM INTEGRATOR
LeverX is an International company with 14 offices in 10 countries that specializes in SAP Implementation and customization.
Full-cycle technology consulting, development, and cost-effective implementation services for successful business transformation and sustainability.
We offer custom software development services to companies to deliver tailor-made solutions that cater to clients' specific requirements
TECHNOLOGY & MANAGEMENT
Short engagement ramp-up and project set-up, strong management
Continuous investment in innovation and early adoption of cutting-edge technologies (Data Science, IoT, Artificial intelligence, Big Data, Blockchain etc.)
Creation of projects in accordance with ISO 9001, ISO 27001, ISO 22301, ISO 55001 quality and safety standards.
EXPERIENCE
20+ years of working with SAP solutions. LeverX is an SAP-certified partner and preferred vendor.
1 600 IT-experts with deep knowledge of the latest SAP technologies and solutions.
950+ successful projects. We help companies of all sizes and across various industries to leverage the power of SAP.
CONTACT US
If you are looking for an SAP Global Strategic Supplier or Technology Partner for your business, fill out the form below, and we will contact you at short notice.