Backend development
The application was based on the Python language, with the use of Django and DRF frameworks and Celery for scheduling.
The database of the solution was based on PostgreSQL and Redis.
For backend development, our team also took advantage of SSO and SAML authentication standards.
We established the solution's integration with the Veradigm ePrescription system.
Mobile applications for iOS and Android were built with the use of React Native.
Frontend development
The frontend of the application was based on React.
When it comes to the development of an online editor for documents, our team had to make a choice upon using a library or developing a custom mechanism from scratch, and we decided on the latter to avoid potential blocks associated with the realization of the requested functionality. The editor was based on JSON format templates that consist of blocks of a certain type, which are referenced by the rendering engine to display the desired block.
At the design stage of EMR development, we took into account the existing patterns of the 'doctor-EMR system' interaction process to address all the issues and create a solution that really made a difference in terms of the offered experience.
Automotiveffff
SAP PLM is a solid basis for the automotive industry. This solution helps digitize and automate manufacturing processes and work more efficiently with suppliers and partners.
Aerospace & Defense
The solution allows aerospace and defense companies to reduce the time to market for innovations without compromising safety while simulating innovation scenarios along a complex value chain.
Food & Beverage
SAP PLM provides the food & beverage industry with all the required technologies that help to develop sustainable, traceable, high-quality products within a shorter time.
Consumer Goods
With SAP PLM, this industry can exceed the diverse expectations of consumers and enable sustainably and profitably growth for the business.
Pharma
SAP PLM helps to make pharmaceutical production more effective and with lower risk.
Mobile
Android (Kotlin)
iOS (Swift)
Mobile
Android (Kotlin)
iOS (Swift)
Mobile
Android (Kotlin)
iOS (Swift)
Mobile
Android (Kotlin)
iOS (Swift)
Mobile
Android (Kotlin)
iOS (Swift)
Mobile
Android (Kotlin)
iOS (Swift)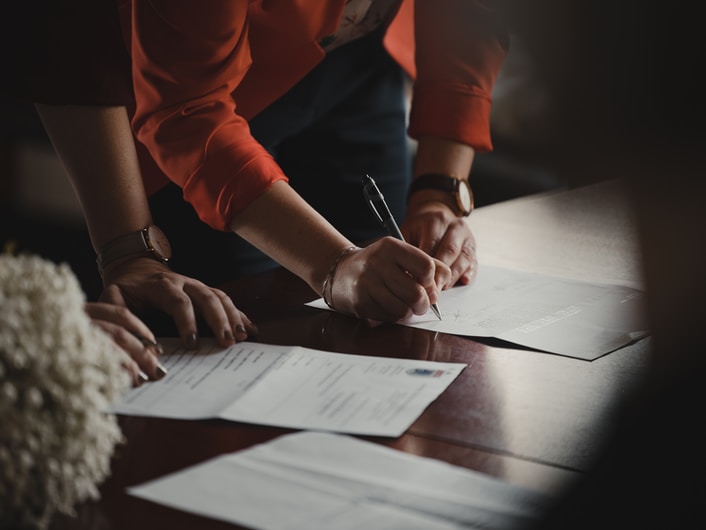 Document Management
Document Release
Material Master Release and Extension
Sales Order Release
Manufacturing Instruction Release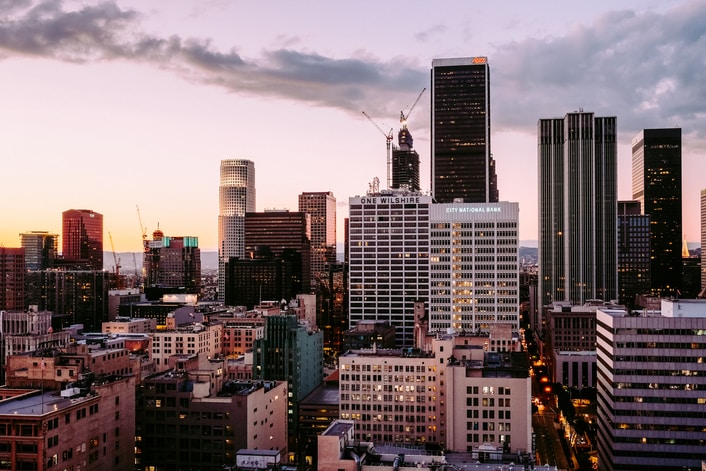 Request Management
Procurement Request
Tooling Change Request
Shop Floor Issue Request
Customer Issue Request
Plant Maintenance Work Request
Request for Quote
CONTACT US
If you are looking for an SAP Global Strategic Supplier or Technology Partner for your business, fill out the form below, and we will contact you at short notice.