To remain competitive, companies should provide their clients with the highest quality products.
SAP Recipe Development Is a Key to Creating Verified Product Recipes
To remain competitive, companies should provide their clients with the highest quality products.
Do you want to stay ahead of your competitors? Leverage cutting-edge tech and innovative products for production.
SAP PLM Recipe Development is an app that enables its users to manage the entire product development process in the process industry. Let's find more insights about SAP RD in the interview with Vadim Pavluk, LeverX SAP PLM Consulting Manager.
SAP RD: Overview of the Solution, Target Audience, and Benefits
What is SAP Recipe Development and when is it used?
SAP RD is an SAP S/4HANA addon used for the product, formula, recipe, and label development. It's aimed to support all product lifecycle management processes, through all the ways to production.
What are the target industries for SAP RD?
These are food, tobacco, pharmaceutical, and chemical industries.
Let's define key opportunities SAP RD can offer.
First, SAP RD is about product specification management, which includes adding its physical and chemical characteristics in a structured way.
Also, SAP RD allows managing the lists of ingredients and nutrients as well as working out product formulas.
SAP RD provides different calculation modes. With this function, you can calculate proteins, carbohydrates, and fat per 100g for labels.
The application can synchronize recipe data with production data. Finally, SAP RD is responsible for labeling. As soon as a product recipe is available, we can create and manage label sets according to regional/country requirements. During label creation, the product considers product ingredients and packaging materials. Packaging strongly impacts storage conditions.
What are the benefits of the solution for businesses?

What's of utmost importance here is that SAP RD is integrated with SAP ERP data. So you can use material master records, specifications, and other data from the SAP ERP system. It means there is no need to use third-party solutions for recipe data management, which saves money on their maintenance and integration.
SAP RD stores the history of changes made during the entire product development process. All info is provided in a unified database available for employees anytime they need it. The database simplifies reporting in case of planned or unplanned inspections, e.g., initiated by FDA, and streamlines a new product development process as all recipes, formulas, and ingredients are kept in one place and found in two clicks.
< /div >
Some of our customers requested such databases. We've delivered a number of SAP RD implementation projects and provided data migration from third-party apps.
As for the other advantages of the SAP RD solutions, they include an intuitive user interface; viewing and changing several recipes or formulas at once; adjusting formulas and recipes; defining the requirements for equipment and production processes; calculation of production expenses, and much more.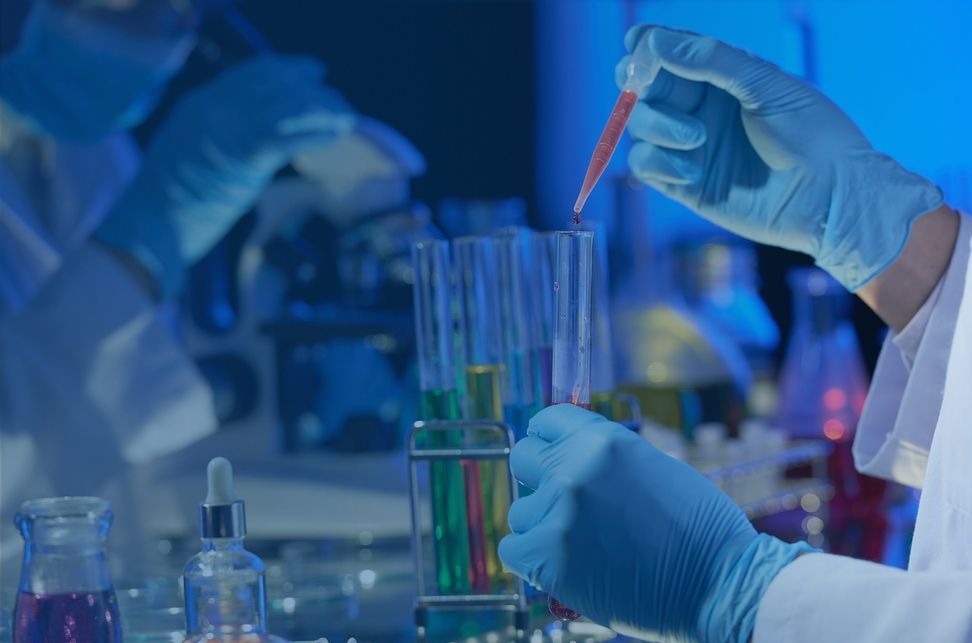 LeverX and SAP RD project experience
Could you please share any examples of LeverX SAP RD projects?
For a world's leading milk processor, we developed enhancements in Recipe Formula and Composition tab screen to support custom-specific calculations, set up the additional automation of data provisioning to SAP RD Labels, and enhanced a standard SAP RD-SAP MDG (Master Data Governance) integration.
We've also partnered with a leading tobacco company in the USA and customized new product development and production planning processes, integrated SAP RD with SAP Quality Management, migrated recipes from SAP Recipe Management to SAP RD, and implemented a regulatory reporting system.
In terms of collaboration with a global consumer goods company, the LeverX team configured the SAP RD system, implemented the SAP specifications databases, integrated the RD application with SAP Procurement and Production Planning, provided the integration with SAP QM, and developed upload utilities for data migration.
And on top of that, we've collaborated with SAP on a number of RD development and support projects.
LeverX experts are involved in the development tasks as well, aren't they?
Yes, our team has developed a Fiori app called Recipe Finder. It allows finding proper recipes based on specific criteria. Also, we created the apps for managing recipes, specifications, and labels.
SAP is an essential SAP PLM component. If you want to learn more about SAP Product Lifecycle management and our SAP PLM project experience, you are welcome to join SAP PLM Infodays 2021. On May 18, Christoph Fischer and Christian Höninger will share their presentation on the topic " Global SAP PLM Projects — Key to Success."