okt. 19, 2022
LEVERX INNOVATION FORUM 2022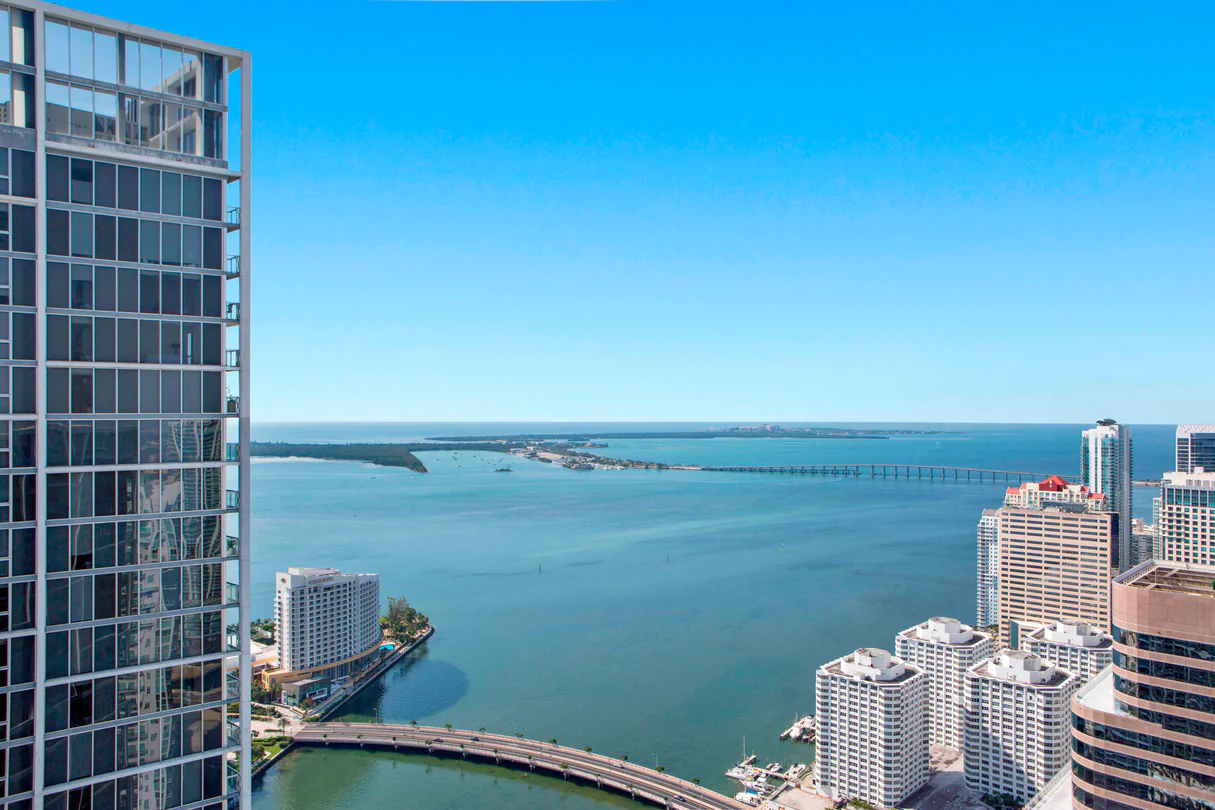 LeverX ir oficiālais Vācu kompānijas SAP pārstāvis. Mēs izstrādājam un ievedam programmatūru, kas palīdz uzņēmumiem automatizēt biznesa procesus uzņēmumos. Pateicoties vairāk kā 19 gadu pieredzei, mēs piegādājām 550+ projektus tirgus līderiem.
Emerline izstrādā programmatūras risinājumus (tīkla, mobila un mākoņu) startapiem un lieliem B2B un B2C kompānijām. Mēs investējam pētījumos un izstrādē un izmantojam savos projektos IoT, AR, VR, un ML.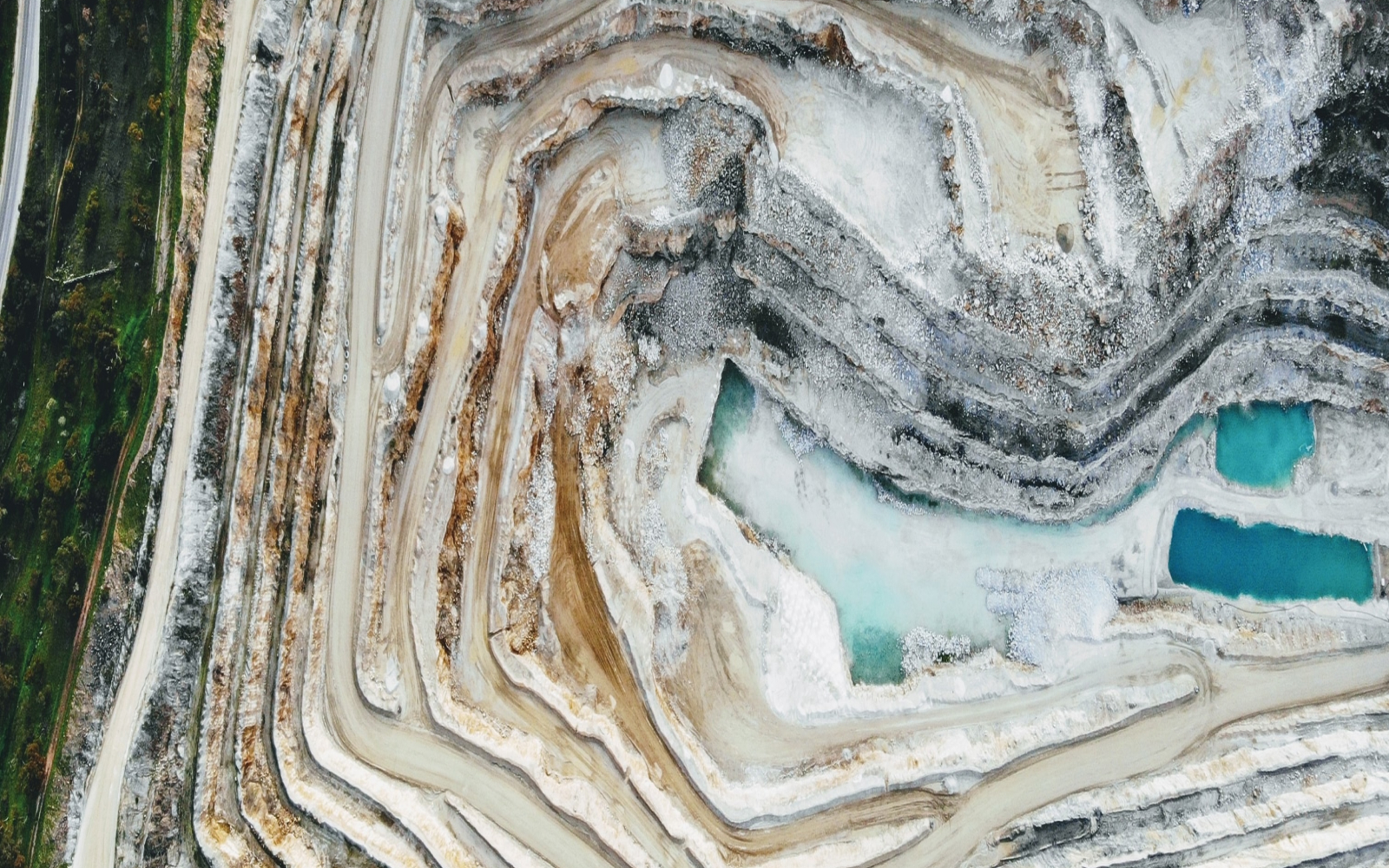 Metals and mining
Do you want to ensure safety and cost-efficiency at any lifecycle stage, exploration, production, and processing? We're here to help you efficiently invest in innovations.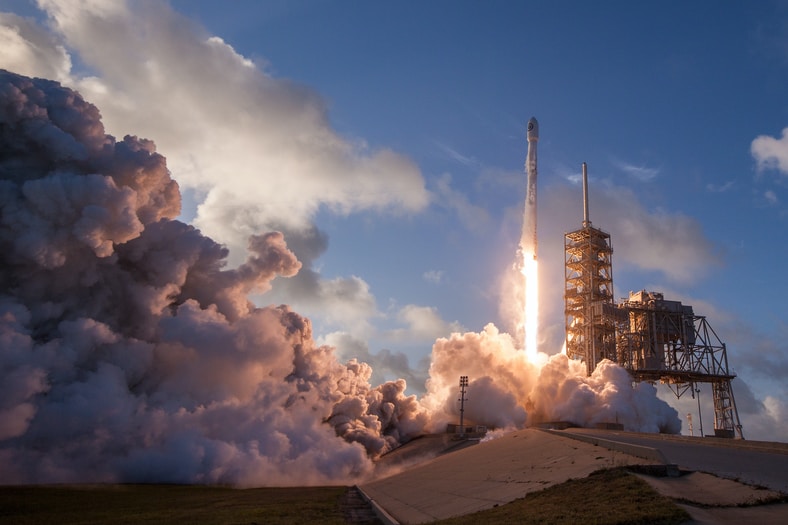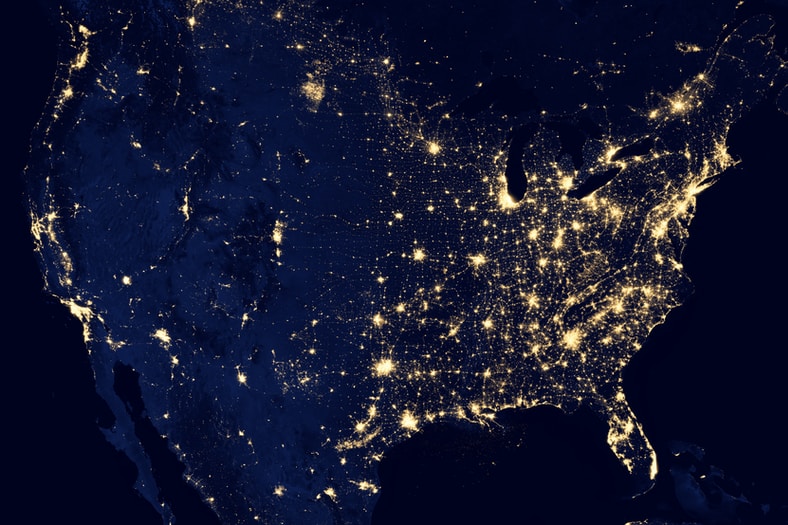 PRODUCT LIFECYCLE MANAGEMENT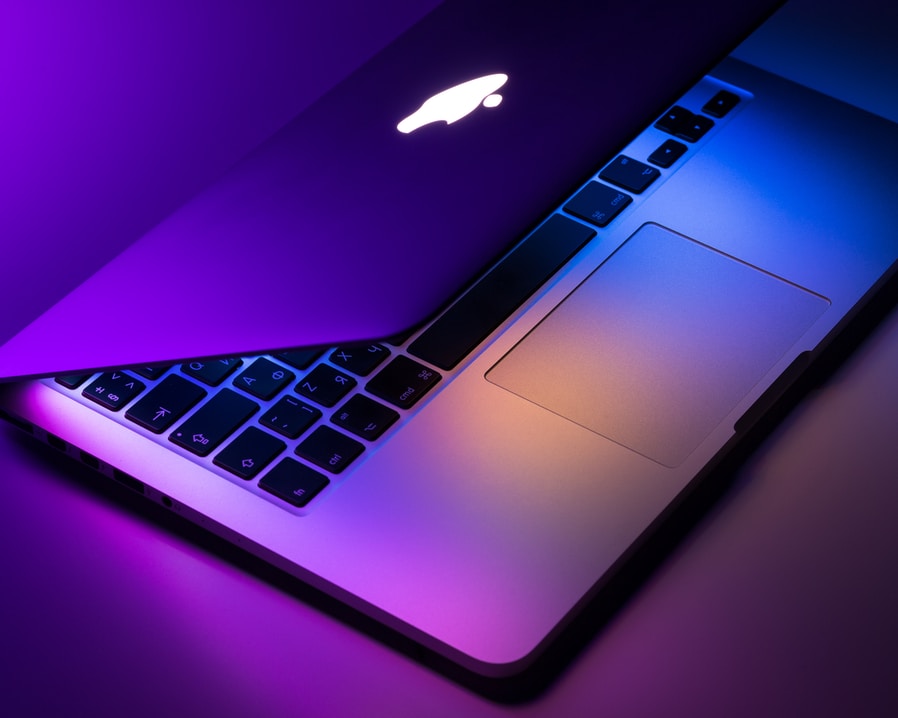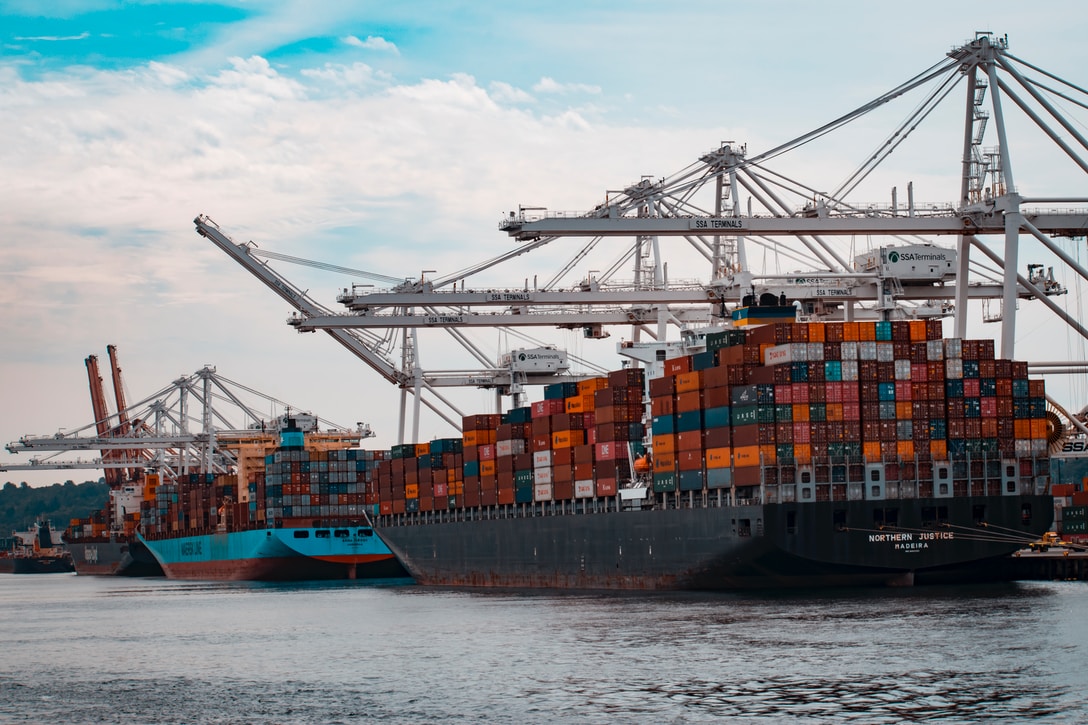 Want to learn more about our expertise?
Consulting
Support
Development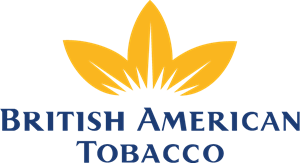 The LeverX Group team delivered a consultation on the configuration, functioning, and implementation of SAP ERP. The team also trained our employees on the SAP solutions and application components. We are grateful to the LeverX Group team for their professional approach to addressing our challenges, commitment, and competence.

After several years of successfully running multiple workflow processes through LeverX's IPS application, JBS was excited to learn of LeverX's BMAX application. We needed a means to govern material master data creation on a global scale, and LeverX was instrumental in the design, build, and deployment of a globally adaptable integrated IPS and BMAX master data creation process. We could not be more impressed with the outcome of this application, its user adoption, and its capabilities.
Emerline has been the best development partner we've ever worked with. The team is very responsive and the quality is very high. They are always willing to do whatever is necessary to support our development and customer support efforts. I would recommend them to anyone.
>

1,500+

employees at leverx group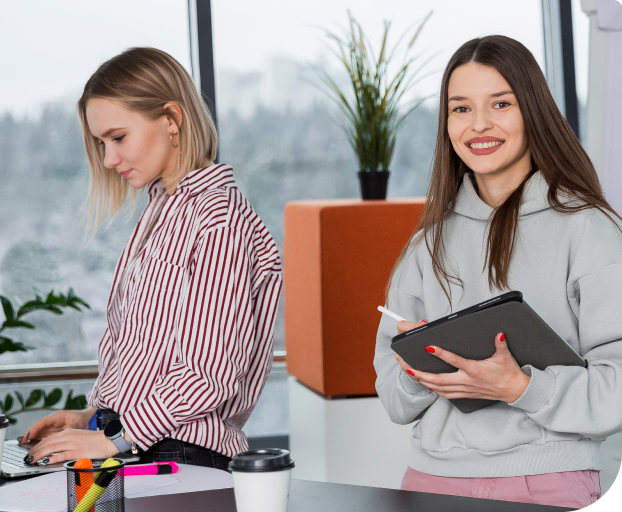 Apply for a job
Explore open vacancies at LeverX Group. Apply and join our talented team. You'll be excited about our working opportunities!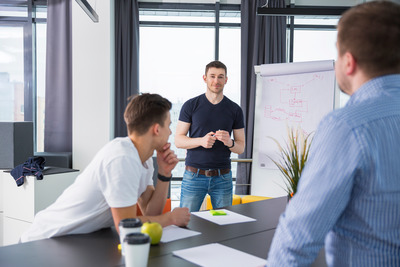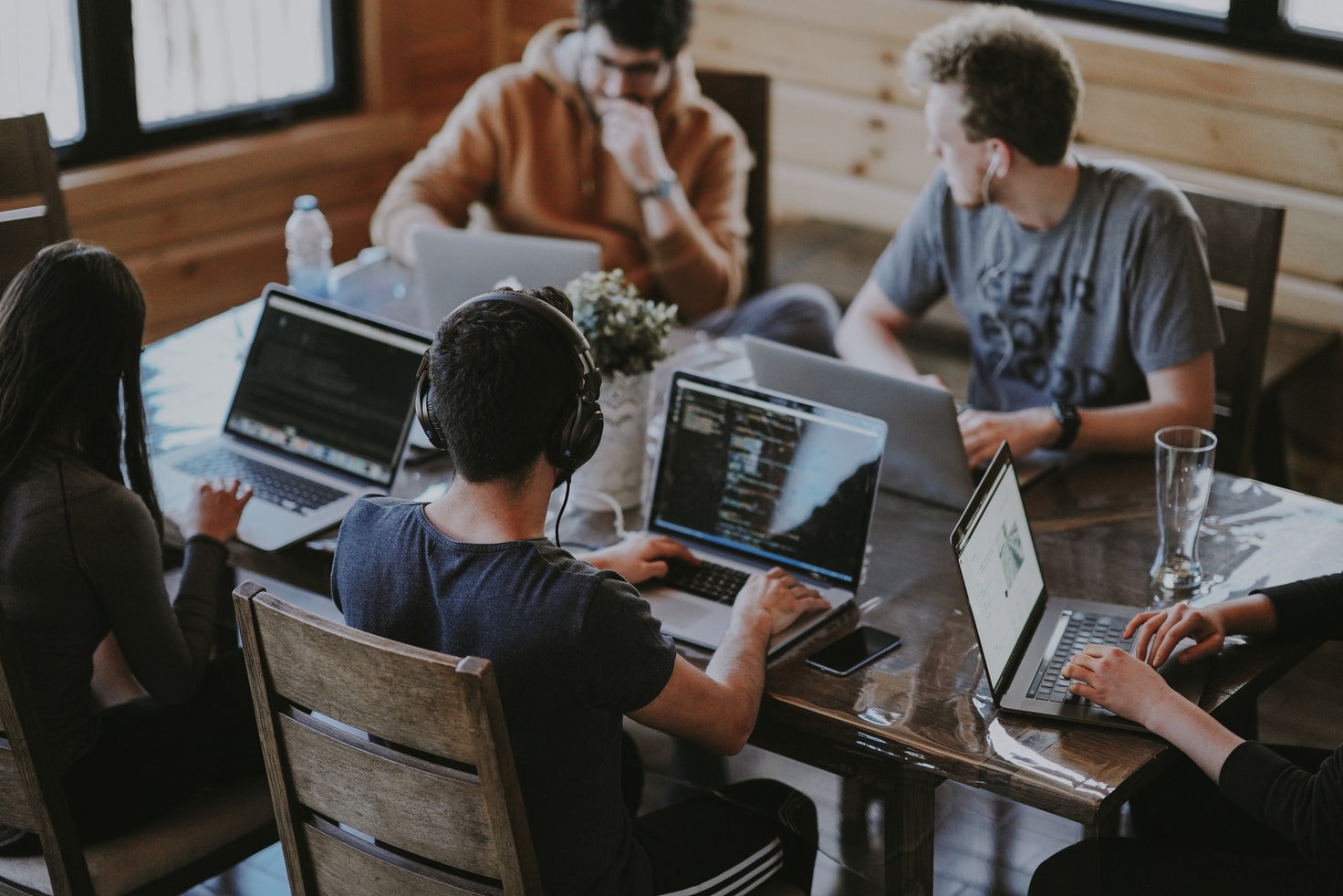 ILGTSPĒJĪGS DZĪVES VEIDS VIETĀ, KUR MĒS DZĪVOJĀM KOPĀ
Mēs esam sabiedrības locekļi, mums ir draugi, ģimene, kolēģi un partneri. Mēs dzīvojām, strādājām un realizē savus sapņus. Mēs esam spēcīgs tirgus spēlētājs valstīs, kur mums ir ofisi un kur mēs palīdzam kompānijām ilgtspējīgi augt pateicoties IT risinājumiem. Un mēs esam planētas, kas ir mūsu kopējā māja, pilsoni. Planēta, sabiedrība un cilvēki apkārt ir mūsu sociālās atbildības fokusā un trīs mūsu darbības dzirnakmeņi šajā virzienā.
CONTACT US
If you are looking for an SAP Global Strategic Supplier or Technology Partner for your business, fill out the form below, and we will contact you at short notice.