The LeverX expert continues to share insights on efficient warehouse management.
Supply Chain and Warehousing Management: Modern Requirements & Tools That Successfully Meet Them
We continue our series of interviews with Yuriy Yakovlev, Project Manager at LeverX. Previous time, he talked about warehouse management challenges and how they affect enterprise performance.
This time, our expert shares insights on innovative tools for supply chain and warehouse management and ways they can help businesses overcome all challenges.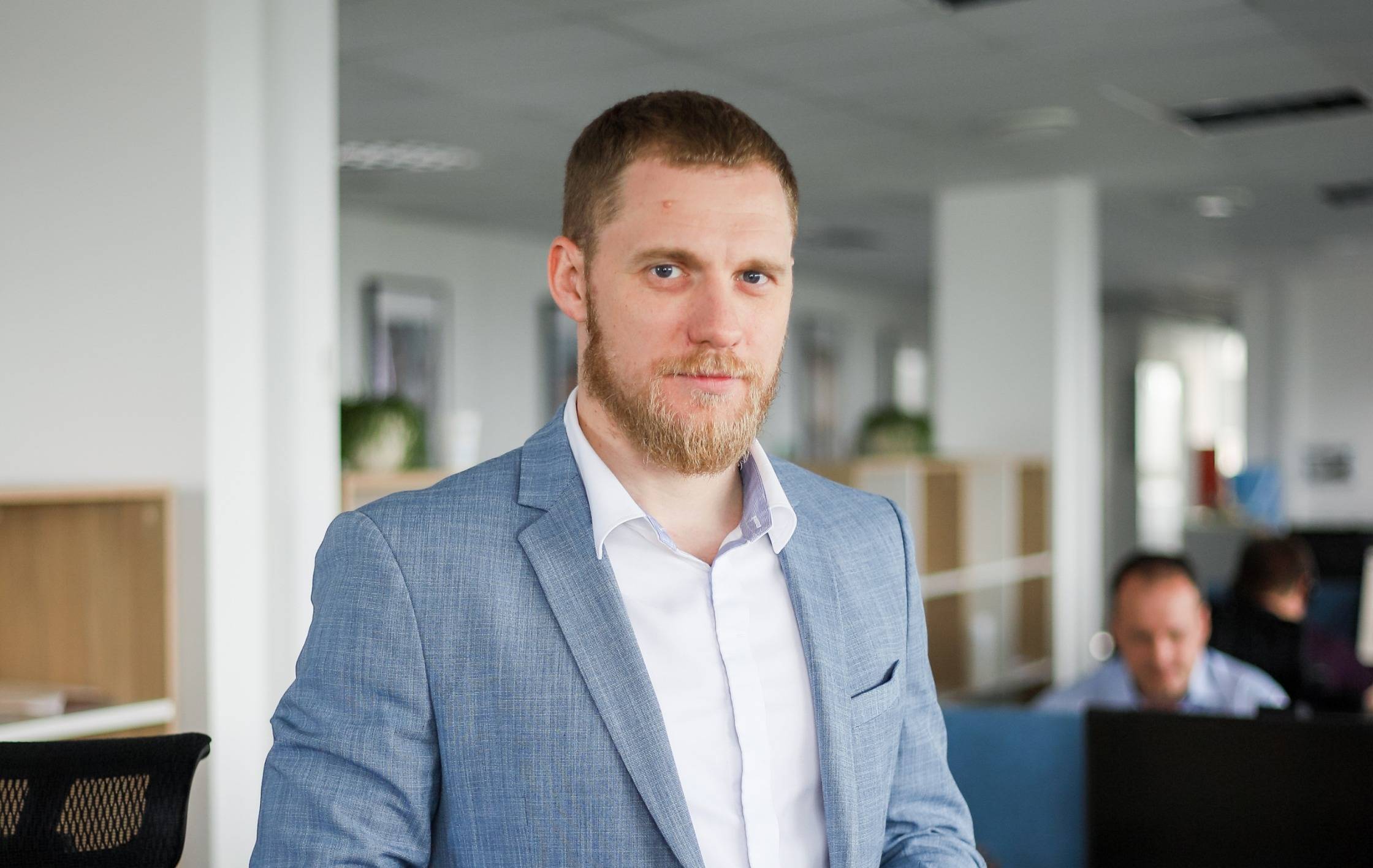 Photo: Yuriy Yakovlev, Project Manager at LeverX
— What warehouse management tools does the market offer today? What solutions are the most in-demand?
For many years, the warehouse software market has been based on three pillars: SAP, Oracle, and JD Edwards. These enterprises are popular and retain their positions, but SAP holds the leadership, significantly outrunning the others.
In terms of specific solutions, this is the Digital Supply Chain Platform that used to be used as an independent product, and today it runs on a single platform with the SAP S/4HANA accounting system. With this integration, all the activities that occur in warehouse management appear in all services: financial, manufacturing, marketing, etc.
Business owners can build a digital enterprise, a single ecosystem that will optimize warehouse, supply, manufacturing, accounting, and other related services. In combination, it will maximize the effect of the solutions implemented with the enterprise. It is the direction in which the warehouse software market is moving today.
The term "digital enterprise" implies that the system covers all services and departments; their activities are visible to everyone and affect the results of others. This relationship provides the required processes transparency, and the company receives the desired effects through correct and concerted actions.
The benefit of modern systems is their ability to independently ensure smooth running with various monitoring and control tools. They provide an opportunity to timely respond to trouble spots, such as issues with warehouse performance. You can immediately see where the process is moving, and where it has stalled and requires taking specific measures.
— What requirements must current supply chain and warehousing solutions meet?
Firstly, they must work in a single digital enterprise system, integrating with its sales, financial, and manufacturing services to provide managers with up-to-date information.
Secondly, the integration with internal and external services should be flexible. Various external devices support supply chain performance and warehouse activity, and the chosen solution should have a flexible tool kit to configure integration with this entire complex.
Thirdly, we should consider world experience. We'd rather prefer the solutions designed under the best practices that are well-proven at significant enterprises.
— What criteria help determine that it is time to think about implementing innovative IT solutions in warehouse and supply chain management?
There can be a lot of such conditions. With the enterprise growth, increasing employee number and production volumes, and the complexity of accounting, control, and financial closure, there are more and more of them.
The decisive factors are:
Wide range of suppliers and their broad geography.
Need for long-term supply planning.
Wide range of nomenclature used by a warehouse and production .
Complex strategies of production lines support or selling points, bin locations.
Need to manage resources and automatically allocate tasks among performers.
Often all the factors listed above do not exist at the enterprise until a modern warehouse management system has been implemented and launched. It means that innovations come along with it. Or the customer considers an ERP-class system as an opportunity to organize and regulate enterprise processes at a new, much higher level.
Warehouse management system implementation is an IT and an organizational component, which implies current processes optimization and their replacement with more innovative ones.
Another factor making managers turn their attention to modern systems is the opportunity to refuse minor, unconnected, and narrow-profile systems where all data are stored separately, and the "top" overview is missing. In some cases, this can become a significant obstacle: for example, if a company plans to enter an IPO or other exchanges where accounting transparency is one of the prerequisites. And this requires a unified and auditable system.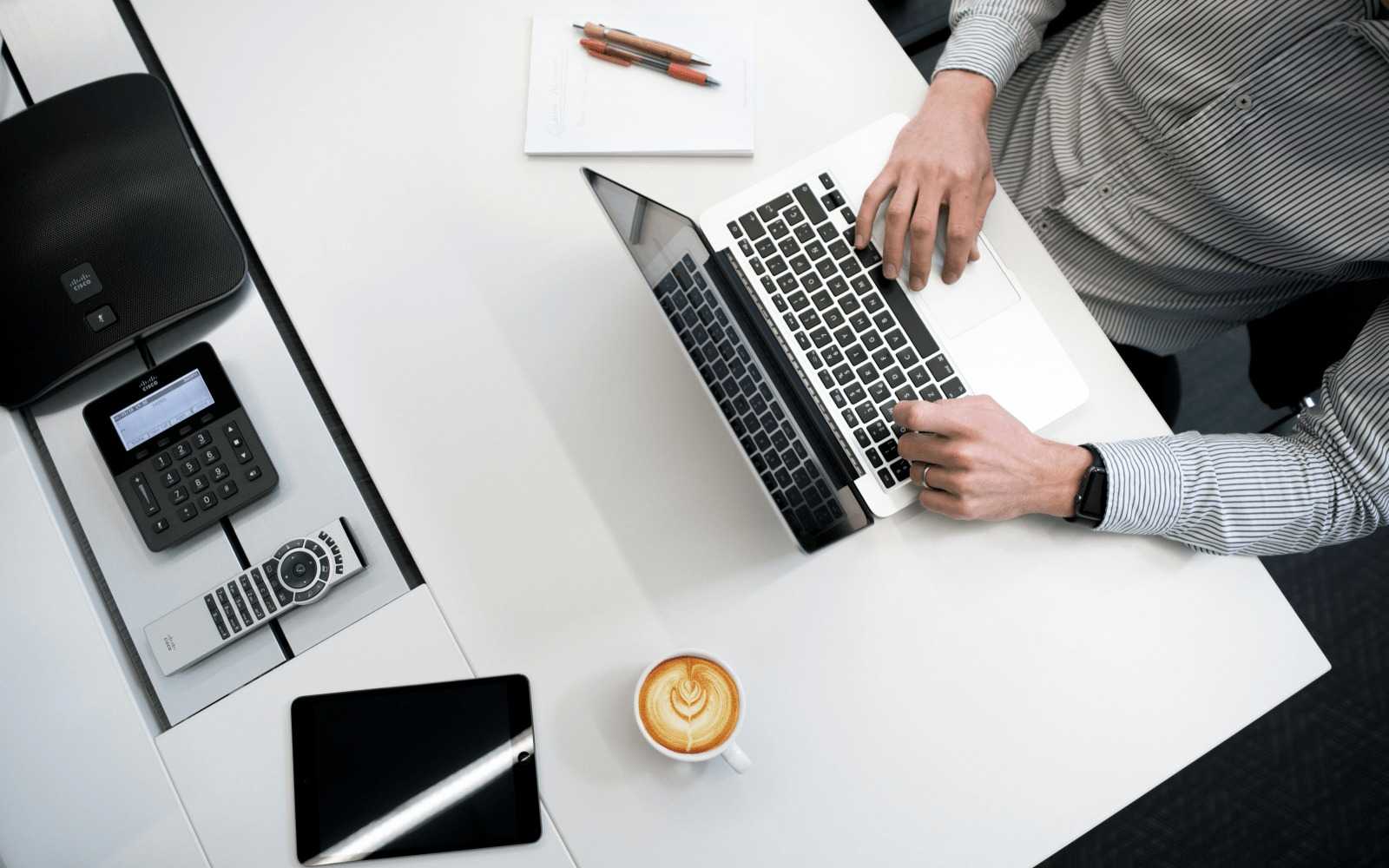 — What are the most significant challenges in warehouse management, and how can they be overcome with SAP solutions?
The key solution for supply chain optimization is SAP EWM (Extended Warehouse Management). SAP EWM provides an extensive tool kit for managing warehouse processes and monitoring the execution of operations. It integrates with mobile data collection terminals (for example, stock receipt and availability are displayed in real time when placed in cells) and external systems of various levels. SAP EWM smoothly integrates with portals, mobile, and stationary RFID readers with RFID tags. It is a comprehensive, flexible, functional open system that can process many daily transactions.
— To what extent is the cost of a particular solution implementation justified by its efficiency? In what cases will it be the maximum?
Any costs are justified if the system is maintained correctly. The only question is the timing and company business level. Experience shows that enterprises with already implemented modern ERP system achieve at least operation transparency and the opportunity to standardize and regulate all the employees' activities (when freedom of action is not justified and even destructive). It fully applies to the warehouse. The only thing required here is to follow the regulations and instructions worked out by the system configuration, testing, and launching into commercial operation.
In every case, the amount of investment depends on the functional scope of implementation, timing, and other conditions. But they are justified in any case.
One more thing to think about: companies investing in IT complex development and implementation often consider these costs to be expenses. But such a system will be the primary tool that the enterprise will bring into operation. Investments in innovative accounting systems automatically increase its book value. It means the company becomes more expensive.
If you want to know how to build a unified environment and transparent inventory accounting processes, join us at LOGFORUM, the largest business forum for manufacturing companies, suppliers, and retailers. Our experts will share insights and their deep expertise in warehouse management.