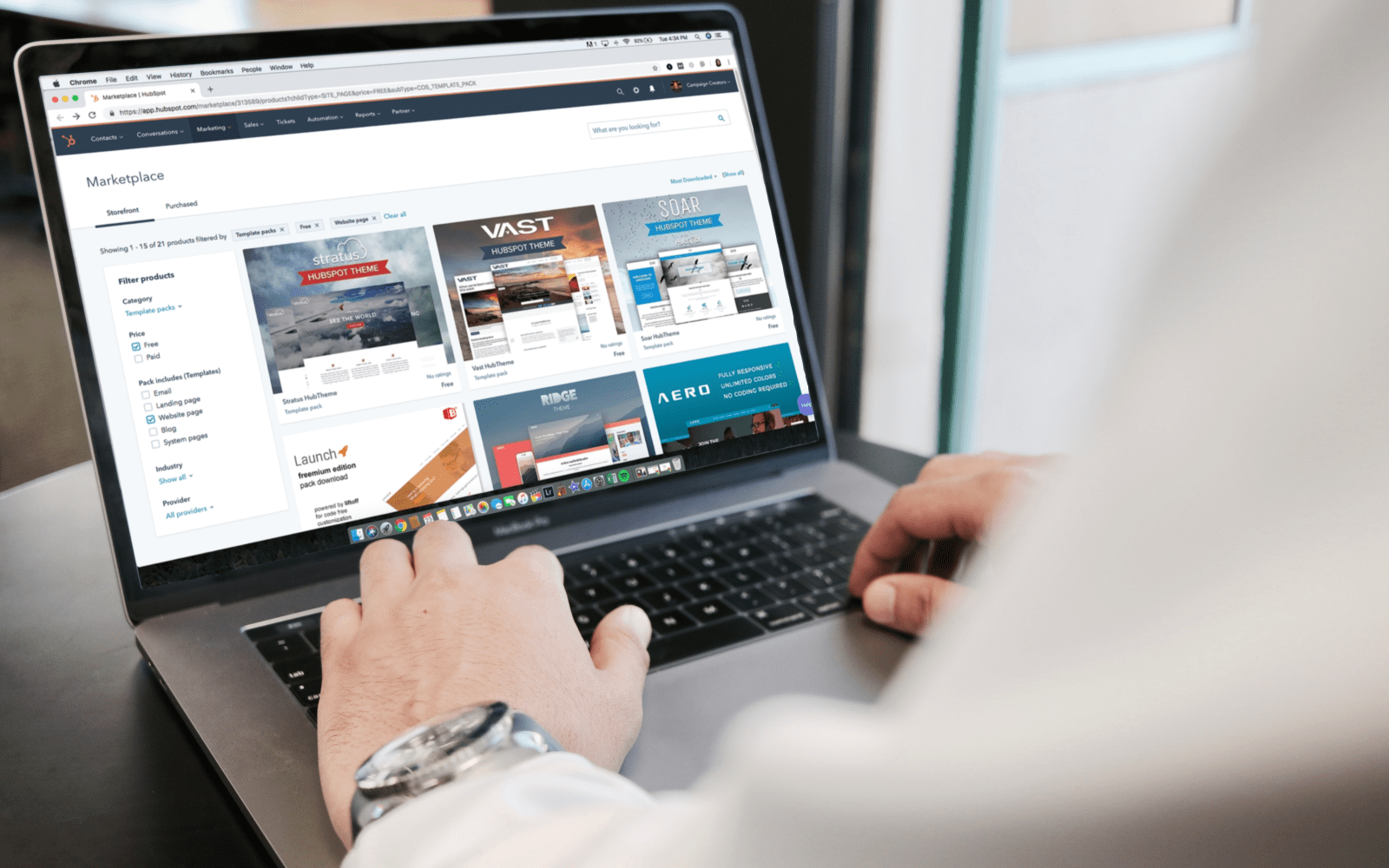 Web Development
Our expertise covers everything from the creation of interactive prototypes to post-release support of web applications. Our specialists can join your project at any stage of its development and are always ready for challenges to tackle them with innovative solutions.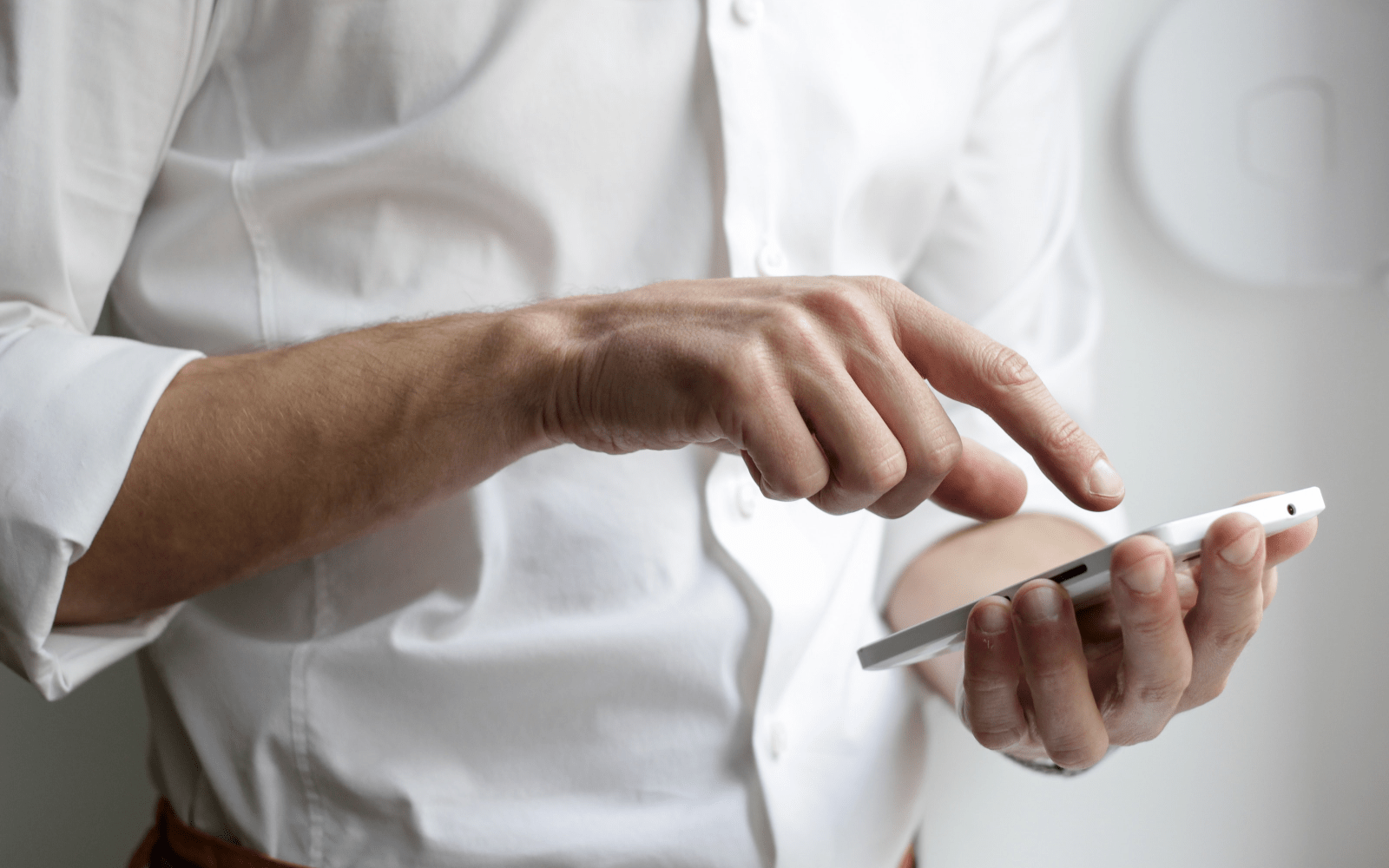 Mobile Development
Whether it is iOS or Android app development, mobile app release services, or post-release support, we've got you covered. Also, with a Research and Development team at hand, we have the latest innovations on offer, all implemented after comprehensive research and with respect to your individual business needs.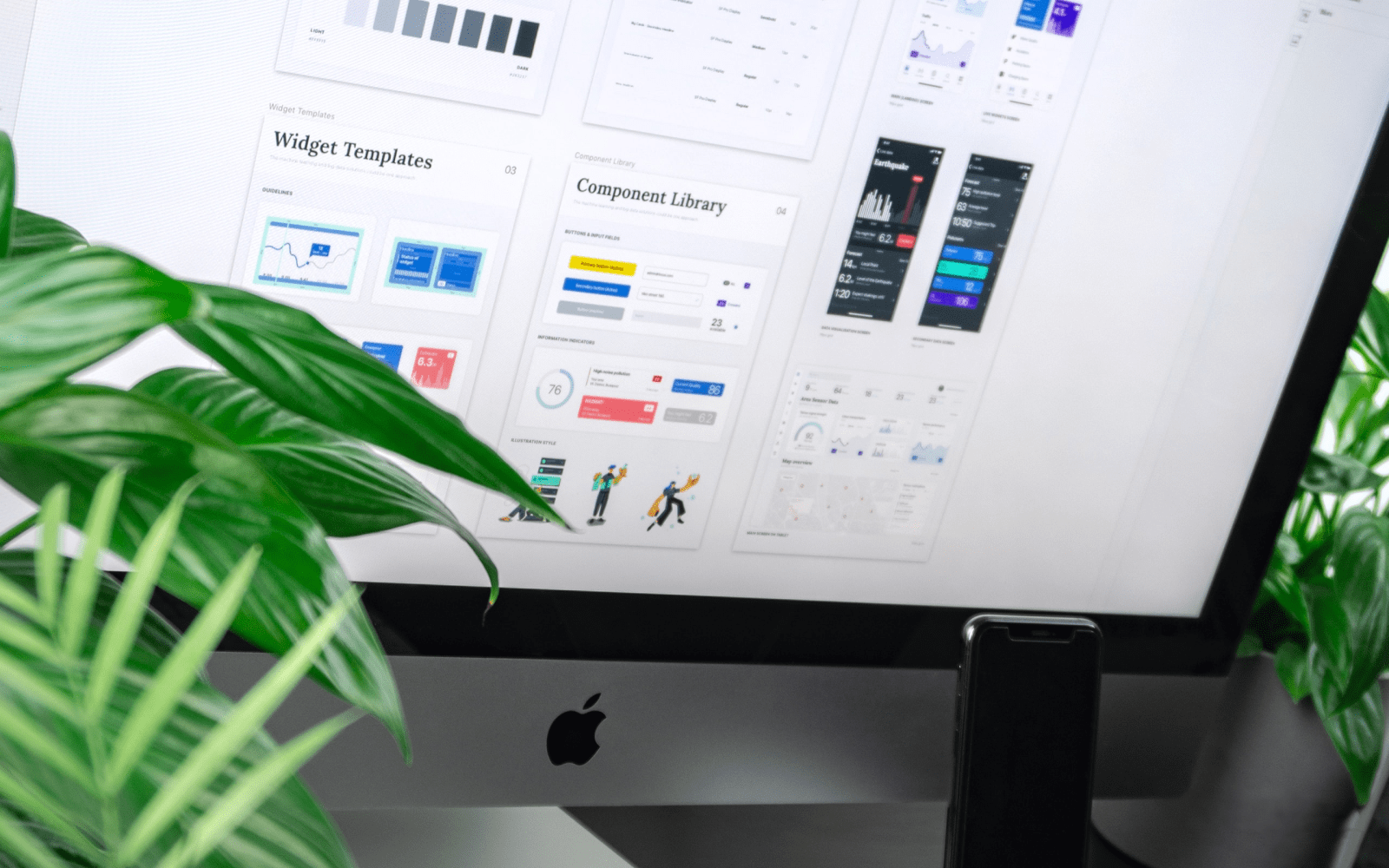 Design
Our UI/UX experts deliver designs under well-established practices to ensure that they will serve your business for decades. Whether you are interested in enriching your designs with the latest trending elements or enhancing your business image by introducing its new face to the audience, our experts will help you to find the most efficient way to meet your objectives.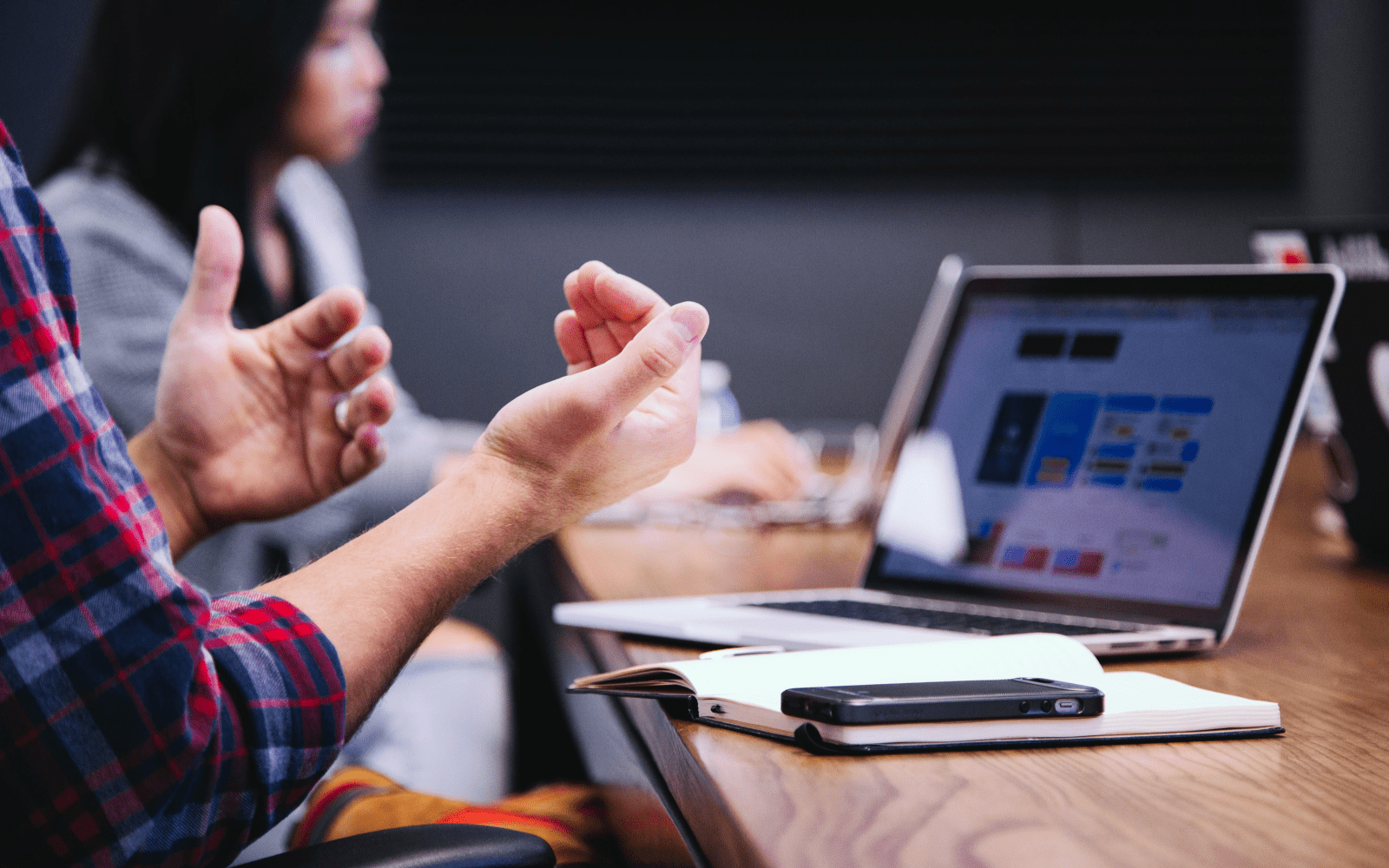 DevOps
Ensure faster and more cost-efficient release of your products by leveraging our expertise in DevOps. Our experts will ensure smooth continuous delivery of your products, allowing you to cut costs on development and improve your solutions on the go to meet all the newest customer expectations.
Security
LeverX Group experts will help you to optimize your security strategy and ensure that the solutions delivered are capable of identifying, assessing, and controlling threats. Leverage our expertise in the provision of security solutions to ensure your confident presence on the market.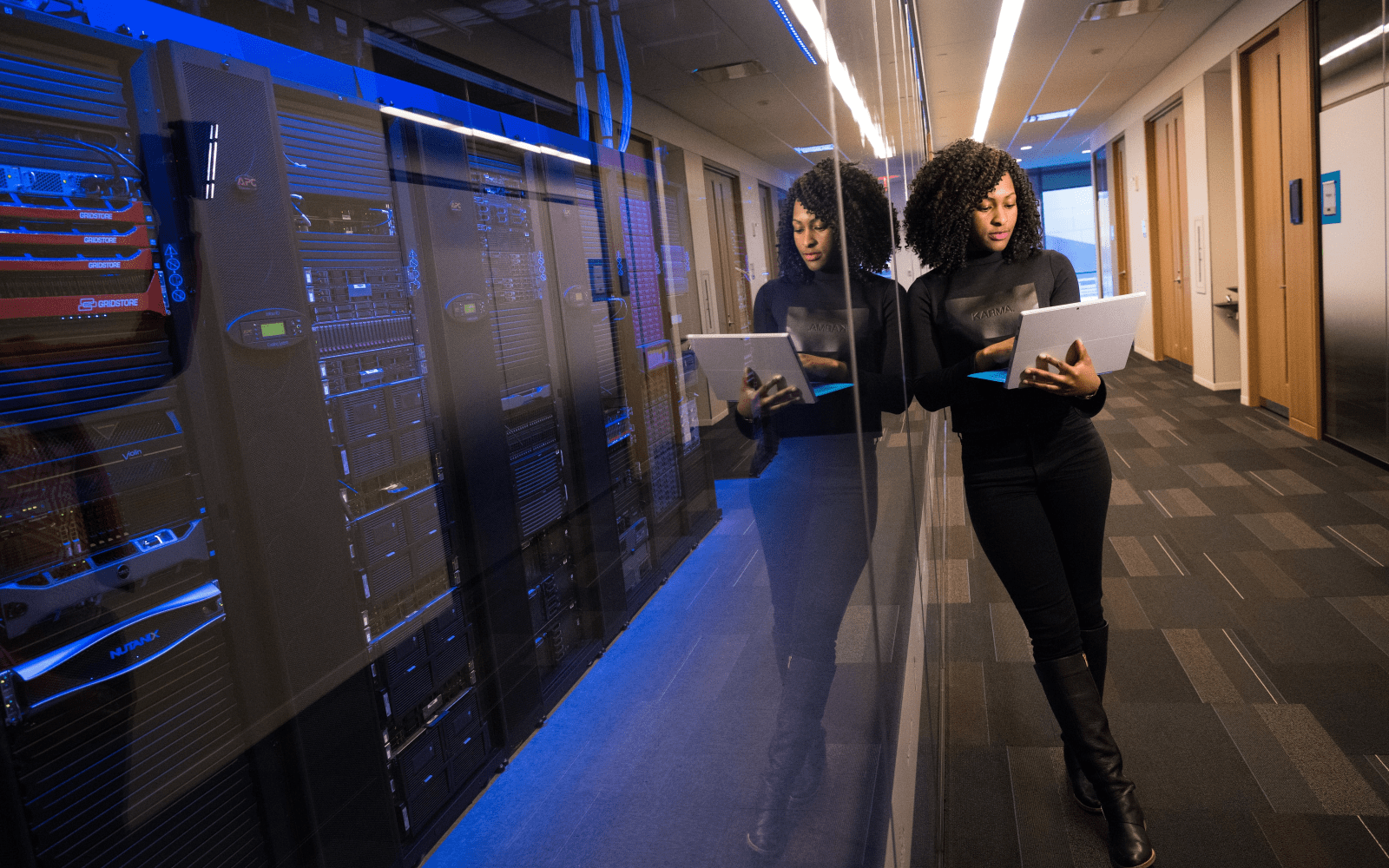 QA
In addition to the delivery of hi-tech solutions, we also apply the best QA and testing practices, so you can be sure of the perfect performance of your apps. Whether you are looking for a way to improve the quality of your existing solutions or want to request QA support for solutions we deliver, we are here to provide you with the best quality services.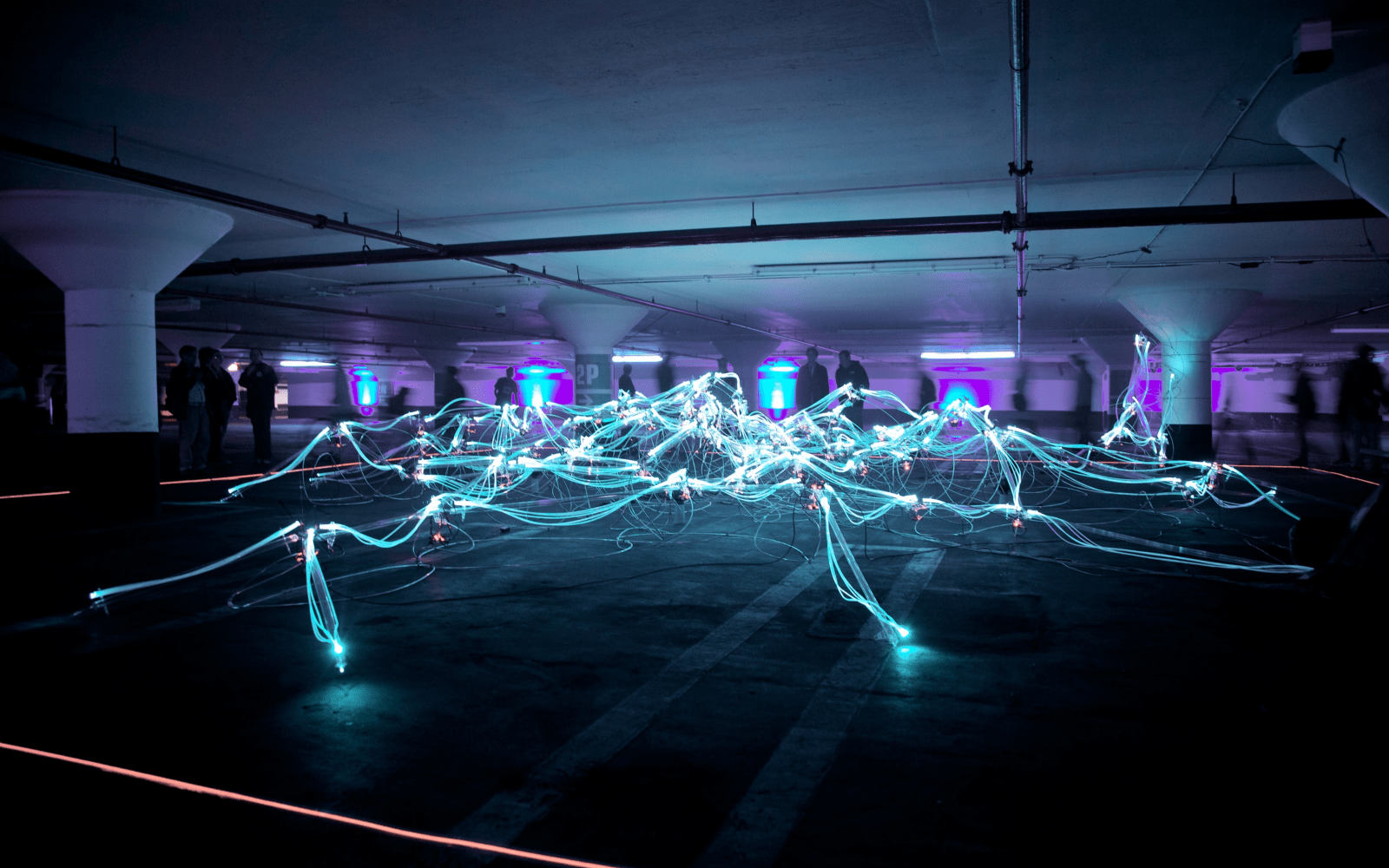 Integration
Whether you need to integrate your solution with the existing company's systems are willing to take advantage of some third-party integrations, we are here to establish them. Our experience covers the provision of integration services to representatives of different industries, and our specialists can always advise you on top solutions to consider for your business.
CONTACT US
If you are looking for an SAP Global Strategic Supplier or Technology Partner for your business, fill out the form below, and we will contact you at short notice.