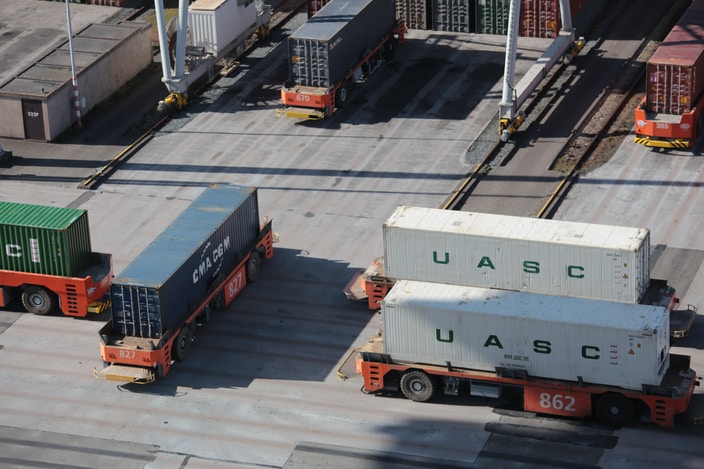 Supply chain management
The solutions we implement cover the automation of yard logistics processes (SAP YL), transportation management (SAP TM), warehouse management (SAP EWM), planning and optimization processes (SAP APO), business planning (SAP IBP), track and trace processes (SAP ATTP) - all available in the convenience of a unified solution.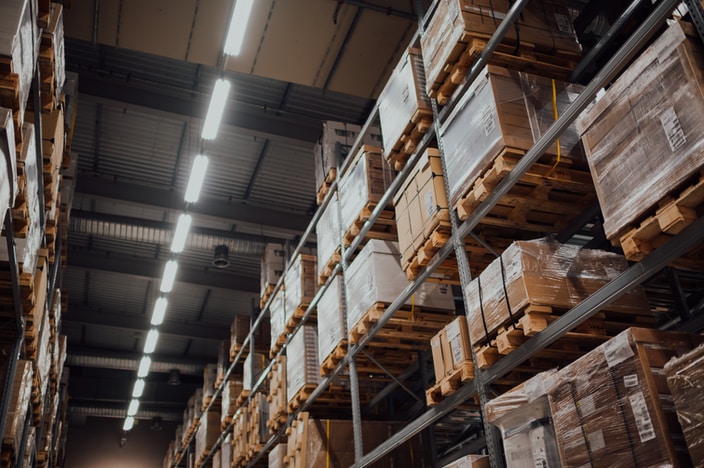 Yard logistics
Together with LeverX Group, you can optimize warehouse space, get a detailed data analysis, increase process transparency, avoid errors in manually entered data, digitize the warehouse with drones, sensors, and mobile devices, and form an integrated business network to increase the efficiency of your yard logistics processes.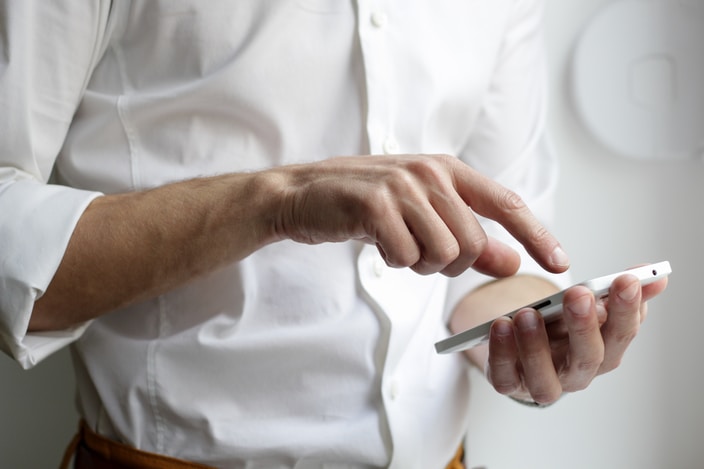 Procurement management
Attempting to provide our clients with a balance between management and optimization costs, we offer a smart real-time procurement strategy that allows you to reduce costs and risks, get the best supply contracts, accelerate supplier selection cycles, and unleash the power of innovation to both procurement and single purchase processes.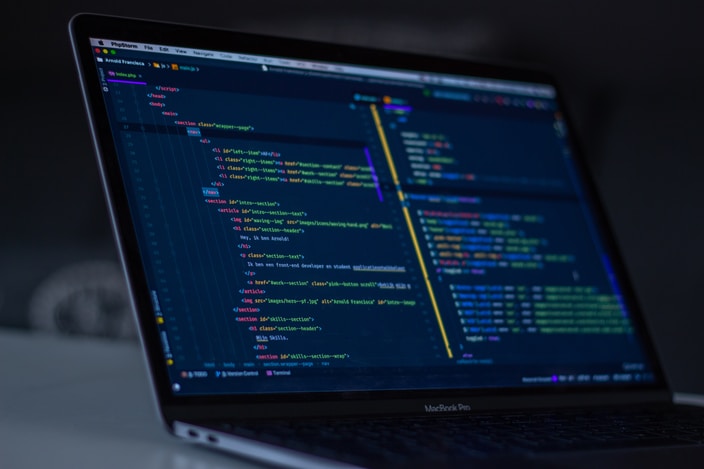 Employee retention and development
Improve the quality of employee management to increase the overall business productivity with LeverX Group. Our solutions help you to get a better understanding of your company's needs in talent acquisition, assess employee performance and help team members grow, reduce administrative costs and develop more efficient personnel management processes, and retain key professionals.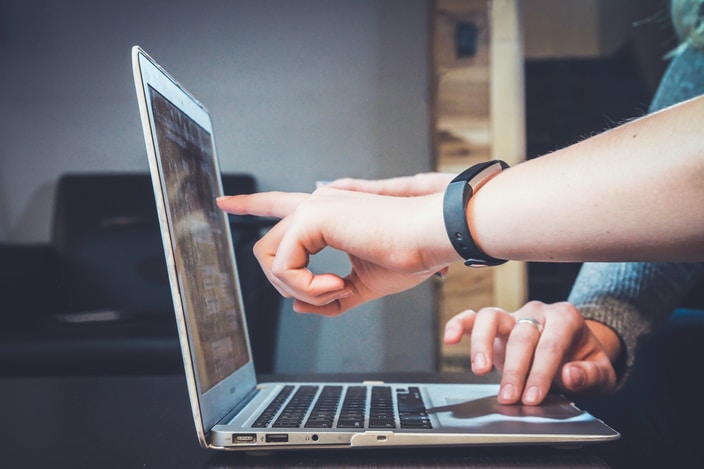 Asset management
Introduce your business to such beneficial innovations as IoT digital twin technologies, machine learning, and advanced analytics to effectively manage assets and asset systems, performance, risks, and costs over asset lifecycles and achieve your brightest strategic goals.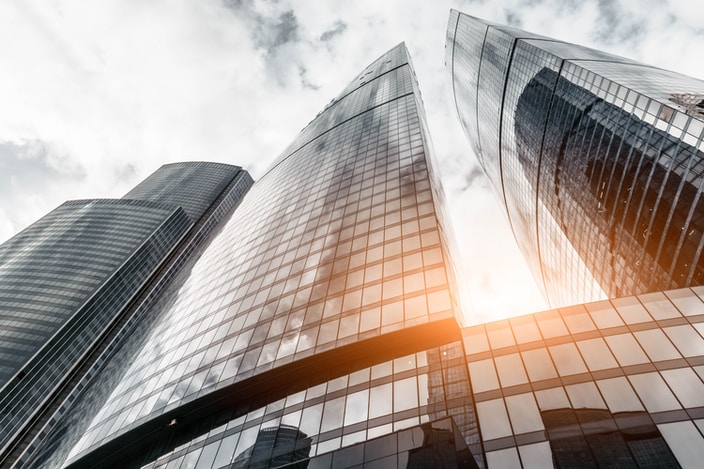 Production optimization
Automate processes, optimize product lifecycle management, efficiently manage workflows with solutions that allow measuring, analyzing, modeling, prioritizing, and implementing actions in the way to enhance the overall production process. With LeverX Group, you can achieve it by leveraging such SAP products as SAP PLM, SAP PDM, SAP IPS, SAP BMAX, etc.
Learn more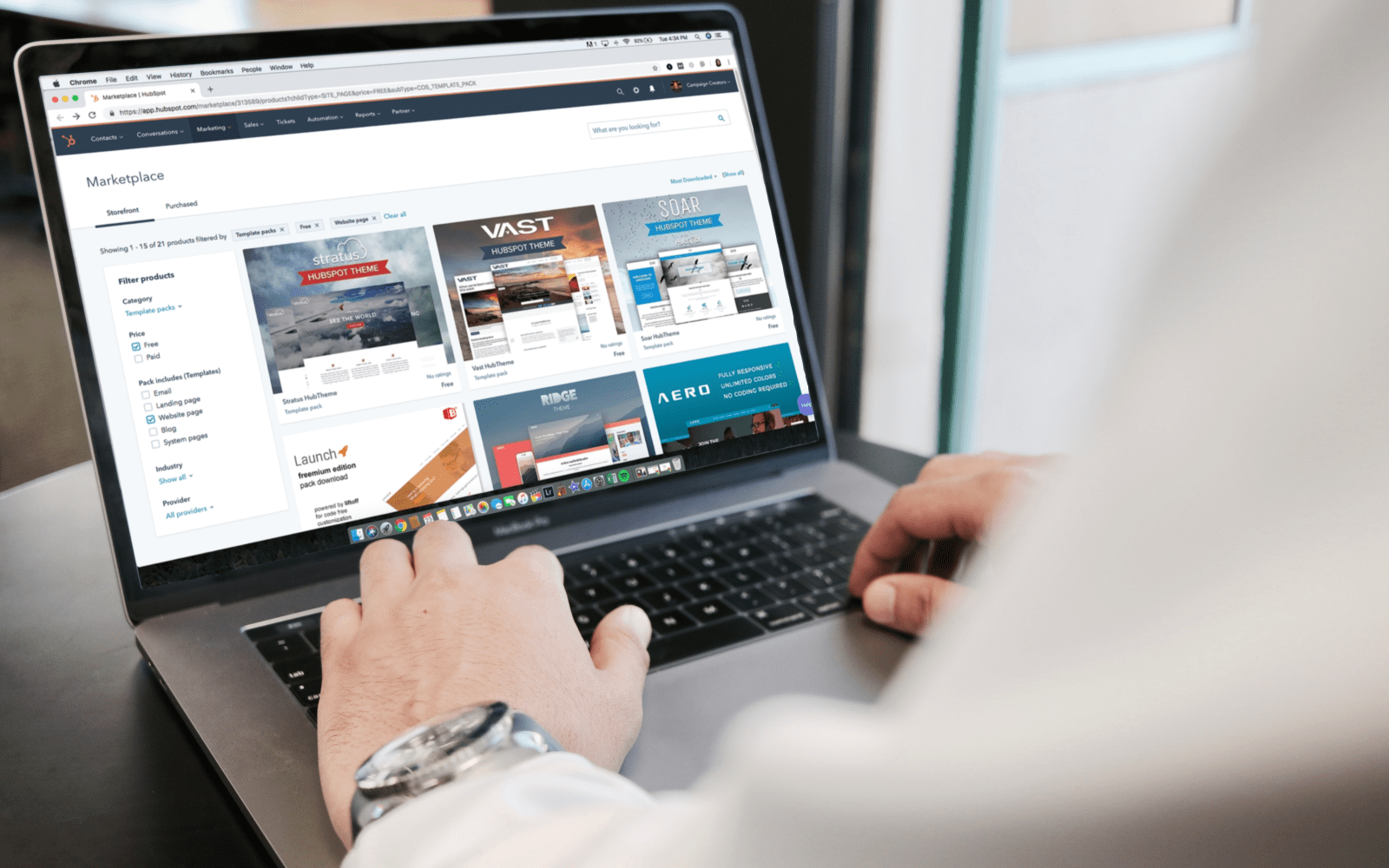 Web Development
Our expertise covers everything from the creation of interactive prototypes to post-release support of web applications. Our specialists can join your project at any stage of its development and are always ready for challenges to tackle them with innovative solutions.
CONTACT US
If you are looking for an SAP Global Strategic Supplier or Technology Partner for your business, fill out the form below, and we will contact you at short notice.