According to Gartner, the Covid-19 pandemic has forced 69% of companies around the world to accelerate the digital transformation of their businesses. Some of them do it with modern software, while others migrate their business to a digital platform or choose cloud infrastructure.
RISE with SAP: Modern Software, Advanced Platform, and Cloud Services in One Packaged Offering
According to Gartner, the Covid-19 pandemic has forced 69% of companies around the world to accelerate the digital transformation of their businesses. Some of them do it with modern software, while others migrate their business to a digital platform or choose cloud infrastructure.

If you can't decide between these ways, opt for BTaaS, Business Transformation as a Service. This is the approach behind the RISE with SAP cloud package offering.

LeverX RISE with SAP expert Ilya Hirutski expanded on BTaaS and the SAP Cloud offering.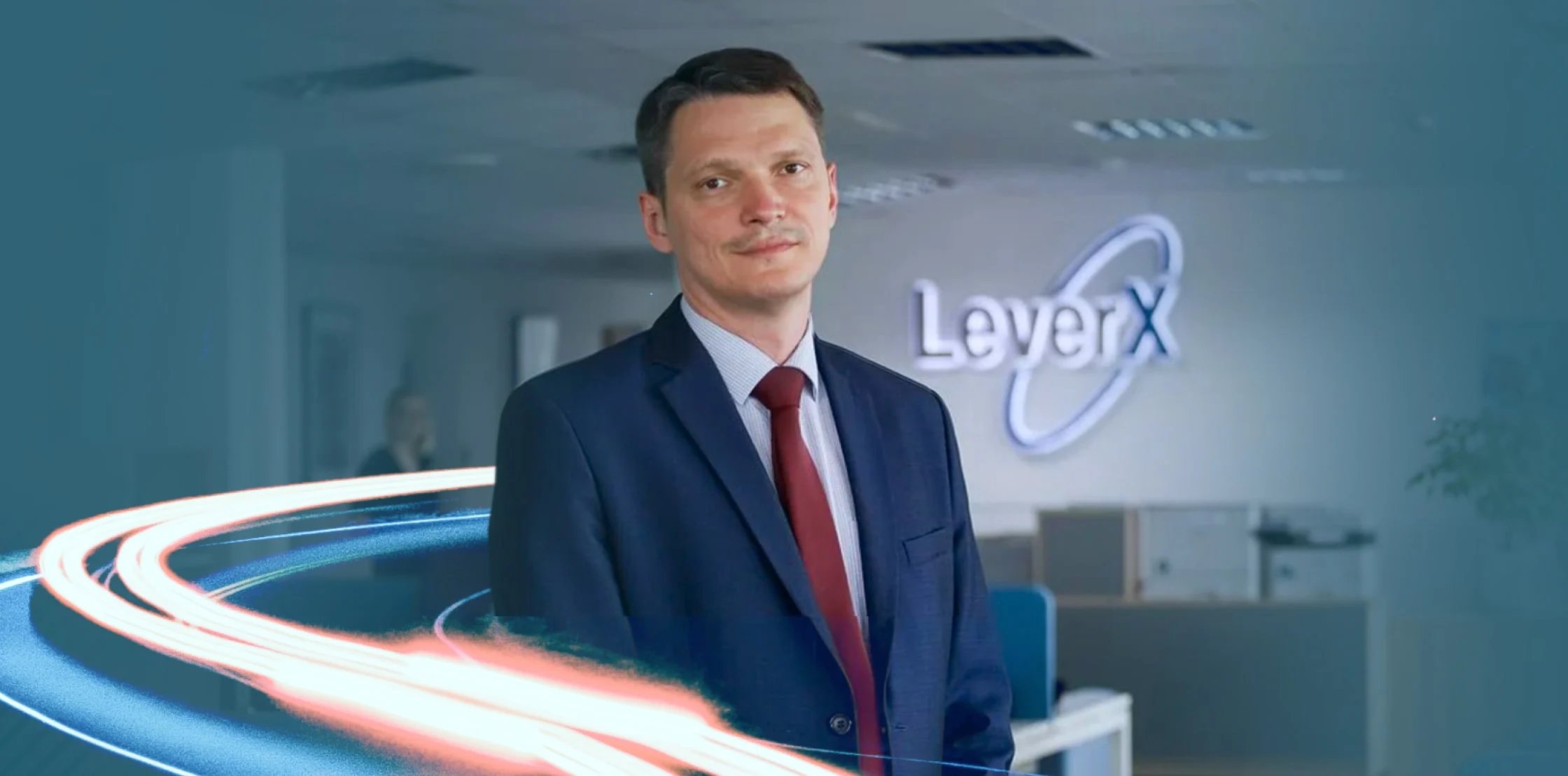 What Is BTaaS?
Digital transformation used to be focused on the technical side of migration, but today, it aims at the innovation of business processes. This is the essence of RISE with SAP and the BTaaS model.

Business Transformation as a Service is a package of solutions and services that assists customers in the digital transformation of their business. Together with the SAP system, they have everything necessary to perform this, from tools for changing business processes to services for technical migration and transformation of cloud infrastructure.

The RISE with SAP package, based on the BTaaS approach, includes access to the SAP Business Technology Platform, the SAP Business Network that unites more than 5 million companies worldwide, and SAP S/4HANA, SAP's best intelligent ERP system.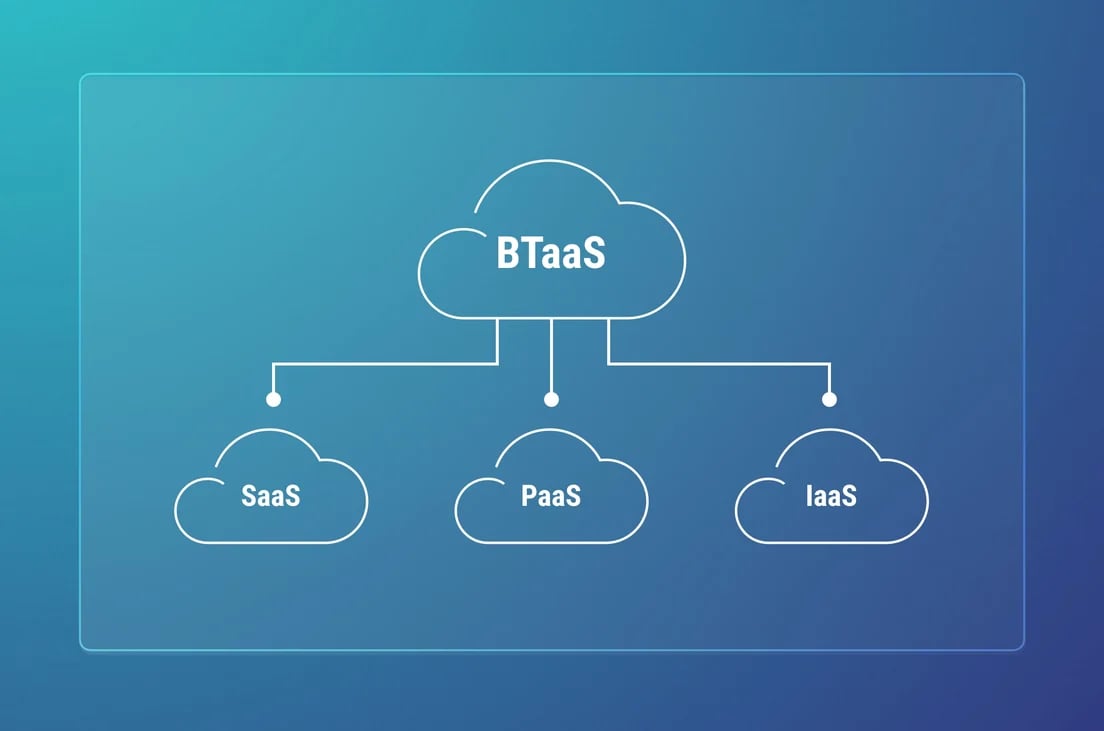 How Can Businesses Benefit from the Cloud?
Why should I move to the cloud when there are on-premise systems available? Here are some good reasons:
Economic efficiency
On-premise systems require significant equipment maintenance costs. Moreover, as your business grows, you will have to constantly improve it, which demands further expenditure.
As the expert comments, Cloud can help you save money on equipment purchases, maintenance, upgrade, and modernization.
Flexibility and Scalability
Companies need to constantly change their IT infrastructure, adjusting it to changing market conditions. The cloud solutions can be easily customized and scaled, which allows you to respond promptly to any changes.
Our expert says: "Operating in the Cloud is similar to the subscription model: you implement and leverage only the solutions you need."
Reliability
Encryption, masking, authentication, isolation of networks, and user infrastructure are just a few of the data protection methods that are used today when working with cloud solutions.
According to our expert, Cloud providers today are doing everything necessary to ensure the security of customer data at the highest level, making it a part of the cloud business model.
Speed
Thanks to the Cloud capacity, any operation in the cloud is performed quickly, allowing you to easily analyze and process the data required.
The expert says: "Cloud speed is directly dependent on the speed of the Internet connection. Any speed problem can be easily solved by uninterrupted internet access."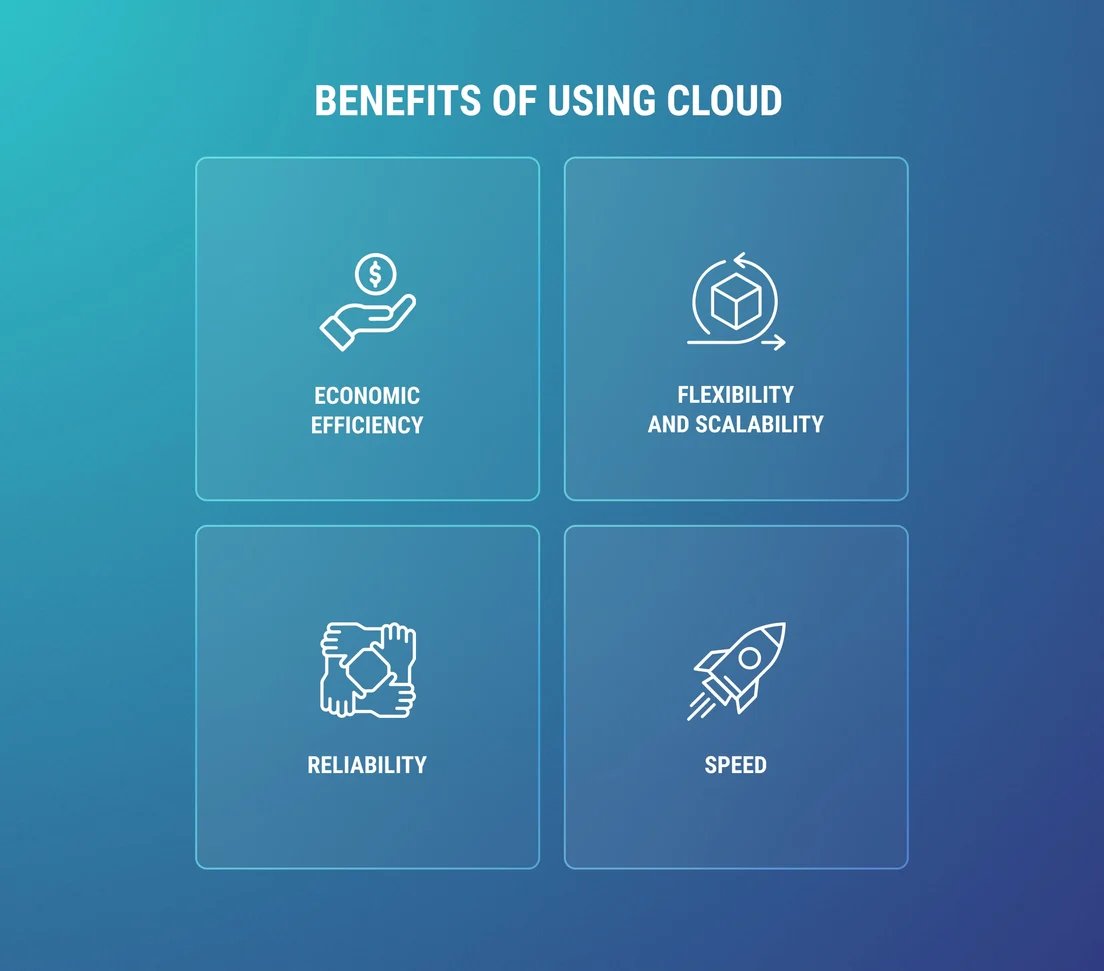 Unique Ecosystem for Complex Business Transformation
The RISE with SAP packaged offering is a reliable solution for companies interested in an integral transformation of their business and a rapid return on all related processes. Regardless of the starting point, speed, and terms, with RISE with SAP, you can reach the ultimate goal and build an intelligent enterprise in three steps:
Business processes automation. Once in-depth analysis and comparison with the industry standards are finished, customers receive individual recommendations on the implementation of new business models and process automation and standardization.
Technology migration. RISE with SAP includes technical services that facilitate a transition to Cloud, removing unnecessary transformations and custom code from the customer's system.
Creation of an intelligent enterprise. It is based on cloud infrastructure. Furthermore, customers can choose both SAP and other cloud service suppliers as a provider.
What Is the Value of RISE with SAP for Your Business?
LeverX specialist Ilya Hirutski highlights the following benefits of the RISE with SAP packaged offering:
Scalability. SAP is no longer associated with large companies. With SAP solutions becoming more universal, companies of any size can now leverage RISE with SAP for business transformation.
Reduced costs. Since you don't have to pay for support, hosting, and licenses, your total cost of ownership is reduced by 20%.
Necessary solutions. The RISE with SAP Basic Package includes a set of solutions for your business industry. You can expand the package with additional tools, or vice versa, refuse unnecessary ones.
One supplier. One supplier is responsible for the implementation and rollout of all solutions included in the offering. Thus, it follows that in case of any questions or difficulties, you always know exactly whom to turn to.
Flexibility. Since there is no one-size-fits-all solution for all business fields, RISE with SAP can adapt to the specifics and requirements of your industry.
Opportunity to choose. Private cloud or public, SAP, Google, Amazon, or Microsoft, it is you who decides on the cloud landscape and the provider.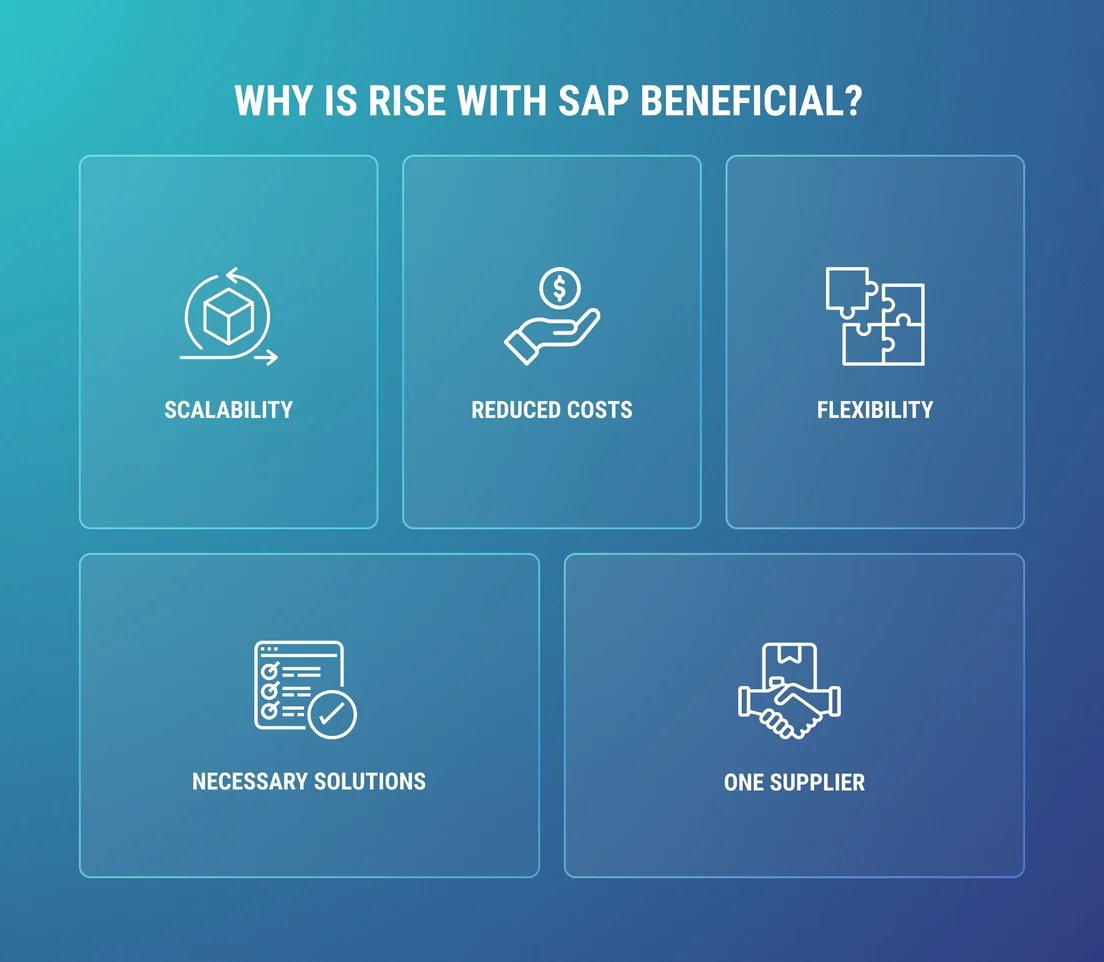 LeverX Expertise for Successful Business Transformation
At the beginning of the digital transformation, our customers often face challenges caused by modified system landscapes. Individual needs of the company due to the specifics of the market can also become an obstacle to an intelligent enterprise.

With over 18 years of experience with SAP cloud solutions, LeverX experts can help transform your business easily and rapidly, no matter where you start.

We can conduct an in-depth analysis of your system and help you develop a unique migration strategy that will meet all your requirements. We can modernize all the necessary business processes and carry out technical migration of the system with post-launch support. The experience of the LeverX team allows us to carry out turnkey cloud migration projects.
LeverX has been recognized as one of the Top SAP Consulting Companies by DesignRush.

If you have any questions or are ready to transform your business into an intelligent enterprise, contact our experts for a free consultation.