What can companies do to capture a larger market presence of their product on the market and increase revenue? PLM software can provide just that and more. Read the article to determine which PLM model may work best for your business.
Closed-Loop vs. Open Strategy: Which PLM Model is the Best for You?
To successfully master the challenges of an uncertain economic environment, companies need sustainability, transparency, and traceability over the entire product life cycle. A widely known tool for this is product lifecycle management (PLM). It manages and aggregates the product data along the product lifecycle, thus creating the conditions for designing products to be sustainable from the outset.
In this article, we will discuss which PLM strategy is better for company sustainability and why.
PLM Software Market
First of all, let's examine the PLM software market. It was valued at US$21.71 billion in 2020 and is expected to reach US$32.42 billion by 2026, growing at a CAGR of 6.92% from 2021 to 2026. Demand for robust data analysis software platforms in the industry is increasing. These trends have been amplified by the increasing adoption of IoT in the manufacturing industry.
Organizations today need greater resilience to mitigate risk and drive innovation. Stricter sustainability-related laws, interruptions in the supply chain, and the scarcity of resources are encouraging businesses to explore new, innovative ways to manage their processes and products.
For example, the Supply Chain Due Diligence Act, which came into effect on January 1, 2023, obliges companies to respect human rights by implementing certain due diligence obligations. The European Green Deal, an EU concept to make Europe a climate-neutral continent by 2050, is also increasingly finding its way into corporate strategies.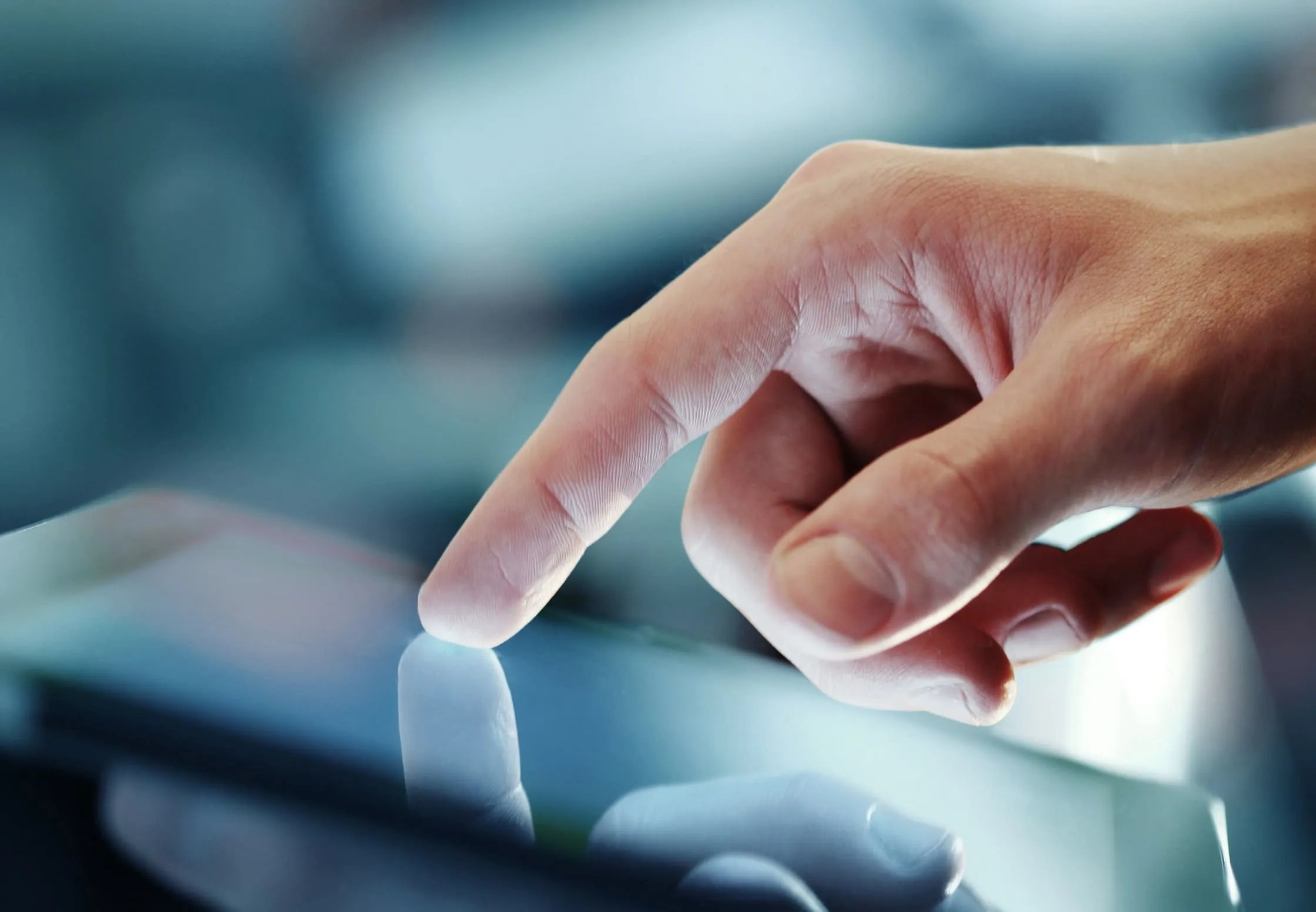 What is the Difference Between Closed-Loop and Open Strategy PLM Models?
There are different models of PLM due to the diverse nature of industries, products, and their lifecycles. PLM models are tailored to address the specific needs of various industries, ensuring that they align with their unique product development processes.
Open Strategy PLM Model
Open strategy can be roughly defined as a PLM approach that involves as many of the organization's interest groups as possible in PLM.
This model is supported by digital tools that allow for the widest possible participation with hybrid digital/in-person tools. These involve a workshop tool that gamifies the process of business model development and tools that help organizations implement and sustain open-ended strategy efforts.
Closed-loop PLM Model
A closed-loop PLM model describes the management of an end-to-end product lifecycle across all its phases. It implies gathering and analyzing data generated during product use and reusing it in future product iterations.
In general, the existence of different models of PLM stems from the need to cater to the diverse requirements and challenges of various industries and products. By adopting the appropriate PLM model, organizations enhance overall product quality and increase customer satisfaction.
Which PLM Model is Better to Win the Market?
The IT support of the product lifecycle is a comprehensive and complex task often addressed within the framework of enterprise architecture management. To determine which of the two models is better, let's look at the criteria that determine the effectiveness of the PLM system.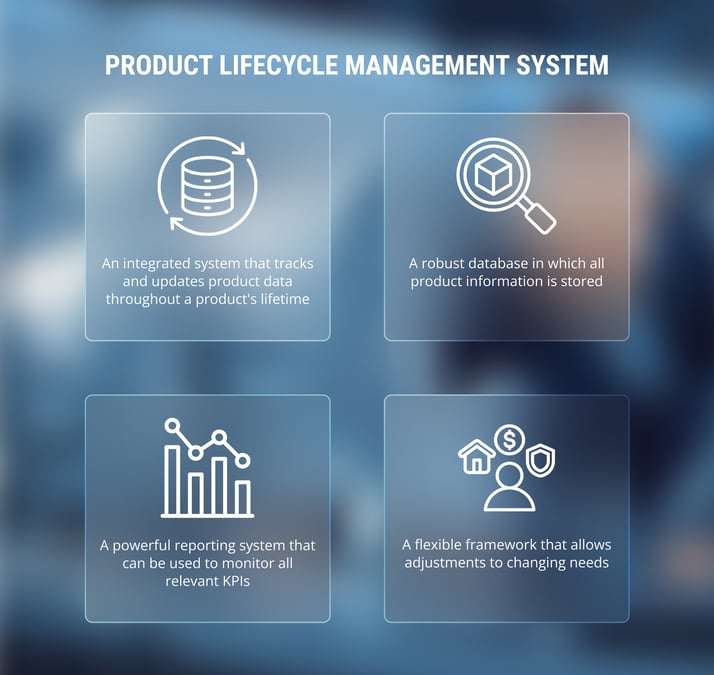 Given the definition above, an open strategy PLM model, although touted as a collaborative and inclusive approach, may not be one-size-fits-all. By involving a wide range of stakeholders in the decision-making process, open strategy development often leads to the dilution of ideas, compromised confidentiality, and slower execution.
While appealing in theory, this approach fails to recognize the importance of focused expertise, decisive leadership, and competitive advantage. Instead of fostering innovation and agility, open strategy development becomes a breeding ground for conflicting interests, endless debates, and compromised decision-making. This ultimately hinders the ability of businesses to adapt swiftly in today's dynamic and fiercely competitive market landscape.
Choosing a closed-loop product lifecycle management (PLM) model over an open strategy can provide several advantages. Here's a comprehensive argument outlining why to opt for a closed-loop PLM model:
One of the primary concerns in any PLM system is data security. Closed-loop PLM models offer higher data security as they operate within a controlled environment. This reduces the risk of data breaches, unauthorized access, and data leaks, which can have severe consequences for intellectual property and sensitive information.
Closed-loop PLM models enable organizations to enforce standardization throughout the product development and manufacturing processes. By implementing a controlled environment, companies can define and maintain consistent processes, workflows, and quality standards across all product lifecycle stages, thus avoiding conflicts.
Closed-loop PLM models provide better traceability throughout the product lifecycle. With closed systems, organizations can track and record every change, decision, and iteration made during the product lifecycle. This traceability helps identify and rectify issues, manage product variants, ensure regulatory compliance, and conduct post-market analysis.
In industries with strict regulatory requirements, closed-loop PLM models offer an advantage by providing greater control and traceability over compliance-related activities. The closed environment allows for more straightforward implementation and enforcement of regulatory guidelines, ensuring that product-related documentation meets the necessary standards.
Closed-loop PLM models can simplify the management of the product lifecycle by providing a unified system with streamlined processes. Unlike open strategies involving multiple platforms, closed-loop PLM offers a single, integrated solution. This reduces complexity, minimizes the need for data synchronization, and improves overall system stability. It also simplifies training and onboarding processes for employees, as they only need to learn and work with a single PLM system.
The open strategy model requires an open mindset from all participants of the product lifecycle. Therefore, controlling the process becomes more complex when more people and groups are involved.
At the same time, a closed-loop represents a more structured process. These benefits make closed-loop PLM models appealing for organizations prioritizing control, security, and efficiency throughout the product lifecycle.
Empowering Businesses with the Game-Changing Solution
The key approach to succeeding in a dynamic business environment is "cradle to cradle." It includes the right tools to plan activities more consciously.
SAP PLM is a tool that combines all the advantages of a closed-loop PLM model. By automating the workflow, partly using artificial intelligence, SAP reduces the effort involved in repetitive tasks. Moreover, SAP PLM helps companies innovate faster and explore the critical role of product design in sustainability initiatives to reduce emissions and eliminate waste in the supply chain.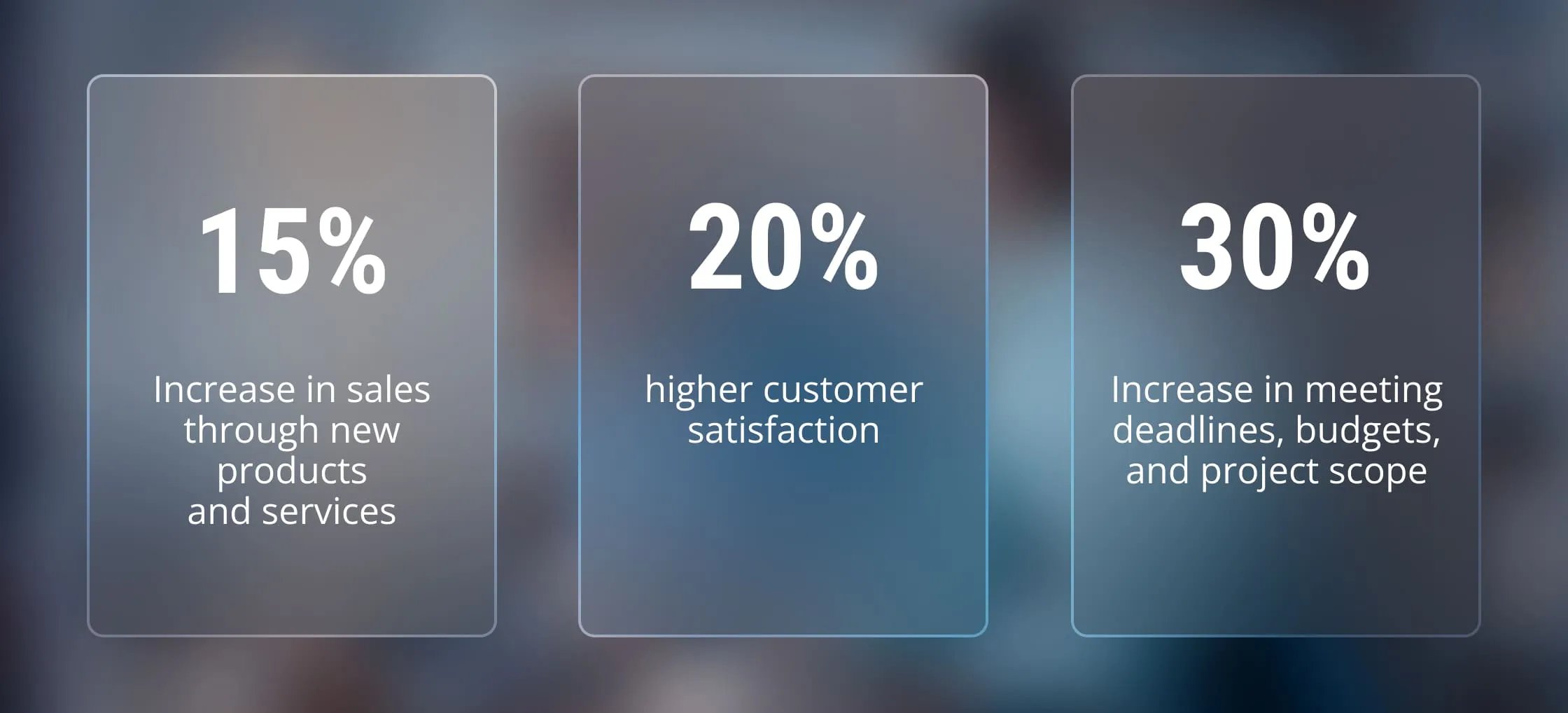 *According to SAP
PLM software from SAP provides you with the following benefits:
Targeted management of product information increases efficiency and reduces costs.
Better planning and control in product development improves product quality and customer satisfaction.
Thanks to improved communication, decisions can be made better, which shortens the time to market for products.
Defined and integrated access to the product-related data created by the PLM ensures that all information is always up-to-date. In this way, change management runs like clockwork.
In a Nutshell
Сhoosing the proper PLM model is just the beginning for businesses. It can take different amounts of effort to implement, depending on the product's complexity and initial resources. Furthermore, compatibility with other systems is also crucial. Finally, the PLM system must fit into an existing IT environment.
To obtain a robust implementation strategy and avoid all possible collateral pitfalls, schedule a consultation with LeverX experts and lead tomorrow with future-proof technologies.