Poor user experience
Without just-in-time information on software, your end-users won't know how to use your product correctly. The result is customer confusion and frustration, increasing support costs, and lost clients.
Lack of team alignment
Skipping the stage of technical documentation development, companies deprive their teams of a single source of truth. It increases development timelines as the entire development process will be trial and error.
Poor planning
If not to define system architecture, processes, functionality, etc. in advance, you may miss crucial shortcomings and pitfalls. It will lead to additional time and cost constraints.
Dependency on people's presence
When implementing the project, some experts may leave the company, and businesses may lose valuable project knowledge with them. Technical documentation preserves this knowledge and facilitates new employee onboarding.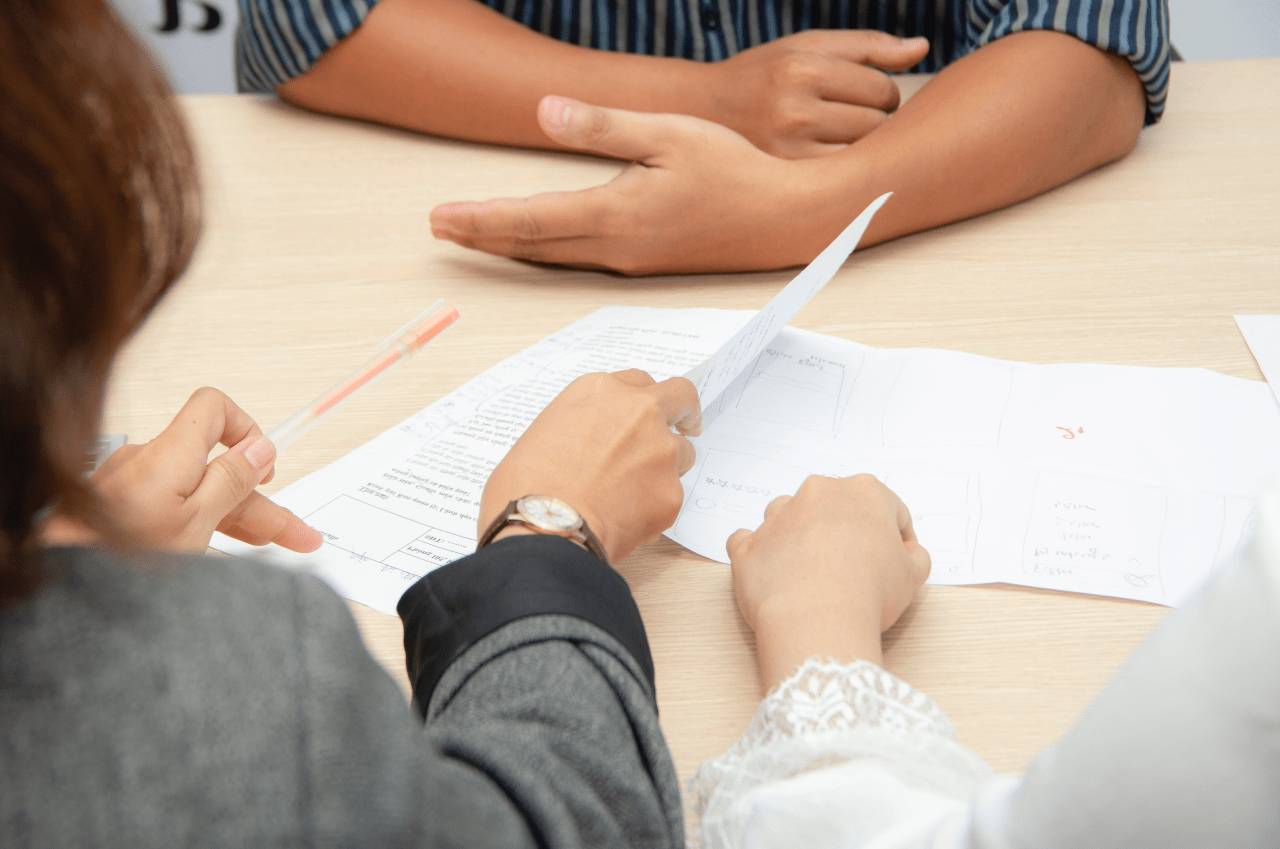 Document review and editing
Our team can review your current documentation and help you identify any existing gaps in your documentation. We can also support the editing process by going beyond grammar and punctuation and maintaining a single tone of voice across all documentation that reflects your company.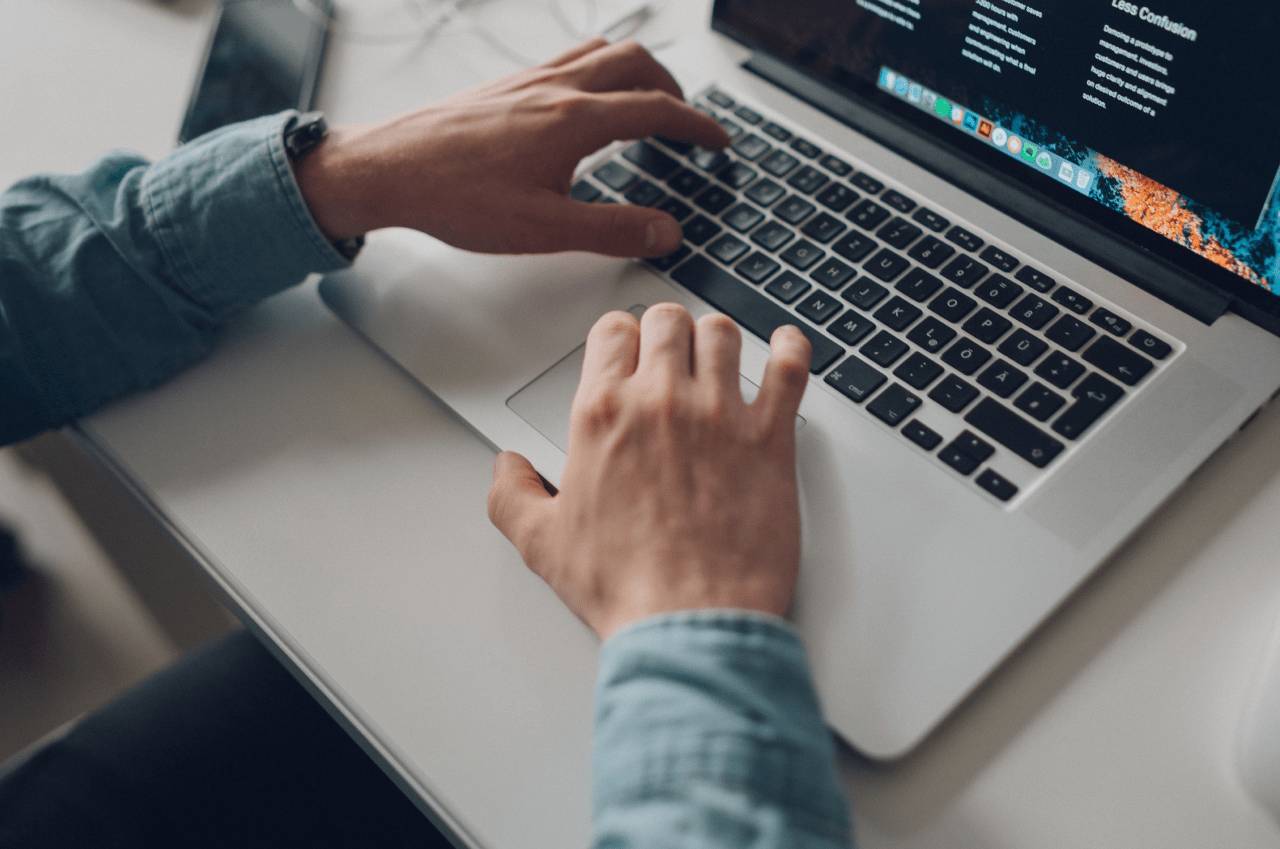 User interface review
The user interfaces and in-app messages reflect your product's quality. A complete UI review ensures a user interface that is consistent, free from errors, user-centric, and informative for the user.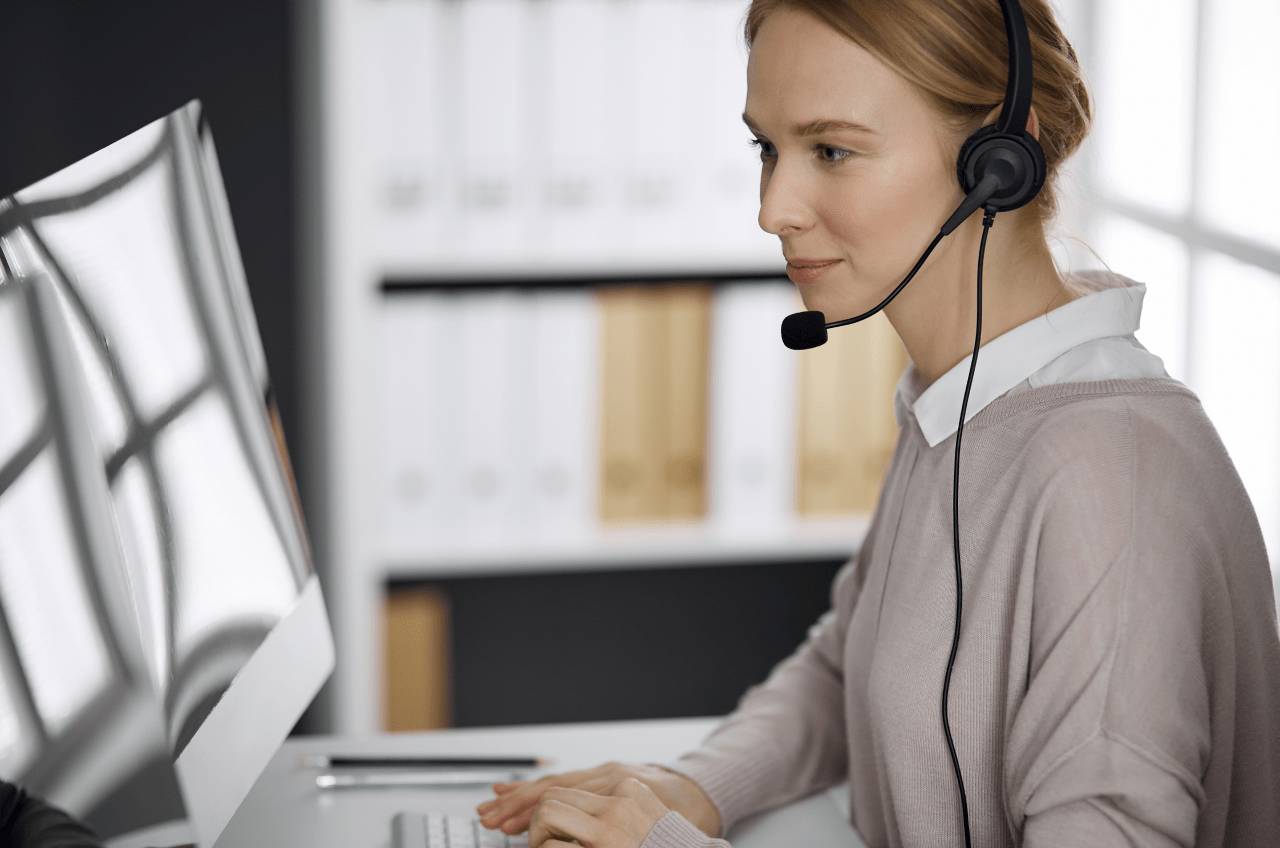 Embedded user assistance
Depending on the complexities of your application, users can benefit from help topics ranging from field definitions to step-by-step instructions embedded directly into the application. Embedded help enables users to access the support they need for a specific topic without searching documentation.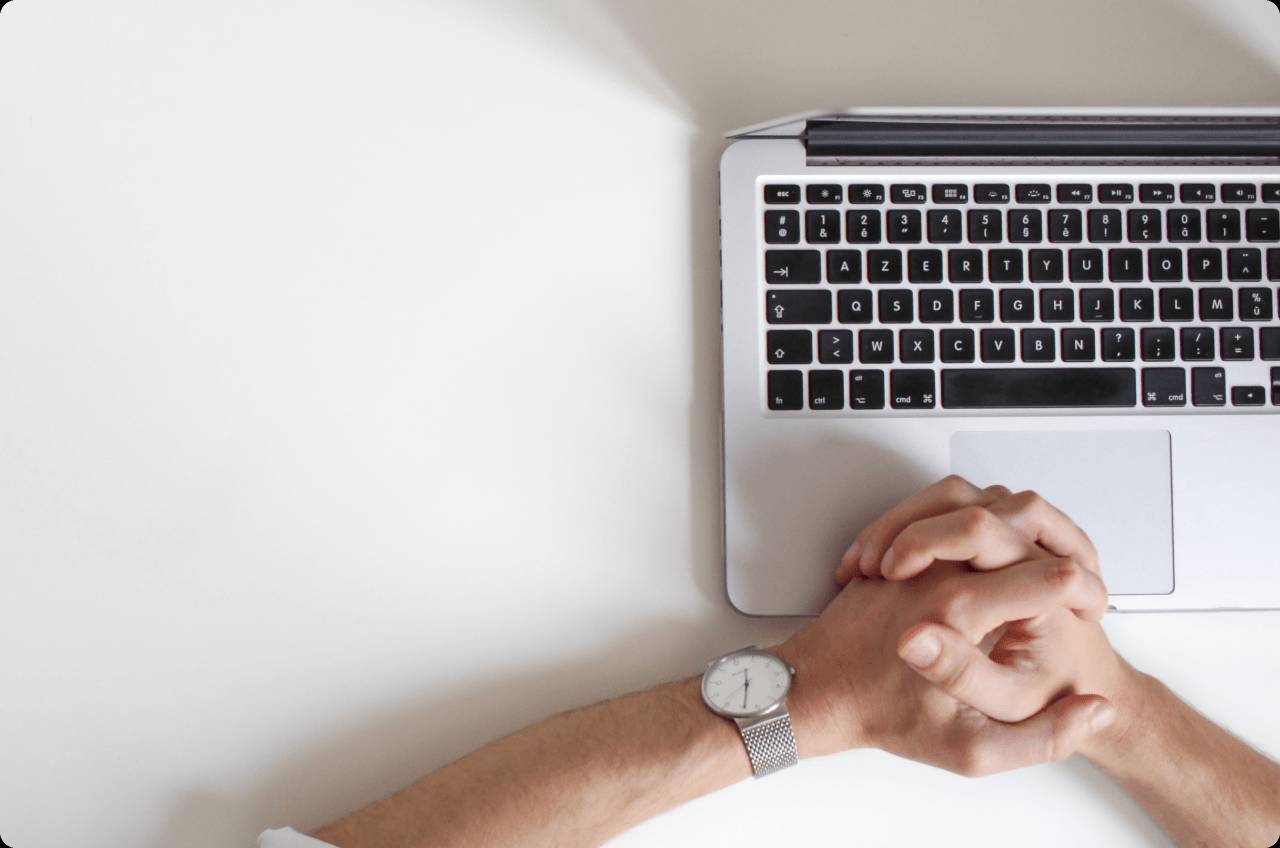 Comprehensive help systems
Go beyond the standard requirements for software documentation and develop a comprehensive help system for your products. A comprehensive help system delivers user assistance at multiple levels and in various formats ensuring users have access to all the support they need.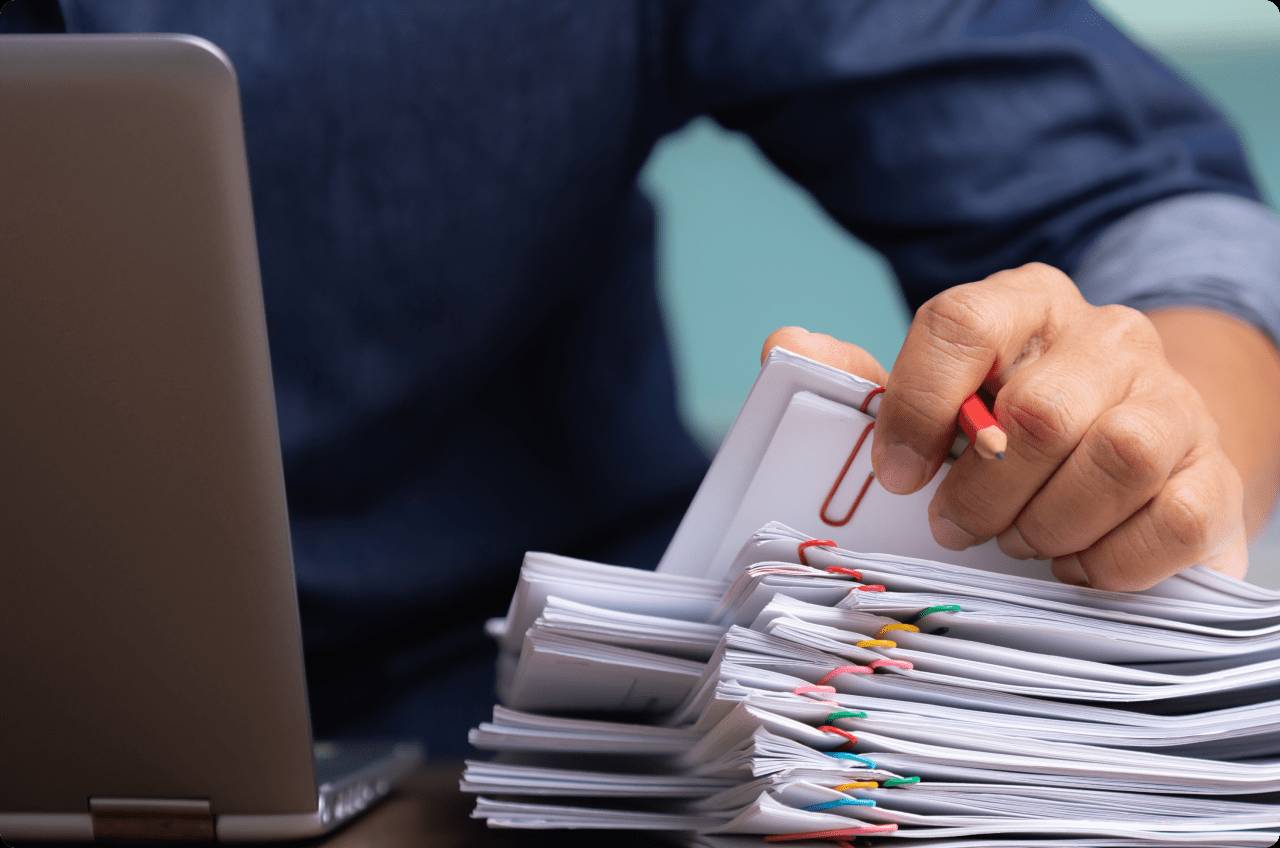 Printed documentation
Delivering user assistance electronically and in hard copy is essential. It is also vital to ensure that any printed documentation maintains the same standard as all other formats. This includes maintaining these standards even for user-printed documentation and ensuring the user experience is maintained regardless of the format.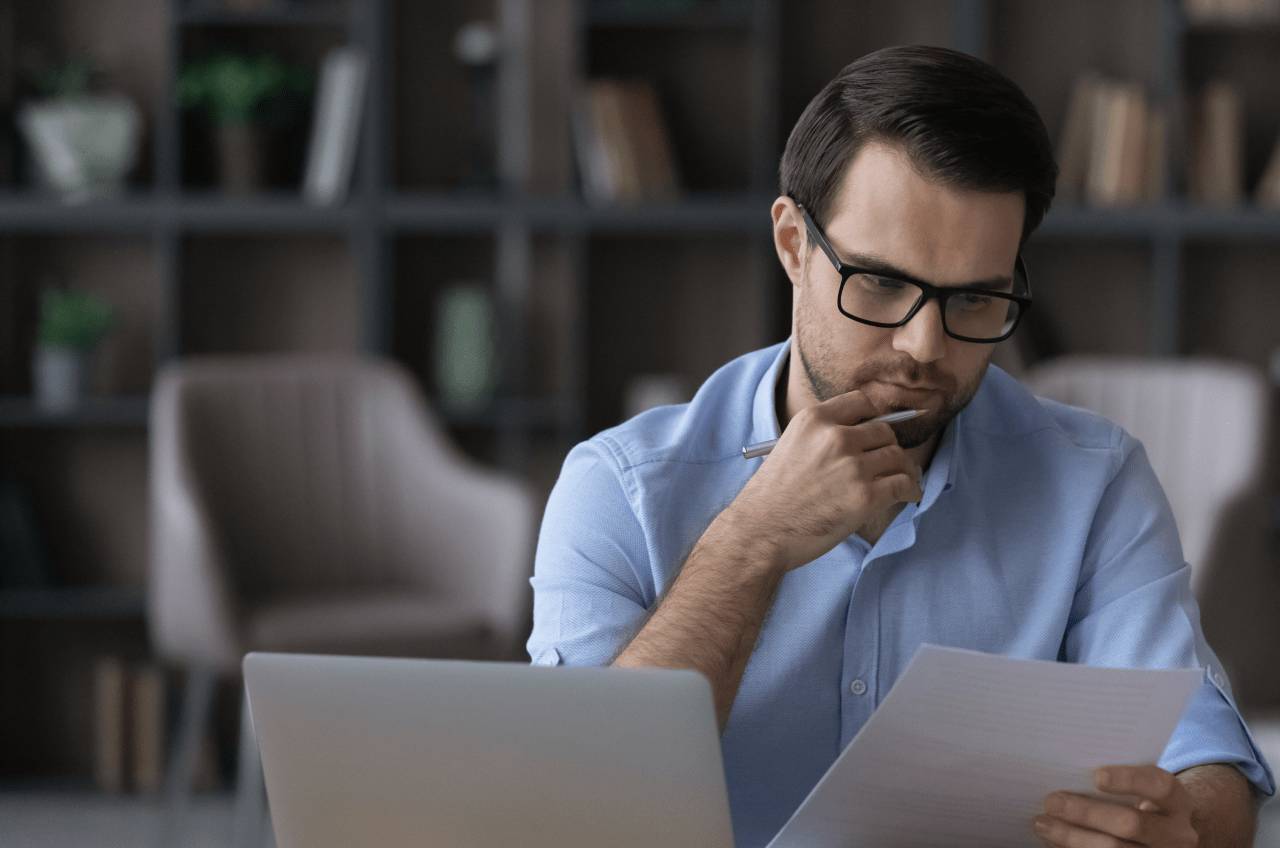 Technical documentation
Many applications enable individual customizing and often require the input or administration of a technical user. Quality technical documentation provides this audience with the guidance and tools needed to complete their role. It also reduces the demand for ongoing tech support.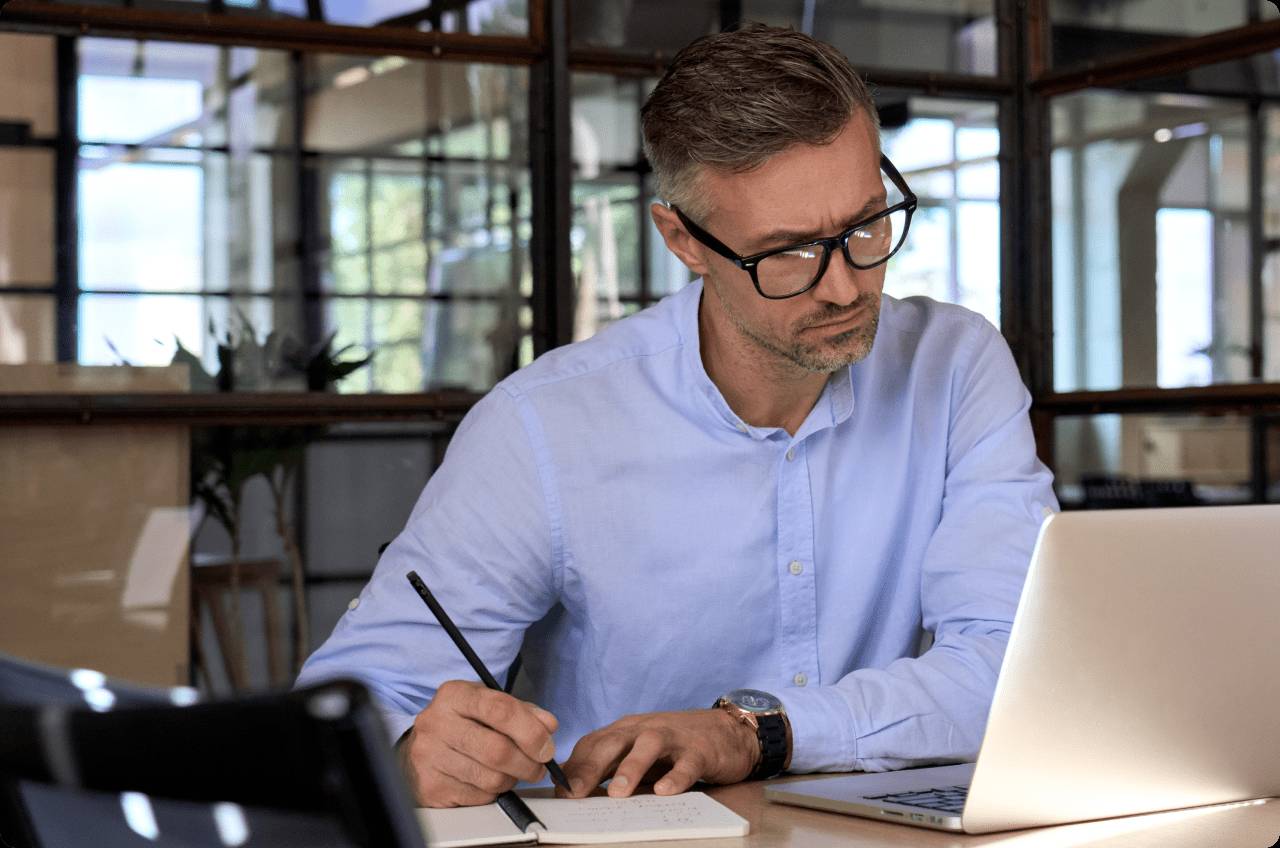 Guided tours / Video tutorials
Demonstrate specific functions for the user using guided tours or video tutorials that can be embedded into the application help or provided as part of a comprehensive help system. Guided tours can show new users the application's functions, while video tutorials can support function demonstrations using real-world scenarios.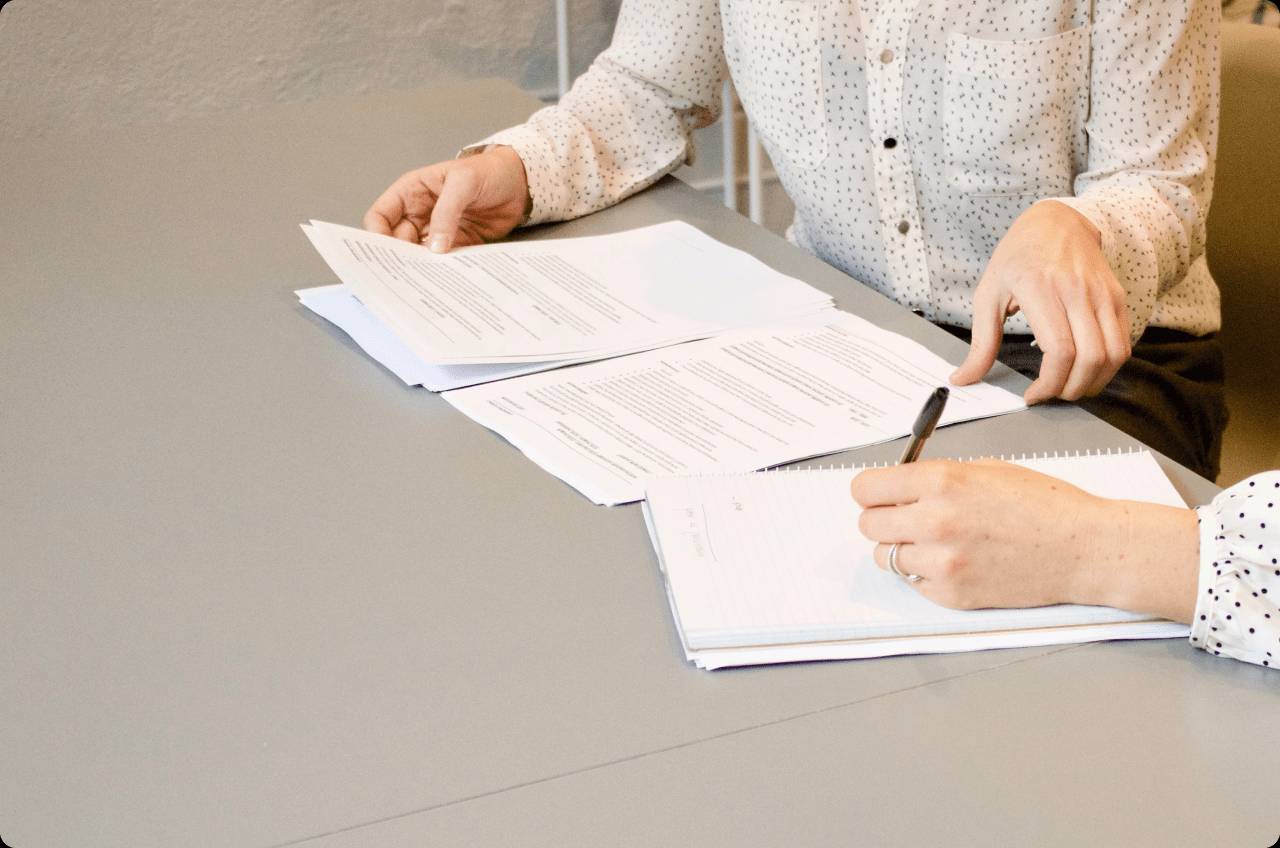 Interactive documentation
Take your documentation to the next level of user experience. Creating interactive documentation using interactive clickable graphics, animated GIFs, passage links, and embedded videos providing users with all the support they need in an easily navigated environment.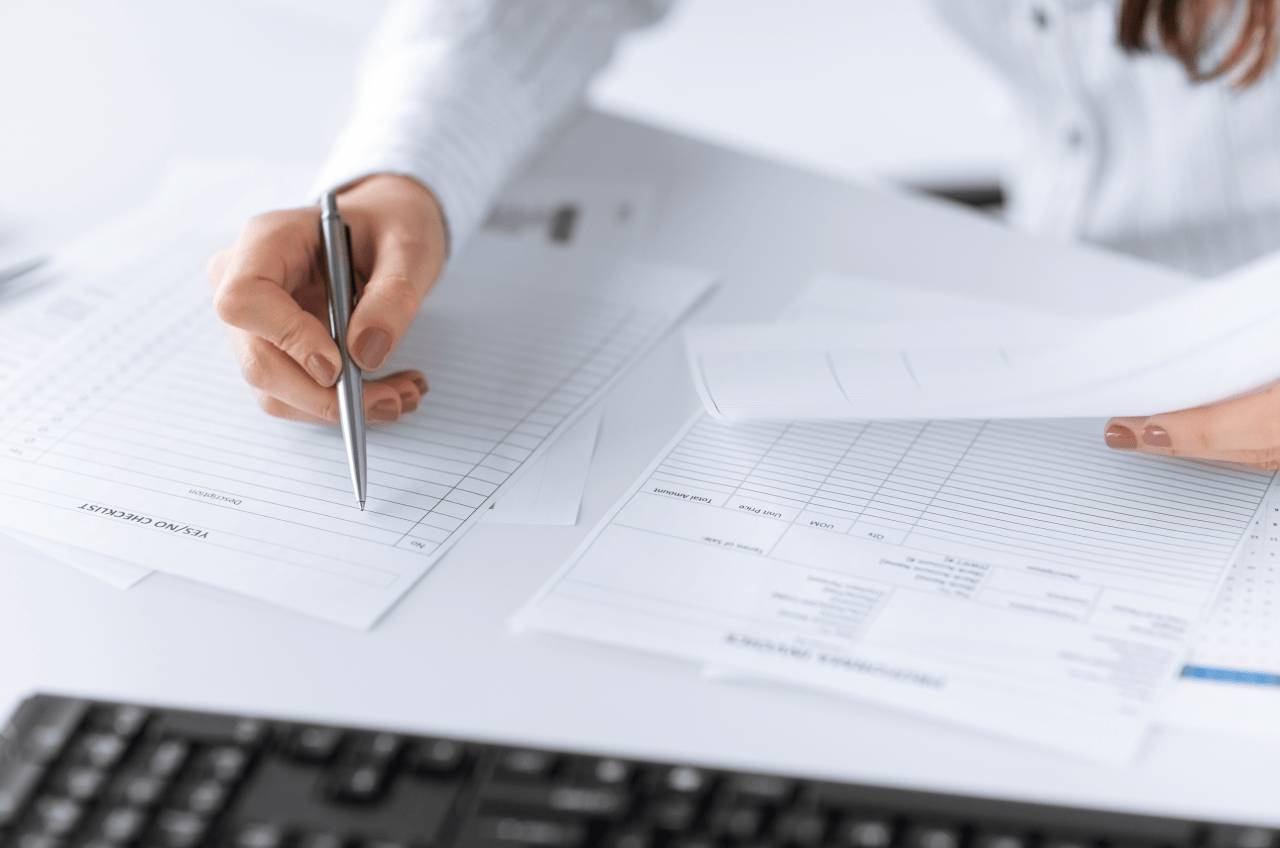 Document template development
Developing document templates prepares your development team for the documentation process. It ensures all your products are documented consistently and maintain your style, whether you outsource your documentation needs or manage them with your documentation team.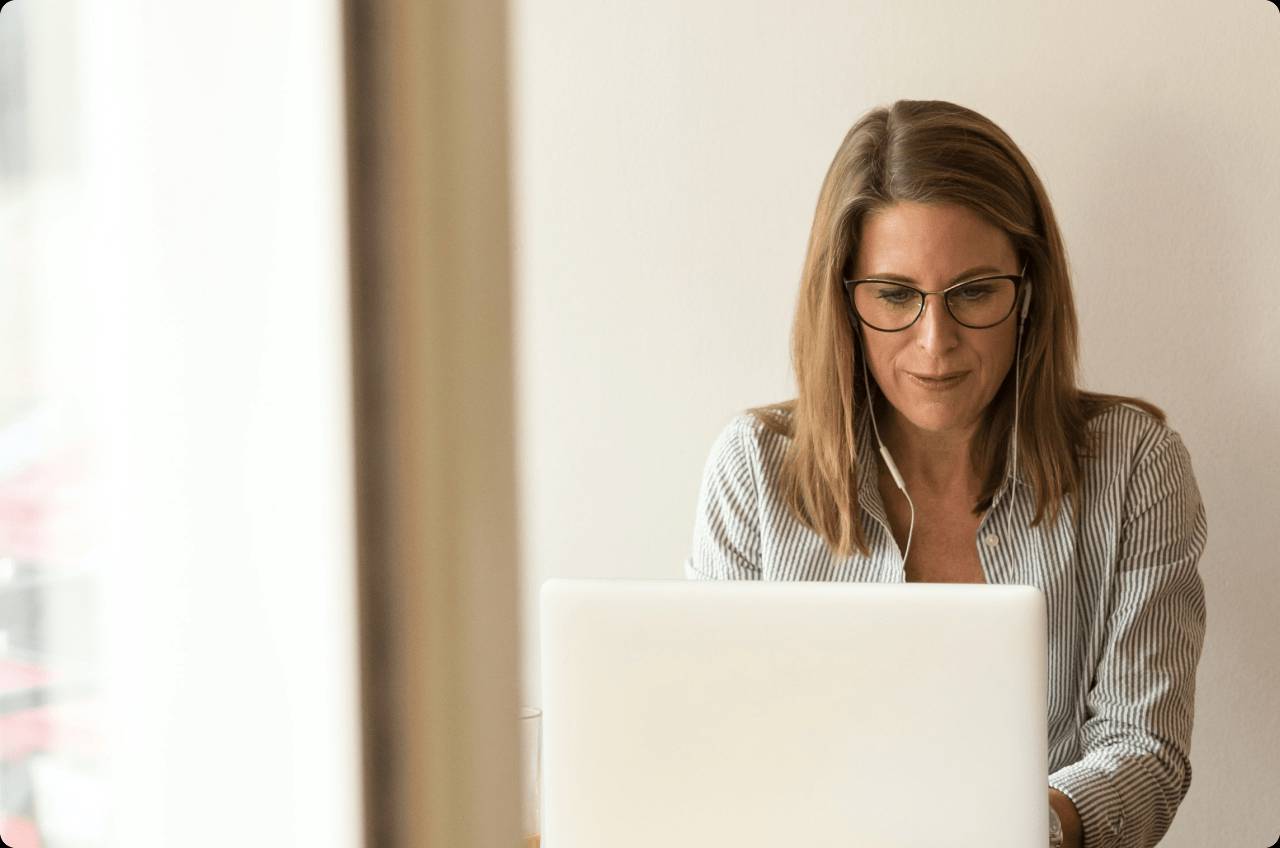 Education and training
LeverX user assistance can support you in managing your own documentation needs by providing education and training for technical writers and user assistance developers.
Automotive
Manufacturing
Fintech
Transportation and Logistics
Retail
Pharmaceuticals
One of our leads schedules a meeting to discuss your project goals and identify your needs.
step 1
Based on the project goals and project time frames, we work with you to select the right team member or members to meet your needs.
step 2
Once the team is established we schedule a kick-off meeting with the team to get the project started.
step 3
With available data provided by the client, the LeverX team gathers and compiles information, develops a navigation structure, and develops draft content.
step 4
The product owner reviews drafts, and technical content is further developed.
step 5
In cooperation with the product owner, the final content is prepared for delivery depending on the delivery channel.
step 6
Deep expertise
The LeverX experts stay on top of technical topics, the software industry, and the development process and have a deep understanding of the role documentation plays concerning the user experience.
Alignment with your IT team
We have experience with many different development tools and environments. Our knowledge of various operating systems helps us to work closely with your development team and product owners to create the best possible user experience.
Knowledge transfer
Our User Assistance team can also provide educational seminars tailored to your company's needs ensuring your teams are well-equipped to manage all your documentation needs, now and in the future.
CONTACT US
If you are looking for an SAP Global Strategic Supplier or Technology Partner for your business, fill out the form below, and we will contact you at short notice.