Whether you're a buyer or supplier, to understand better the features and benefits of using SAP Ariba global network, our team has provided some frequently asked questions that often come up while discovering how Ariba Network works with your business.
The Most Common SAP Ariba FAQs for Buyers and Suppliers
Whether you're a buyer or supplier, to understand better the features and benefits of using SAP Ariba global network, our team has provided some frequently asked questions that often come up while discovering how Ariba Network works with your business.
What is SAP Ariba Network?
On Ariba Network, buyers and suppliers from millions of organizations worldwide are welcomed to cooperate on transactions, expand their connections, discover new opportunities for success, and manage payments promptly and efficiently. The result is the world's largest dynamic digital marketplace, where more than $2 trillion US in business is done annually.
How can SAP Ariba Network support suppliers in managing global business commerce?
SAP Ariba Network's managing capability helps suppliers collaborate with potential buyers and successfully widen present relationships within a single interface — making transparent sales and order fulfillment cycles, streamlining catalogs to ensure customer satisfaction, and enhancing money control along the way. This is your network for working with buyers at all stages of commerce, everything from offers and contracts to orders, invoices, and payments.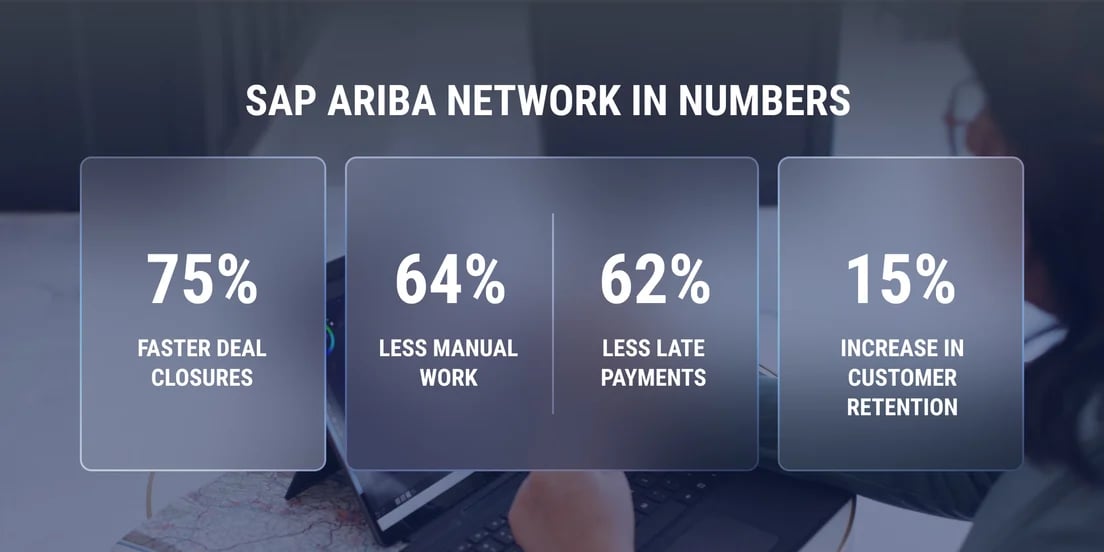 Why should a buyer choose the SAP Ariba Network?
With SAP Ariba Network, you can not only manage the entire procurement process, but as a buyer, you can find suppliers that better match your business needs. You'll work with more than 4 million suppliers during procurement. That enables you to keep your spending under control, get alternative sources of savings, reduce your time, effort, and risk, and strengthen your logistics chain.

How does SAP Ariba Network simplify the procurement process for both suppliers and buyers?
SAP Ariba Network provides multiple automation and compliance verification features that can help buyers and suppliers move away from some of the traditional processes and solutions in their operation and planning systems. Research has recently shown that companies that decrease manual operational procedures based on spreadsheets are more flexible and better able to react to a changing market environment.
What infrastructure is needed to use the Ariba Network?
The answer is "Nothing". You only need a stable Internet connection and a web browser. Suppliers and buyers don't have to download anything.
< /div >
What is the data protection policy for registration and company information?
Once registered on the Ariba Network platform, suppliers make public their company profile information to other customers using the platform. Buying companies initiate new business relationships and perform transactions with suppliers. Protected account data, including Tax ID and account settings, remain protected. Suppliers do not have access to the account data of other suppliers.
What is included in a buyer's public profile?
Buyers' public profiles reveal their company information and a summary of their transaction history on SAP Ariba Discovery, including the number of postings, awards, and shortlists.
What supplier information does a buyer see?
Buyers can preview the full profile of any supplier that responds to one of their postings. Furthermore, suppliers are expected to add working contacts in their profiles to ensure the easiest way for buyers to reach them.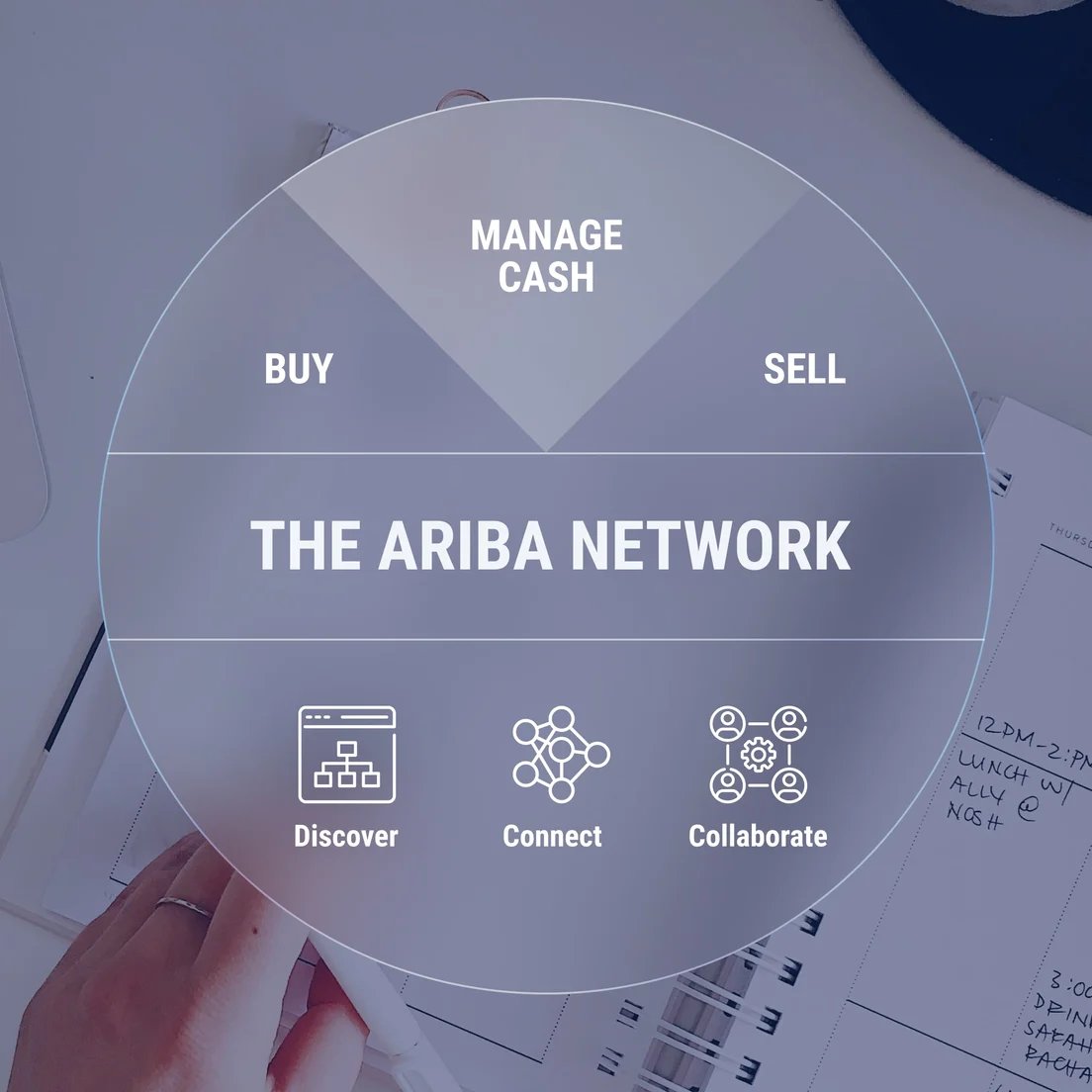 What feedback do suppliers get from buyers about their profiles or responses?
SAP Ariba solutions use a five-star rating system to evaluate suppliers through posting responses or contract awards. This means that buyers can rate suppliers concerning communication, credibility, reliability, and quality experience with them. SAP Ariba also posts the number of transacting connections each supplier has on the Ariba Network.
How does direct messaging between buyers and suppliers work?
Buyers can also contact suppliers directly. Suppliers' profiles on SAP Ariba Discovery display a contact button only buyers can see, so they can communicate with suppliers outside the official RFI/RFQ posting process. This functionality differs from RFI/RFQ posting responses.
Is the Ariba Network a secure platform?
Ariba Network is a secure, global platform that uses Secure Hypertext Transfer Protocol (HTTPS) for all transactions between procurement applications, suppliers, and the network itself. HTTPS is the standard for secure Internet communication that uses Secure Socket Layer (SSL), with RSA Labs encryption system. All accounts on the Ariba Network are password protected.
What is the cost of using the SAP Ariba Discovery service?
SAP Ariba Discovery is at no charge to buyers. Suppliers can register for a free account with Standard services, including pay-per-view prices for replying to postings based on deal size. Alternatively, they can purchase an Advantage or Advantage Plus premium membership package that offers enhanced sales and marketing capabilities.
For answers to more specific questions concerning subscription services or prices, contact us by filling out the question form, and we will provide you with corresponding information.