Let's flashback to recollecting the significant events in Central Asia and talk about the upcoming ones.
LeverX in Сentral Asia: Strengthening the Regional Presence
Lever has been significantly expanding its geographical presence worldwide for the last two years. The Asian region is one of the target markets for the company. We have already implemented several successful projects for organizations in this region.
The summer was full of events where our company experts, clients, and partners gathered to network and share expertise. Let's flashback to recollecting the significant events in this region and talk about the upcoming ones.
Spoiler: LeverX is joining the event in Almaty, Kazakhstan. Keep on reading!
SAP NOW in Uzbekistan and Kazakhstan
With a growing interest in digital transformation and intelligent enterprise, businesses are increasingly changing development vectors towards moving business processes to SAP S/4HANA to leverage its new capabilities and tools.
Eurasia Group Kazakhstan, whose success story was discussed at SAP NOW in Almaty, is transferring all enterprise processes to SAP S/4HANA. Alena Sorokoumova, Head of Development and Business Process Automation at Eurasia Group, and Dzmitry Zui, Head of Project Management Office at LeverX, talked about the project insights at the forum. With the new platform, the company plans to improve data quality by 15% and reduce system maintenance costs by 10%.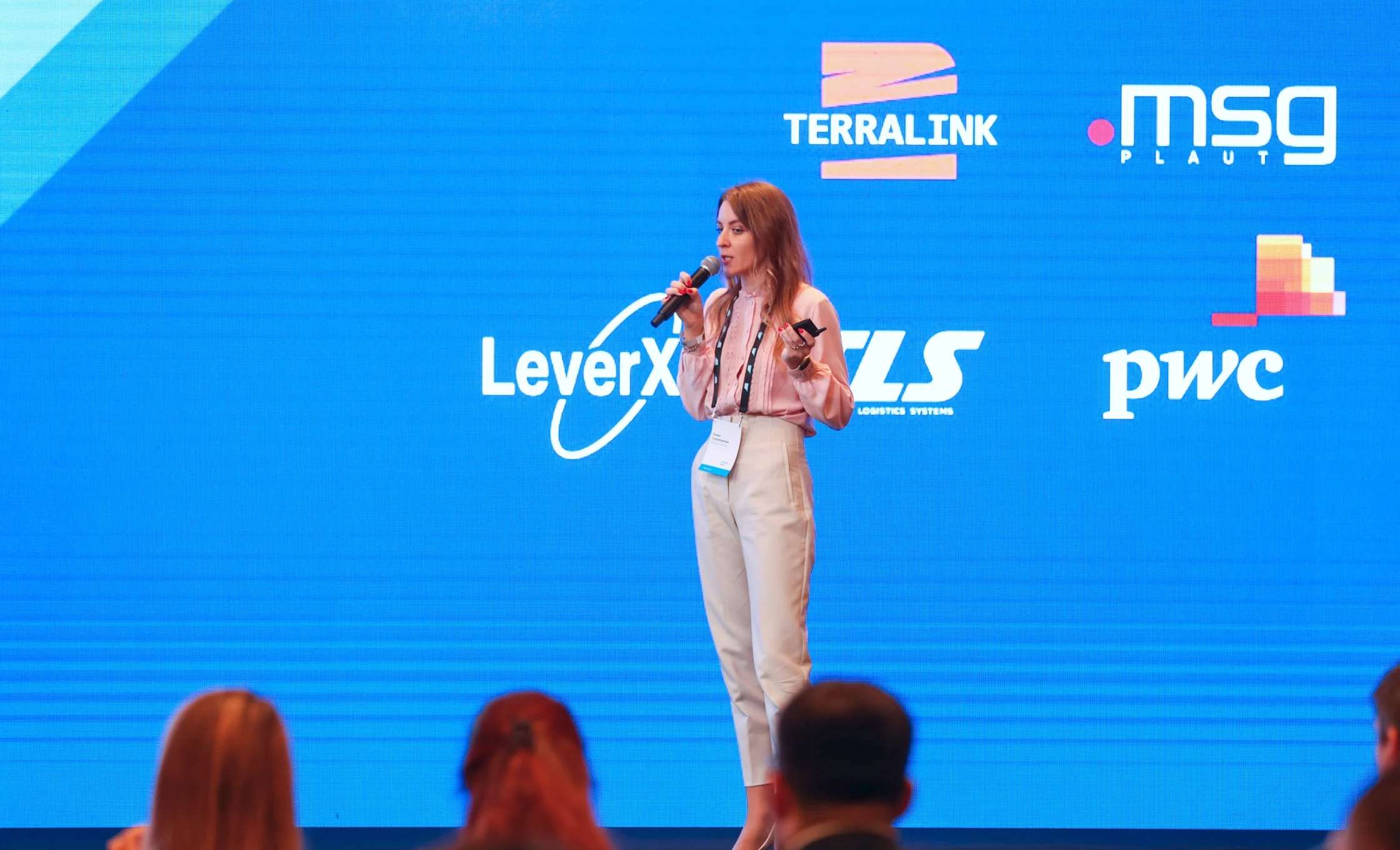 In June, our team also discussed implementing SAP HCM at Fergana Oil Refinery. The plant used simplified HR management tools, while paper-based records and the absence of standardized processes didn't meet the requirements for intelligent production. Our company's project for Fergana includes organizational management, personnel administration, time data management, and payroll calculation. We highlighted this project at SAP Now in Tashkent.
"SAP NOW is a great chance for LeverX to share the experience with companies looking for technologies that ensure digital transformation. The connection between business and information technology allows us to launch and implement the most ambitious projects. We appreciate the desire of our clients to move towards digital transformation. We are also ready to assist at any stage of the project to help them achieve business goals," Vladimir Karely, Director of Consulting and Business Development Department at LeverX.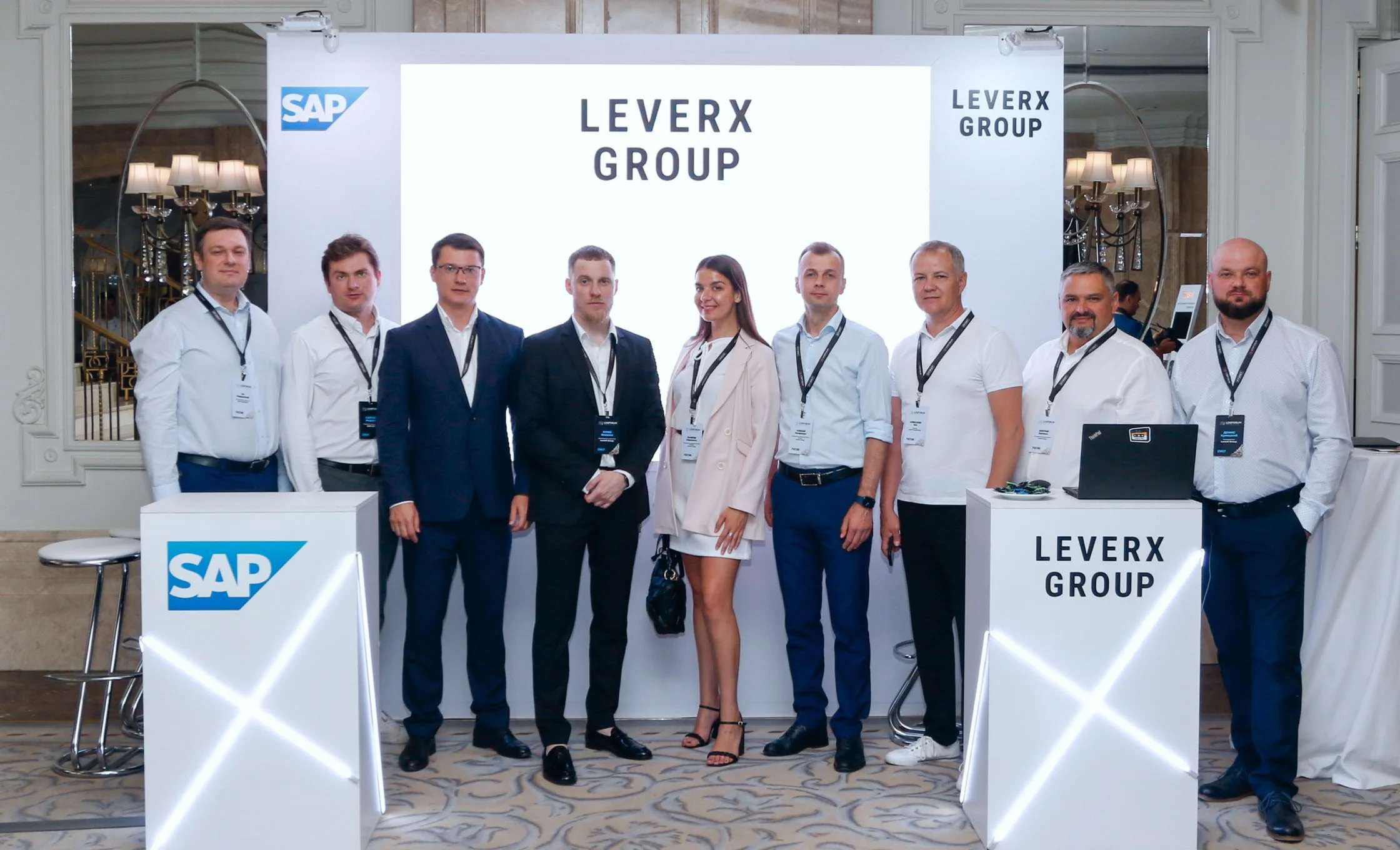 LOGFORUM Supply Chain Central Asia
In June, Almaty hosted LOGFORUM, bringing together leading manufacturers, suppliers, and retailers in Central Asia. LeverX joined the international forum to outline the benefits of SAP EWM.
During the event, our speakers talked about SAP EWM implementation for UzAuto Motors, the largest automobile manufacturer in Uzbekistan. How to create a unified environment and ensure transparent warehouse accounting processes? This was the key question addressed to Logforum's attendees. Yuri Yakovlev, Project Manager at LeverX, highlighted:
"First, you need to develop a scalable medium-term digital development strategy as technologies are evolving fast. The next key factor is people. It's crucial to have a competent team on the integrator's side and be on the same with the customer's team. And finally, choose a reliable partner to transform your technology and improve your business processes."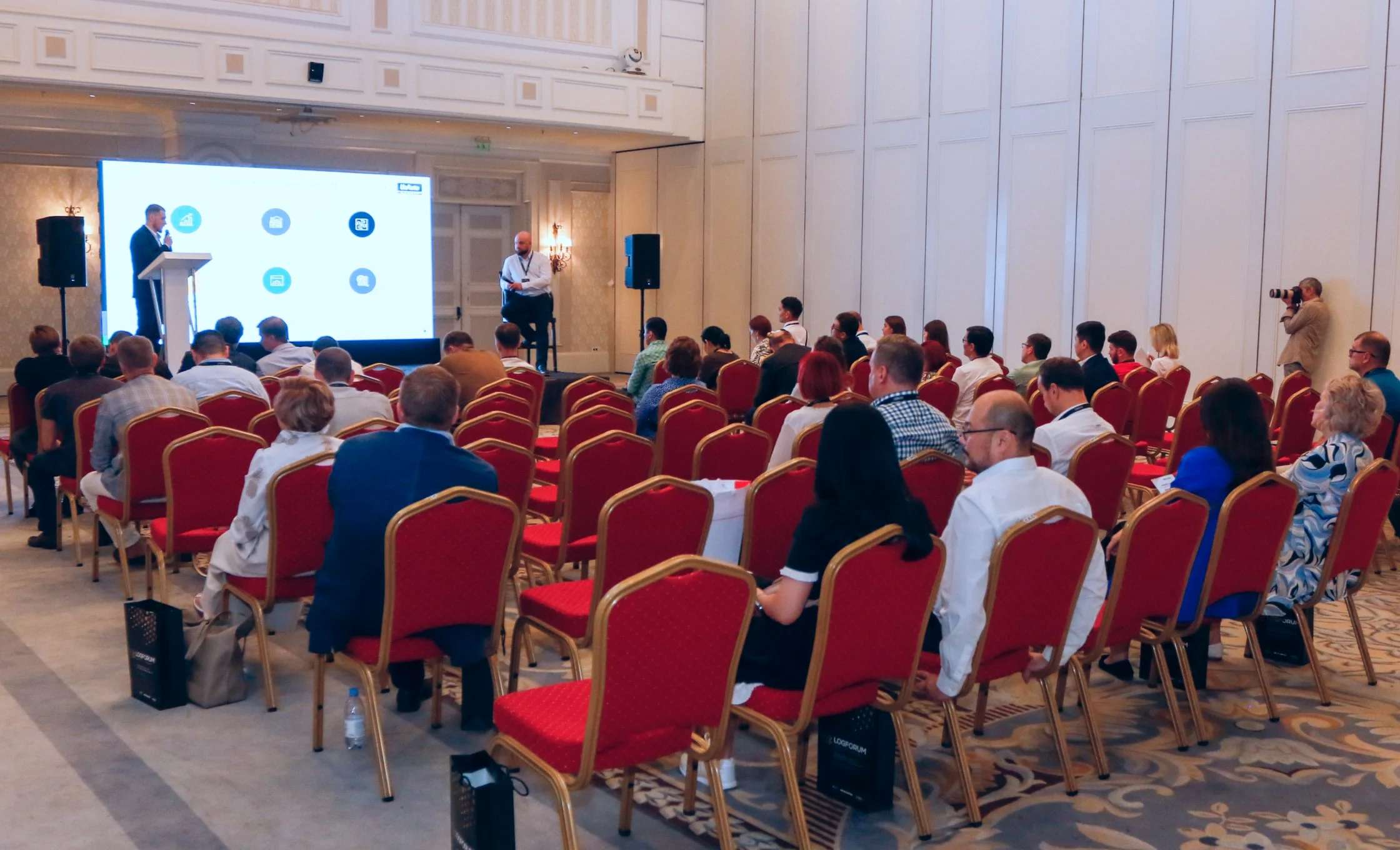 Conclusion
Two years ago, we opened an office in Uzbekistan. Then LeverX won tenders in Central Asia's automotive, retail, and oil and gas industries. The key task in this region is to ensure customers are aware of our company and the services we offer and specialists who want to join our team know about us.
That's why LeverX is joining the International Metallurgical Summit and Oil and Gas IT Summit in Kazakhstan. Our experts will tell you how to stay competitive in the mining industry by leveraging IT solutions. Technologies allow businesses to proactively optimize business processes, improve security, and monitor mining activities 24/7. Mobile solutions address these challenges, and SAP Enterprise Asset Management is the key to success. Welcome our speakers at the event and ask questions about how your organizations can leverage it.