LeverX Group participated as a sponsor in SAPinsider Vegas 2023, provided demos, and presented customer success stories at SAPinsider sessions. Read more about the event insights in our press release.
LeverX Group at SAPinsider 2023: How it was
LeverX Group participated as a sponsor in SAPinsider last week and met with hundreds of SAP customers across all major industries and solution areas.
SAPinsider Vegas 2023 involved discussions with SAP community representatives, business leaders, and experts on the formation, preparation, and implementation of joint cultural projects in technology and transformation. At the event, the LeverX Leadership, Business Development, Marketing, and Tech teams joined its customer, i-PRO, to meet SAP users from all over the world and forge game-changing partnerships.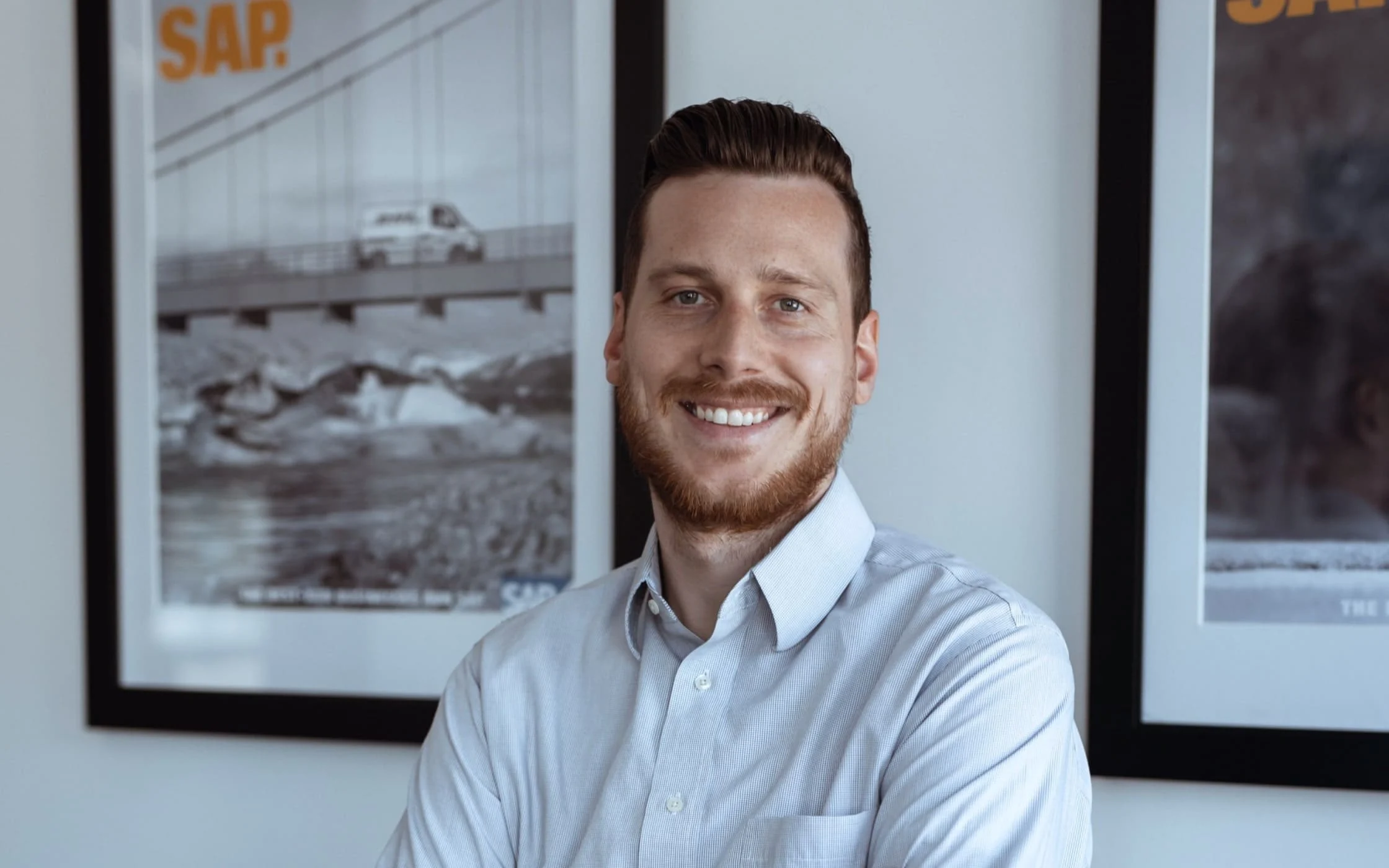 "It was an exciting and productive week at the SAPinsider in Las Vegas. Thousands of attendees across all major industries worked on solving complex business challenges by leveraging key SAP partners and software. LeverX was excited to participate as a Gold sponsor, presenting customer sessions on Warehouse Management & integration with S/4HANA, Business Network for Logistics, and BTP. We look forward to accelerating the adoption of these solutions to support this great customer base," commented Christoph Fischer, LeverX Vice President of Sales.
One of the most valuable insights from the event was that the SAP community demonstrated a notable interest in security services, particularly GRC (governance, risk, and compliance). What is the relevance of the SAP GRС solution? Given the recession, supply chain disruptions, an unstable economy, and political situation, the demand for security services has increased significantly. Furthermore, the financial crisis, the number of legal provisions, and other regulations have increased sharply in recent years. All these factors have contributed to imposing more controls and strict risk minimization on companies.
Not surprisingly, businesses greatly demand risk management. Therefore, to address market challenges and expectations, SAP created a toolset that companies can use to meet the increasing technological and regulatory requirements of governance, risk management, and compliance (GRC).
LeverX is on the cutting edge of technology and can introduce an audit-proof SAP authorization concept that will increase your company's long-term security and implement the right mix of individual software modules from the SAP GRC suite. Based on our many years of experience, we have developed best-practice approaches to support you quickly and cost-effectively with initial implementations and challenges during ongoing operations.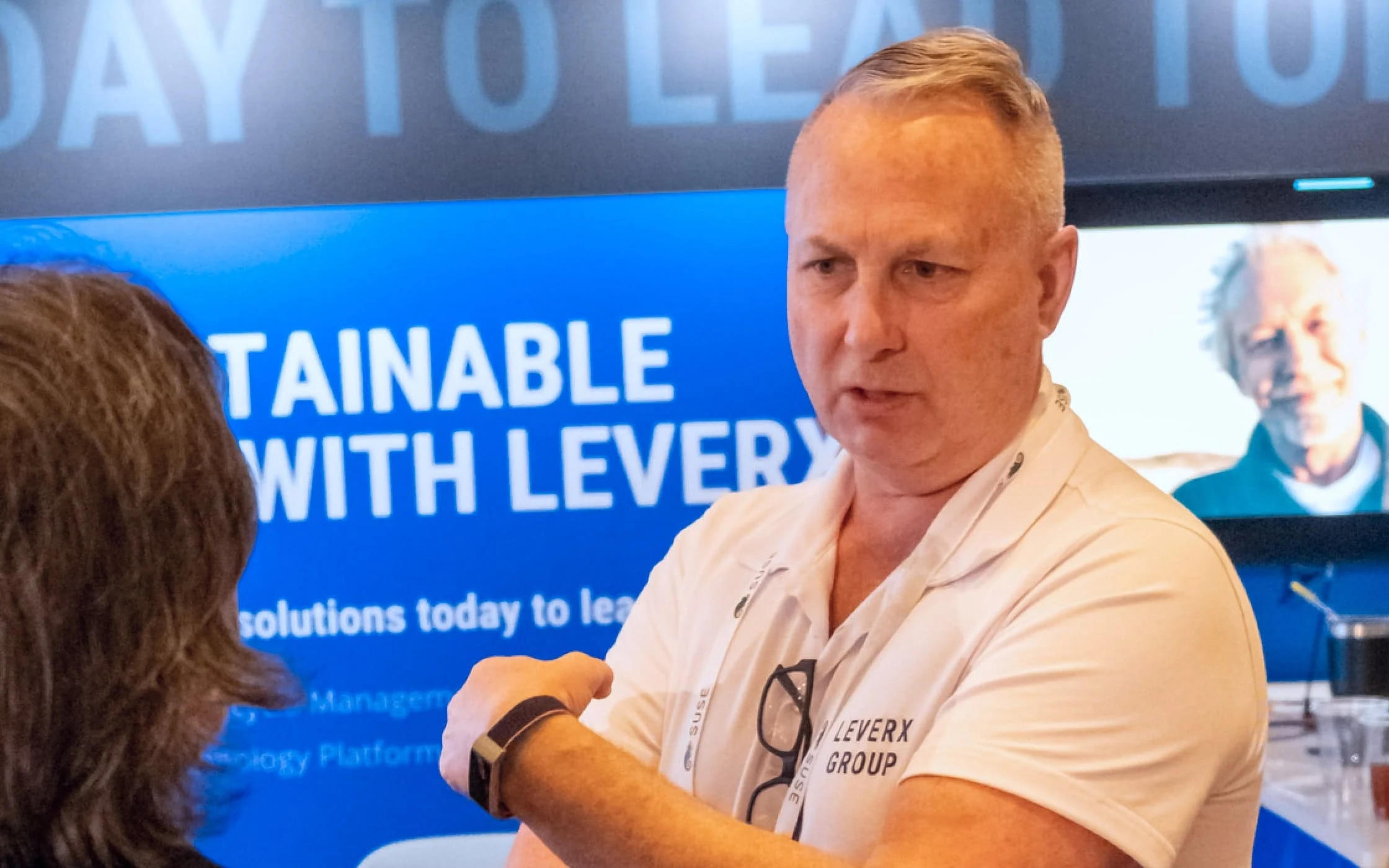 David Kramp
"SAP Insider was a fantastic customer-facing event. It was also great to catch up with SAP colleagues: Jim Soboleski, Vice President at S/4HANA Center of Excellence, Chet Harter, Vice President at SAP Signavio, Global Center of Excellence, and Lino Messerschmidt, Product Manager at SAP Product Lifecycle Costing," shared David Kramp, Director of Sales at LeverX.
The SAPinsider event occurred in conjunction with the twentieth anniversary of the SAP community. Based on the highest standards of intercultural openness and diversity management in business and administration, SAP adheres to the principle that all employees in companies and public institutions can develop in the best possible way, regardless of their origin, religion, or worldview. SAPinsider demonstrated that diversity is crucial wherever people come together to achieve a common goal, which is supported by the Global Hiring Trends research results: 78% of companies prioritize diversity to improve culture, while 62% prioritize it to boost financial performance.
(L-R) Christiane Hoeninger, Christoph Fischer, Charulatha Bharathi, Eleanora Barkun, and Dmitry Antanovich
"From a very high-level perspective of female leadership, I emphasize that the topic of women in management still absolutely belongs on the agenda despite all social progress. Diversity is what empowers companies around the world and makes them more confident and effective. Different people with different backgrounds and values make it possible to form the most comprehensive picture of successful business development," noted Eleanora Barkun, the Head of Global Marketing at LeverX.
It was significant that the event attracted many more visitors than in previous, pre-Covid years. We're honored to say LeverX presented one of the most striking and notable booths at the event. The mirrored balloons on the ceiling reflected the company's dedication to implementing cloud services in the work environment. However, LeverX does not focus on one niche area but includes practical expertise in the supply chain, procurement, BTP services, and many more.
The audience showed great interest in the company's perks, namely the "Wheel of Fortune," where many enterprises received memorable souvenirs. Some lucky participants won grand prizes – consulting hours, in which LeverX will share its expertise as a gift. Also, many participants updated their professional social media and received a personal photo shoot from our photographer.
The SAPinsider might be over, but plenty of upcoming events exist! SAP Sapphire 2023 is the next big event we will participate in with Platinum sponsorship. If we missed you at SAPinsider, join us on May 17-19 at SAPPHIRE in Orlando in booth #822 or May 24-25 in Barcelona.