Our blog post outlines the major innovations announced at the SAP Spend Connect LIVE event. Get to know right now!
SAP Spend Connect Live Roundup: What's New About Spend Management in SAP?
Last week, SAP Spend Connect, the premier spend management user conference, took place in Dallas, Texas. The event included a lot of networking, in-person sessions, and speakers on the main stage.
While 74% of SAP USA customers are looking for solutions to go through the disruptions, SAP announced a range of innovations that will help organizations address current economic challenges. Our blog post outlined the major ones mentioned at the SAP Spend Connect LIVE event.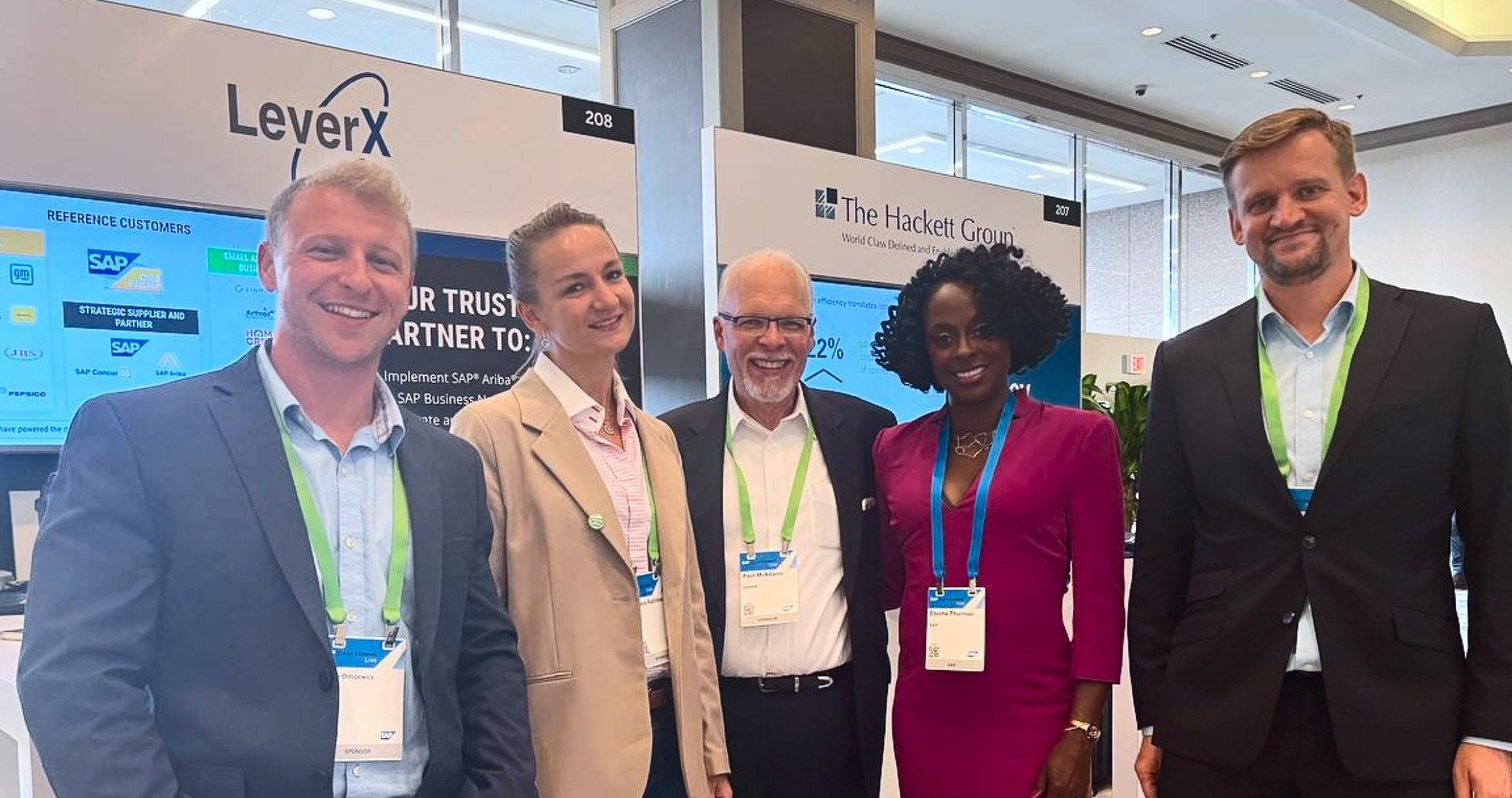 New capabilities of SAP Ariba Solutions
Driving innovations in procurement solutions, SAP previewed new capabilities that will help organizations ensure a more personalized and sustainable buying experience. SAP improved its guided buying capability and discussed the new "buying 360" capabilities. They cover different strategic types of spend and will be available in 2023.
Category management is the central area of focus
As category management is integral to a procurement strategy, organizations need to digitize it. According to recent research, 40% of respondents select category management as a top priority. SAP announced that the solution for category management is planned to be available by the end of this year, with expanded availability throughout 2023.
Simplified procurement management for customers with multiple ERPs
Customers using several ERP environments can now manage all the processes within one centralized system. SAP Central Procurement (private cloud edition) is now available for customers. No matter what ERP server is in the backend, the procurement team will leverage centralized control over procurement transactions.
Looking for SAP Ariba Experts?
LeverX experts couldn't help but join the event to tell customers and partners about our expertise in SAP Ariba solutions.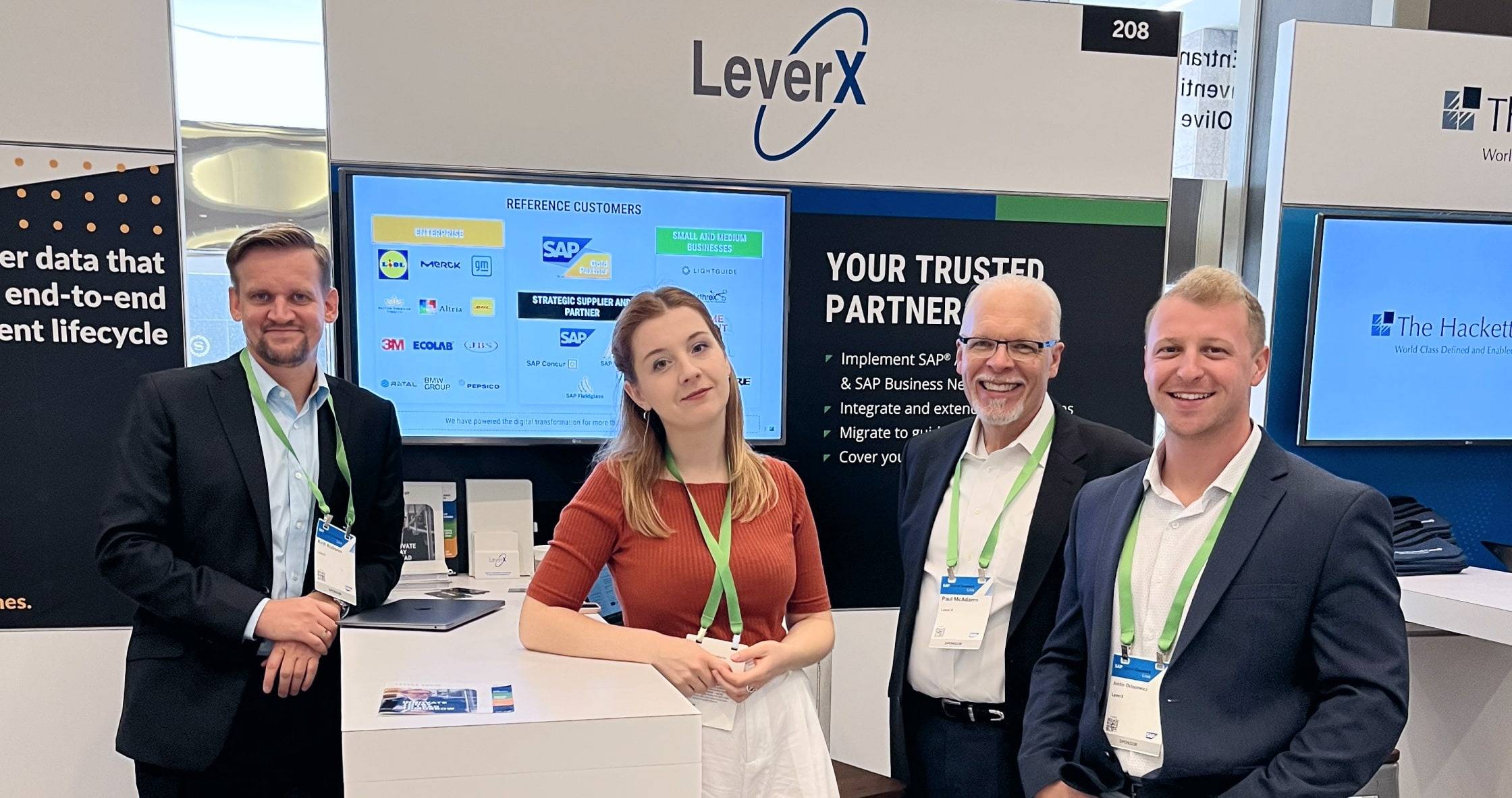 ''Businesses must transform their supply chains to become more resilient, data-driven, and sustainable. Spend management is the key to ensuring visibility into supply chains, bringing resilience and sustainability. Being adept at spend management solutions and products from SAP, we'll help our customers create data-driven intelligent supply chains,'' Kirill Rodionov, Director of Business Segment at LeverX
Have you failed to speak to our experts in person in Dallas? Contact us, and we'll consult you on how SAP Ariba solutions can solve your business challenges. LeverX will help you:
Implement SAP Ariba & SAP Business Network.
Extend and integrate your solutions.
Migrate to guided sourcing.
Cover your sustainability requirements via SAP Ariba.