Allowed them to immediately roll out data field changes across the organization with rule changes.
Automated the Master Master creation AND extension process which was formerly time-consuming and open to error.
Reduced the time it takes to create material.
Built data governance controls into the Material Master creation process.
SAP PLM helps to make pharmaceutical production more effective and with lower risk.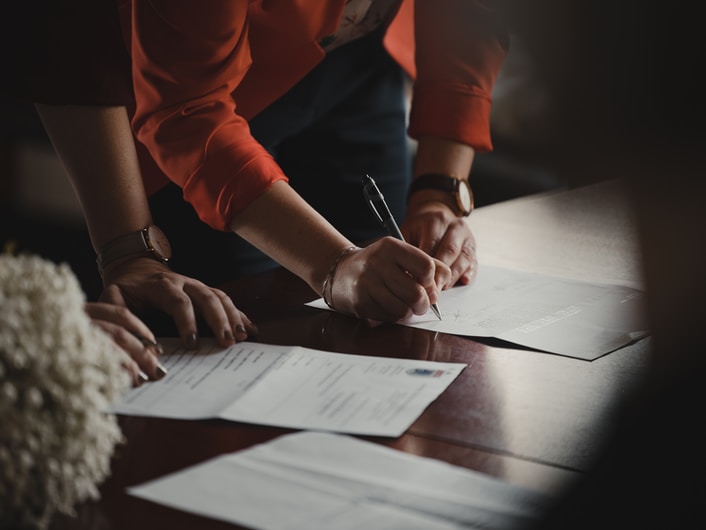 Document Management
Document Release
Material Master Release and Extension
Sales Order Release
Manufacturing Instruction Release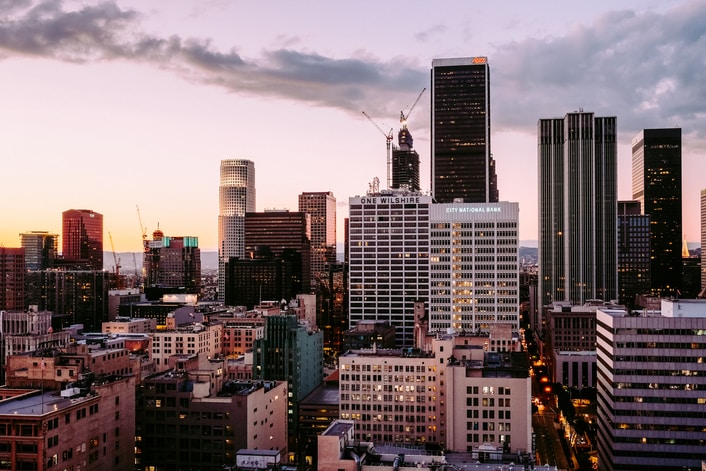 Request Management
Procurement Request
Tooling Change Request
Shop Floor Issue Request
Customer Issue Request
Plant Maintenance Work Request
Request for Quote
CONTACT US
If you are looking for an SAP Global Strategic Supplier or Technology Partner for your business, fill out the form below, and we will contact you at short notice.