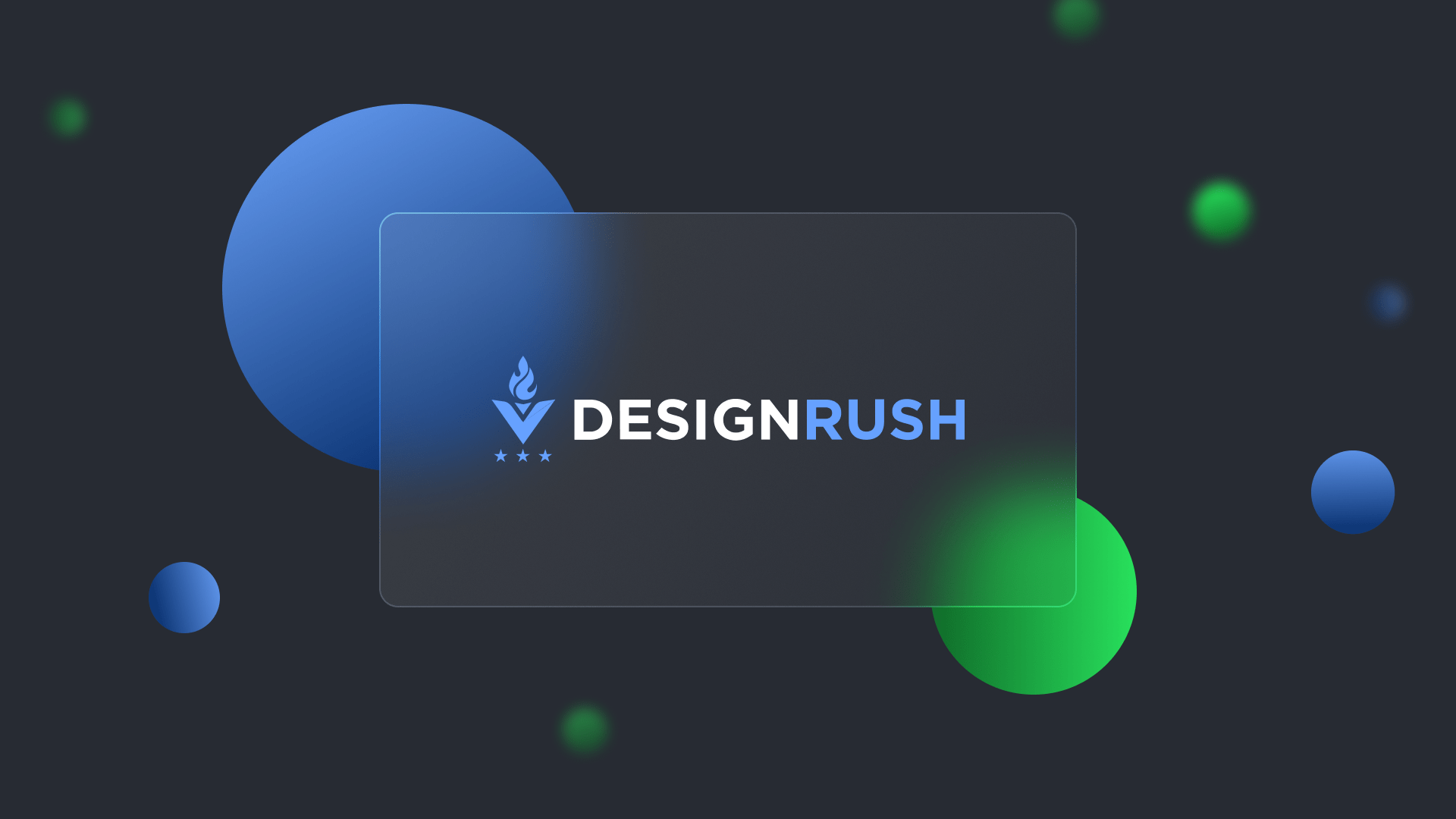 LeverX offers a wide variety of SAP services to help businesses leverage investments in SAP solutions
LeverX is Ranked Among Top SAP Consulting Companies by DesignRush
LeverX offers a wide variety of SAP services to help businesses leverage investments in SAP solutions. Our company is often recognized by rating agencies, and this time, we are glad to announce that LeverX's SAP consulting experts have won recognition from DesignRush. Our team enters the list of Top Consulting Companies under the notion of SAP services.
What's DesignRush Ranking?
One of the best options for finding a reliable SAP integrator is choosing the best out of the best. DesignRush's expert analysts strive to identify and rank the leading SAP consulting companies that assist organizations with integrating SAP solutions to improve their business processes.

DesignRush's team has prepared the practical tool for filtering listings by location, budget, size, and reviews, which helps businesses select the best partner for their needs.
Top 30 SAP Consulting Companies: LeverX is Among Leaders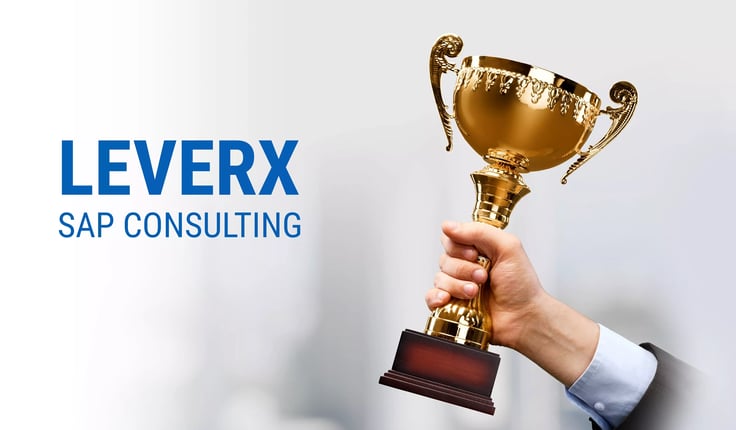 LeverX is honored to be ranked among the Top 30 Consulting Companies as of January 2022. This recognition proves our dedication to our business and inspires us to work even harder for contributing to the success of our clients.

With the top spot earned this year, we are committed to going on enhancing our expertise to stay competitive.

If you need assistance with implementing another SAP module or aren't sure how your business can leverage SAP solutions, feel free to contact our SAP consultants.