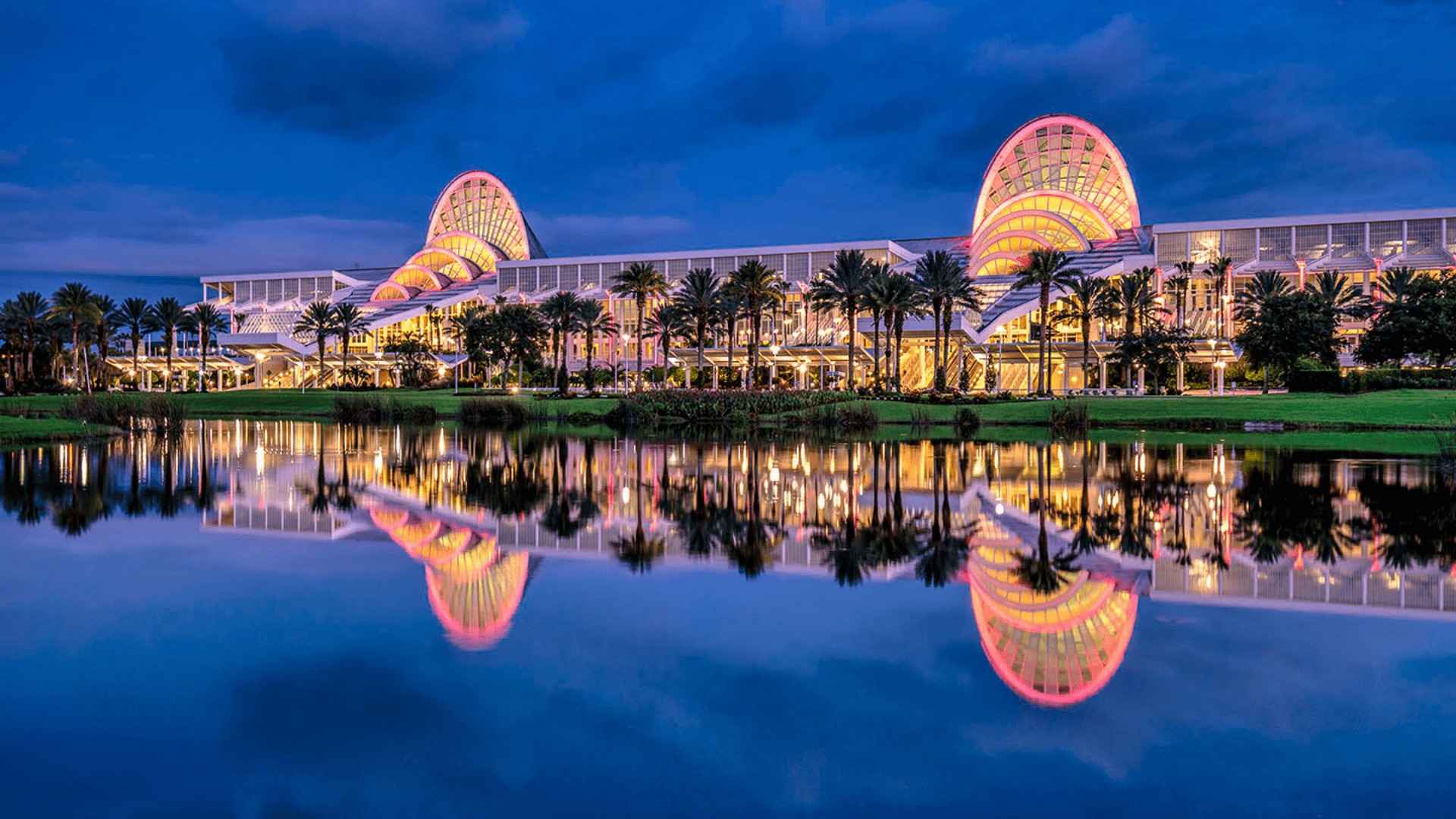 LeverX, an SAP Gold Partner, is joining SAP Sapphire 2023 in Orlando and Barcelona with presentations, customer success stories, and demo sessions. Read more to learn all the details.
Experience the Future of Technology With LeverX at SAP Sapphire 2023!
A successful business strategy requires two critical components: competitive advantages and end-customer benefits. These elements can be achieved through the use of digital services and tools, which enable end-users involved in the business strategy to perform their roles effectively.
As a pioneer in digital transformation for businesses, SAP is organizing the SAP Sapphire 2023 event in Orlando, Barcelona, and Sao Paulo, bringing together a global SAP community of more than 8,000 attendees to explore how companies can future-proof their strategies.
The event will provide attendees with the opportunity to plan and prepare for upcoming challenges, and SAP experts and thought leaders will share their strategies for ensuring organizational agility. Additionally, attendees will have access to SAP's latest innovations and can network with their peers.
LeverX is a Platinum Plus Sponsor at SAP Sapphire 2023. During the event, LeverX will showcase demo sessions, customer success stories, and their expertise in implementing high-end SAP software solutions for sustainable business strategies.
May 16–17, 2023: SAP Sapphire & ASUG Annual Conference Orlando, Florida, Orange County Convention Center
Meet the LeverX team at booth #822
Discover 10 tracks, 10 expert bars, 40 demo stations, and 400 sessions
Demo sessions of the most demanded solutions include: SAP Digital Supply Chain, DataLark, SAP Intelligent Spend Management, SAP Integrated Process Solution, SAP Workflow, which includes Change Management, Quality, PPAP, and more
Customer success story: journeying from legacy ERP to SAP S/4HANA at Schneider Electric
Julie Wodrich (Director, Business Transformation) and Gautam Pradhan (Technical Product Manager) from Schneider Electric, an industrial automation and energy management company, will discuss migrating from a homegrown legacy ERP solution to SAP S/4HANA with IT services provider LeverX.
May 24–25, 2023: SAP Sapphire Barcelona, Fira de Barcelona
Meet the LeverX team at booth #7905
Discover expert bars, demo stations, and sessions
Demo sessions of the most demanded solutions include: SAP S/4HANA, SAP Sustainability Services, SAP BTP, SAP TM, BN4L, Yard Logistics solutions, and more
Customer success story: Girteka Group's journey toward becoming an intelligent enterprise and managing HR in the current economic climate
Ausra Gustainiene (Programme Manager for Girteka Logistics Digital Transformation), Jekaterina Timofejeva (HR Service Owner, Girteka Group), and Aurimas Lukosiunas (Managing Director, LeverX Lithuania) will share their experience on SAP SuccessFactors adoption and how process automation and standardization benefited the company's managers and employees.
With your corporate strategy, you determine the path of least resistance to your vision for the future. Join LeverX at SAP Sapphire and get tailor-made advice from industry leaders on using innovative SAP solutions and thriving despite any downturn. A wealth of content will be available, so make sure to attend the event!
About LeverX
LeverX is an international IT company and a global system integrator, a strategic SAP partner, and an SAP Gold Partner. Founded in 2003 in the heart of Silicon Valley, LeverX provides SAP implementation services and custom software development to companies of all sizes. Knowledgeable experts support clients in North America, Europe, Central Asia, and the Middle East through all stages of their digital transformation and business optimization. What sets LeverX apart is its strong expertise, effective organizational structure, and agile corporate culture. This allows maximum flexibility and responsiveness to be a reliable partner for its clients. For more information, please visit https://leverx.com/.