The past year was very successful and productive for LeverX. Read the article and join us as we celebrate our achievements!
2022 As It Was: Remembering the Year of Well-Deserved Awards!
It is always easier to assess what is actually meaningful and impactful in the present with the perspective of time. And even though we have already said goodbye to 2022, there are many professional achievements to remember. Today, we are delighted to share with you the awards that recognized our efforts in the past year.
TopFirms
The TopFirms platform has added LeverX to a list of approved Software Development Companies in the United States. Let's be honest: that is the case for good reason! Apart from stunning customer case studies, LeverX was recognized for our holistic approach to workflow and diverse industry expertise in business process automation. As one of the industry leaders, we appreciate our participation on the platform to keep delivering exceptional customer experience.
Techreviewer
We are delighted to have been mentioned by Techreviewer among Top IT Services Companies for 2023. Techreviewer selects and sorts the best companies worldwide, specializing in digital technologies and solutions. Inclusion on this list recognizes our professional approach to addressing many challenges, supported by feedback from our clients.
SelectedFirms
We are pleased that the SelectedFirms B2B Marketplace has successfully certified us as one of the Top IT Services Companies. According to the standards, we have been chosen for our ability to consistently deliver good quality services supported by standardized and technological expertise. We will strive to keep showing remarkable performance in the global IT market.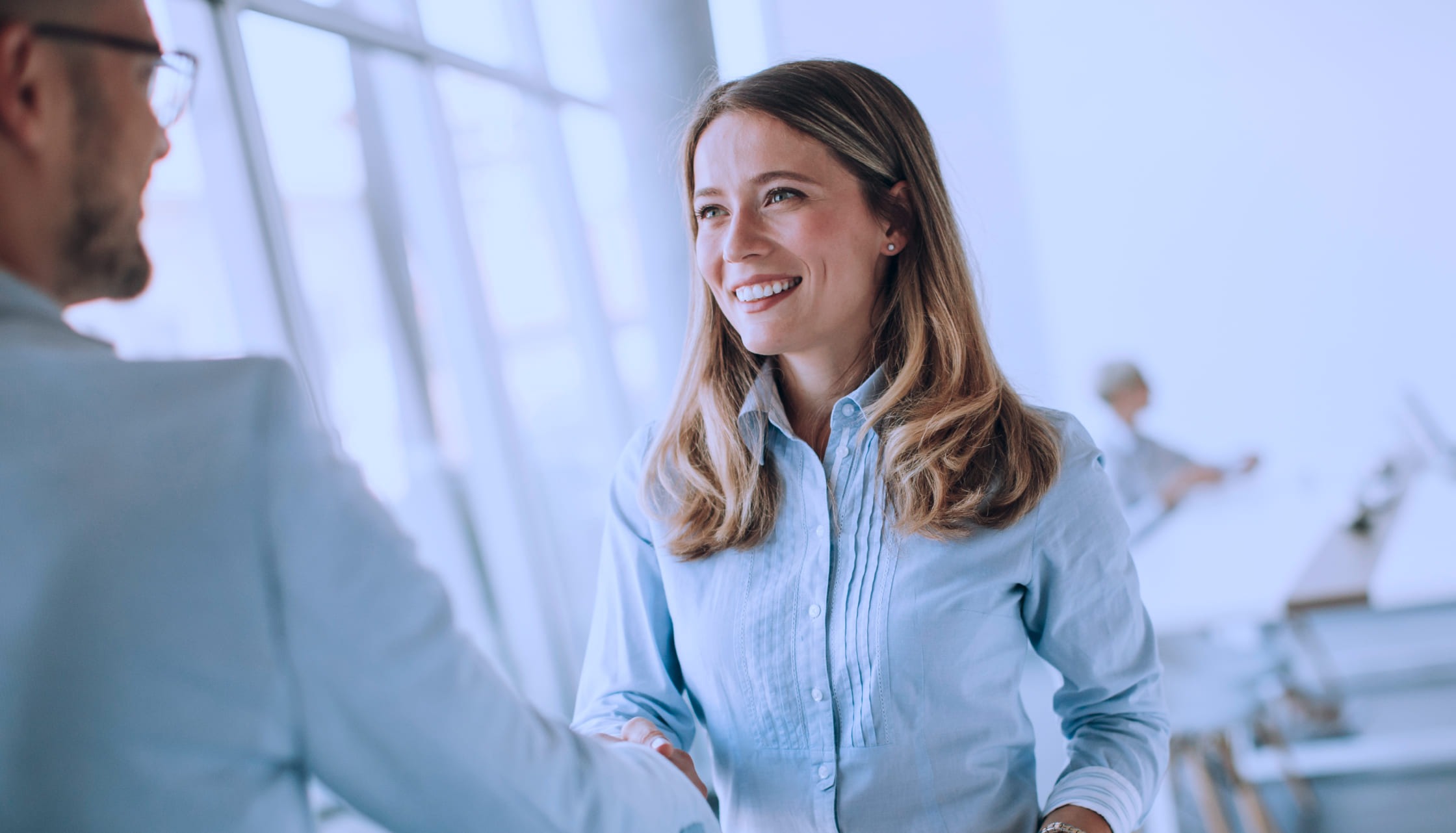 TOP Developers
TopDevelopers.co has commended the LeverX's continuing efforts to suggest out-of-the-box software solutions. We are deeply proud of the outstanding professional skills that allowed us to gain industry recognition.
DesignRush
Last but not least, in 2022, DesignRush included us in the Top SAP Consulting Companies list. The agency's analysts identify the leading SAP consulting companies that help organizations run their operations more efficiently. Thanks to the impressive reviews of our customers, we have gained this recognition.
2023: What Lies Ahead?
We want to ensure that our customers remain satisfied. Therefore, we will focus on sustainable development, implement the newest possible digital technologies, observe work-life balance for our employees, and much more. This is what we emphasize at LeverX.
Moreover, we constantly strive to develop our employees' skills to have greater efficiency while nurturing their talents and interests. Cultivating stronger bonds within the company is something we keep in mind when making plans for the future. We find this is vital to our professional success.
All LeverX team members participate in meaningful and rewarding work that leads to real gains for their confidence and skills, including progression to further the company's growth and related awards. We hope for more awards from reputable sources next year and look forward to a strong future together.
Thanks to the new possibilities, we want to help more companies worldwide grow so that they can benefit from our award-winning range of services. Want to reach new heights with a reliable software and SAP provider? Contact us today to discuss all the details!