Known for their client-centric approach and innovative solutions, LeverX has been honored by GoodFirms as a leading Implementation Services company.
GoodFirms Recognizes LeverX As A Top Implementation Services Company
Outsourcing professional implementation services reduces labor costs and ensures that skilled and experienced individuals handle your projects. This leads to increased efficiency of your projects as these specialized services are continuously updated with new technologies to execute tasks swiftly. Partnering with implementation service providers can help clients unlock significant value.

LeverX stands out as an exceptional choice among partnering implementation services. Their vast experience enables them to provide end-to-end solutions for businesses of all sizes, unlocking significant value for their clients. This article will explore their capabilities and establish why they are a trusted partner in the implementation services industry.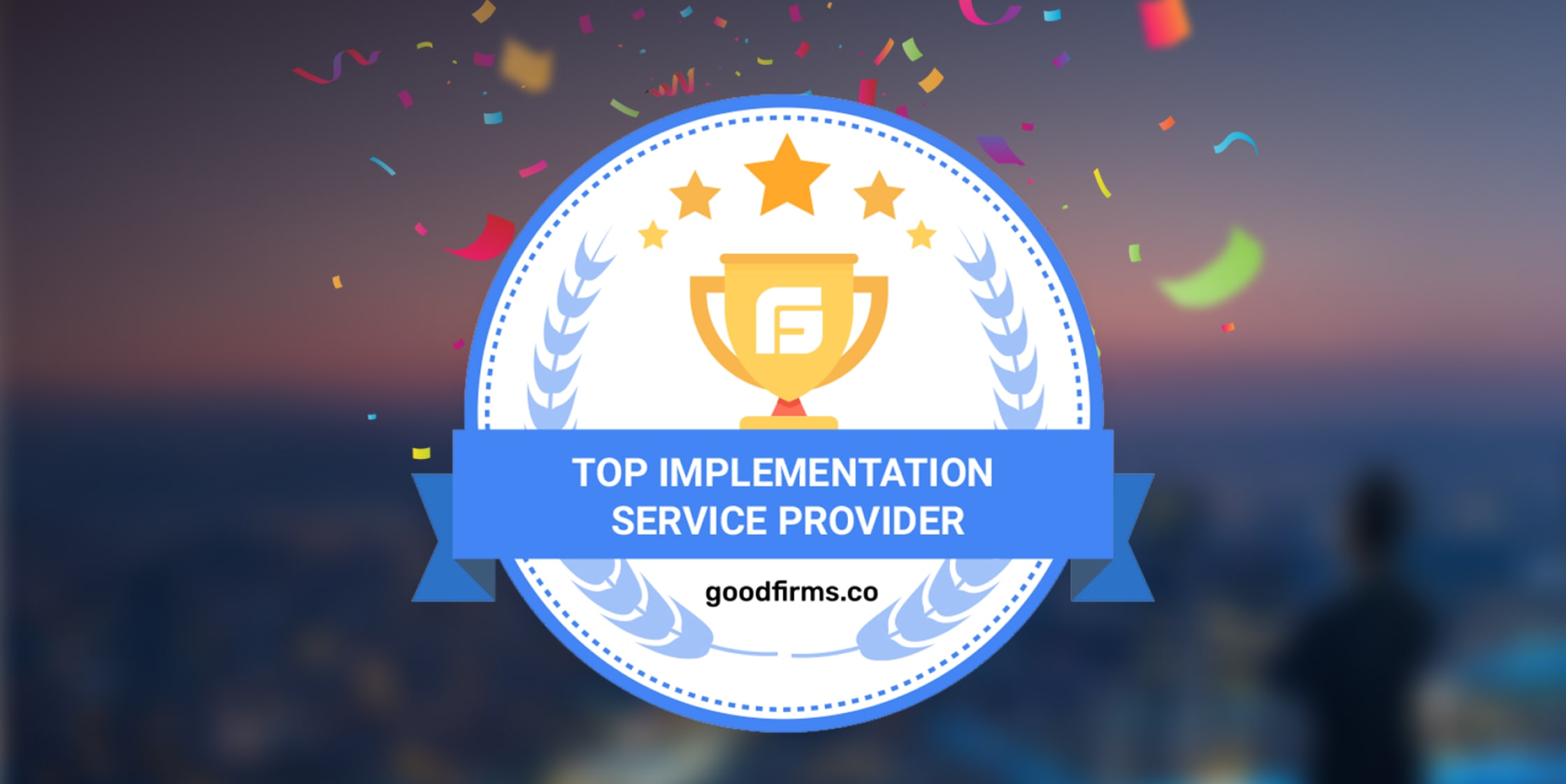 The Origin Story
Founded in 2003, LeverX is an international company and a global system integrator that specializes in SAP solution implementation and customization. The company's extensive expertise, a result of its fruitful partnership with SAP as a preferred vendor that began in 2004, is a testament to its strong and reputable collaboration with SAP for over two decades.

Being an SAP Gold Partner and Global Strategic Supplier, LeverX assists businesses in maximizing their investments in SAP solutions. LeverX's core objective revolves around providing comprehensive technology consulting, development, and implementation services that empower companies to achieve successful transformations.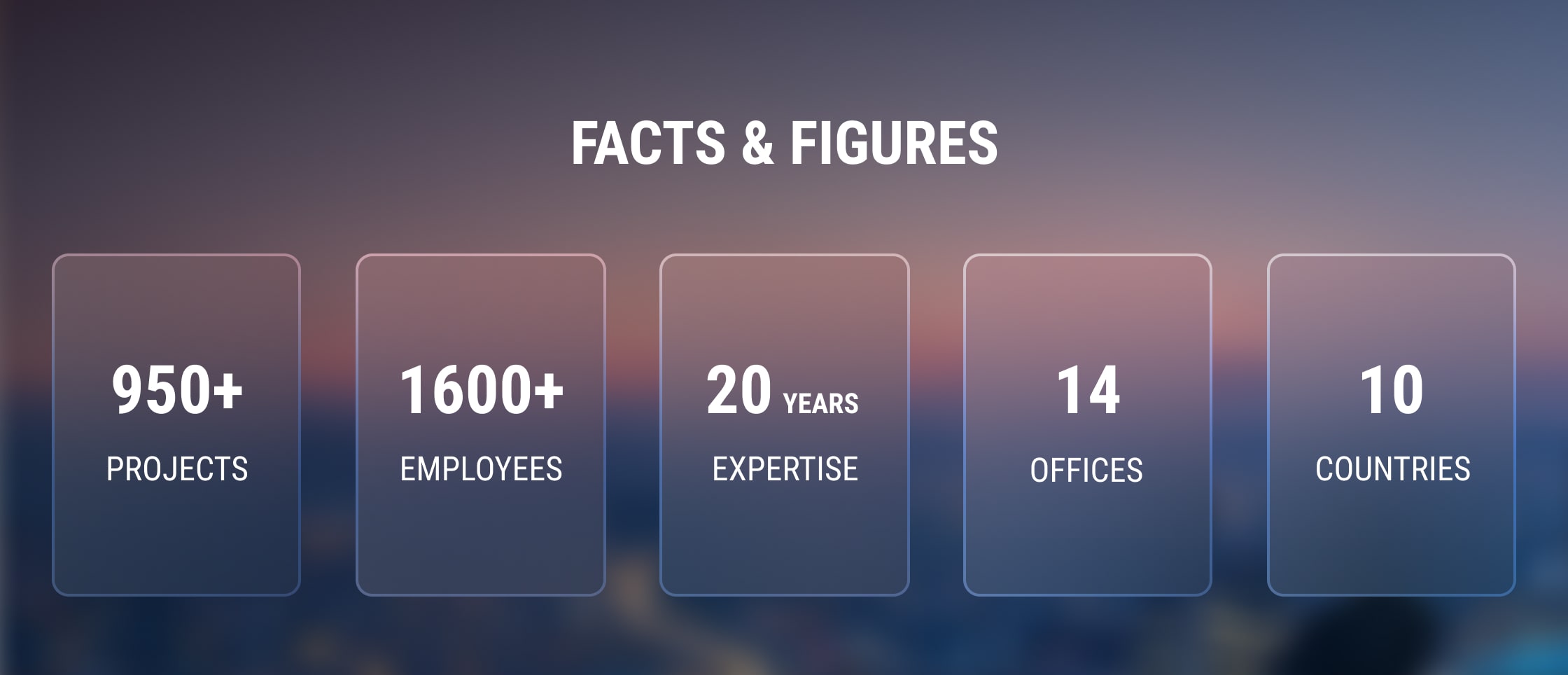 Core Service Focus
IT consulting
SAP solution implementation, customization, and support
Digital transformation
Custom software development
Design thinking workshops
SAP Implementation, Customization, and Support Services by Leverx
These services drive strategic business optimization, streamline operations, and unleash SAP's full potential. Some of the benefits of SAP Implementation are as follows:
Automation of mundane tasks
Real-time insights
Performance improvements
Enhanced operation efficiency
Process automation
System scalability
Advanced reporting
Data security with role-based access controls
Choosing LeverX for SAP implementation, customization, and support ensures successful and tailored solutions that meet specific business needs.
Market Industries LeverX Serves
The company excels in delivering solutions that are precisely tailored to meet the dynamic demands of clients' businesses, ensuring they remain competitive in an ever-evolving market. LeverX has expertise in the following areas:
Automotive
Industrial manufacturing
Transportation and logistics
Metals and mining
Pharmaceuticals and life science
Telecommunications
E-commerce
Chemicals
Retail
Fintech
Healthcare
LeverX Key Clients
British American Tobacco
JBS
Light Guide Optics
RETAL
CPG DATA
Girteka
Skonto Group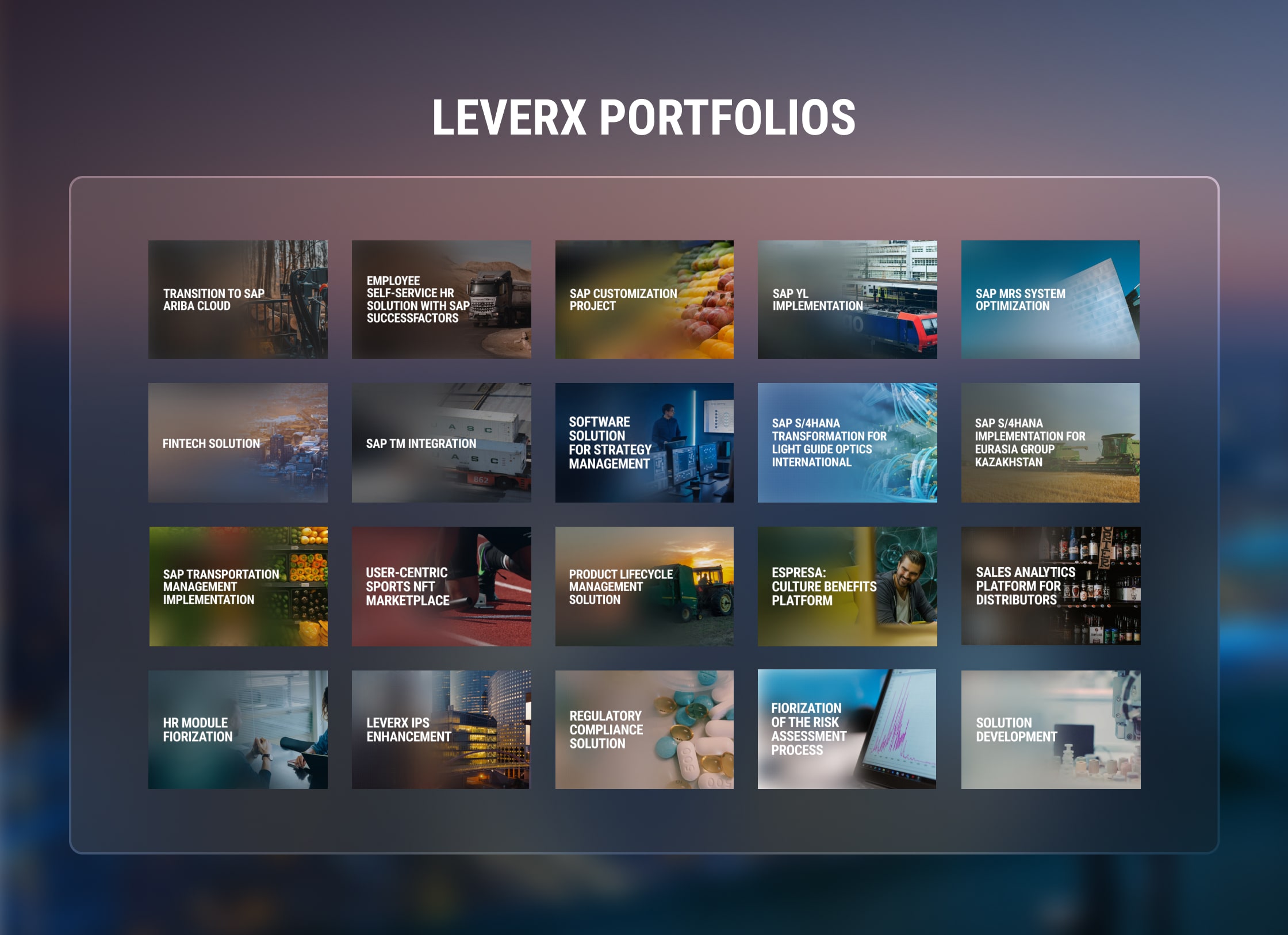 LeverX Reviews
The company's consistent track record of client satisfaction and positive feedback speaks volumes about why it has earned a prominent position among the Top Implementation Services Companies listed by GoodFirms, the leading research and review platform in the industry.
GoodFirms Research Methodology
GoodFirms is a leading B2B research, review, and listing platform that bridges the gap between service seekers and providers, empowering them. With a reliable reputation and global partnerships, GoodFirms improves businesses' digital journey and maximizes technology's value.

GoodFirms uses an innovative research methodology to identify experts. This systematic approach ranks firms based on their expertise, helping companies find the right technology partner. GoodFirms evaluates performance using established metrics, determining rankings for deserving companies.