Open/closed tickets
You can see the number of open and closed tickets (based on status configuration) in your system.
Ticket Trending Cards
This indicates the number of open/closed tickets over the last few months on a bar graph so you can easily see throughput. Closed Tickets Trending presents information on a line graph.
User work item cards
This feature provides information about work items assigned to individual users and enables you to drill down, find the tickets with open work items, and elevate them so processes can move forward.
Duration cards
Average duration by phase refers to how long it takes, in days on average, to complete a given phase of the workflow. Ticket Duration provides information on the shortest, longest, and average ticket durations based on the filter.
IPS Ticket Dashboard
ABAP
OData
SAPUI5
Fiori elements
IPS/Change Record Integration
ABAP
HANA DB
BOPF
Draft
Digital Signature
CDS
OData
SAPUI5
Fiori elements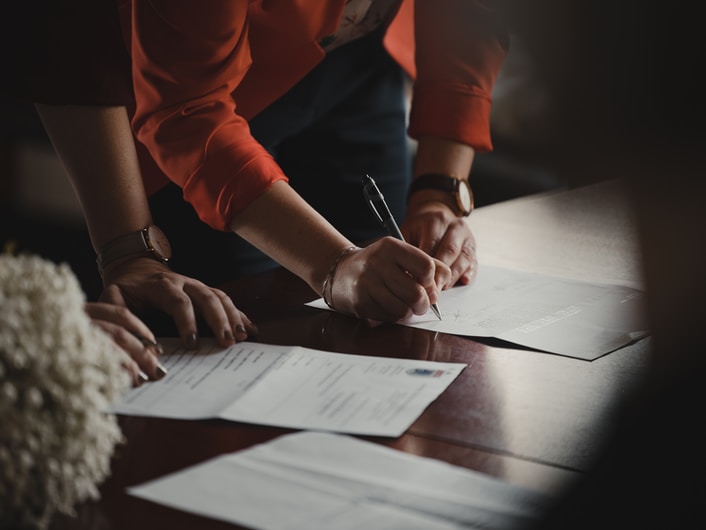 Document Management
Document Release
Material Master Release and Extension
Sales Order Release
Manufacturing Instruction Release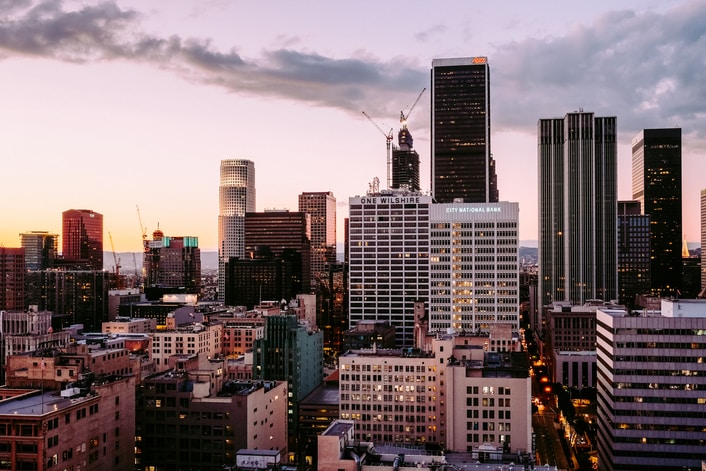 Request Management
Procurement Request
Tooling Change Request
Shop Floor Issue Request
Customer Issue Request
Plant Maintenance Work Request
Request for Quote
CONTACT US
If you are looking for an SAP Global Strategic Supplier or Technology Partner for your business, fill out the form below, and we will contact you at short notice.