Add agility to business process management
By enabling direct departmental user control over these day-to-day business processes and user adoption, IPS enables agile workflow and business process management throughout the SAP ERP Application.
A stronger value is provided to the client long term by meeting compliance objectives and at the same time, eliminating shadow systems and workarounds that users frequently create to supplement ERP based process management.
Scale IPS deployment across three divisions
This new IPS deployment needed to support both SAP DMS and SAP ECR/ECO-related processes within the traditional SAP GUI with robust and flexible workflow capabilities. The deployment was scaled across three key divisions that have the most robust process requirements: health care, industrial, and safety.
The initial workflow templates built within IPS are spanning several functional areas within SAP, including product change management and document management. An essential goal of the process was to allow individual sites and business groups to manage their own workflow templates. All functionality is now deployed through the primary SAP GUI, enabling these users to access workflow templates and rules through the primary interface of SAP, without needing to learn another interface or install additional client software.
Automotive
SAP PLM is a solid basis for the automotive industry. This solution helps digitize and automate manufacturing processes and work more efficiently with suppliers and partners.
Aerospace & Defense
The solution allows aerospace and defense companies to reduce the time to market for innovations without compromising safety while simulating innovation scenarios along a complex value chain.
Food & Beverage
SAP PLM provides the food & beverage industry with all the required technologies that help to develop sustainable, traceable, high-quality products within a shorter time.
Consumer Goods
With SAP PLM, this industry can exceed the diverse expectations of consumers and enable sustainably and profitably growth for the business.
Pharma
SAP PLM helps to make pharmaceutical production more effective and with lower risk.
Mobile
Android (Kotlin)
iOS (Swift)
Mobile
Android (Kotlin)
iOS (Swift)
Mobile
Android (Kotlin)
iOS (Swift)
Mobile
Android (Kotlin)
iOS (Swift)
Mobile
Android (Kotlin)
iOS (Swift)
Mobile
Android (Kotlin)
iOS (Swift)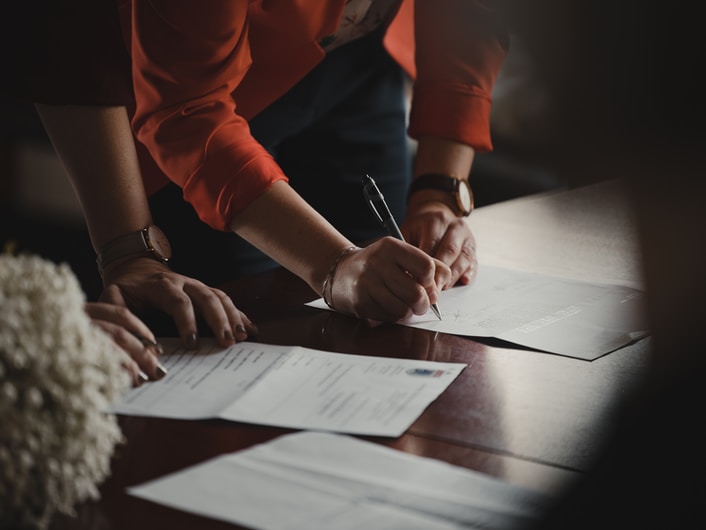 Document Management
Document Release
Material Master Release and Extension
Sales Order Release
Manufacturing Instruction Release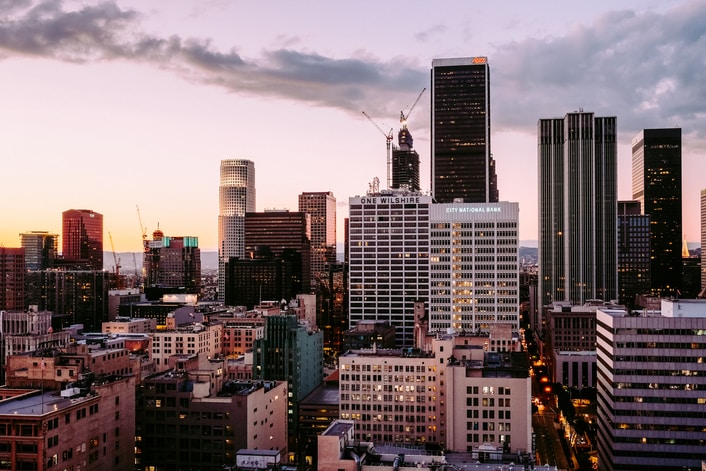 Request Management
Procurement Request
Tooling Change Request
Shop Floor Issue Request
Customer Issue Request
Plant Maintenance Work Request
Request for Quote
CONTACT US
If you are looking for an SAP Global Strategic Supplier or Technology Partner for your business, fill out the form below, and we will contact you at short notice.