Biznesa darba sadalīšana
Glabājiet jūsu biznesa dokumentāciju vienā vietā ar pieeju pie lietotājiem atkarībā no viņu biznesa lomām.
Virtuālas kopijas
Ar SAP DMS jūs varat veidot un saglabāt virtuālo kopiju katram dokumenta tipam, ko jūs izmantojat.
Izmaiņu un versiju pārvaldīšana
Jūs varat efektīvi izsekot un pārvaldīt dokumentu izmaiņas ar versijām un redakcijām.
Vienkārša meklēšana
Pateicoties uzlabotai dokumenta meklēšanas funkcionalitātei, jums jāzina tika atslēgas vārdi, lai atrastu nepieciešamu dokumentu sistēmā.
Drošība
SAP DMS ietver visus nepieciešamus instrumentus, lai nodrošinātu jūsu dokumentāciju.
Digitālais paraksts
Šī funkcija nodrošina to, kā var rīkoties tā, kā paredz apstiprināšanas process.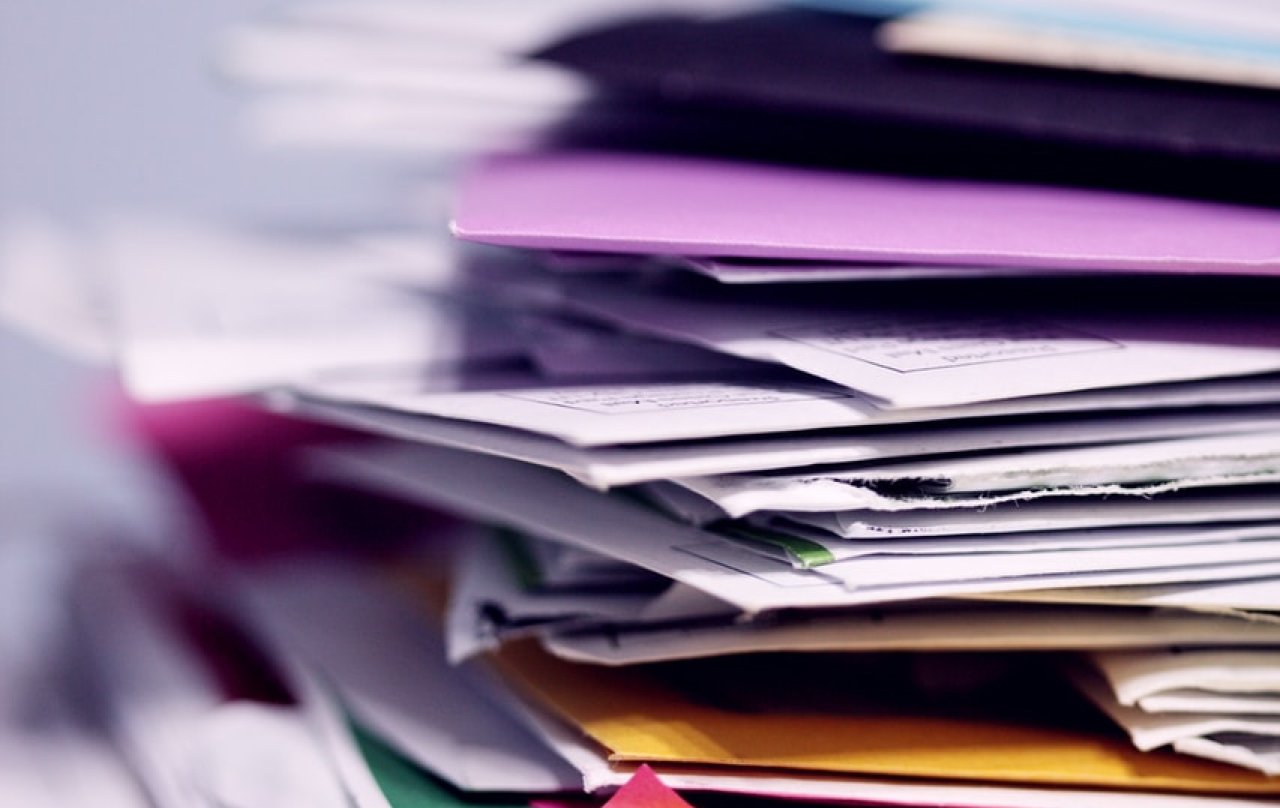 Dokumentācijas glabāšana
Droša glabāšanas uz SAP satura serveri
Inženieru, tehniskas un citu veidu dokumentācijas glabāšana
Automātiska dokumentu konversija pārskatīšanai un glabāšanai
Transportation & Logistics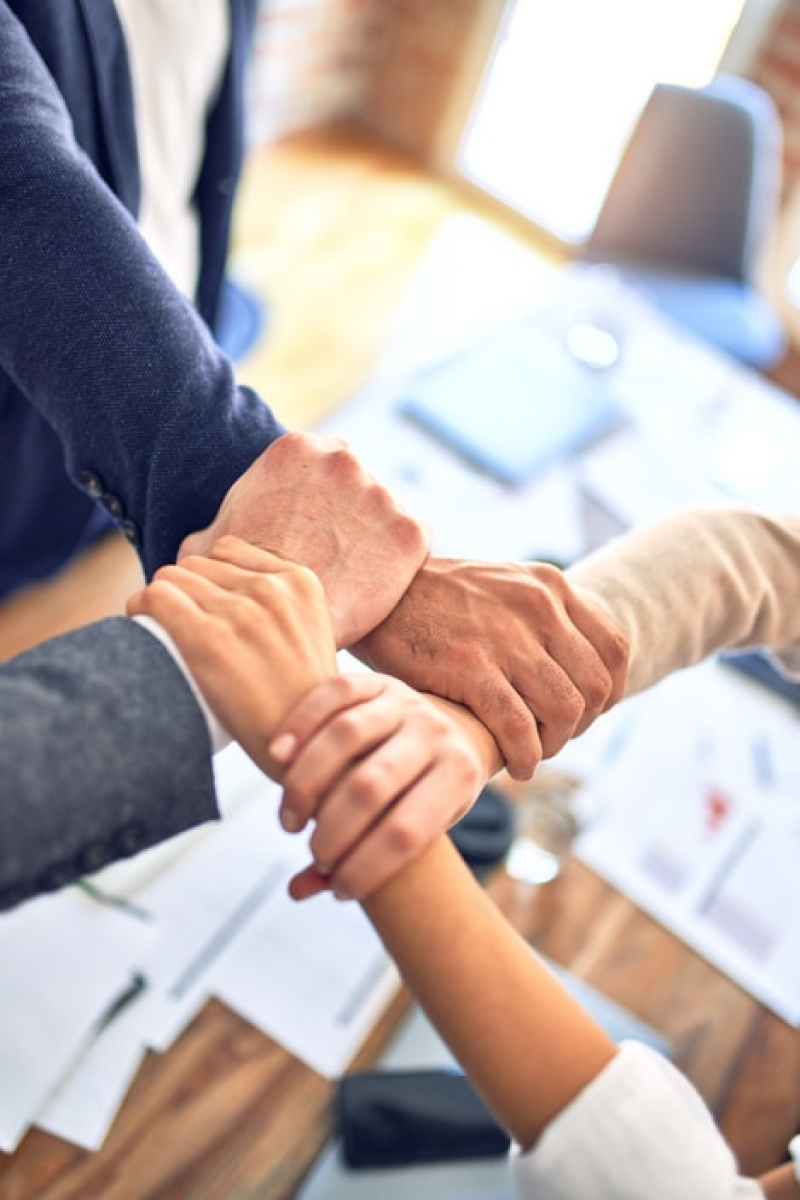 19+ years of fruitful collaboration with SAP
LeverX Group is an SAP certified partner and preferred vendor.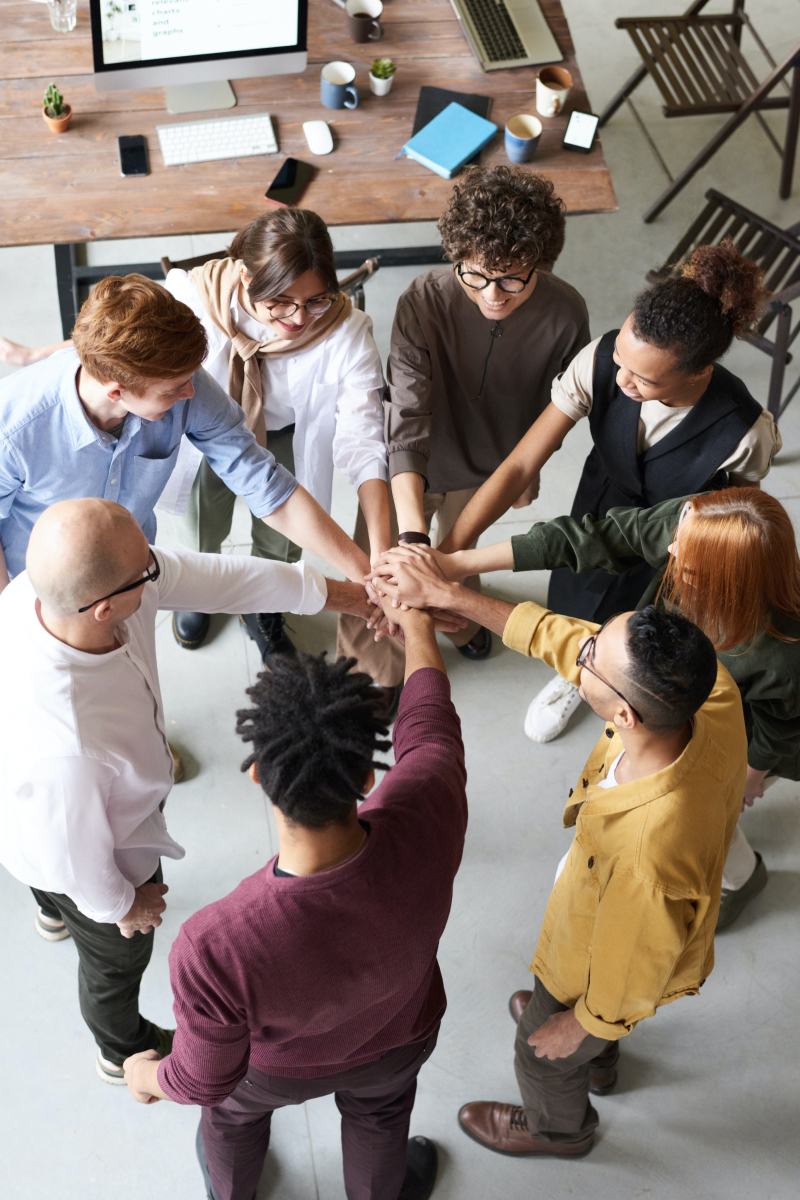 1,500+ IT-experts
With deep knowledge of the latest SAP technologies and solutions.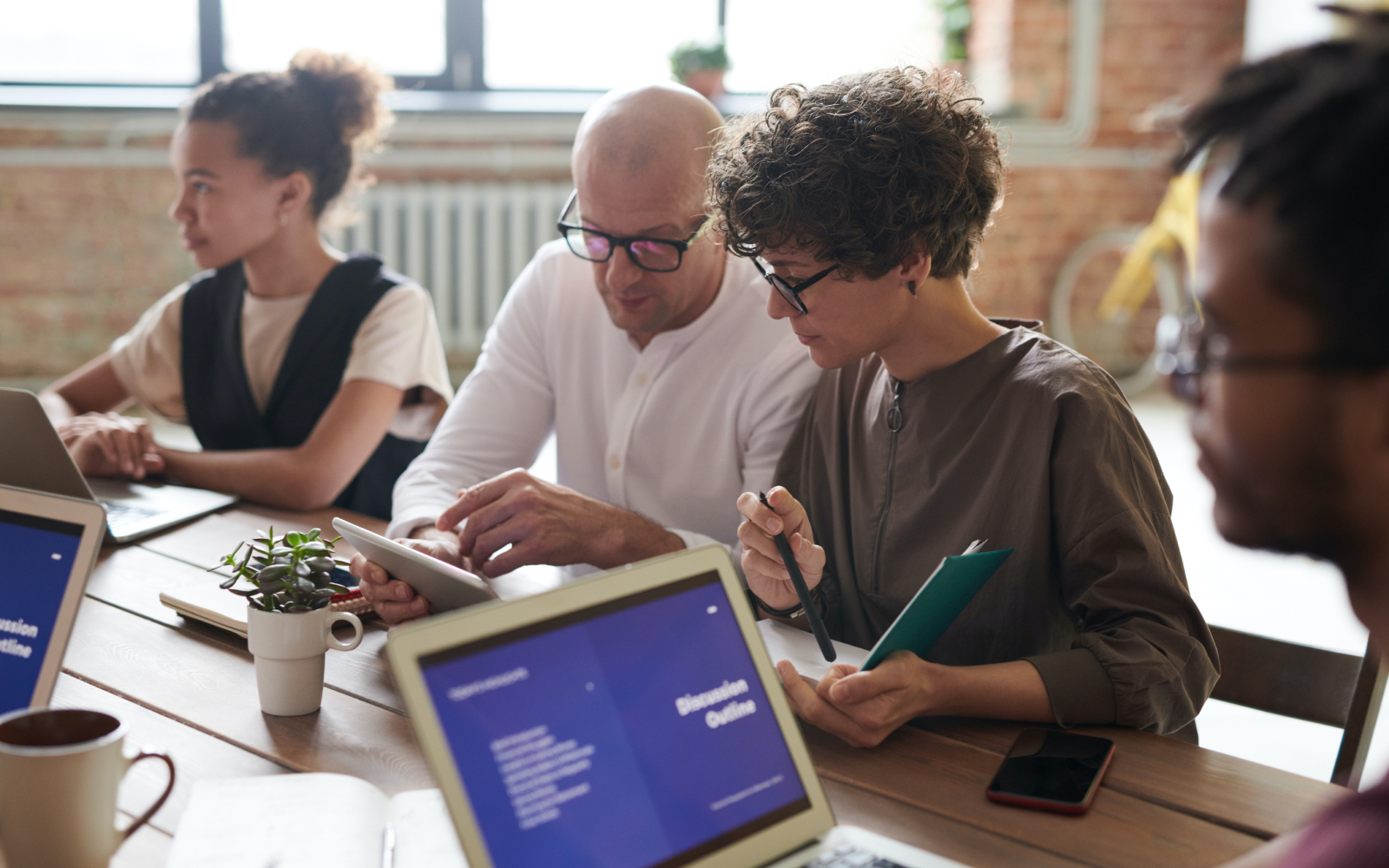 550+ successful projects
Delivered to companies of various business areas.
Development of the implementation strategy based on the customer's business requirements and solution capabilities.
Discover
Project plan and goals finalization. Together with the customer, we determine a project structure, management, tracking, and reporting mechanisms. At this stage, roles and responsibilities in the project team are defined.
Prepare
Verification phase. We make sure that the solution and project scope meet the customer's business requirements.
Explore
Customization and integration of SAP components into the customer's IT infrastructure. Our experts configure and further develop the system if required.
Realize
Data transfer from legacy systems into the SAP production system, tests, and roles/authorizations validation for all users.
Deploy
Run the solution with the provision of go-live support, fixes, and monitoring to perfectly adapt the new software to your business processes..
Run
CONTACT US
If you are looking for an SAP Global Strategic Supplier or Technology Partner for your business, fill out the form below, and we will contact you at short notice.