Talent acquisition specialists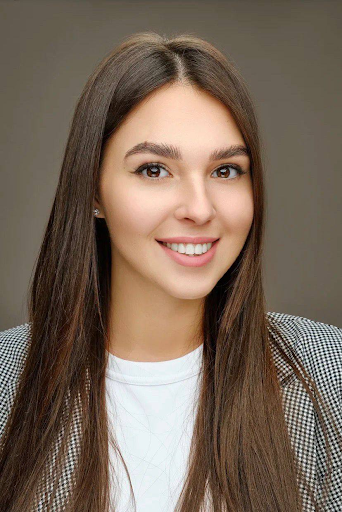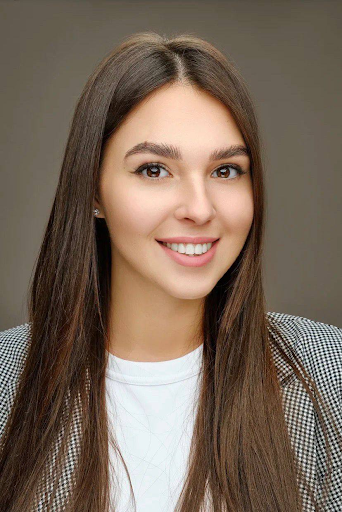 Experience
SAP Business Processes Consultant in SAP SuccessFactors, expertise in Talent Management solutions
2,5 years of experience in Performance & Goals modules, Succession & Career Development Planning, implementation on 10+ international projects
You will:
Get a full understanding of how SAP SuccessFactors works.
See how the solution adds transparency to your HR department, simultaneously automating multiple processes.
Receive customized recommendations depending on your business requirements.



Ask questions and get expert advice on how to use intelligent HR solutions to match your current business objectives.
CONTACT US FOR THE FREE CONSULTATION