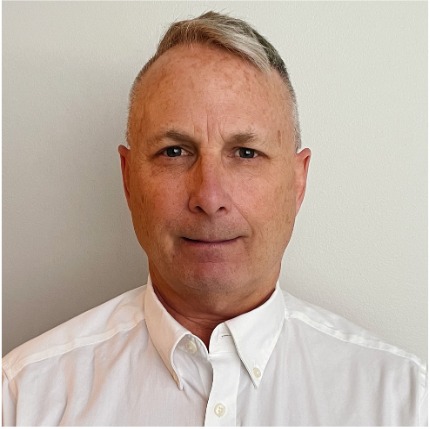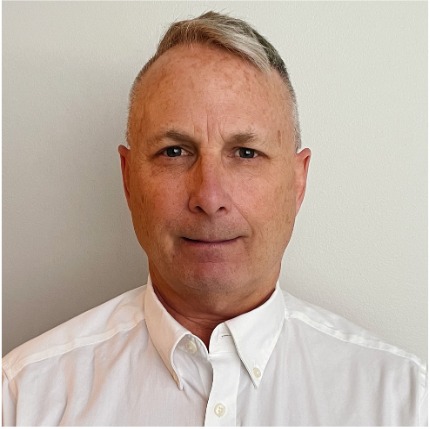 Experience
Director of Sales at LeverX, headquartered in Mountain View, California
Pre-sales subject matter expert for SAP Project Lifecycle Management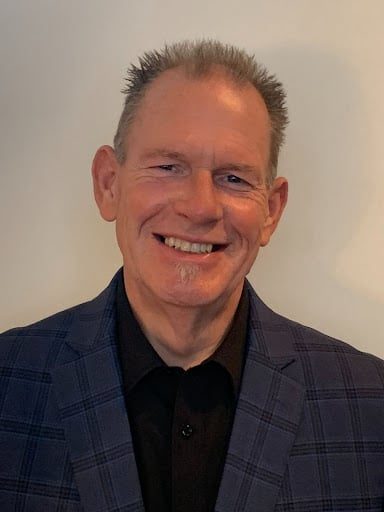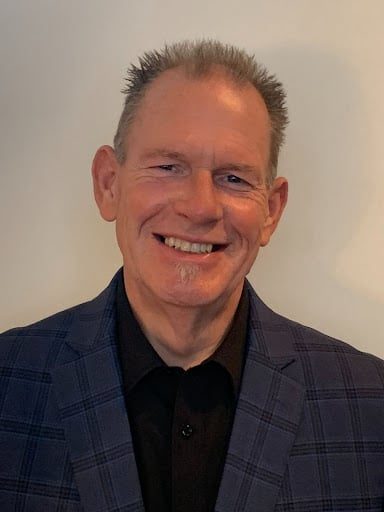 experience
Director of Digital Transformation at LeverX, headquartered in Troy, Michigan
SAP Visual Enterprise services expert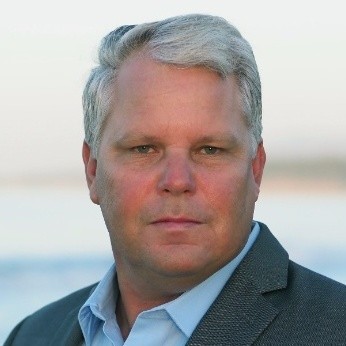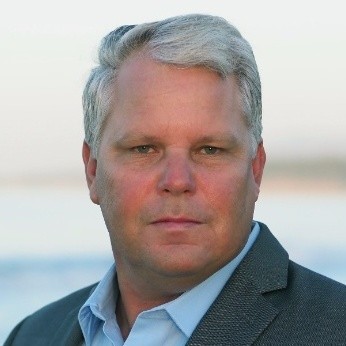 experience
Solution Manager at SAP's Digital Supply Chain organization, responsible for SAP's 2D & 3D visualization solutions.
20+ years of experience in 3D visualization for Digital Products, Digital Manufacturing, and Intelligent Asset Management
Worked on integrating 2D & 3D visualizations across SAP's on-premise, cloud, and mobile solutions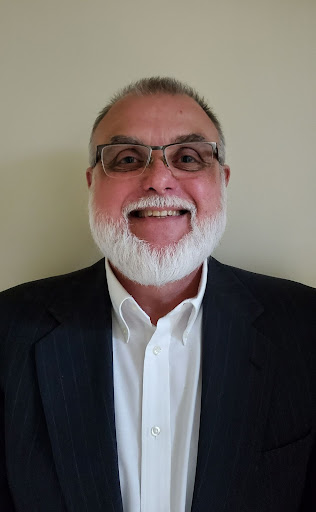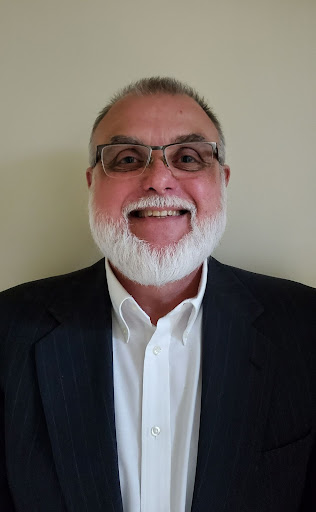 experience
Senior Solutions Architect at LeverX
20+ years of experience in all facets of Design, Manufacturing, and Shop Floor Systems in SAP
How to integrate visualizations with business metadata and associate them with enterprise structures?
How to get higher ROI and better conversion rates by detecting blind spots of the product?
How can visualization prevent crucial business issues such as information retention, and data losses during cloud migration?
Discover UX digital transformation with SAP Enterprise Product Development
Do you struggle to turn 3D design data into fruitful business processes?
Have you experienced difficulties while combining 3D CAD data with ERP?
Do you want to get the 360° view of the product from multiple perspectives?

Сonnect available data and insights within one solution, thus delivering a clearer picture of business opportunities!
Get a complete understanding of how SAP EPD works.
Realize how deep visualizing product-related data results in a proper digital thread for the entire product lifecycle.
Receive customized recommendations depending on your business requirements.
Ask questions and get expert advice on using intelligent solutions to match your current business objectives!
Registration for the free Webinar