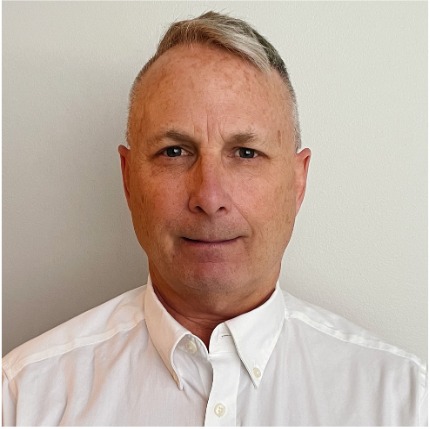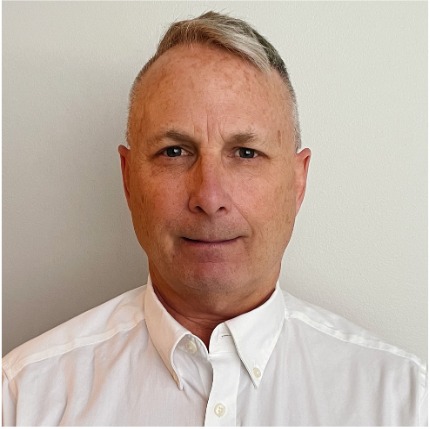 Experience
Director of Sales at LeverX, headquartered in Mountain View, California
Pre-sales subject matter expert for SAP Project Lifecycle Management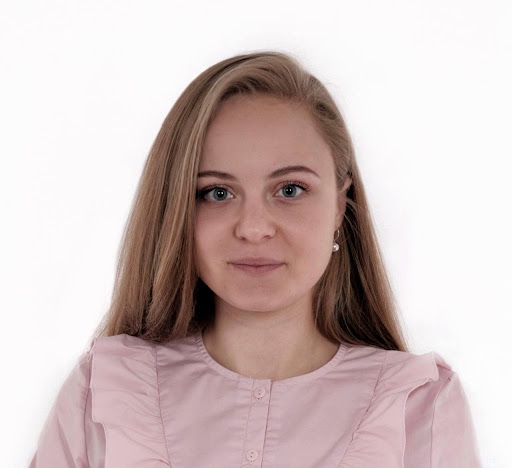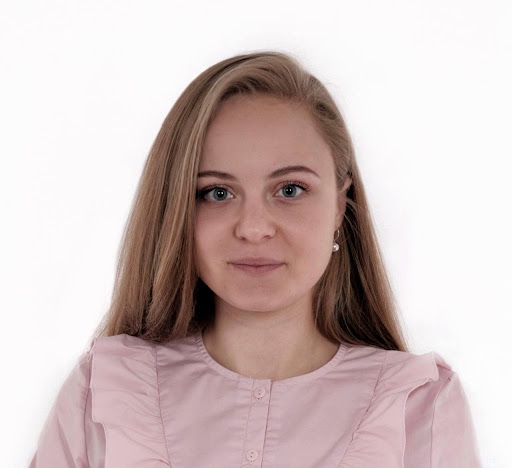 experience
SAP PLM, PEO Consultant at LeverX
Pre-sales subject matter expert for SAP Enterprise Product Development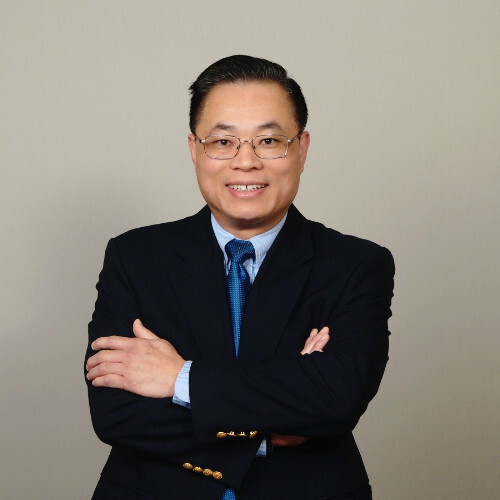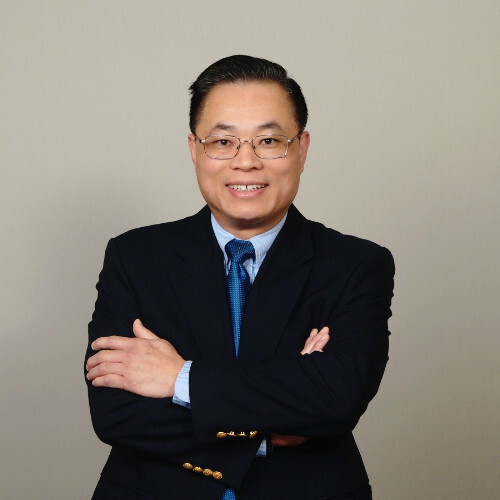 experience
Sr. Director/Siemens Product Lifecycle Management solutions Advisor, Global CoE
20+ years experience as a Digital Transformation/Industry 4.0 Promoter
Understanding of how to translate identified needs into smooth and fruitful product development
Specification of the sequence of events, behaviors, and actions/event occurrences that the product goes through during its lifetime
A reasonable balance of the product development lifecycle along with adhering to stakeholders' feedback
Do you struggle to consolidate customer requirements into product engineering?
Do you want to get the 360° view of the product from multiple perspectives?
Learn how to develop new product requirements based on in-depth analysis of customer feedback – and deliver business value in the long run.
1
Get a full understanding of how SAP EPD works
2
Realize how combining data-based product engineering results in a true digital thread for the entire product lifecycle
3
Receive customized recommendations depending on your business requirements
4
Ask questions and get expert advice on how to use intelligent solutions to match your current business objectives.
Registration for the free Webinar