Geocoding
Geocoding is a core component of mapping and vehicle routing and optimization tasks. When the company enters addresses, geocoding converts them into longitude and latitude coordinates. Precise geographic locations on digital maps are essential data for SAP TM because it is a prerequisite for distance calculation.
Georouting
This option provides precise route planning. Defining waypoints enables detailed route creation.
Calculating toll costs
It was one more business requirement. Thanks to the toll calculation feature, transportation costs could be reduced significantly.
Time and distance estimation
It helps optimize routes for any fleet size.
Map layers
Besides a range of services, PTV offers visualizing geographic data on digital maps.
FleetBoard and Dynafleet
As for FleetBoard and Dynafleet, these telematics solutions deal with defining the truck's current location (geographical coordinates), thus ensuring excellent truck navigation. Also, the integration with these services lets users read the tachograph records. A tachograph is a device that counts the vehicle's speed and distance and monitors the driver's activity.
Automotive
SAP PLM is a solid basis for the automotive industry. This solution helps digitize and automate manufacturing processes and work more efficiently with suppliers and partners.
Aerospace & Defense
The solution allows aerospace and defense companies to reduce the time to market for innovations without compromising safety while simulating innovation scenarios along a complex value chain.
Food & Beverage
SAP PLM provides the food & beverage industry with all the required technologies that help to develop sustainable, traceable, high-quality products within a shorter time.
Consumer Goods
With SAP PLM, this industry can exceed the diverse expectations of consumers and enable sustainably and profitably growth for the business.
Pharma
SAP PLM helps to make pharmaceutical production more effective and with lower risk.
Mobile
Android (Kotlin)
iOS (Swift)
Mobile
Android (Kotlin)
iOS (Swift)
Mobile
Android (Kotlin)
iOS (Swift)
Mobile
Android (Kotlin)
iOS (Swift)
Mobile
Android (Kotlin)
iOS (Swift)
Mobile
Android (Kotlin)
iOS (Swift)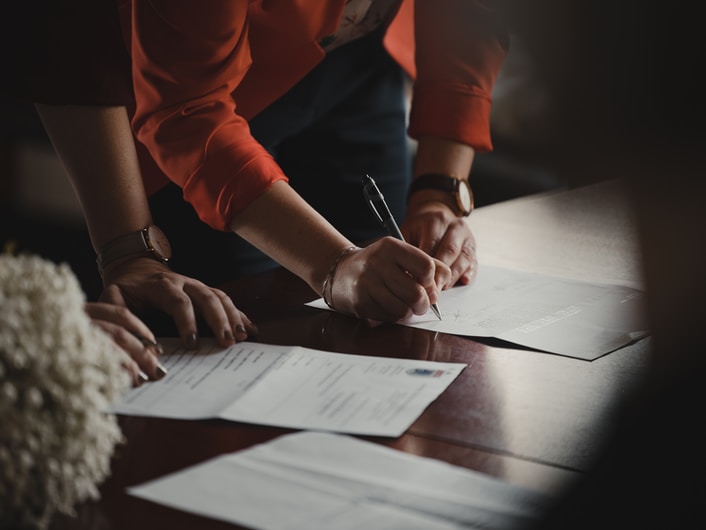 Document Management
Document Release
Material Master Release and Extension
Sales Order Release
Manufacturing Instruction Release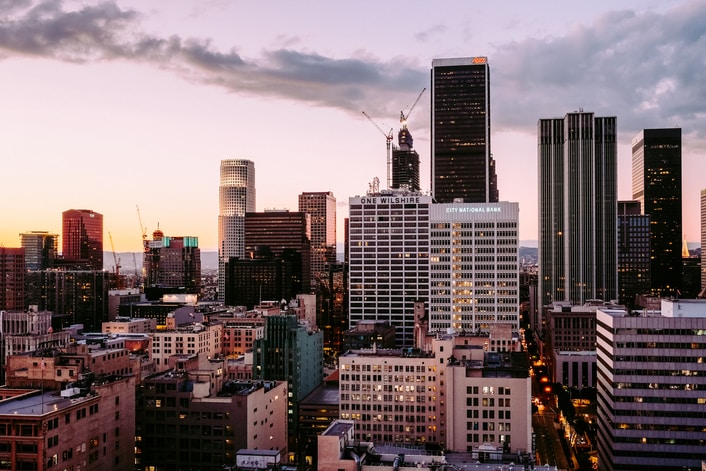 Request Management
Procurement Request
Tooling Change Request
Shop Floor Issue Request
Customer Issue Request
Plant Maintenance Work Request
Request for Quote
CONTACT US
If you are looking for an SAP Global Strategic Supplier or Technology Partner for your business, fill out the form below, and we will contact you at short notice.