Events management
enables users to create virtual employee meetings, meetups, office hour slots, multi-track events, and gym schedules while monitoring attendance and involvement based on excellent on-demand analytics.
Wellbeing + Fitness
facilitates access to off-site classes, including those offered by top-tier partners.
Reimbursements + Allowances
enables employees to take advantage of reimbursement programs globally and in any currency.
Challenges + Achievements
supports gamified and mobile challenges for individuals and teams with the opportunity to reward employees for participation in activities.
Rewards + Recognition
leverages a culture of appreciation in the organization, recognizing and sharing employees' accomplishments in a meaningful and timely way.
Employee Resource Groups
help to build business culture by connecting employees throughout the organization and supporting formal and informal interest groups.
In-app and integrated calendars
such as Google Calendar, Outlook, and iCalendar support the scheduling of programs, taking into account time zones and providing the waitlist option.
Support of online classes
with QR code check-ins for the programs.
The custom reporting system and internal analytics
provides information on user activity and utilization, enabling HR teams to see and assess the results of their work using real-time data and act accordingly.
In-app payments
through integration with Stripe supports multiple currencies. The platform also has an internal currency that, depending on internal exchange rates, can be converted into actual money.
The notification system
includes push notifications, custom notifications sent based on scheduled rules, and notifications via SMS and email connects everyone in the organization.
Health data sources integration
established for the Challenges + Achievements module contributes to the better well-being of employees while improving their engagement.
Customization options
enable organizations to adjust the appearance of the solution (colors, style, language, etc.) according to their corporate style.
The permissions system
omprises different user roles with different levels of permissions.
Web and mobile
(iOS and Android) access to the solutions enables employees to use it on the go.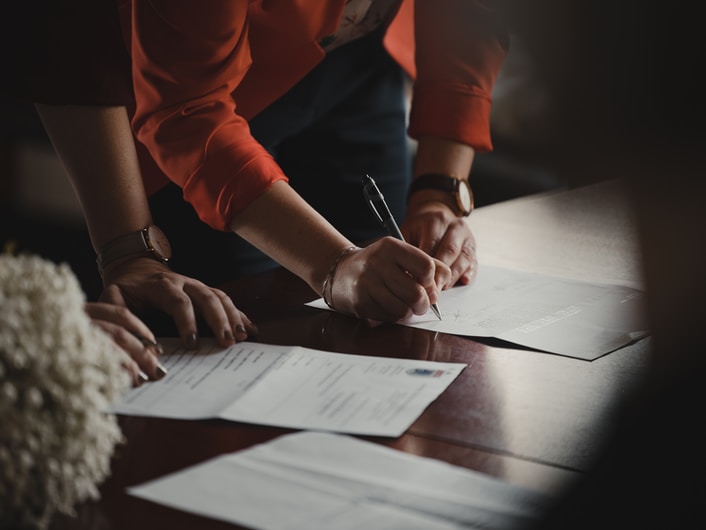 We also used the following technologies:
S3
CloudFront
ALB with ACM
ECS Fargate
ElasticCache
OpenSearch
TransferFamily
Aurora RDS
Route53
VPC + NATGW + IGW + EC2
SystemManager ParameterStore
GuardDuty + Cloudtrail + Inspector
CONTACT US
If you are looking for an SAP Global Strategic Supplier or Technology Partner for your business, fill out the form below, and we will contact you at short notice.