SAP DMS Made Simple
IQ DMS provides an intuitive interface that enables users to easily manage documents from any device. It extends SAP DMS capabilities, including bookmarks, subscriptions, and guided search.
Allows users to access documents from any device and location.
Simple, intuitive, and easy to use. Limited training required.
Eliminates requirements for Java applets, certificates, and whitelists.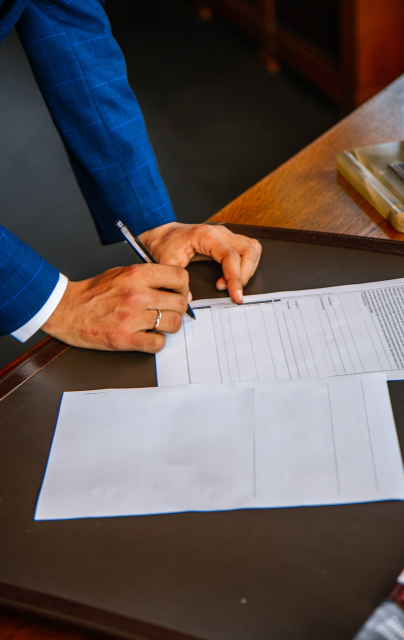 Consumers of Documents
Roles that need to retrieve documents to perform specific job functions
Users that need to keep track of document changes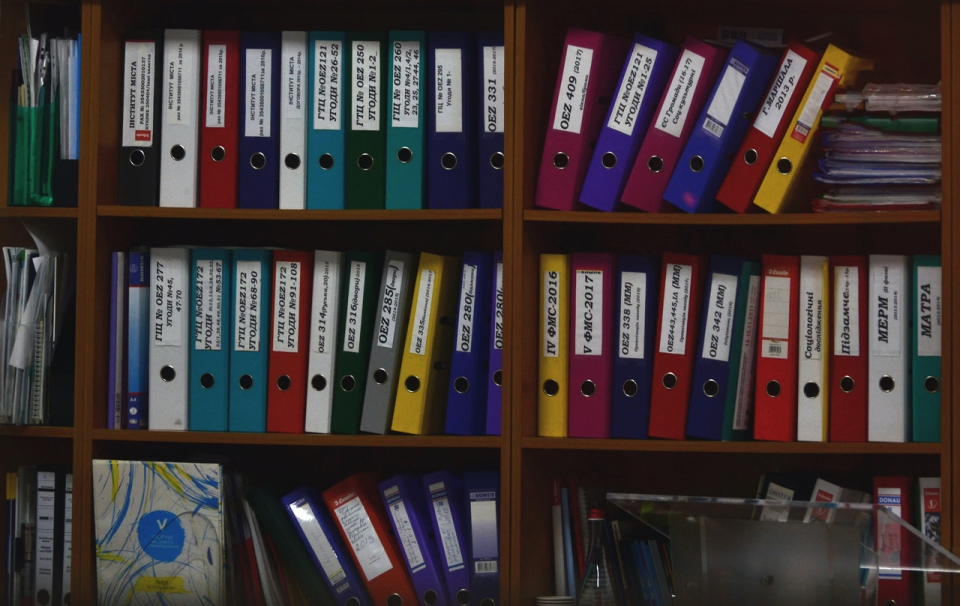 Casual users that log into SAP infrequently
Mobile device users
Individuals that need to collect documents for regulatory compliance reporting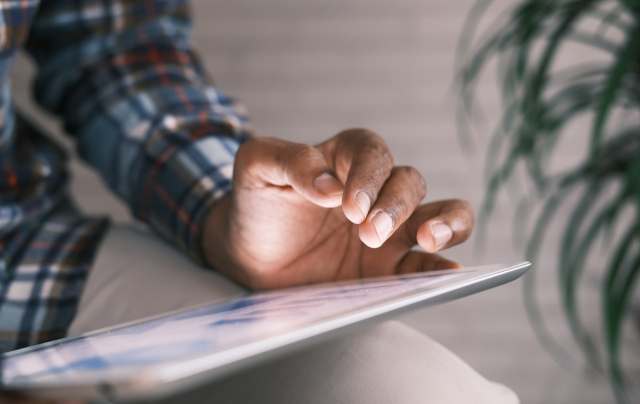 usability
Simple and quick display access to documents stored in SAP.
UI is self-explanatory; users are up and running in minutes.
Configure indicators to match your stage gate process
Allows for the SAP Easy DMS/ECTR folder or attribute-based navigation and browsing.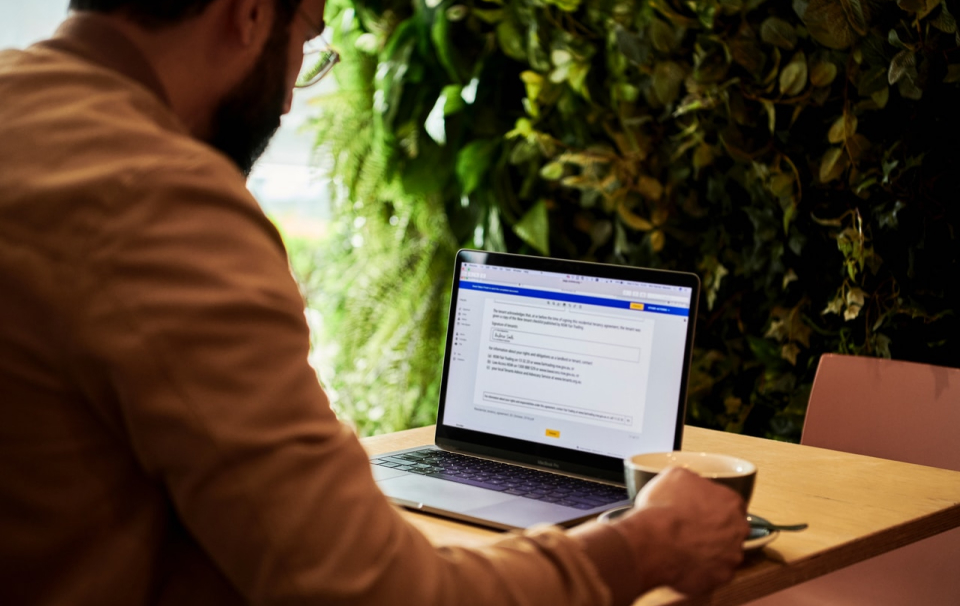 document management
Bookmark documents and folders that are of interest.
Subscribe to documents and be notified when they change.
Set up periodic reviews dates for critical documents.
access to documents
Simplified Search and/or Advanced Search.
Users only see the documents they have access to based on authorizations.
Access original files directly from the search results for faster viewing.
No local software install required.
Works on any device: Mobile, Tablet, Windows, MacOS, Linux, etc.
ENTER YOUR EMAIL AND GET A FREE DEMO