Bring Teams Together, Collaborate Securely
IQ Discussion is the collaboration hub that brings SAP users together with the right information and tools to collaborate securely in the SAP environment.
Collaborate on key content with confidence that your ideas and data are secure, as the collaboration occurs directly within the walls of SAP.
Work on documents as a team, provide feedback in context, and rapidly iterate until your work is complete.
Users can be tagged in discussions, thus providing a quick mechanism to get them engaged.
Provide a central place to keep work organized, accessible, and easy to find.
Reduce the dependency on emails, creating a single source of truth.
Management
Project Teams
Sustainability
Safety
Production and Marketing
Product Management
Manufacturing Operations
Logistics
Marketing and Promotions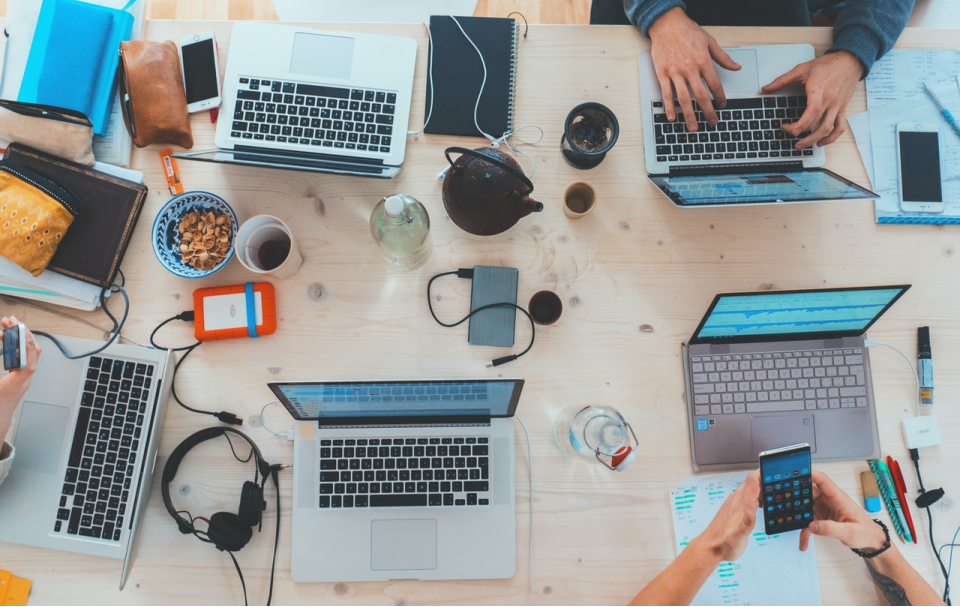 Usability
Fiori-based simple user interface
Supports all devices, including mobile and tablet
Members can join and leave discussions as needed
Easy management of user images or avatars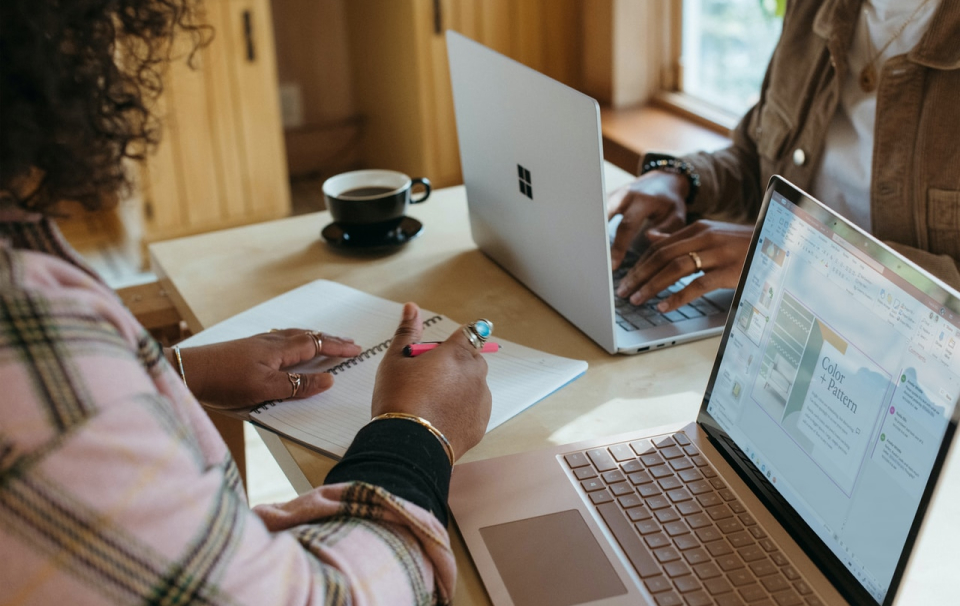 Easy discussion managements
Create threaded discussions against any SAP object
Create discussion topics that can be focused by the team, project, client, or whatever is relevant to your organization
Collaborate on files as part of discussions
Tag users to get them engaged in the discussion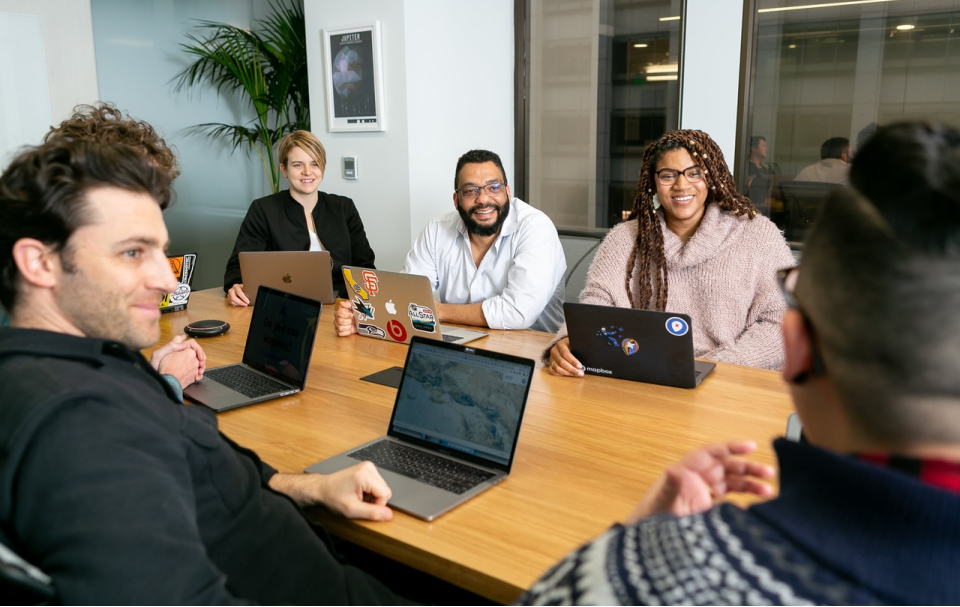 Aditional options
Include links to the SAP objects (e.g., Material Master, BOM, Document, etc.) to a thread
Integrated with standard SAP authorization concepts
Favorite comments and topics to easily get back to them
Receive email notifications when tagged in comments
ENTER YOUR EMAIL AND GET A FREE DEMO