5%
increased efficiency of on-time delivery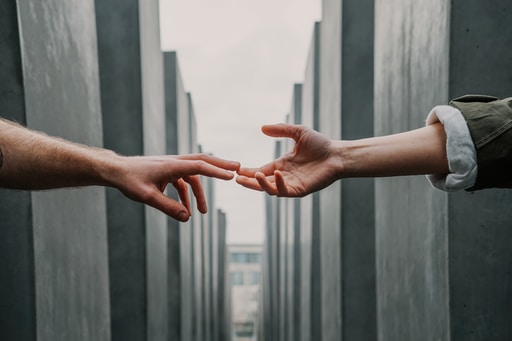 4%
reduced production cycle time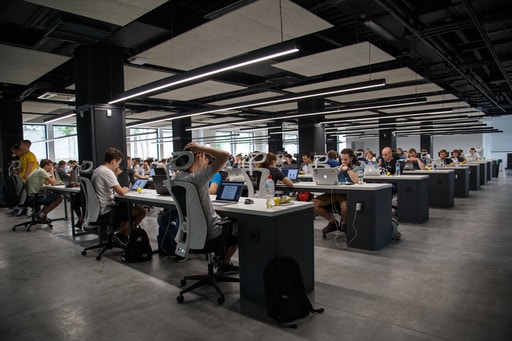 20%
increased employee engagement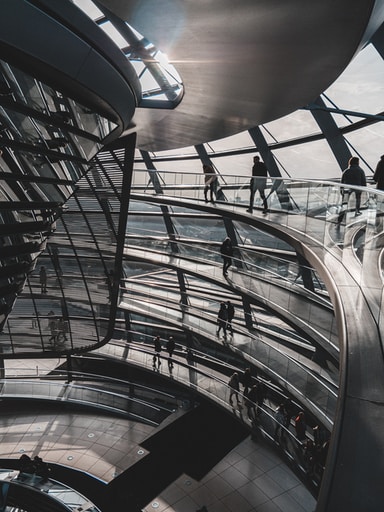 SAP S/4HANA implementation
PRODUCES RESULTS
Free Monthly Subscription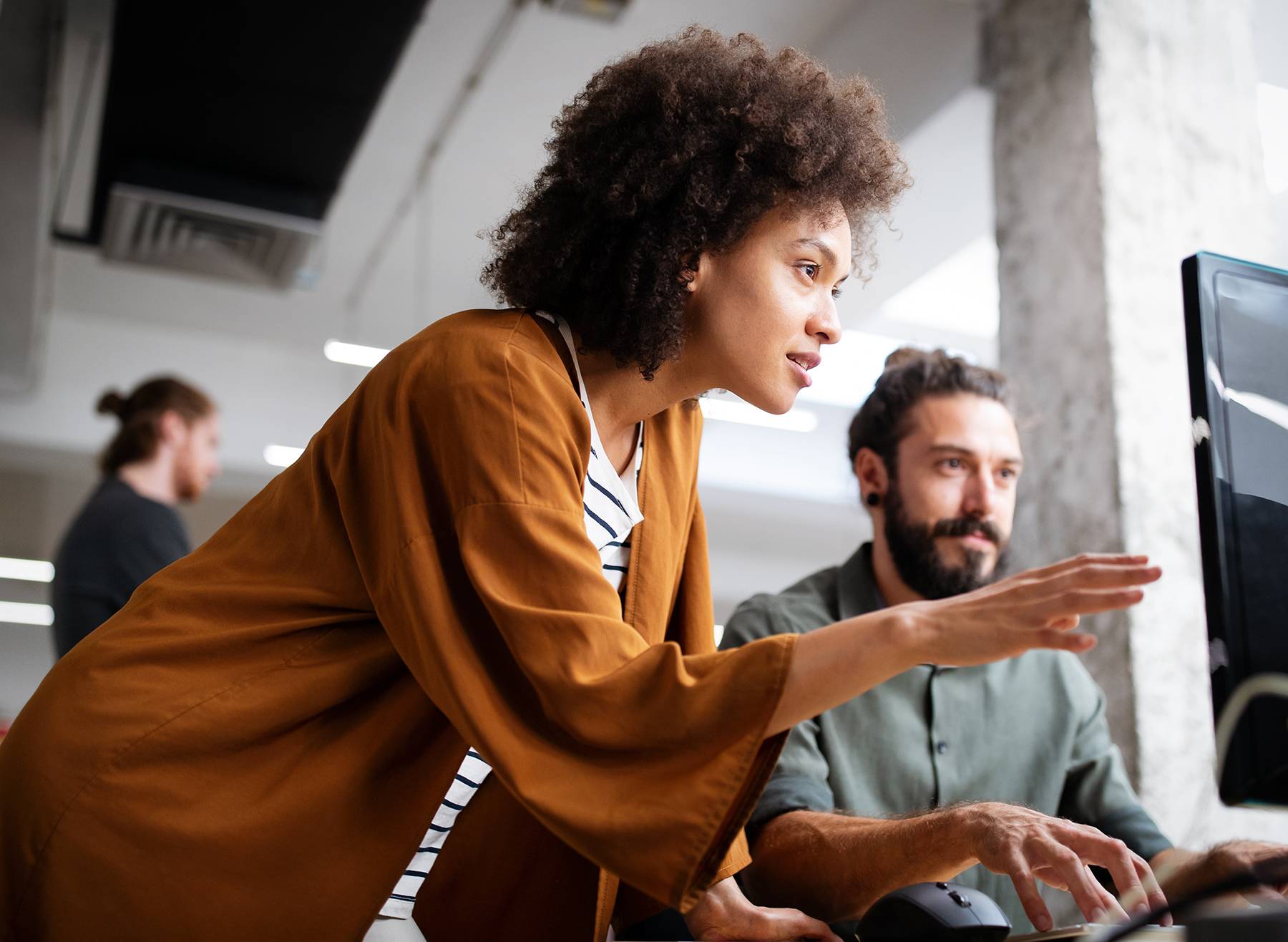 Rise with SAP
Are you thinking of a complex business transformation, but a huge investment in time and money is holding you back from launching the project? Leverage the RISE with SAP solution to implement a project according to the "as a service" model. We'll help you efficiently and effortlessly transform your business into an intelligent enterprise. Why choose RISE with SAP?
The total cost of ownership is reduced by 20%.
SAP provides all the tools for business transformation and migration to SAP S/4HANA Cloud.
The infrastructure and product configuration scenarios are chosen to meet your specific business needs.