5%
increased efficiency of on-time delivery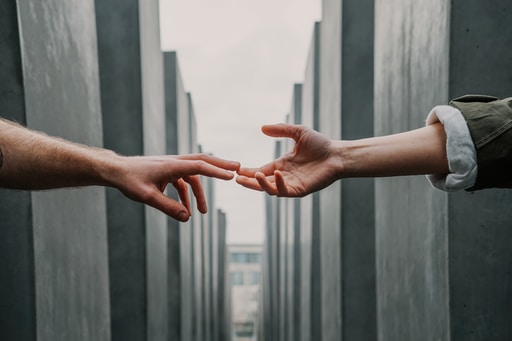 4%
reduced production cycle time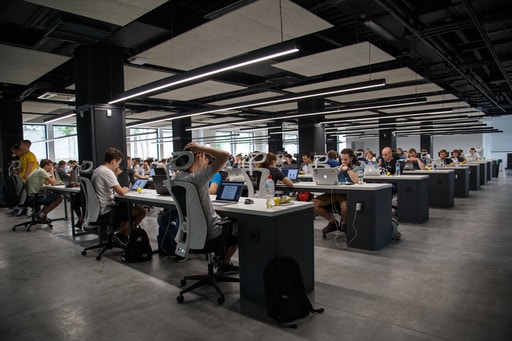 20%
increased employee engagement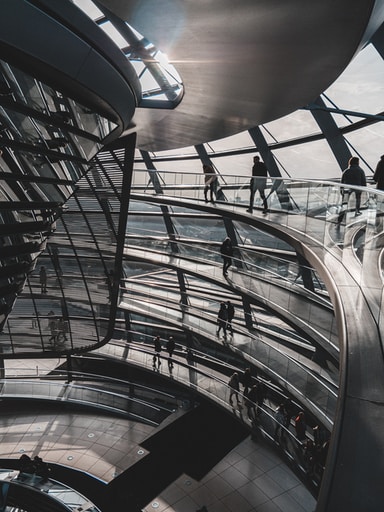 SAP S/4HANA implementation
PRODUCES RESULTS
CONTACT-US
If you are looking for an SAP Global Strategic Supplier or Technology Partner for your business, fill out the form below, and we will contact you at short notice.
Free Monthly Subscription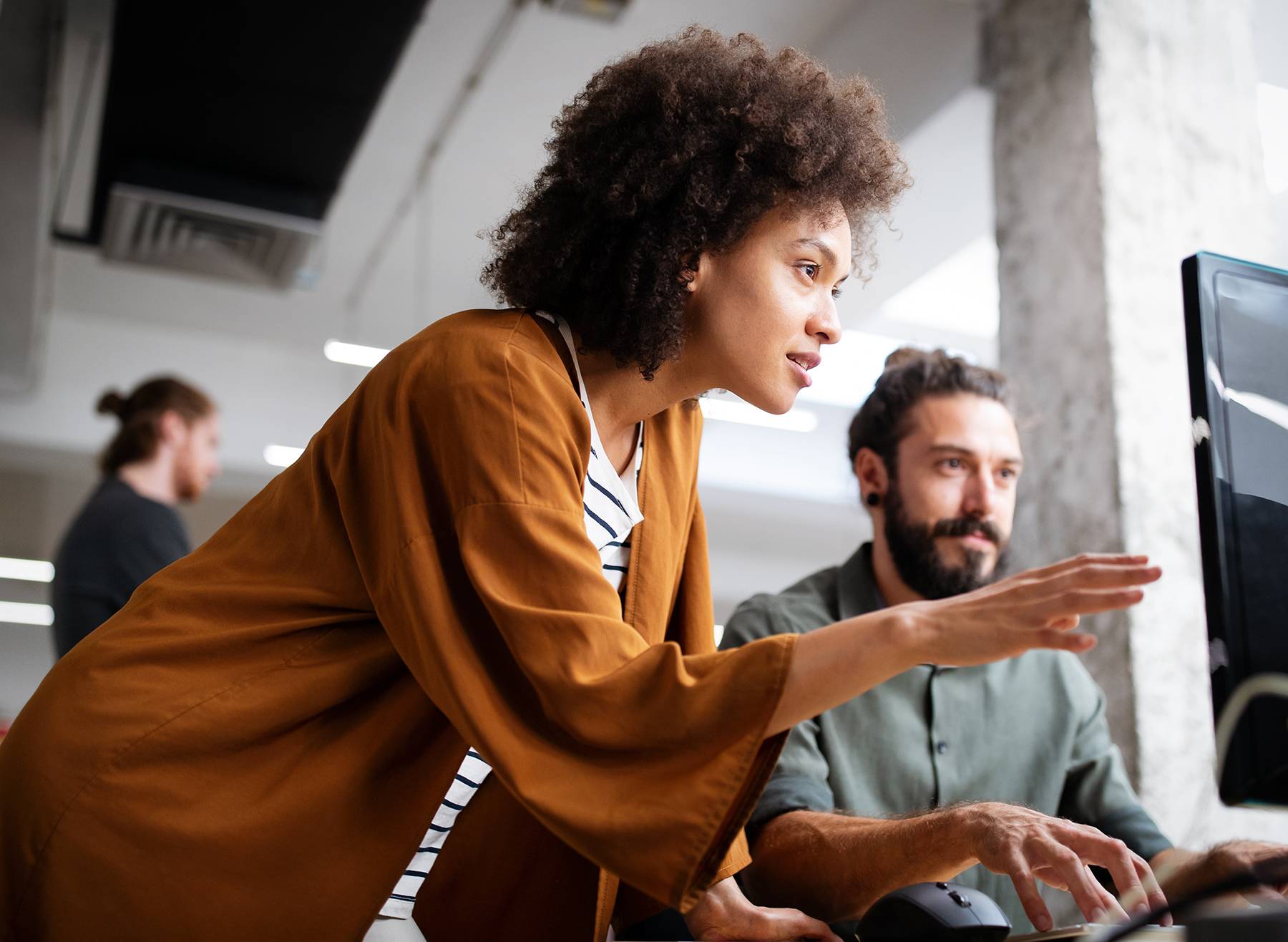 Rise with SAP
Are you thinking of a complex business transformation, but a huge investment in time and money is holding you back from launching the project? Leverage the RISE with SAP solution to implement a project according to the "as a service" model. We'll help you efficiently and effortlessly transform your business into an intelligent enterprise. Why choose RISE with SAP?
The total cost of ownership is reduced by 20%.
SAP provides all the tools for business transformation and migration to SAP S/4HANA Cloud.
The infrastructure and product configuration scenarios are chosen to meet your specific business needs.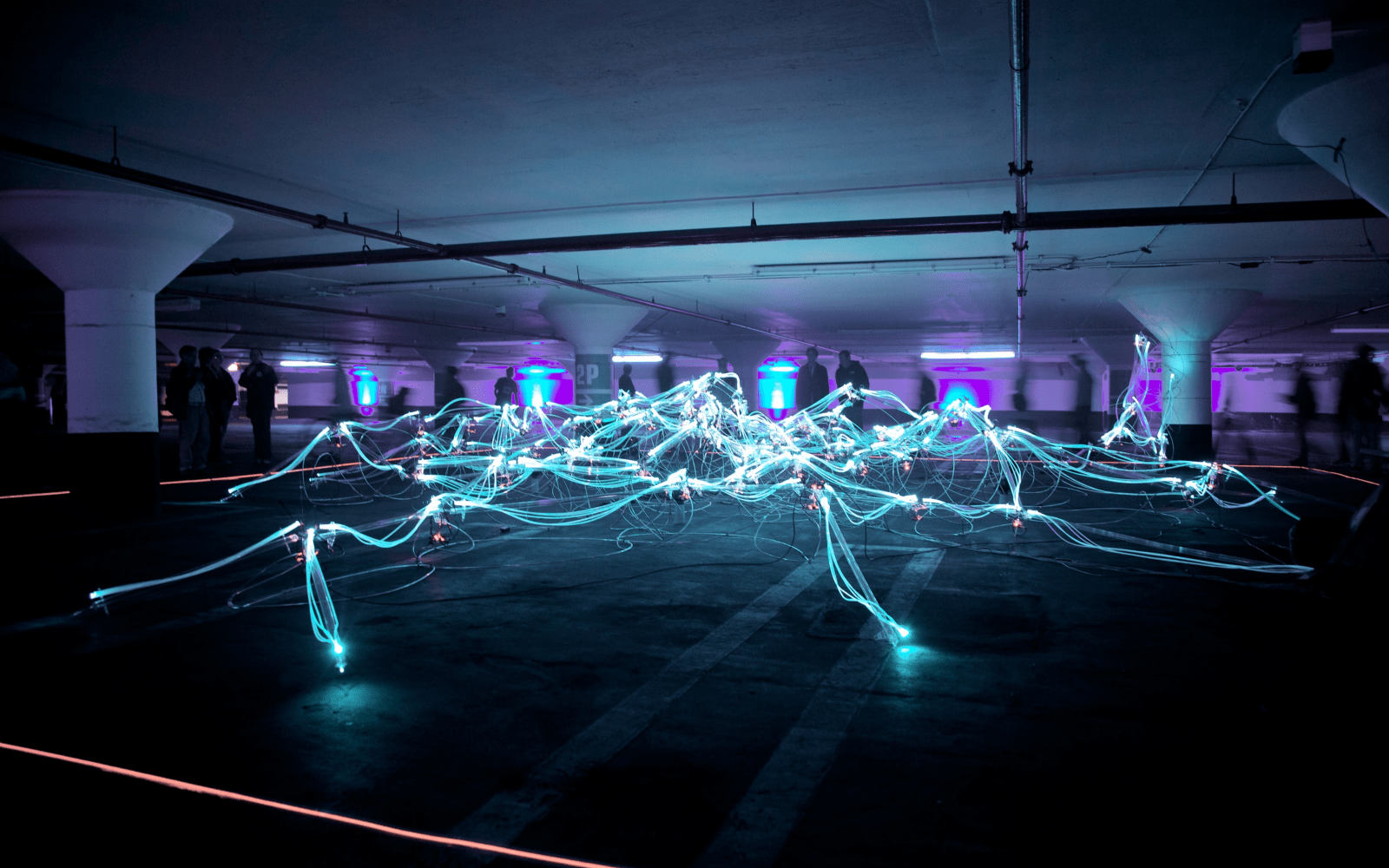 Digital supply chain
Make your supply chain management processes more efficient, sustainable, and resilient with SAP Supply Chain Management software. How will you benefit from our experience in delivering digital supply chain solutions?
Increase transparency in the delivery process
Plan and manage supply and demand processes
Optimize the inventory, order, fulfillment, and shipment of goods
Improve communication with stakeholders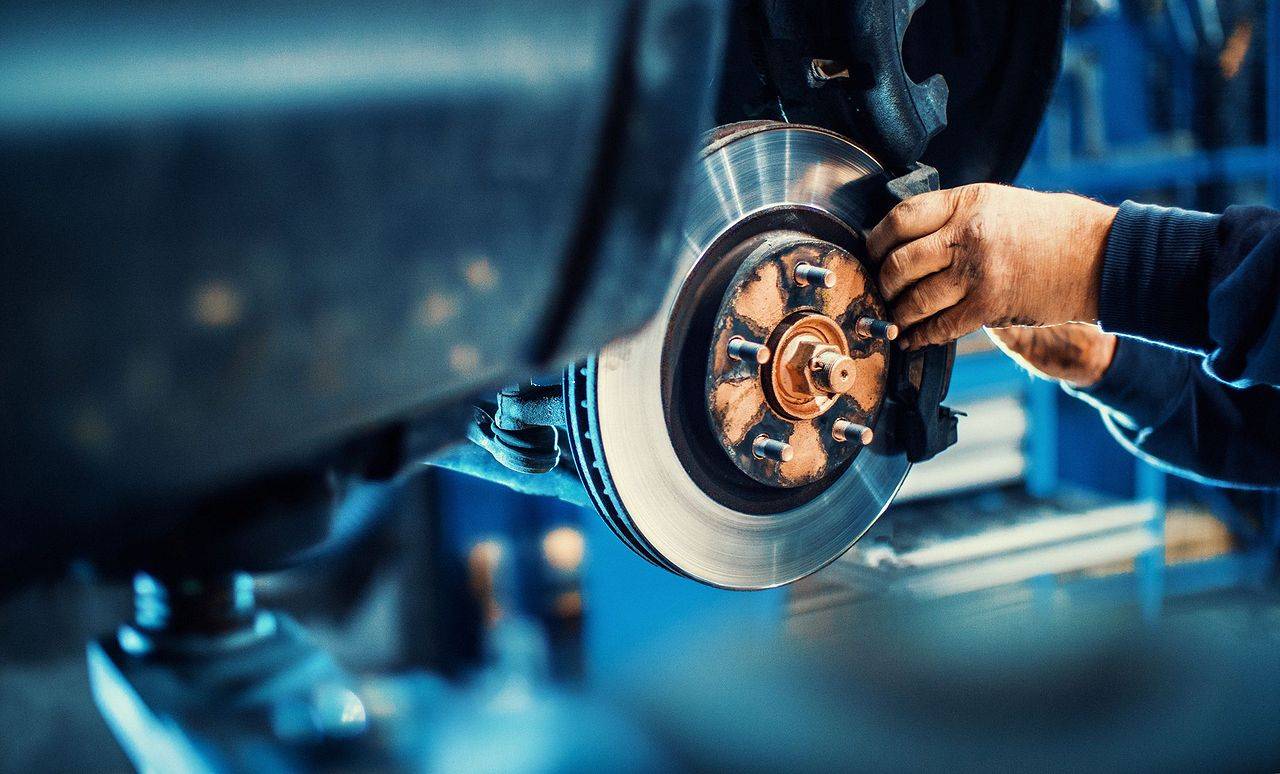 Production optimization
Do you need to integrate key product lifecycle processes into an easy-to-use system or optimize a particular product lifecycle process? Our experts know how to address this challenge with SAP Product Lifecycle Management (PLM) solutions and gain benefits as follows:
Reduce time to market for new products
Avoid the infrastructure fragmentation
Optimize production processes
Deliver products on time
Minimize the downtimes and inefficiencies
Reduce production costs
Comply products with domestic/international standards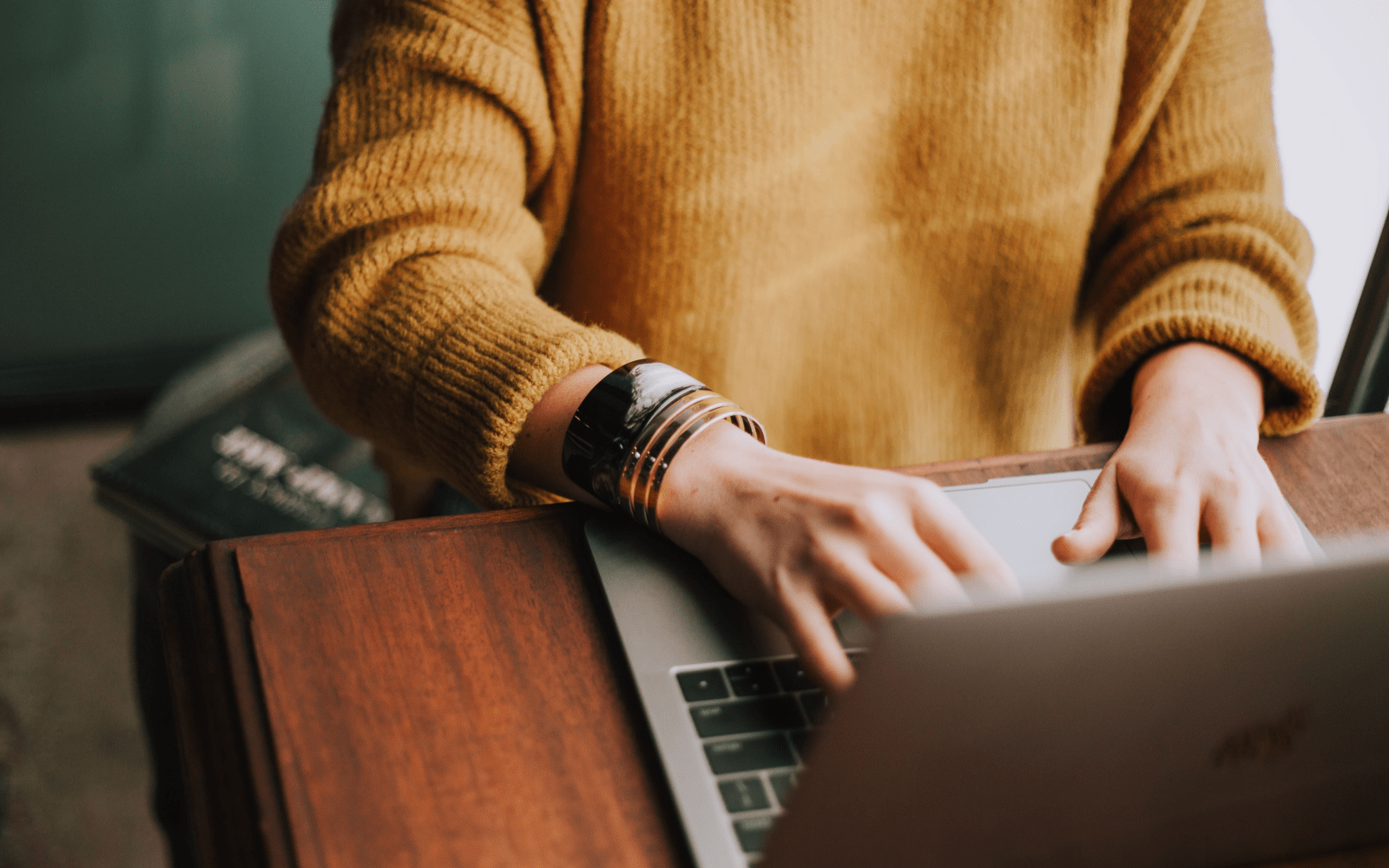 Spend Management
Do you want to streamline the spend management processes within your organization? Our SAP Ariba consultants have expertise in this area. Get deep insights into your spend management process and make informed decisions to optimize your procurement operations.
Reduce time to market
Make faster transaction cycles
Reduce operational costs
Improve accuracy of order processing
Increase received rebates
Increase customer retention rates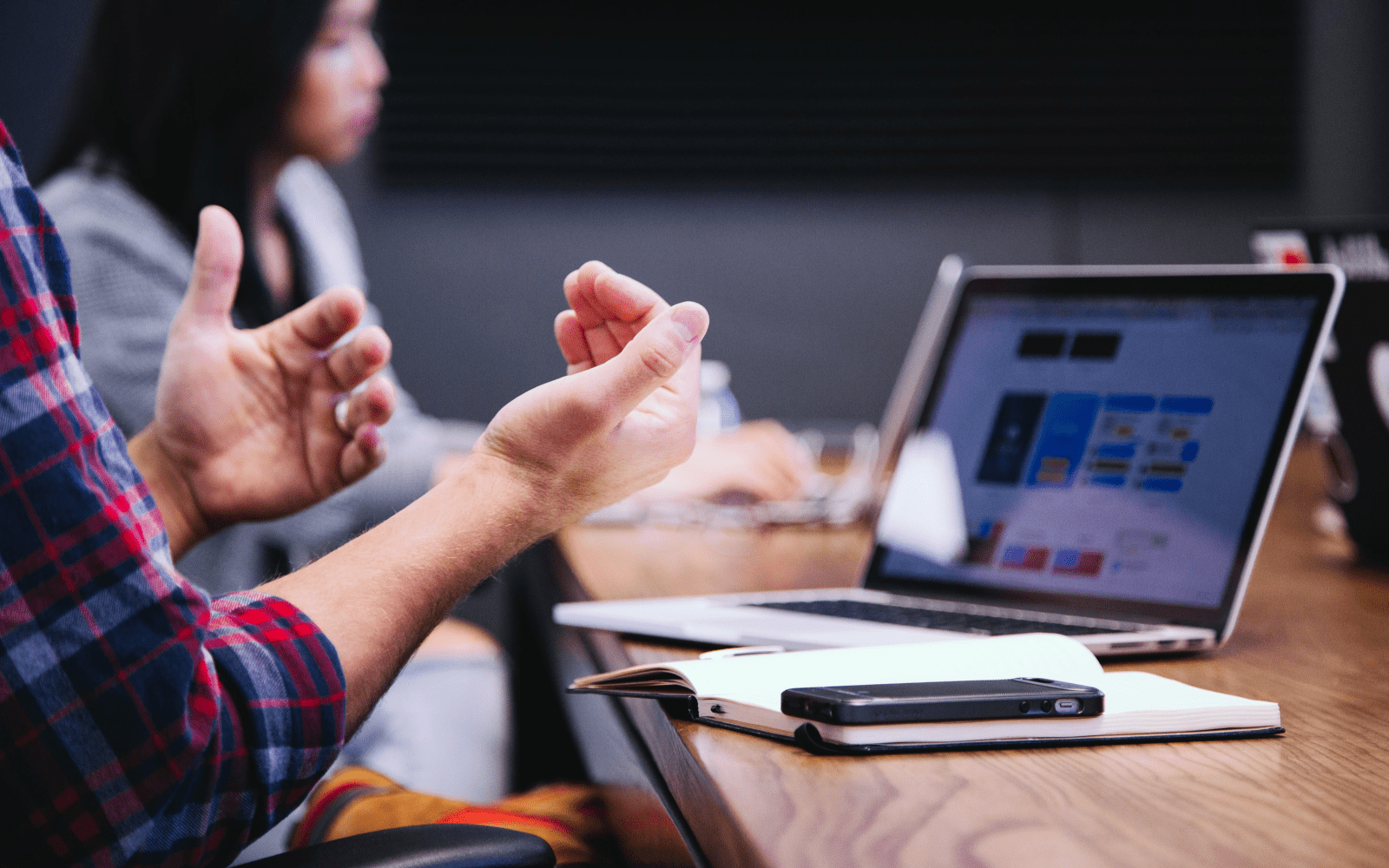 Business intelligence
By integrating the latest SAP solutions with innovative technologies, we deliver the tools that efficiently solve business problems. With the implementation of intelligent technologies, your business gets the opportunity to reach a new high-tech level. Let us show you how your business will boost with the innovations below:
Machine Learning
Artificial Intelligence
Internet of Things
Blockchain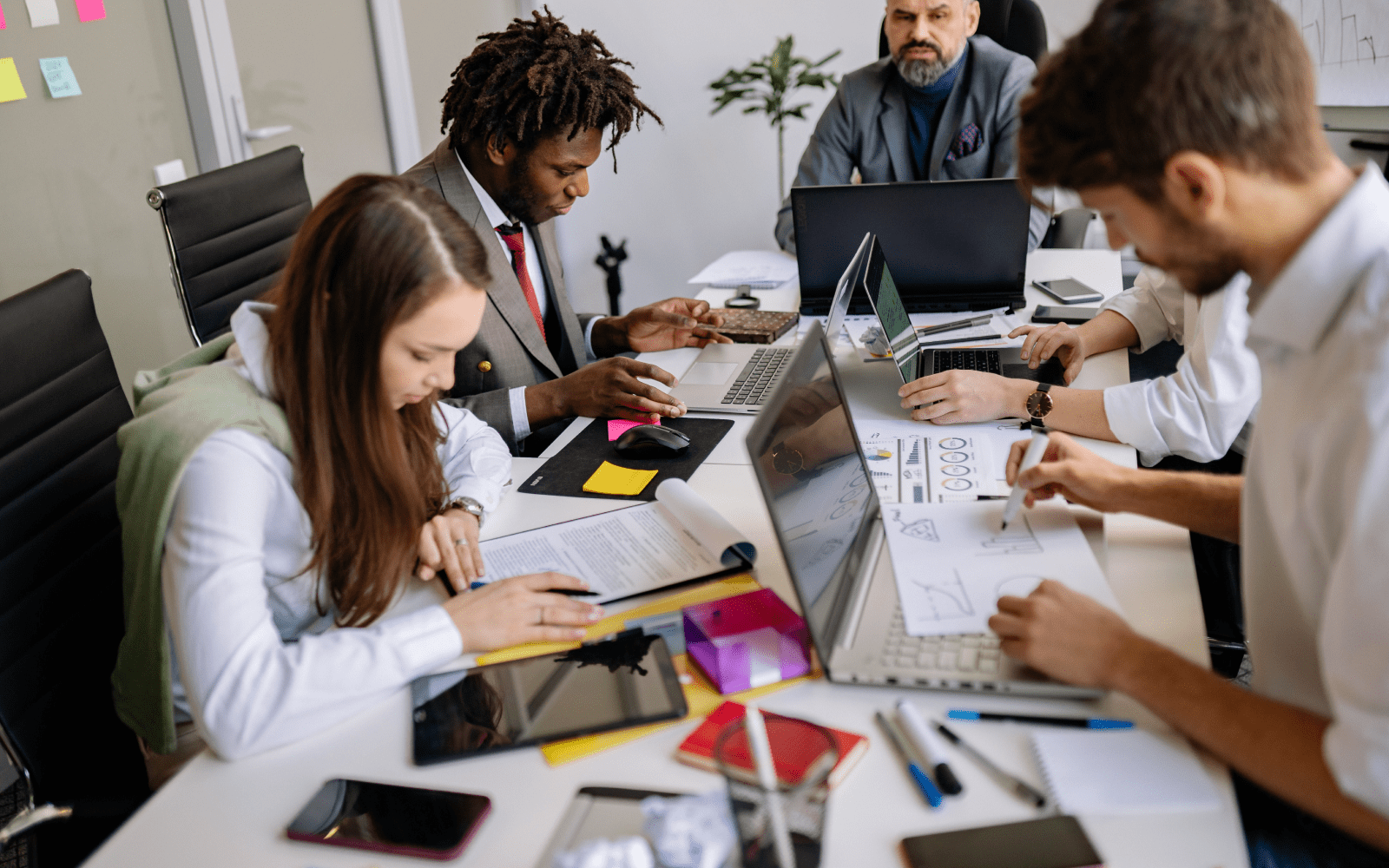 Custom software development
Whether you need a web or mobile software solution, we can deliver custom software that makes a difference for our customers' businesses. Why invest in our expertise in custom software development?
Address specific business needs
Increase your return on investment
Scale your solution with your business growth
Integrate it with all your systems