5%
increased efficiency of on-time delivery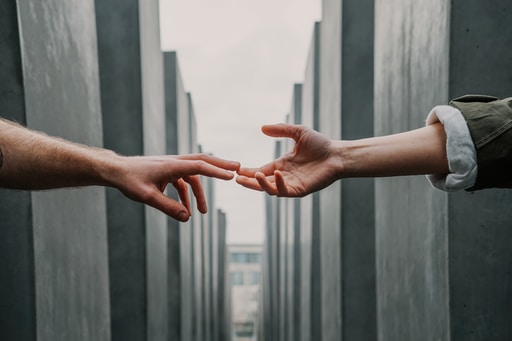 4%
reduced production cycle time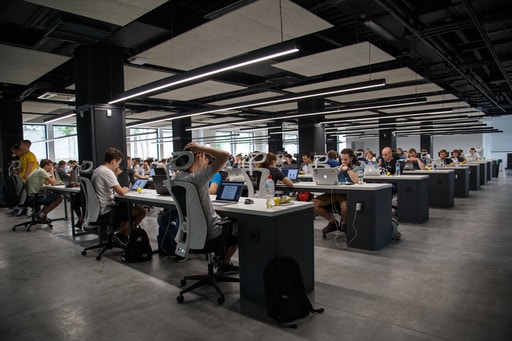 20%
increased employee engagement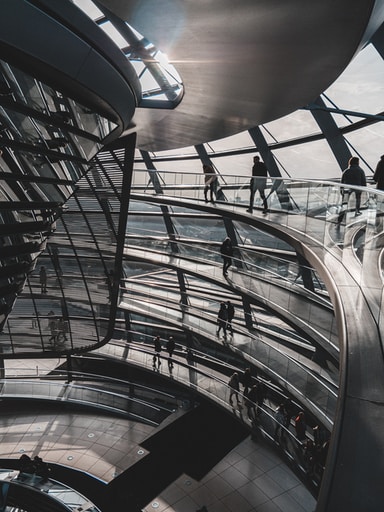 SAP S/4HANA implementation
PRODUCES RESULTS
CONTACT-US
If you are looking for an SAP Global Strategic Supplier or Technology Partner for your business, fill out the form below, and we will contact you at short notice.
Free Monthly Subscription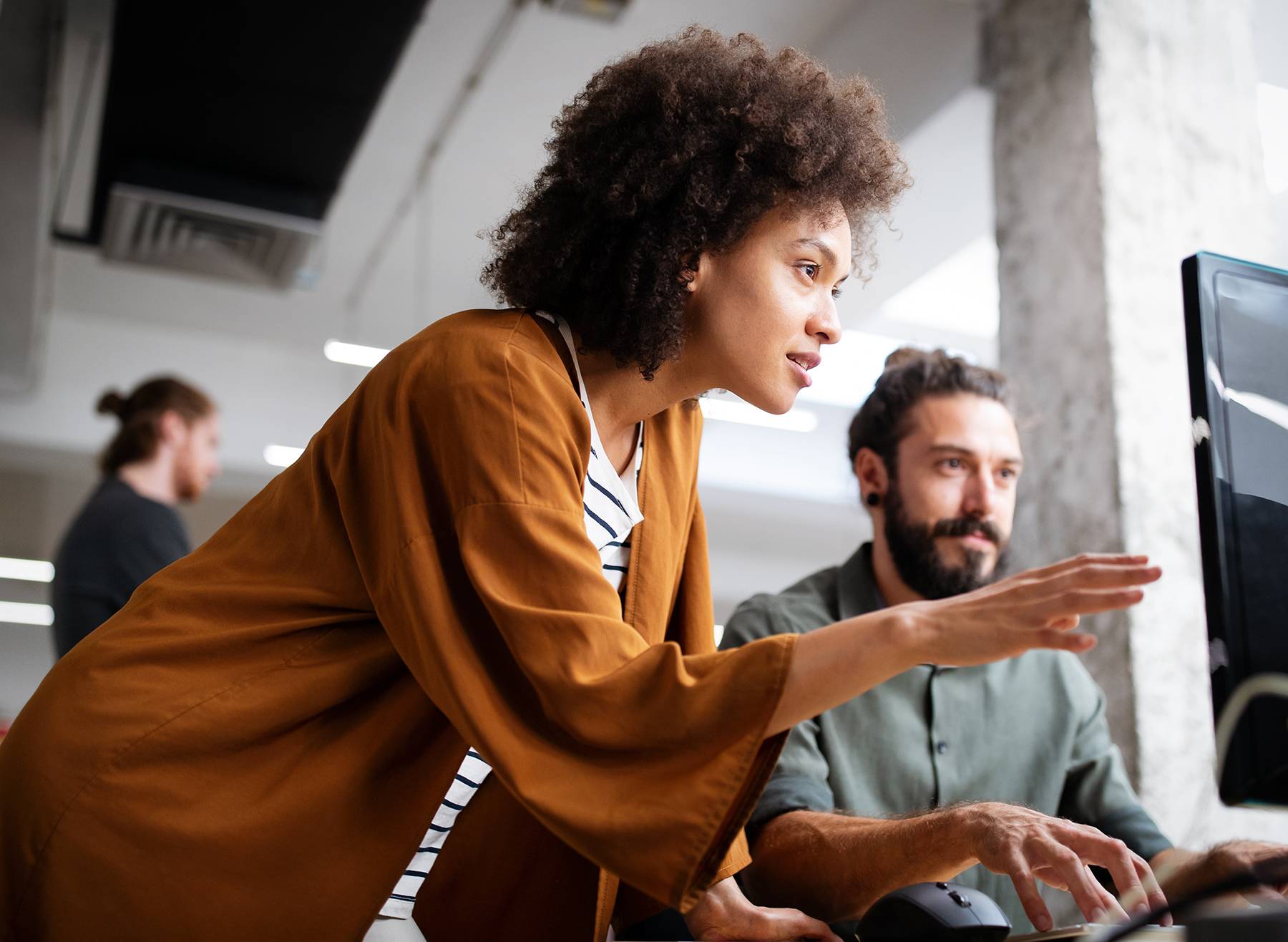 Rise with SAP
Are you thinking of a complex business transformation, but a huge investment in time and money is holding you back from launching the project? Leverage the RISE with SAP solution to implement a project according to the "as a service" model. We'll help you efficiently and effortlessly transform your business into an intelligent enterprise. Why choose RISE with SAP?
The total cost of ownership is reduced by 20%.
SAP provides all the tools for business transformation and migration to SAP S/4HANA Cloud.
The infrastructure and product configuration scenarios are chosen to meet your specific business needs.