David Kramp
Director of Sales, LeverX
ERIC STAJDA
SVP, Delivery, North America, LeverX
SERGEY SELEZNEV
Director, SAP Software Solutions and Product Development, LeverX Product Owner, DataLark
Eleanora Barkun
Head of Global Marketing, LeverX
Charulatha Bharathi
Marketing Coordinator, LeverX
OLEKSII YAREMENKO
Director, Global Services, LeverX
DMITRY SELEZNEV
Director of Business Solutions and System Integration, LeverX
DMITRY ANTONOVICH
Solutions Director, Digital Supply Chain, LeverX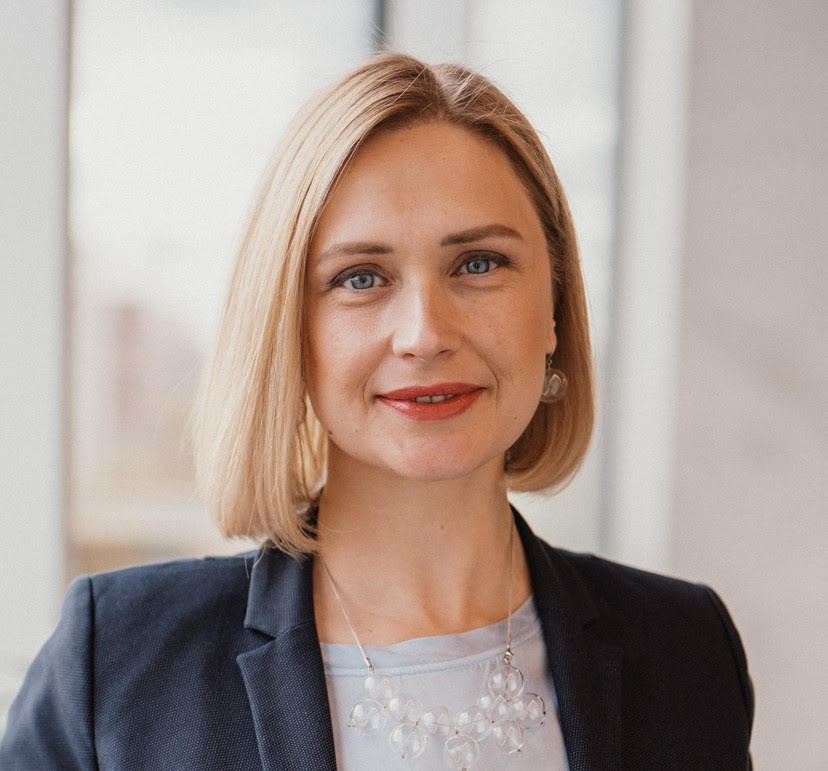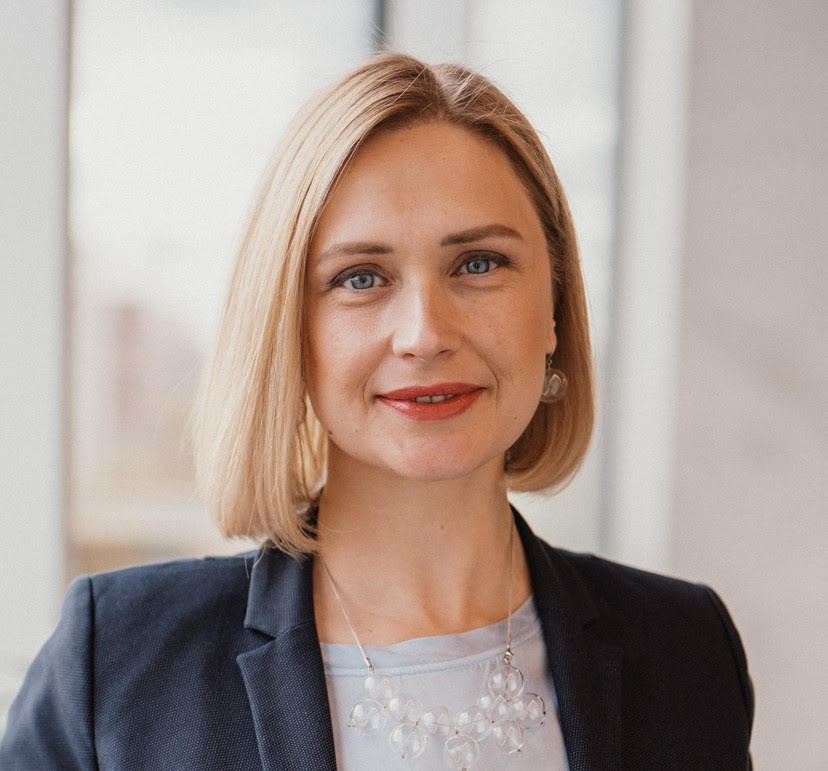 Ausra Gustainiene
Programme Manager for Girteka Logistics Digital Transformation
EXPERIENCE
Ausra is a dedicated IT executive and digital transformation leader with 20+ years in the IT industry. Skilled in defining and leading complex ITenabled change programs, her expertise ranges from BIG4 consulting, IT Management to Global ERP
Implementations. With a background in computer science and an EMBA, she's held roles as Head of IT and Transformation program manager. With a decade of international experience driving changes in Fortune 500 companies, she's also an
author, conference lecturer, and strong advocate for women in tech. Currently in the logistics sector, crucial for global trade, Ausra emphasizes the need for innovation in operations.
Beyond work, Ausra is a foodie, also passionate about travel, SUP (stand up paddling), and dogs. Motivated by challenges, as she believes that great things never come from comfort zone.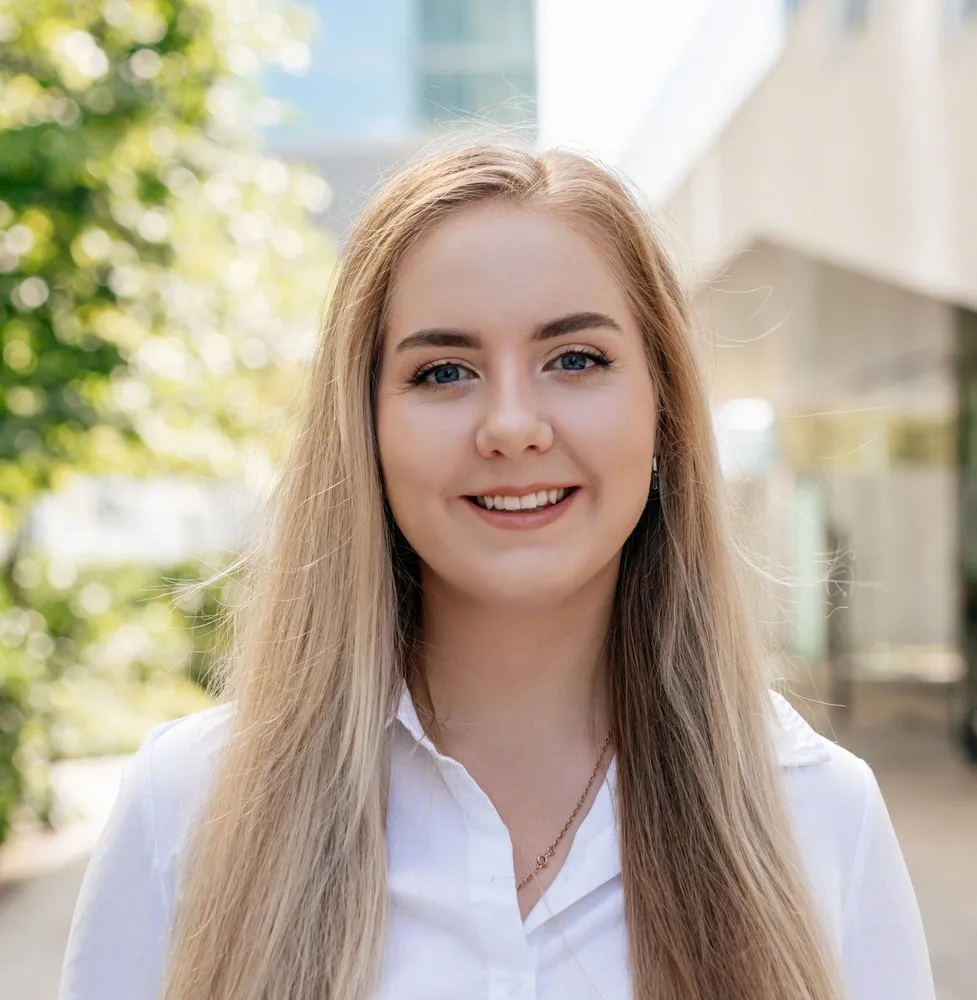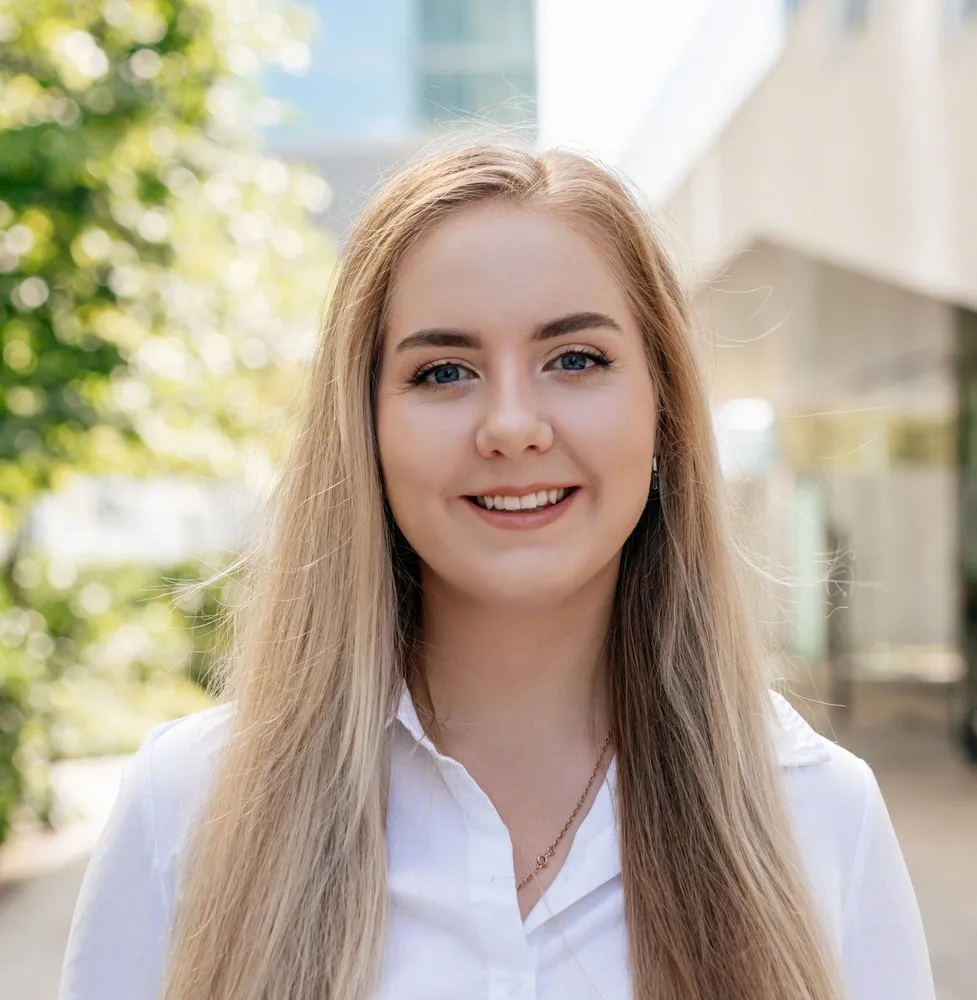 Dariya Zaremba
SAP SuccessFactors Consultant, LeverX
EXPERIENCE
Dariya has five years of functional experience in the Tech and SAP area. She has been involved in more than six SAP implementation projects based on SAP ERP and SAP SuccessFactors. Dariya is a certified SAP SuccessFactors consultant with experience in Employee Central, Performance and Goals, and Learning Management modules. She has experience in replicating data between SAP SuccessFactors and SAP S4HANA, SAP SuccessFactors, and other 3rd party systems. Beyond SuccessFactors, Dariya knows different parts of SAP ERP HCM, including Personal Administration (PA), Organizational Management (OM), and Time Management (TM). Currently, Dariya is leading a team working on the Girteka project and is responsible for setting up SAP SuccessFactors and ensuring it plays nicely with other third-party systems. Dariya Zaremba is a go-to expert for making complex SAP HXM projects successful.
BOOK AN IN-PERSON MEETING
Contact us for a 1-on-1 meeting with our experts to discuss your business needs at the event.