CONTACT US
If you are looking for an SAP Global Strategic Supplier or Technology Partner for your business, fill out the form below, and we will contact you at short notice.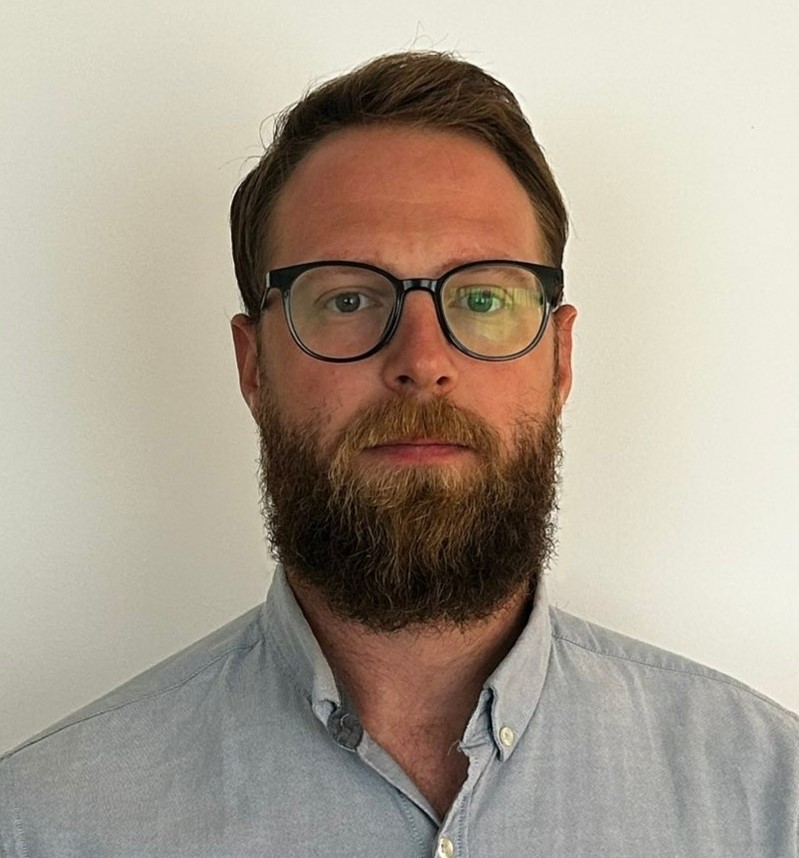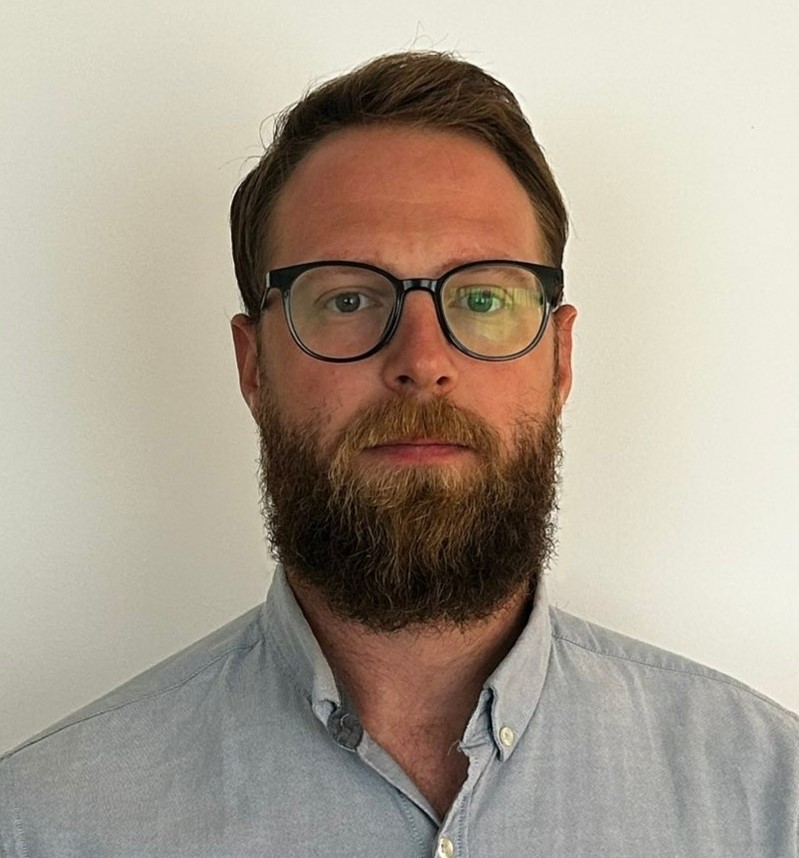 speaker
Marius Venckus
Business Process Analyst at Retal Center of Excellence
EXPERIENCE
Over 17 years of experience in various production industries in Ireland, Canada, and Lithuania, with seven years spent at Retal. During those seven years, three were dedicated to working on the production shop floor, where Marius gained valuable experience and a deep understanding of Retal's production execution. For the past four years, he has played a key role in Retal's transformation to SAP S4/HANA, serving as a business process analyst and contributing to the center of excellence. Marius' expertise lies in production execution and production planning.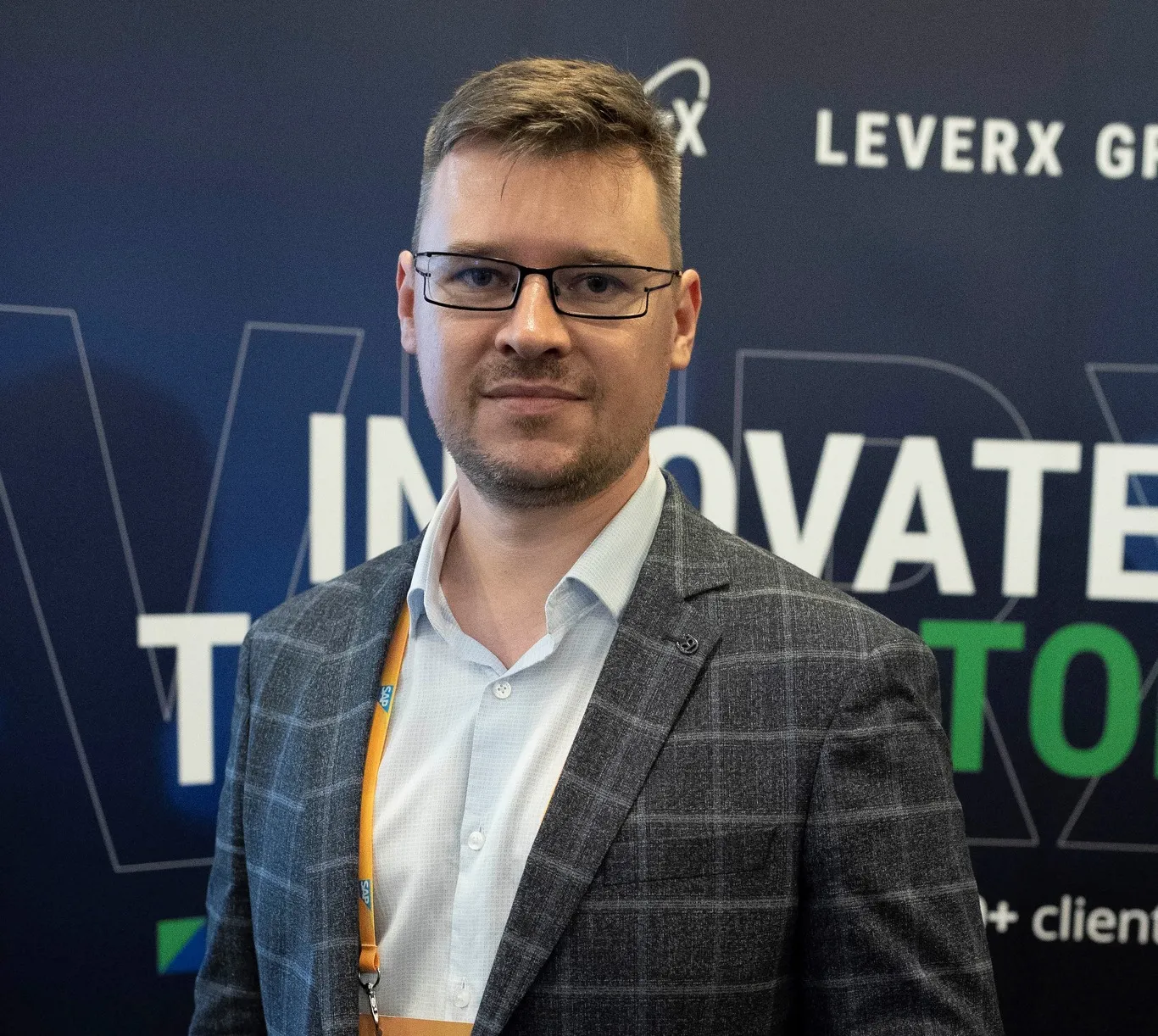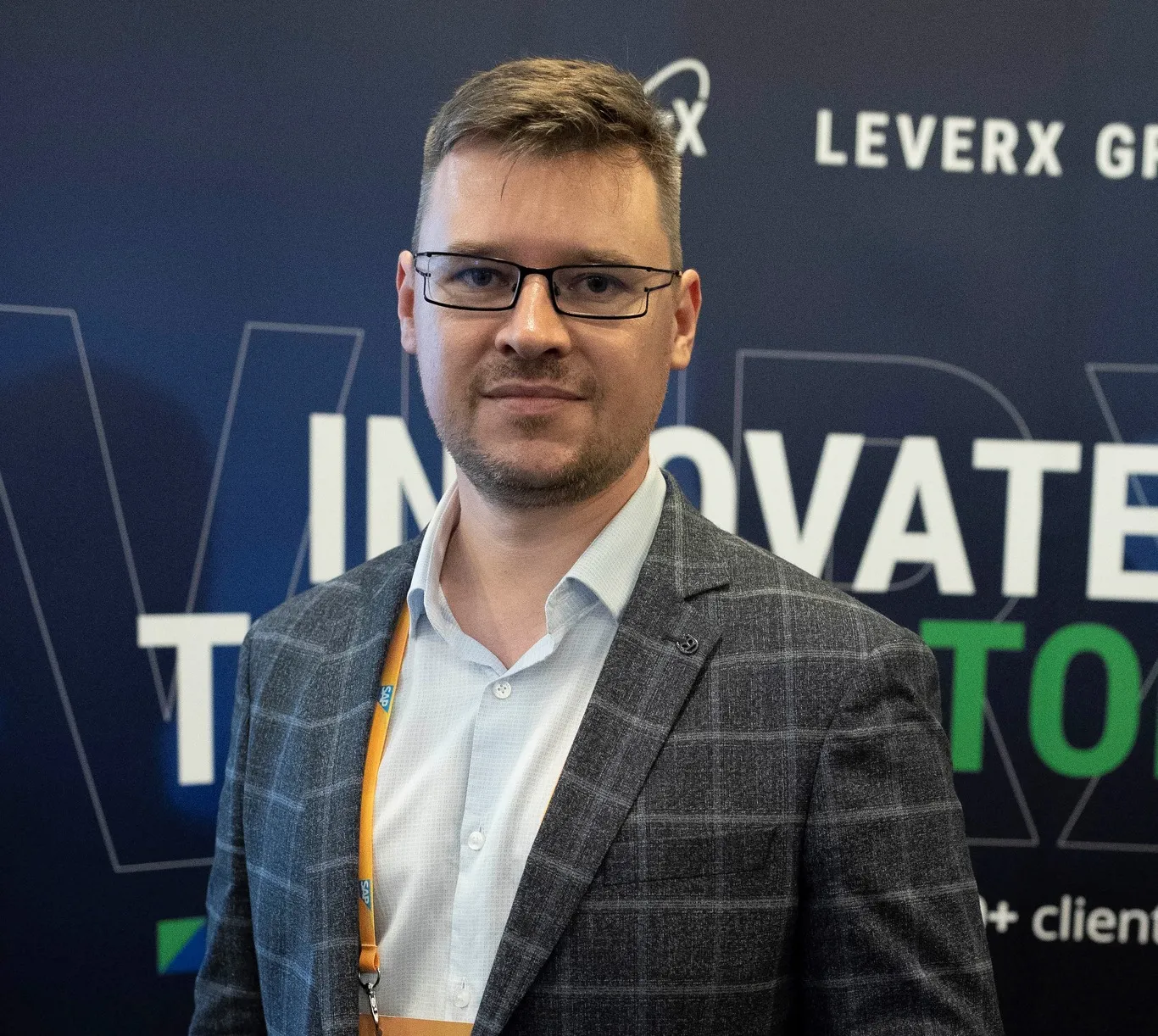 speaker
Viachaslau Sushynski
Head of SAP Digital Manufacturing Solutions at LeverX
Experience
Over 17 years of experience in ERP solution implementation. For the last ten years, he has worked closely with SAP solutions in PLM, planning, and manufacturing under various roles, including technical support consultant, implementation consultant, solution architect, and Head of PLM/Production. Viachaslau has experience in cross-modules like material management, transportation management, sales and distribution, quality management, and implementation of SAP ECC and S/4HANA. His industry knowledge spans the Discrete and Process industries, including Automotive, Defense, Chemical, Building Construction, and FMCG.