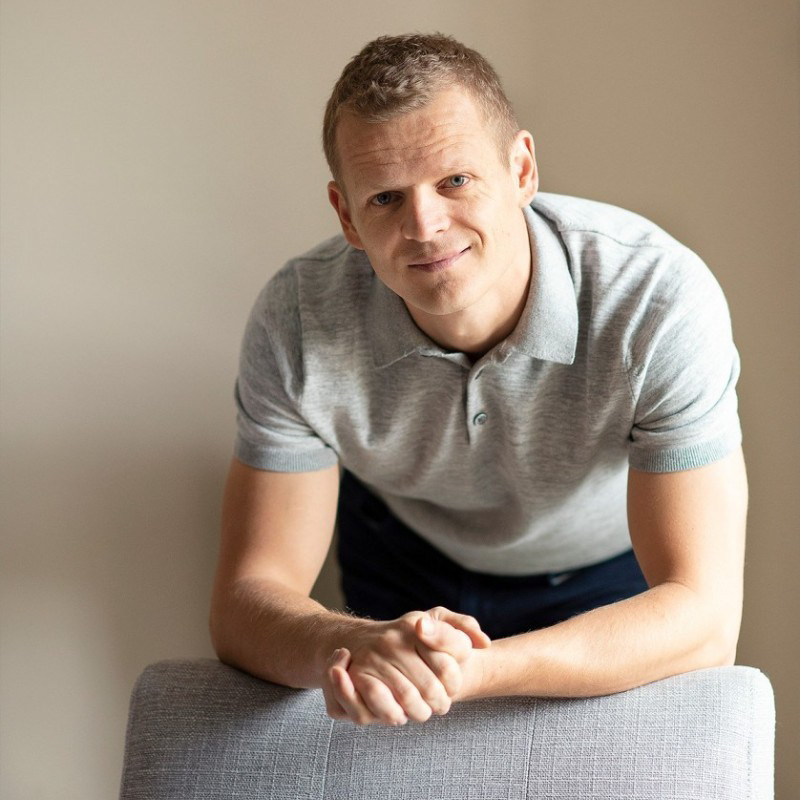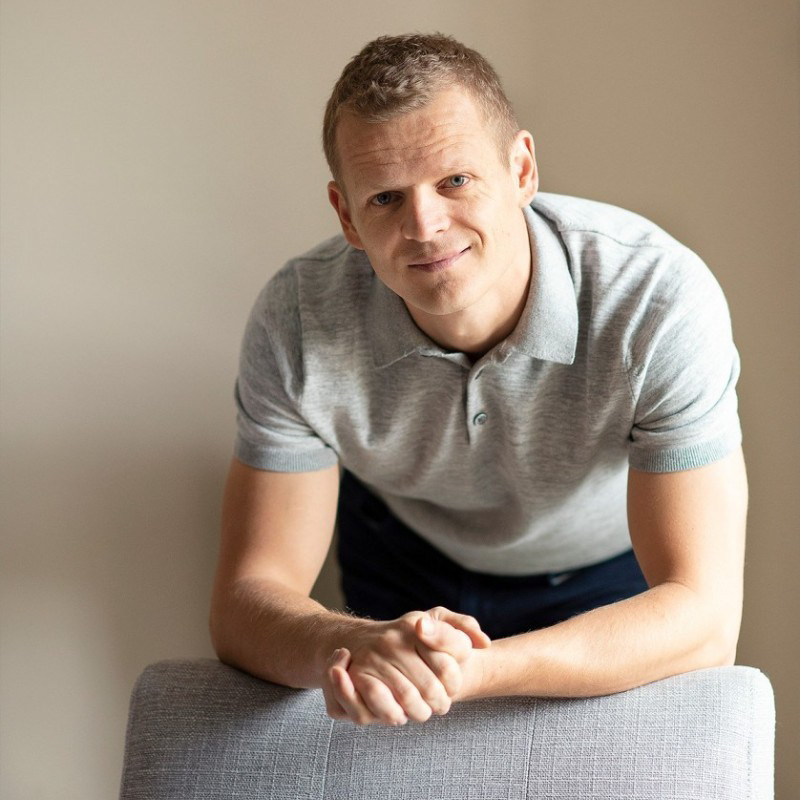 Dmitry Antanovich
Solutions Director, Digital Supply Chain
Experience
Analytical and strategic thinker with 14+ years of experience and 15+ large international implementation projects under his belt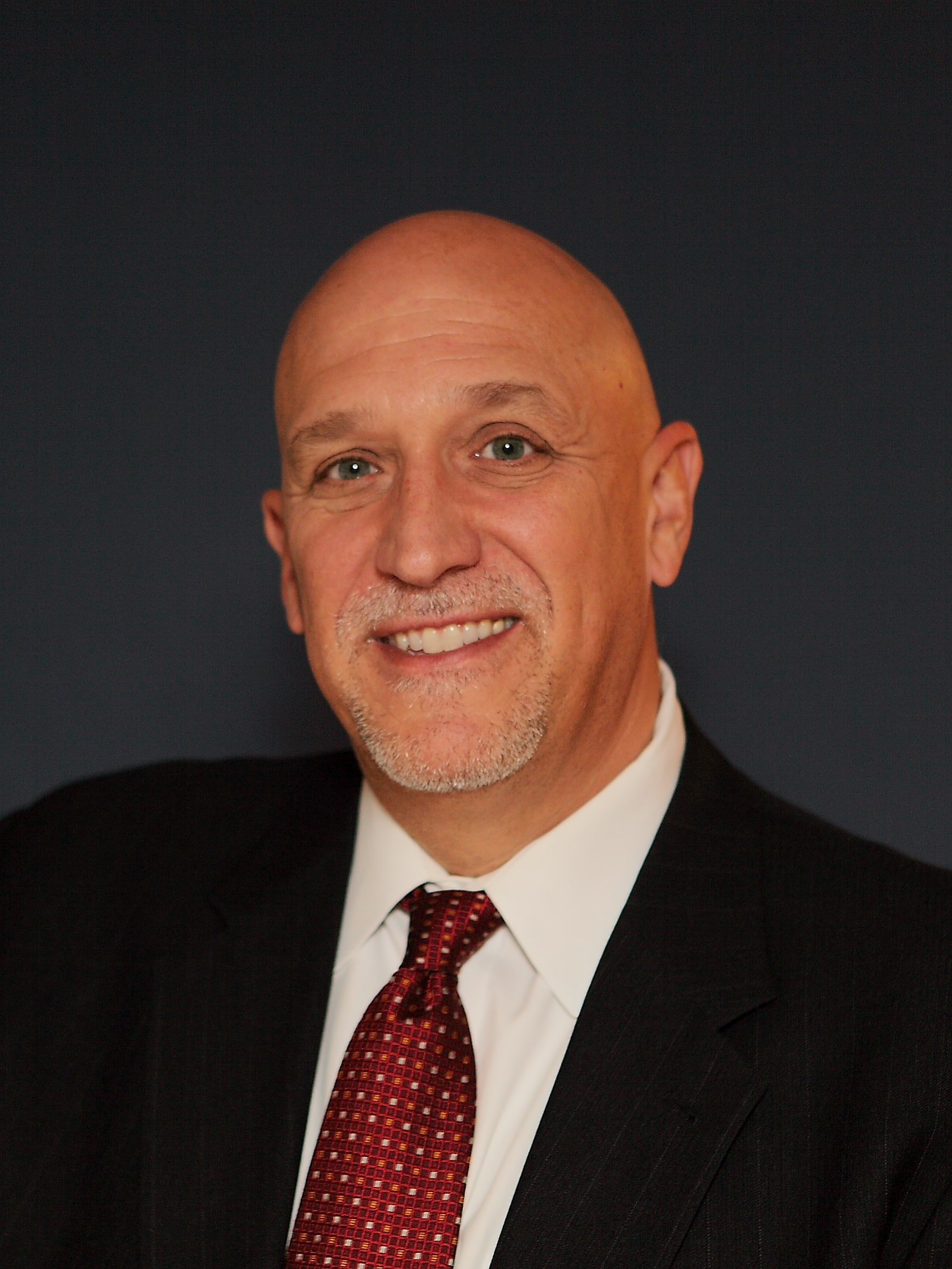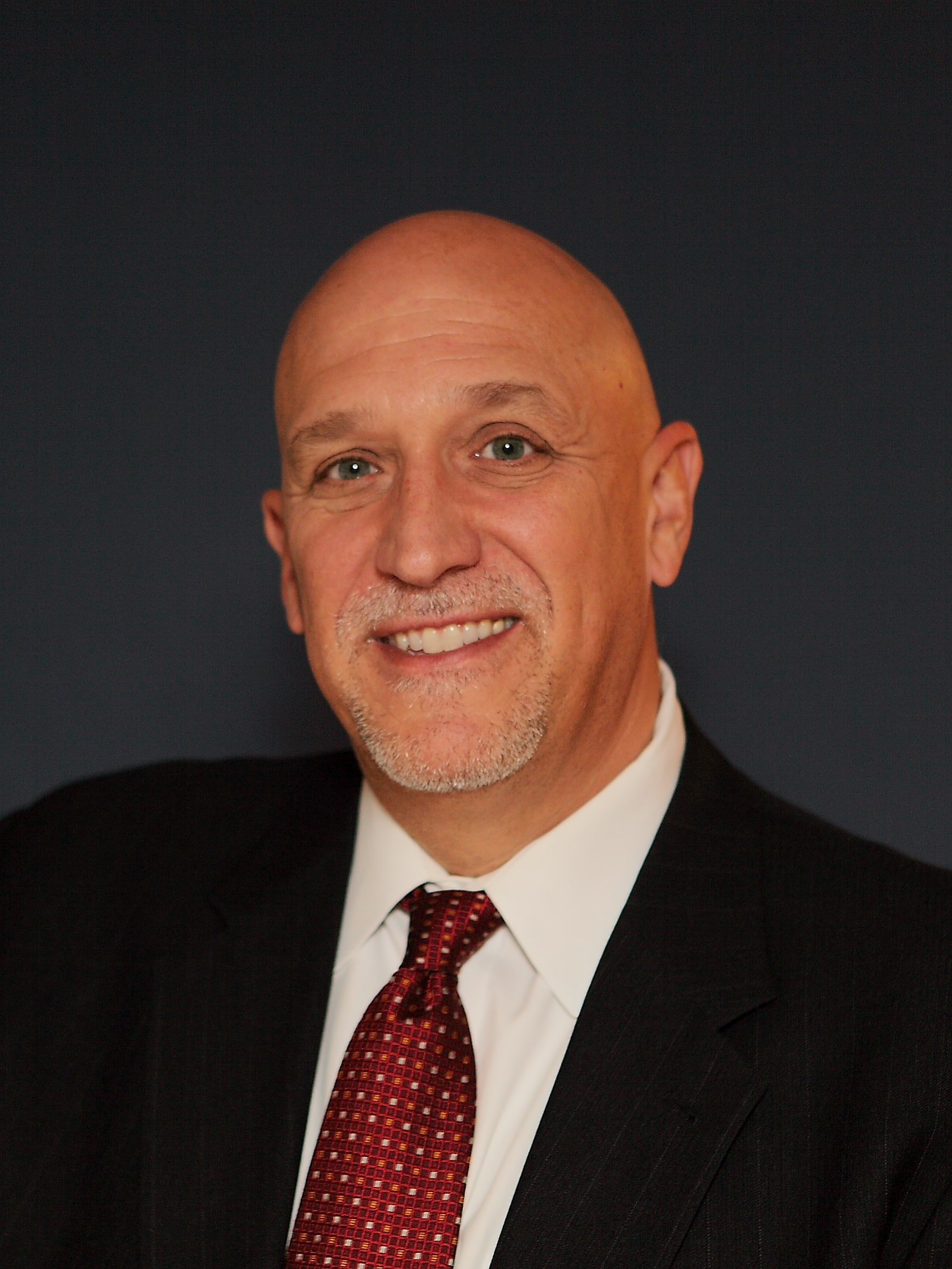 Anthony (Tony) Schneider
Director of Sales
experience
Expert advisor in LeverX Digital Supply Chain Logistics offering, including SAP EWM, SAP TM, SAP Business Network, SAP YL, SAP Global Track and Trace, etc.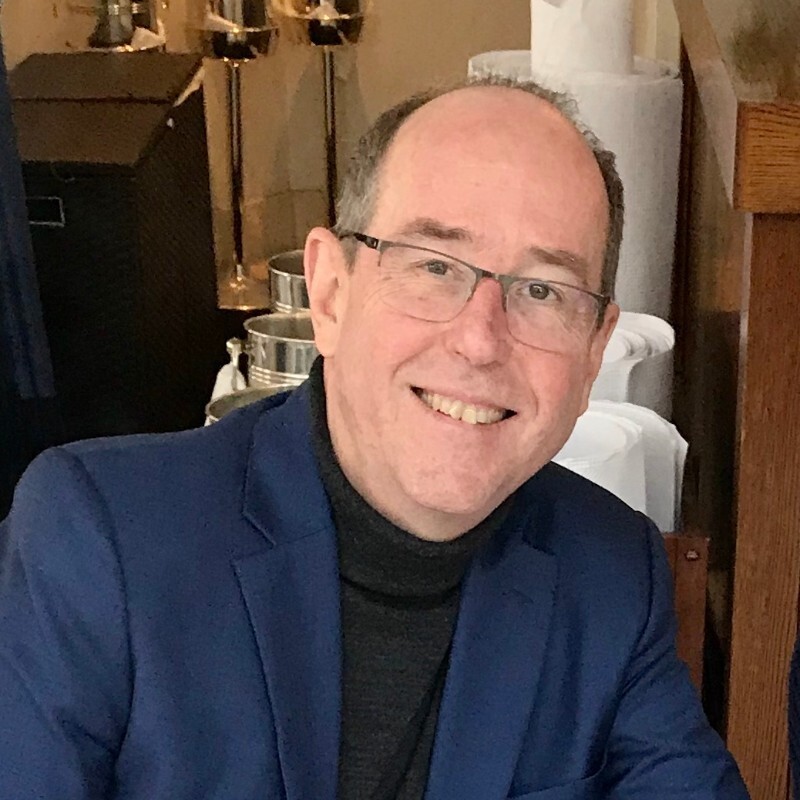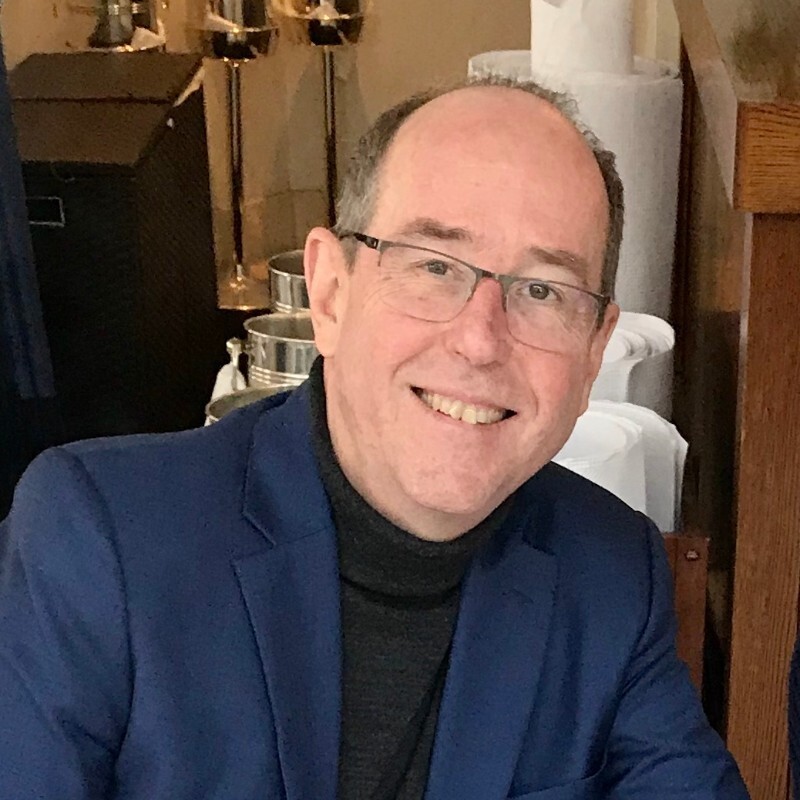 Richard Kirker
Solution Manager at SAP Labs, LLC
Looking for a way to ensure transparency into warehouse management, improve labor and redundant processes costing your enterprise time and money, eliminate accidents and human errors delaying deliveries, and address other warehouse management challenges?
Learn how to effectively organize warehouse management processes with SAP EWM and deliver business value in the long run.
Get a full understanding of how SAP EWM works.
See how the solution adds transparency and simplicity to your IT landscape, lowering the total cost of ownership.
Receive customized recommendations depending on your business requirements.
CONTACT US IF YOU HAVE ANY QUESTIONS